Cooler Master UHAF 932 (Ultra High Air Flow) Prototype Concept Rig
Okay my felllow OCNers... My plan with this mod is to create something that looks different from anything else out there while makeing some substantial improvements yet still conservative enough to appear as though it came direct from the factory when it's finished. So far, I think I'm pulling it off and hopefully you can all see something new here.
I have to apologize for the crap cell phone pics. My daughter was borrowing my camera for a few days, but I'll try to get plenty of better shots with my camera too.
Parts List:
Cooler Master HAF 932
My Signature Rig
I'll come back to this
I've got a long ways to go yet on this project, but here are some decent pictures showing my progress. So far, I have been able to finish the top mod completely how I envisioned. You can see the chunk of plastic that I cut out and then reattached the outer pieces back together allowing for more functional airflow through the top of the case.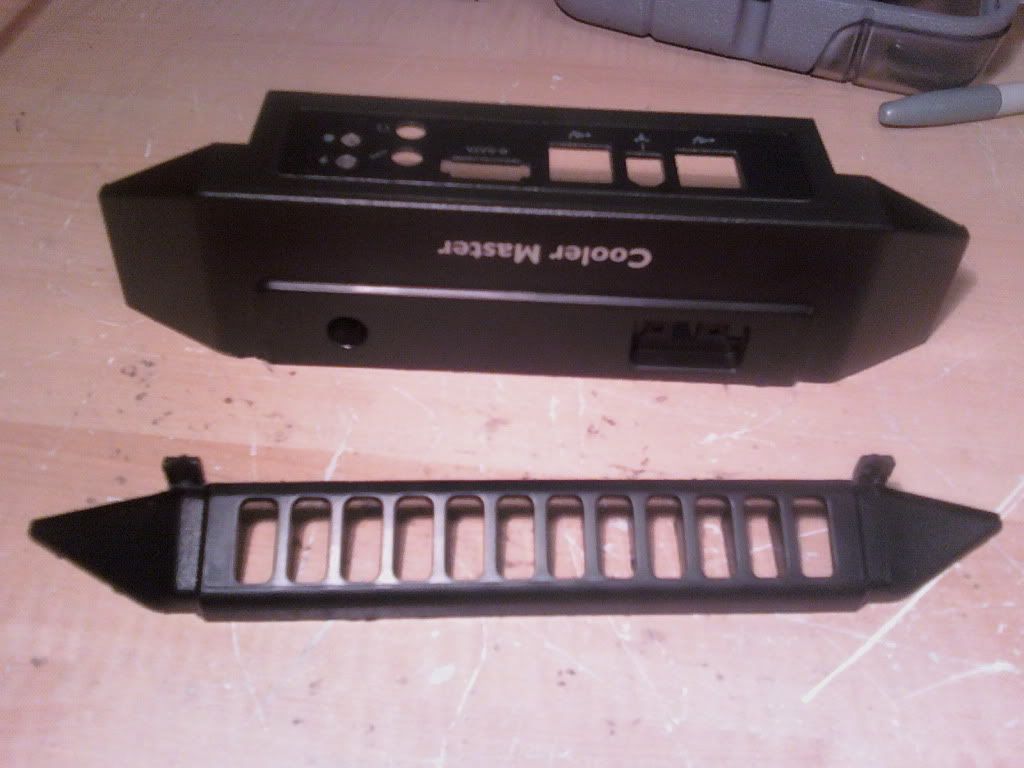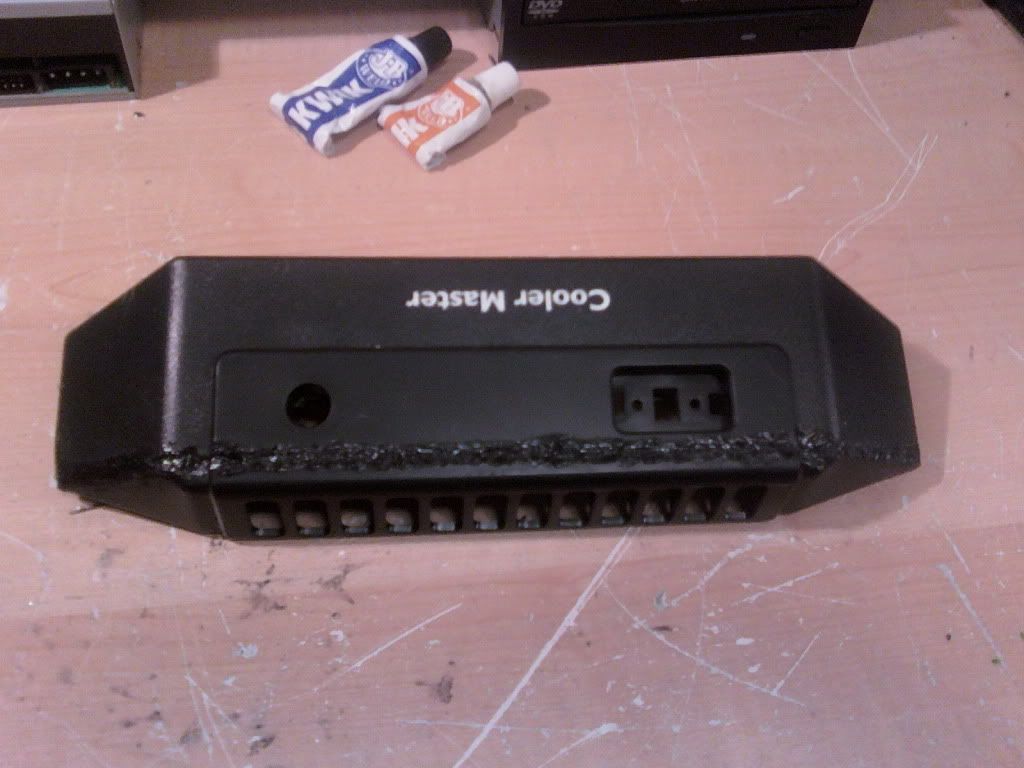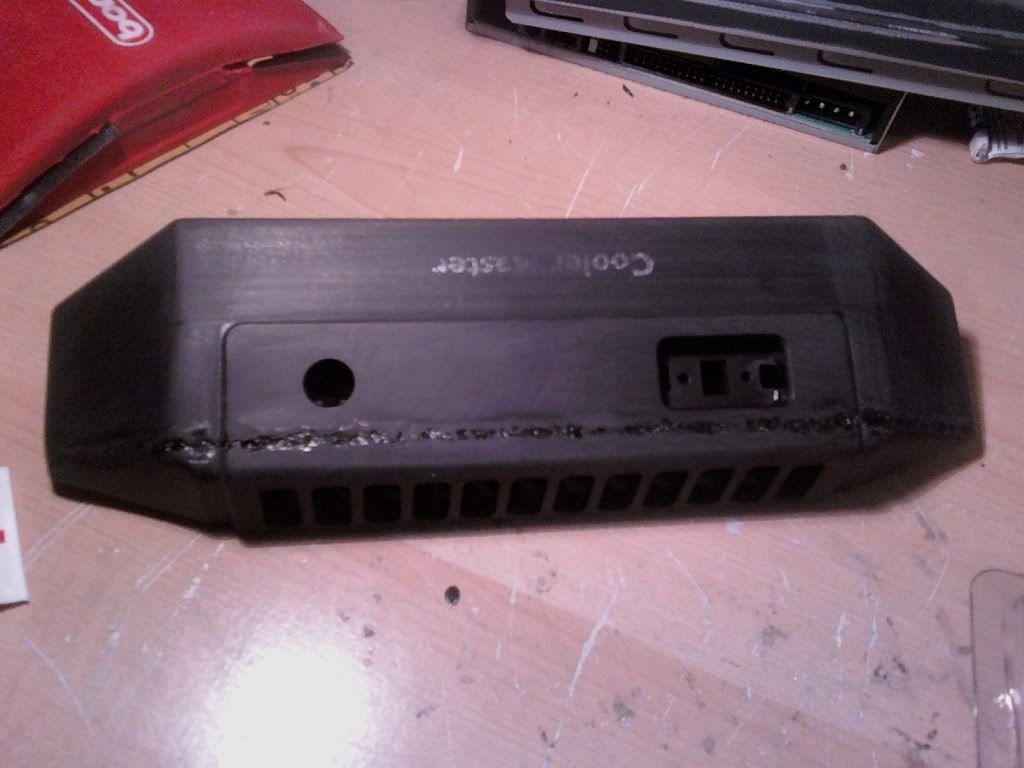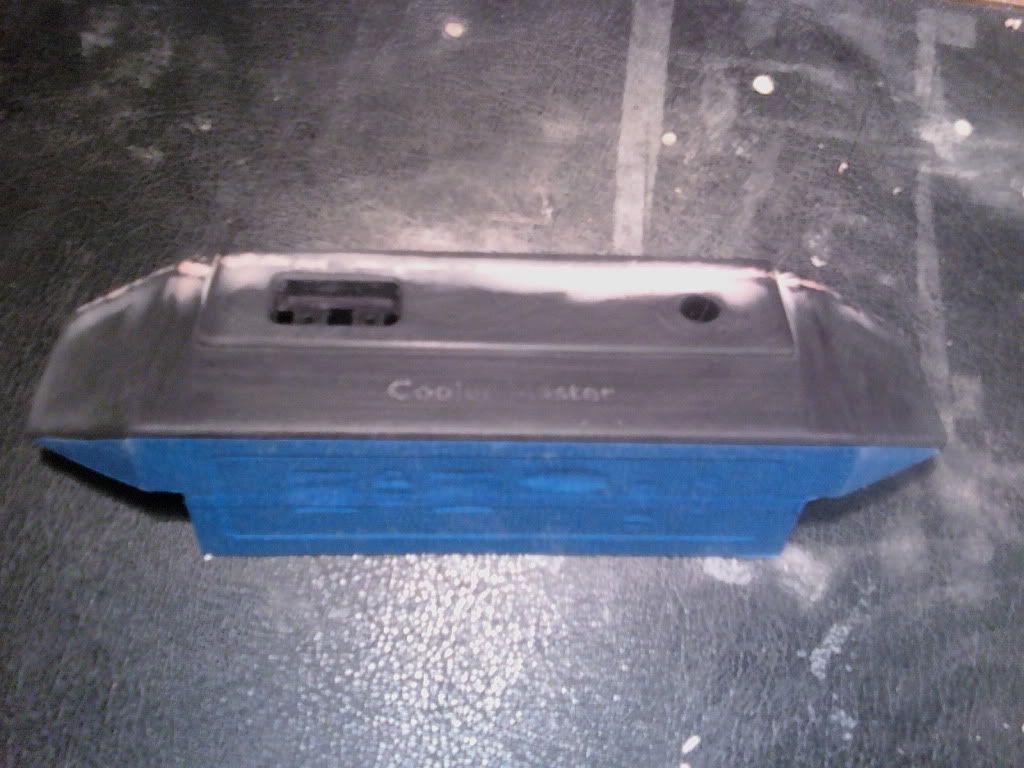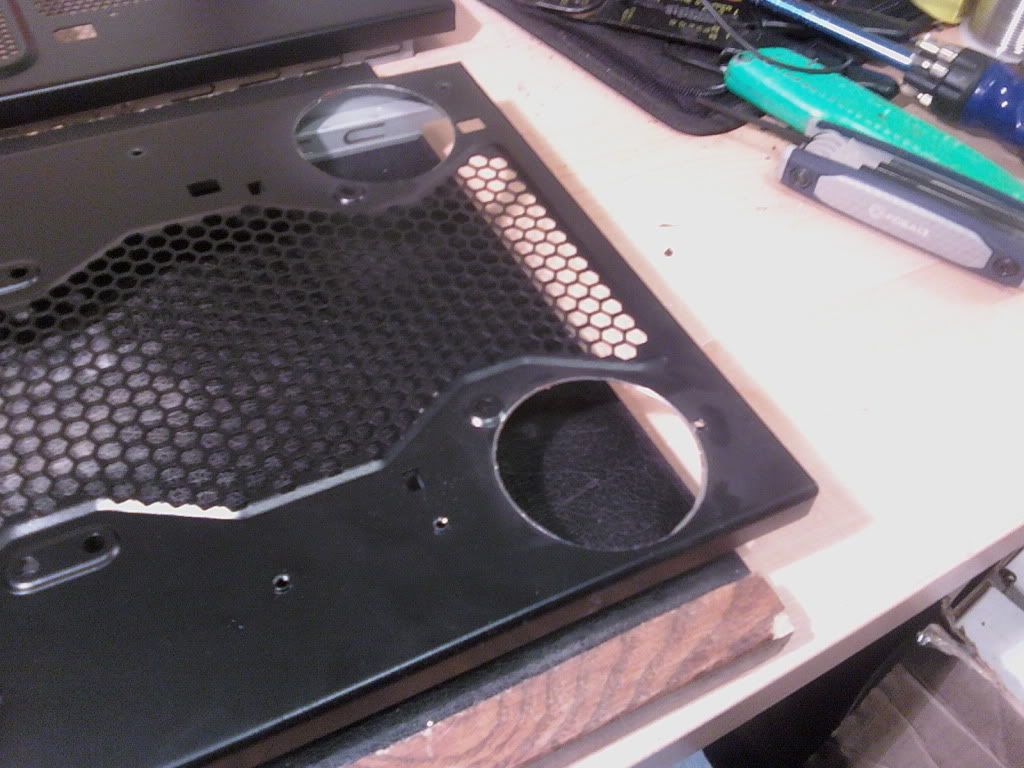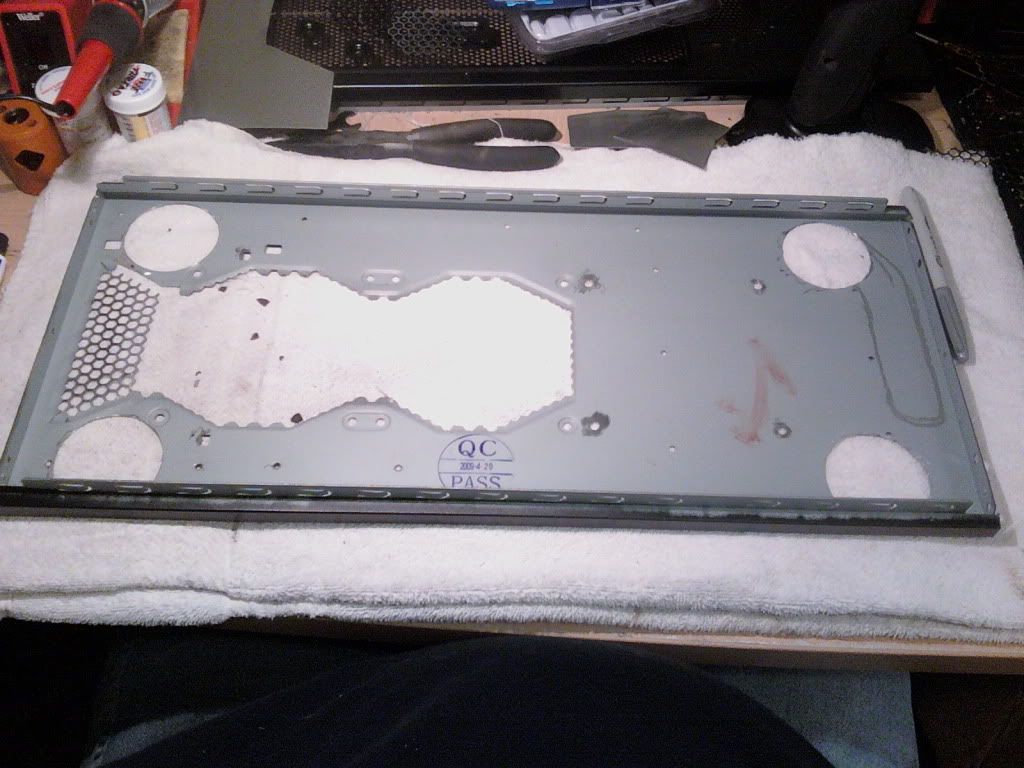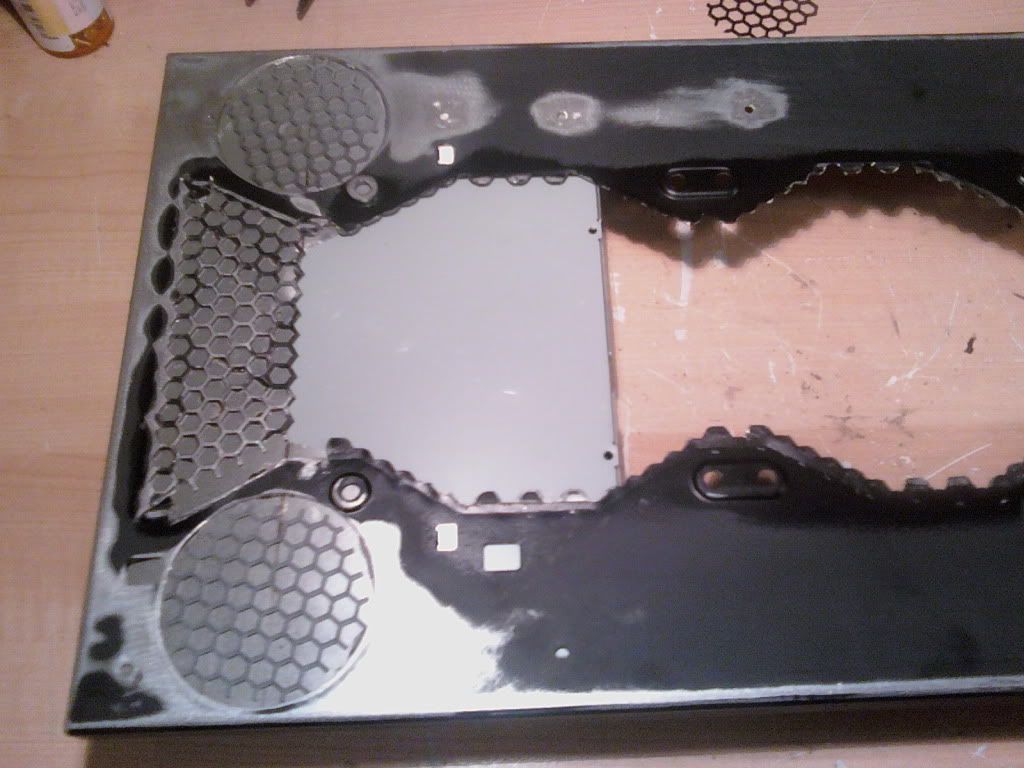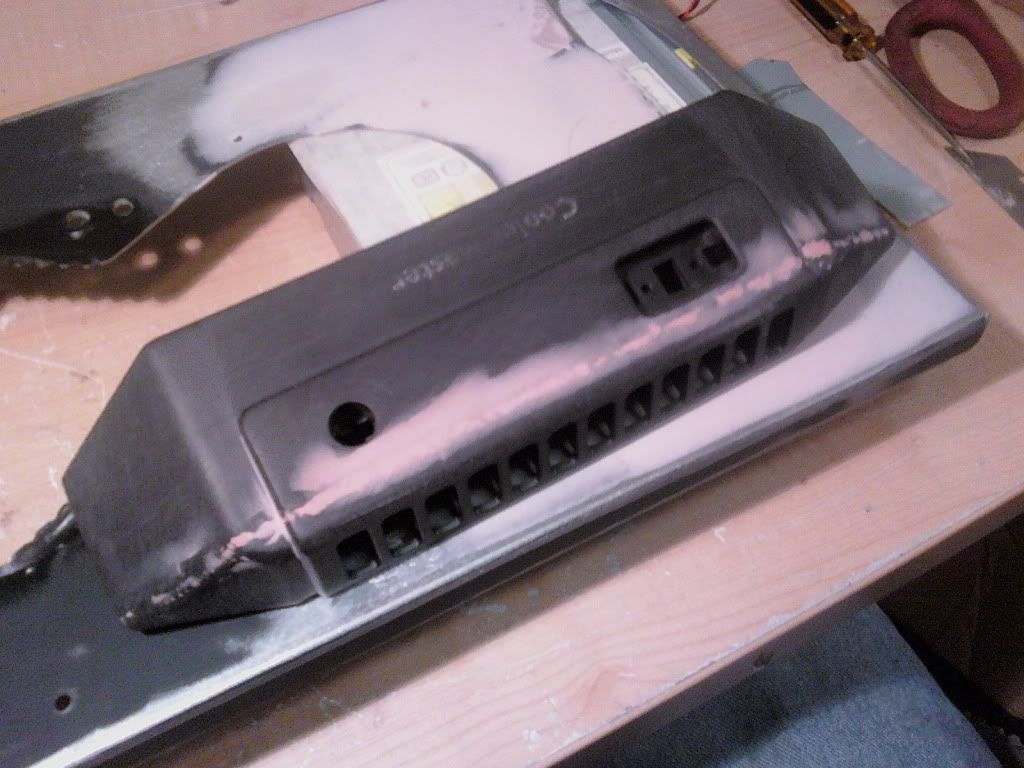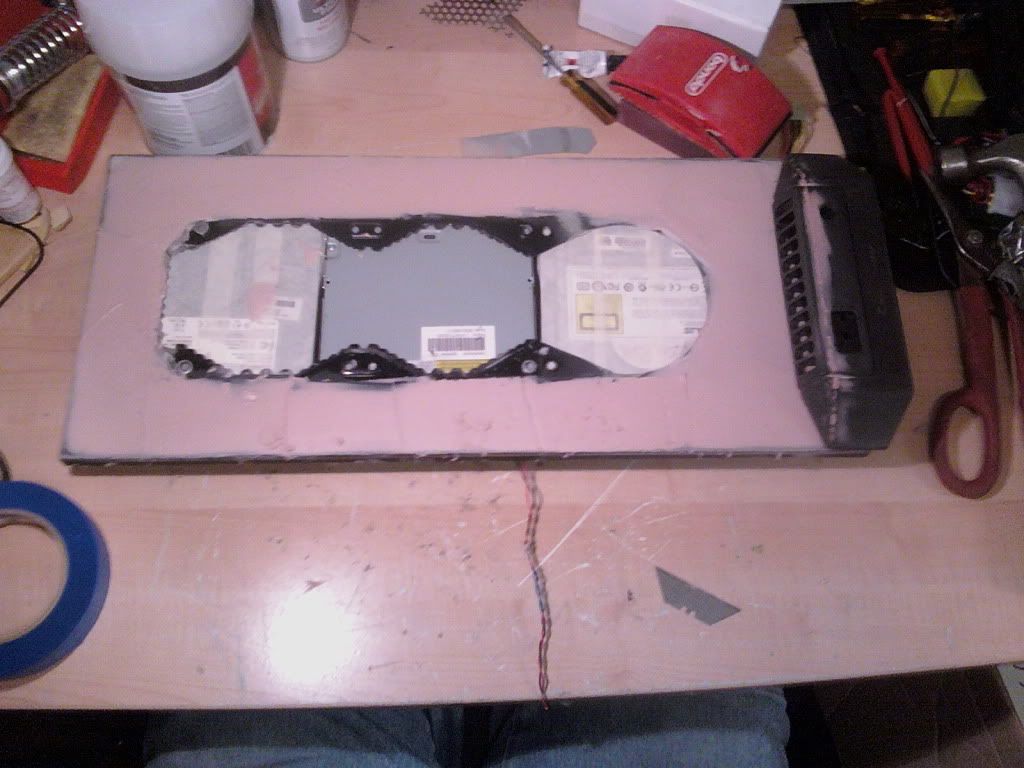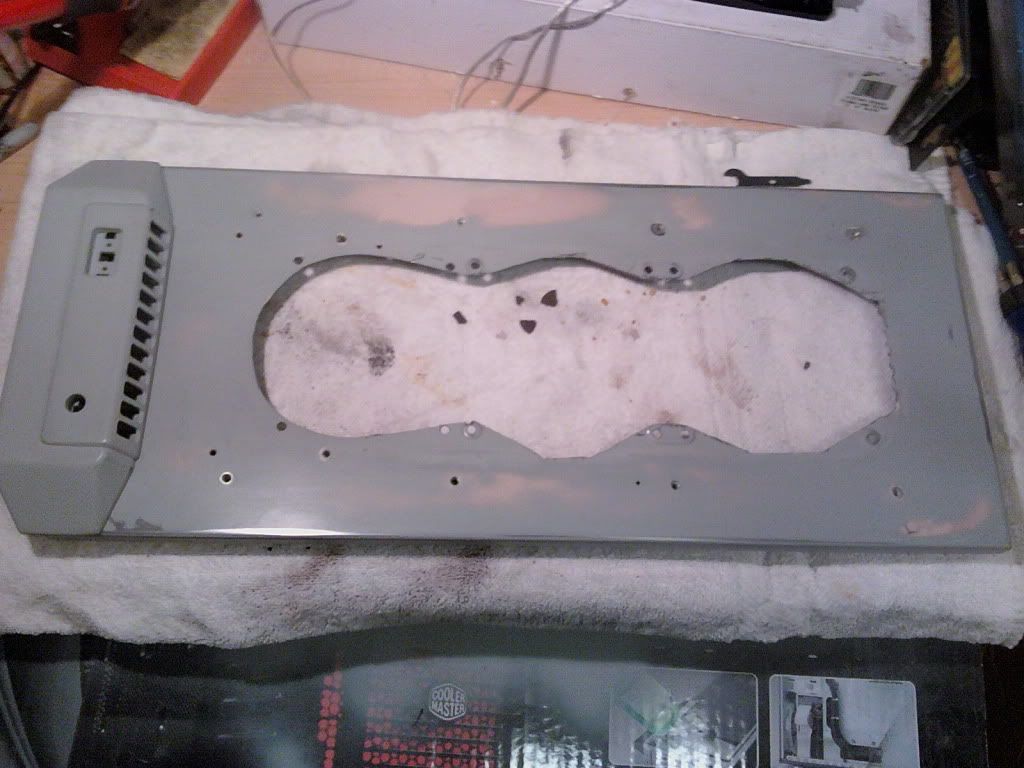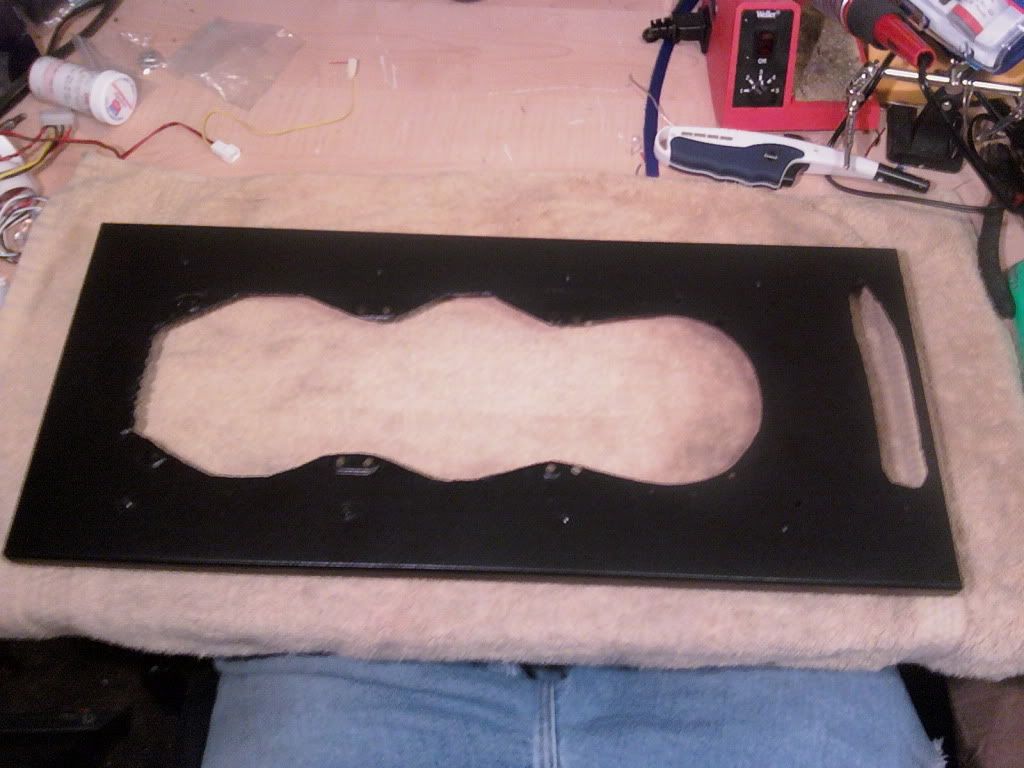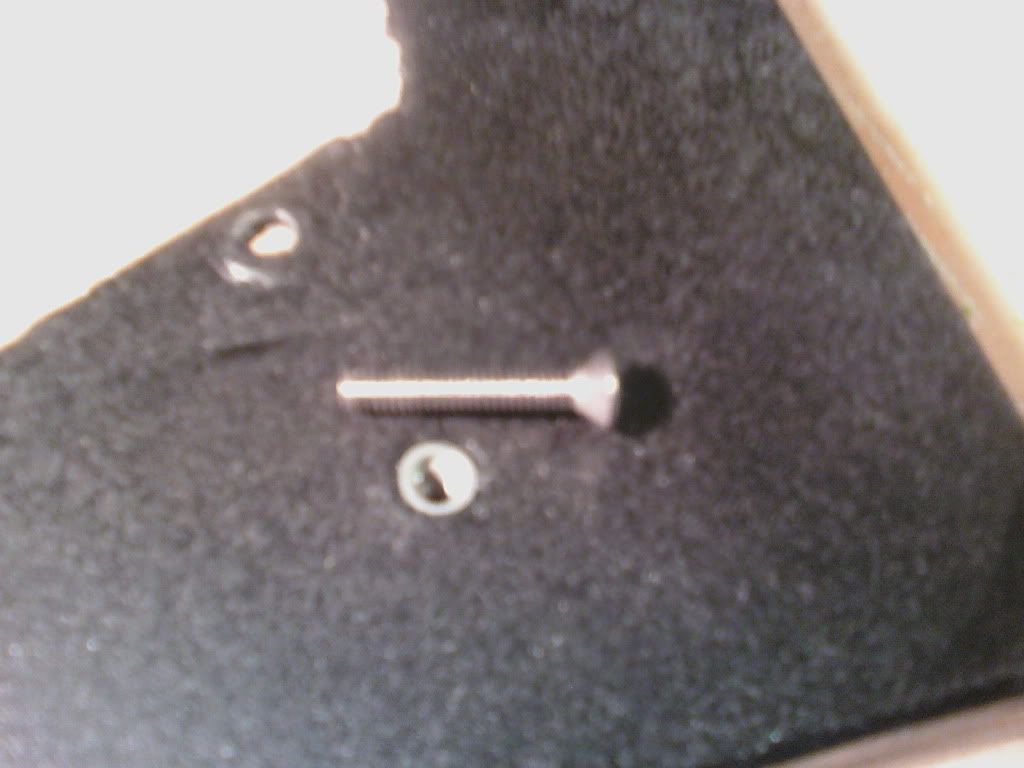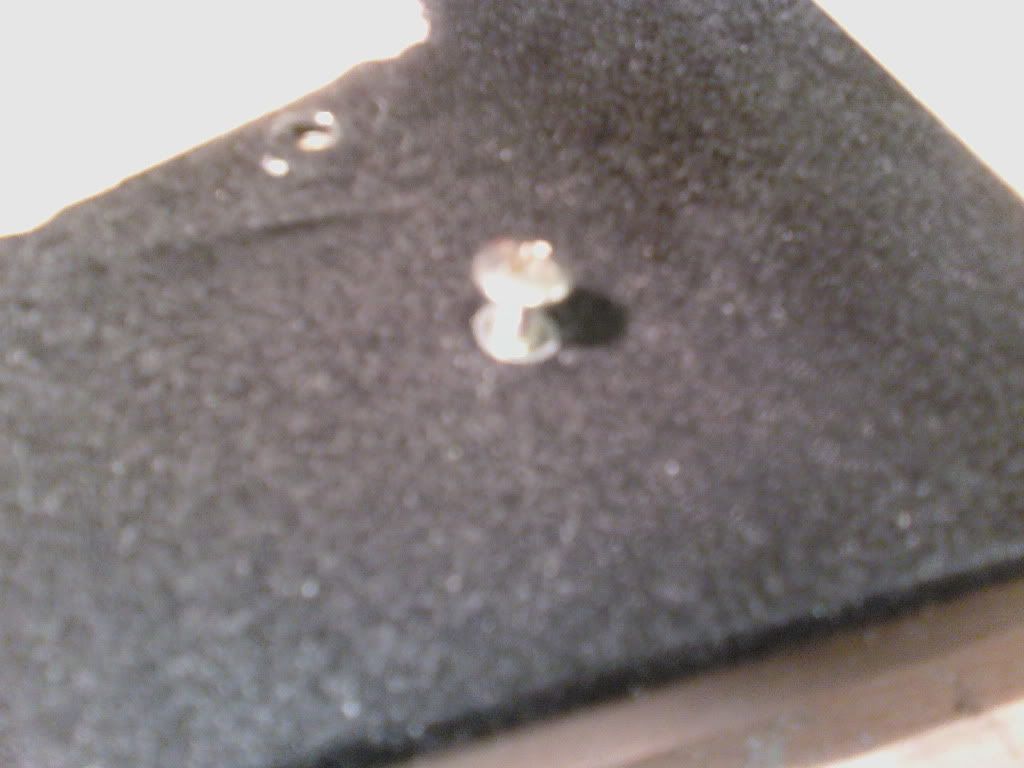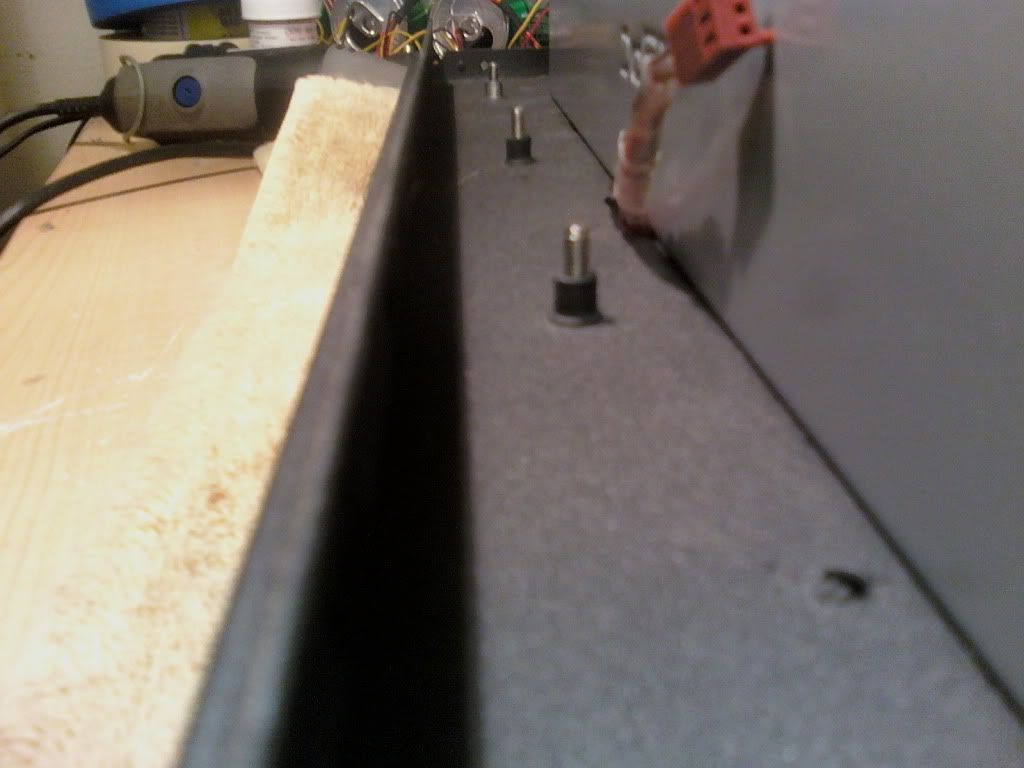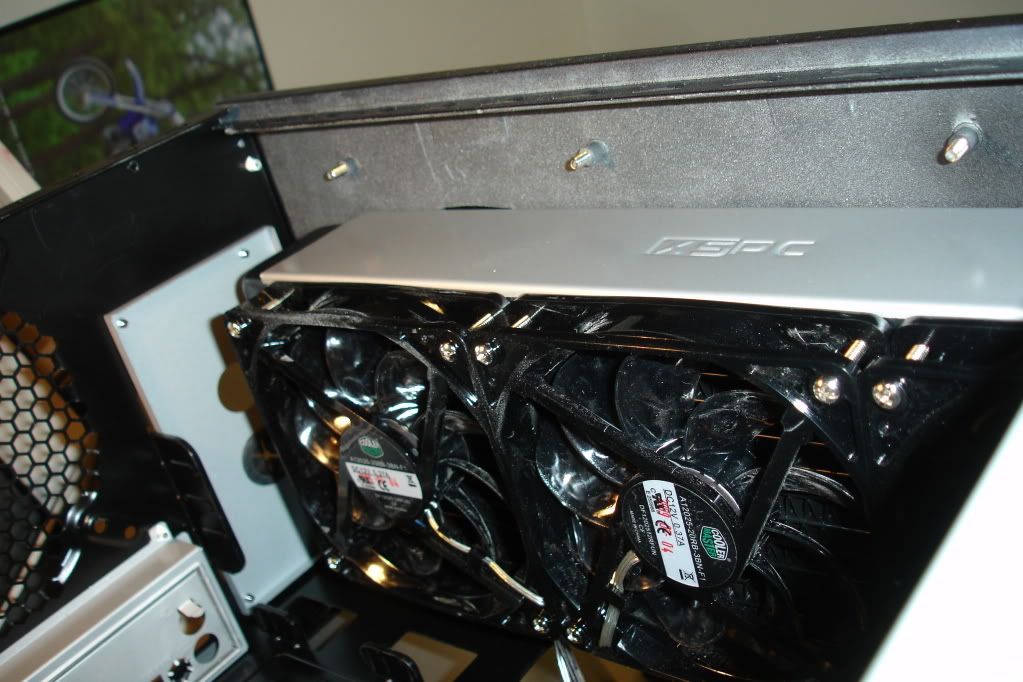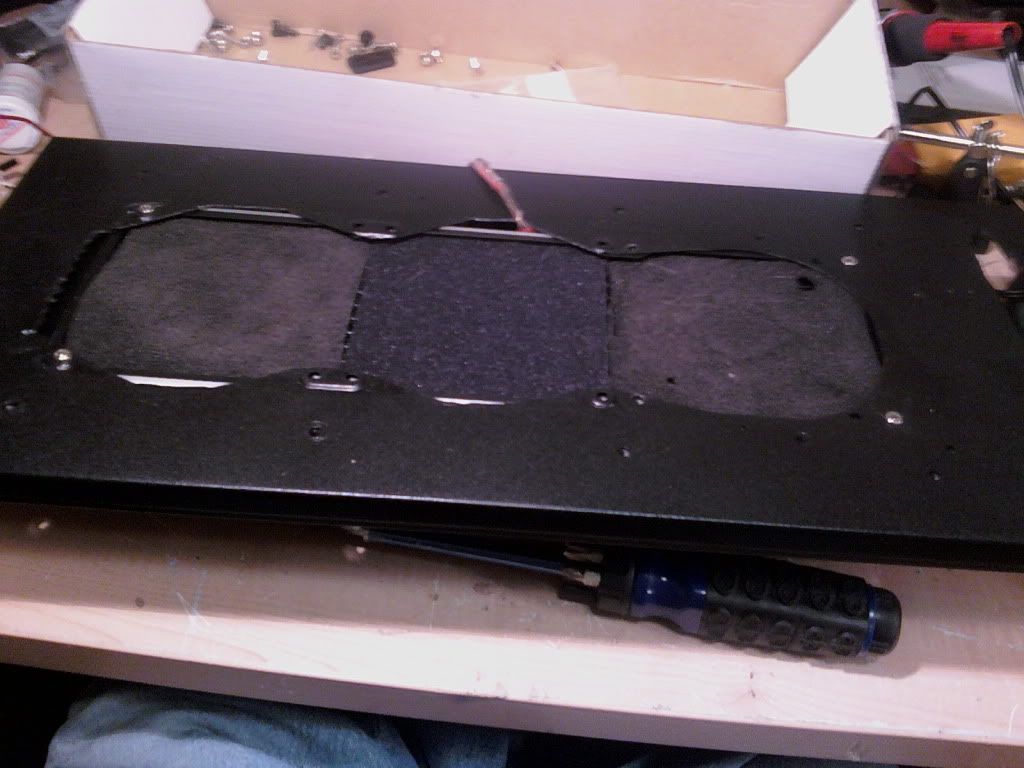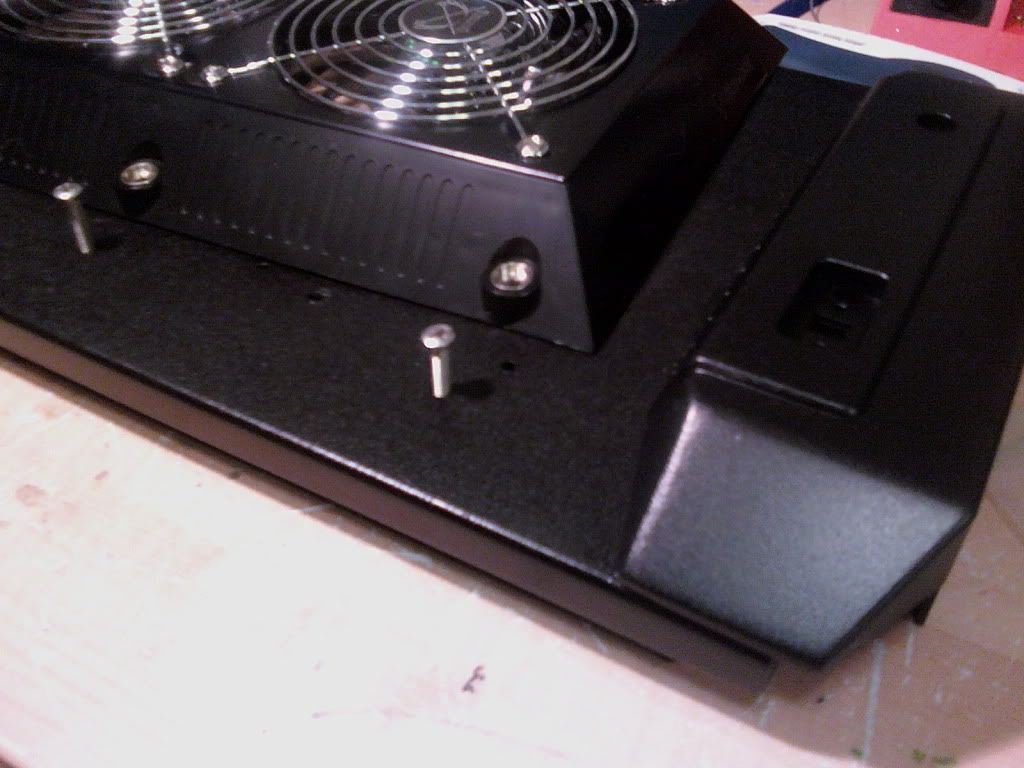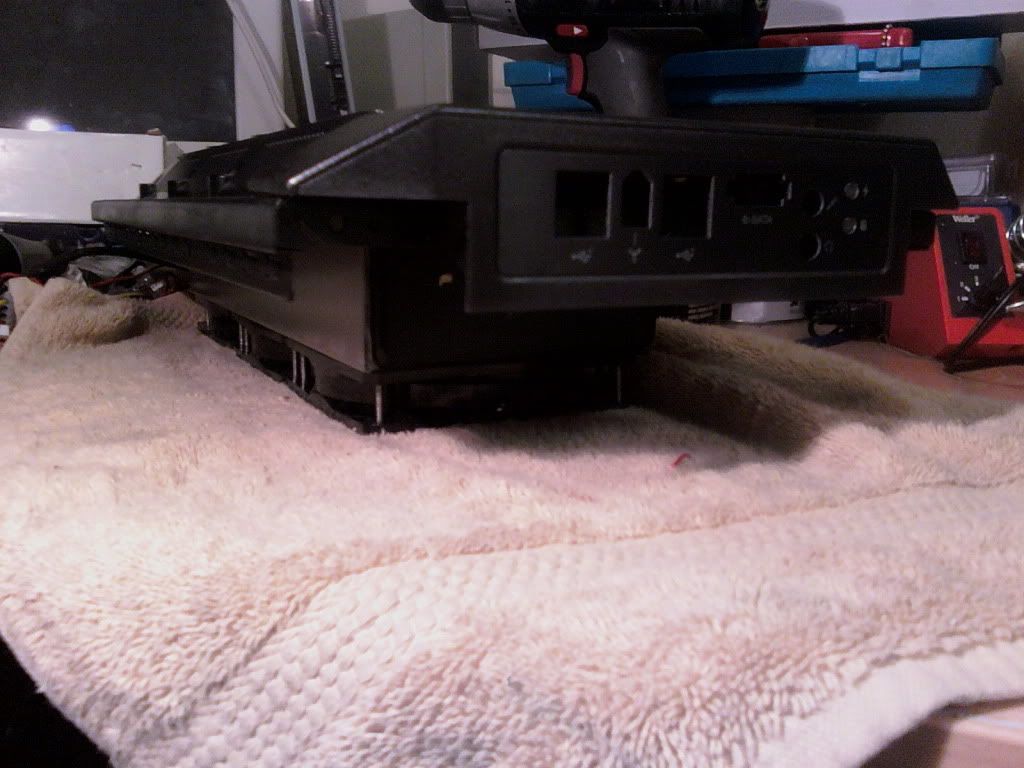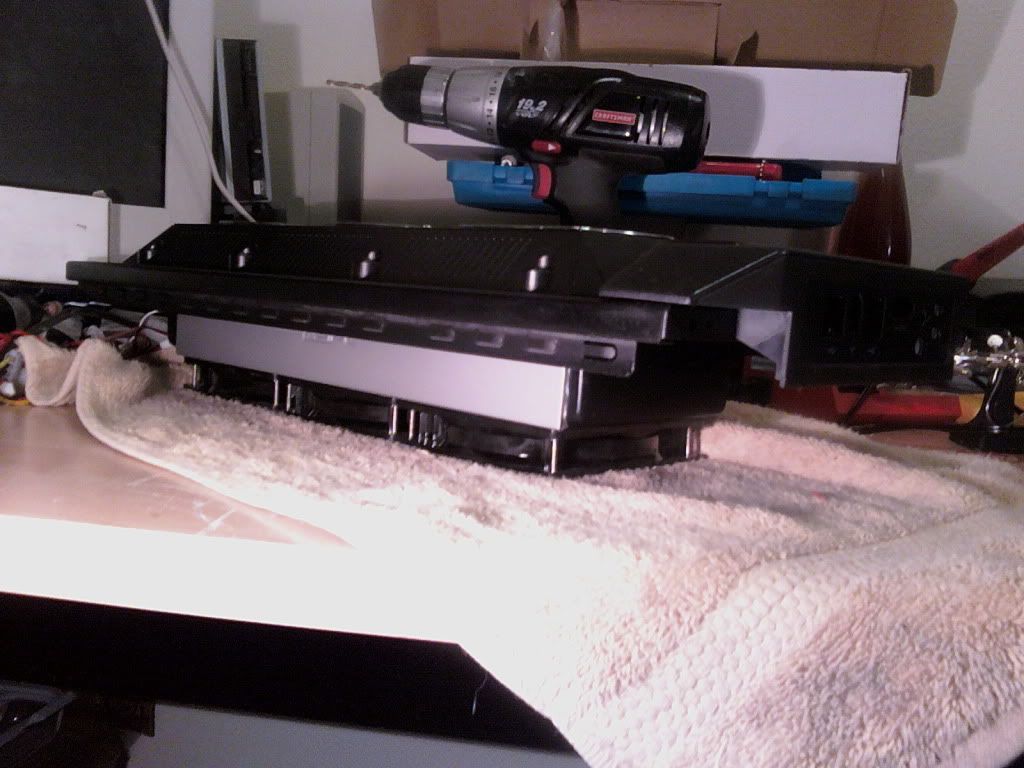 Edited by Paraleyes - 9/16/09 at 10:27pm