Quote:
Originally Posted by
R4MP4G3
Here are some pictures of my latest rig. I finished it the other day so I've been making some tweaks here and there before the photo shoot. It took me about a month to get everything done. Hope you enjoy it.
.....I'm not sure why some of the pics didn't rotate though
Warning: Spoiler!
(Click to show)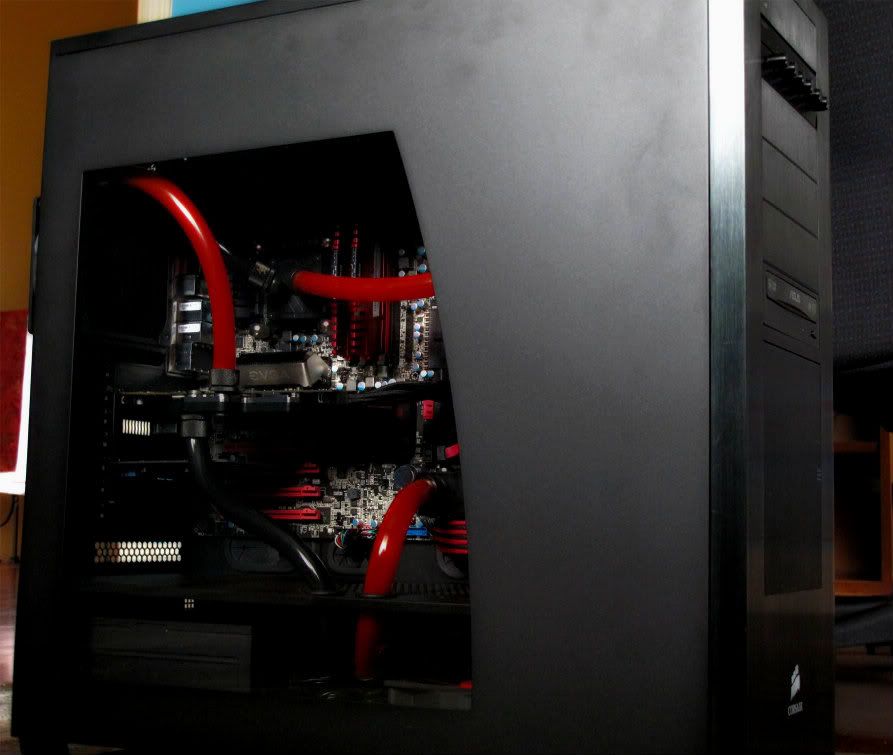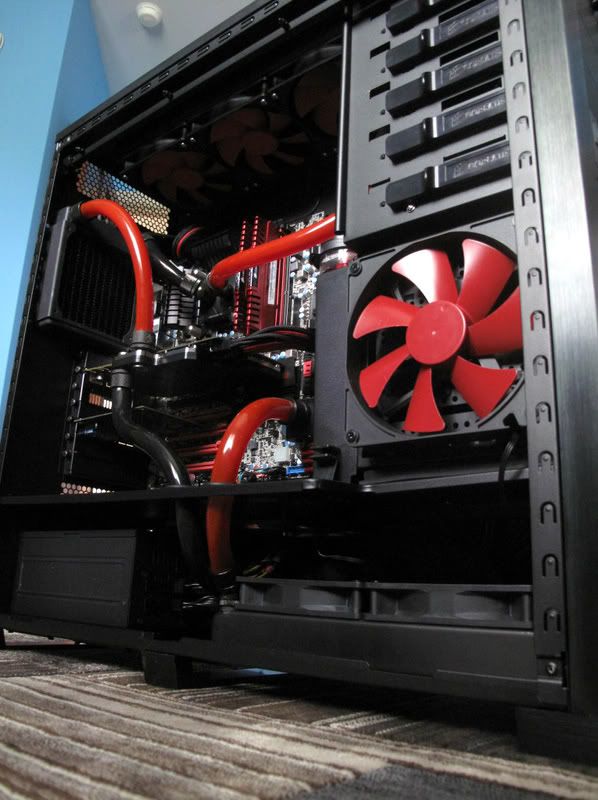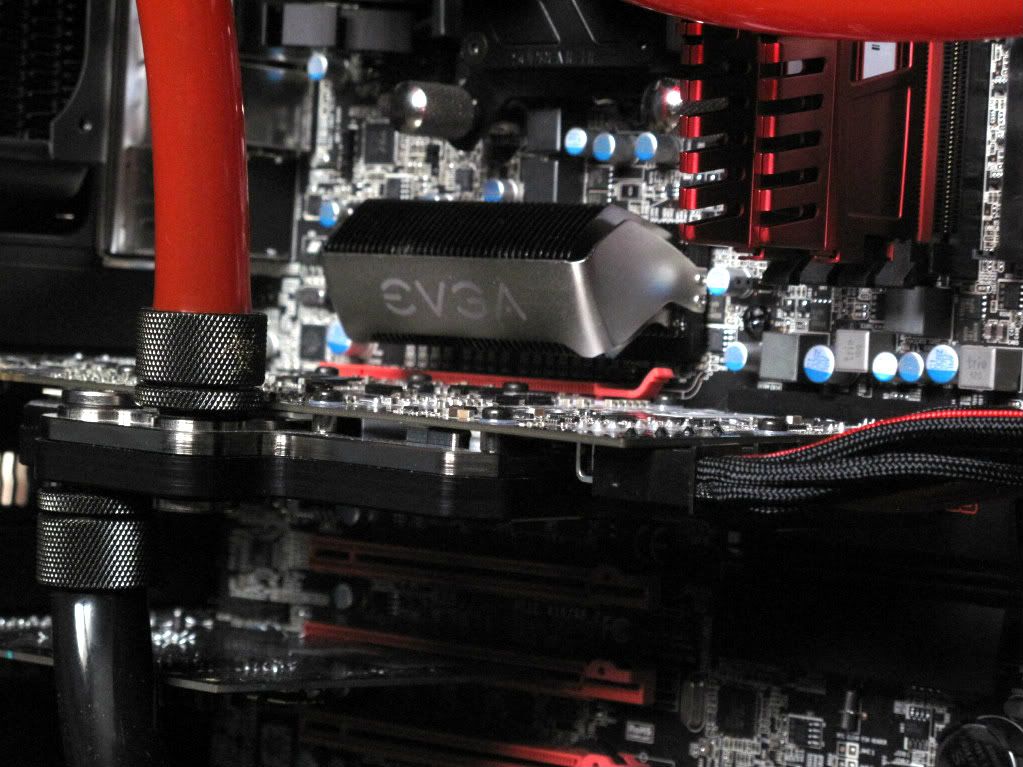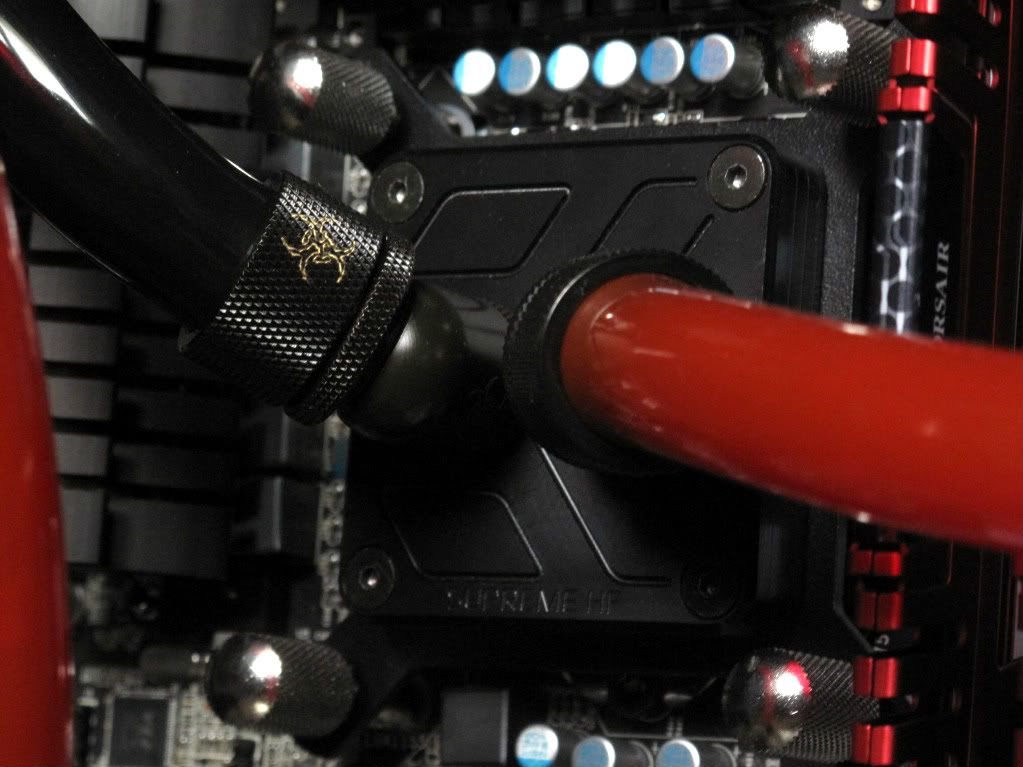 I sleeved all the power supply cables and wrapped the pump cable around the pump.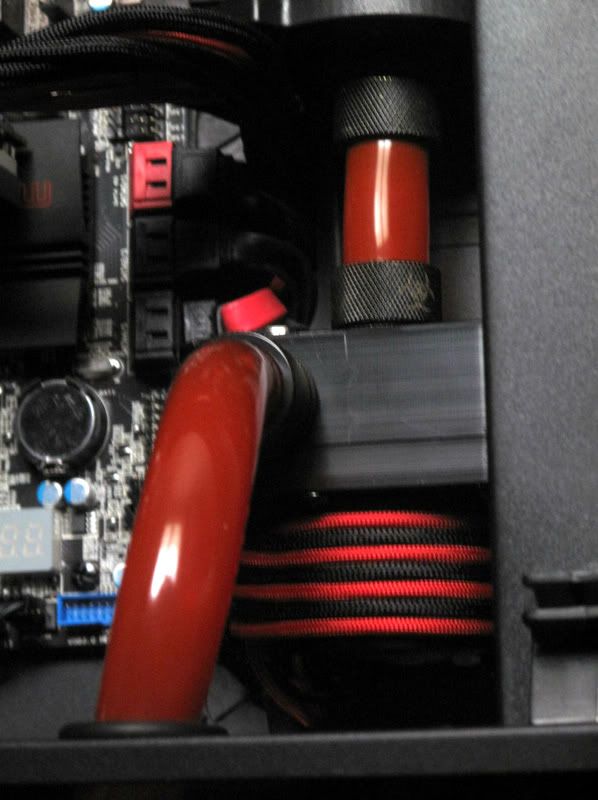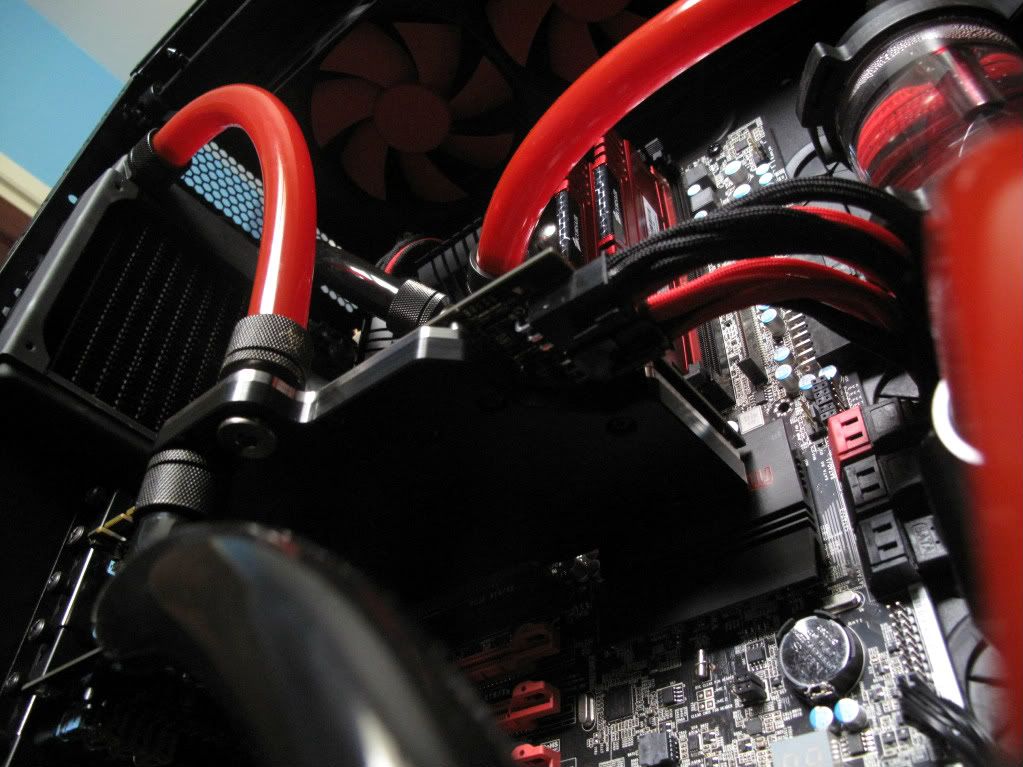 Nice to see some Enzotech in action
. Great mb btw