Quote:
Originally Posted by
MisterMom
Man, oh Man!! Everyone has such nice photography skills!
Here's my latest build. It's going to change dramatically next week. Going from this, the "coolest case ever" (12U server chassis - homemade), to a DD Double Wide 21 Black Edition.
Warning: Spoiler!
(Click to show)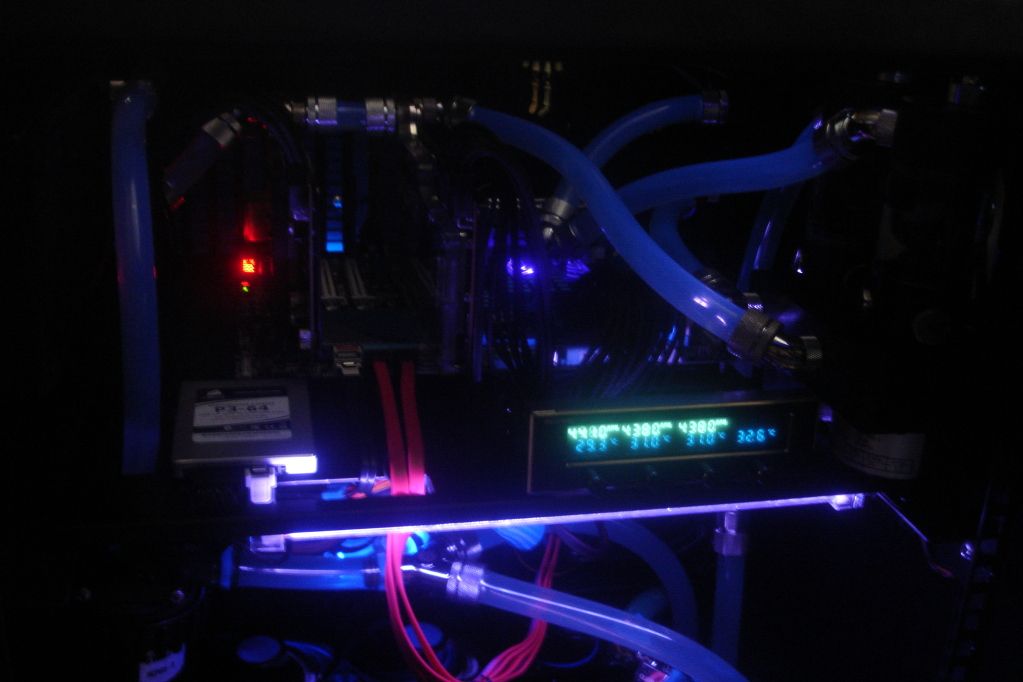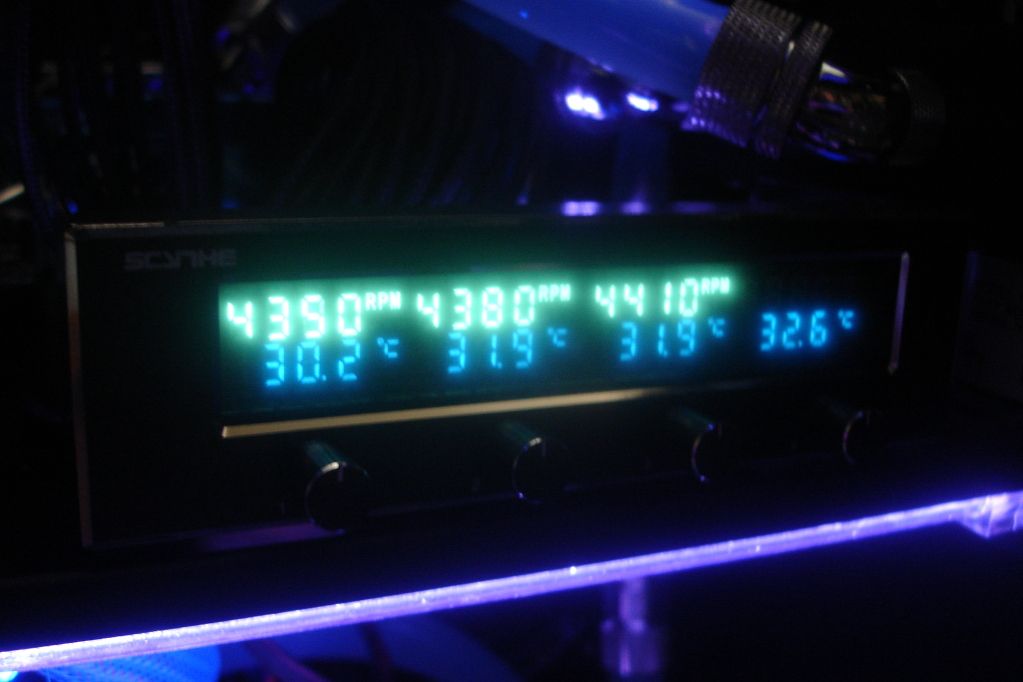 First number ambient (OUTSIDE OF CASE IN BLAZING SUMMER HEAT). Last number internal case temp. Middle number's are coolant temps.
3 triples, 1 double, 1 single, 3 655 pumps. Highest ever CPU temp on 3930K + p9x79 + 6990 + 6970 is 54 highest core Prime95.
When I have some time I will start a build log of the double wide.
Until then......
You'll like the DD, nice choice.
54C highest core with over 30C ambient ?!?!!? Wow. What speed and voltage the 3930K at ?