Quote:
Originally Posted by
Shoggy
Warning: Spoiler!
(Click to show)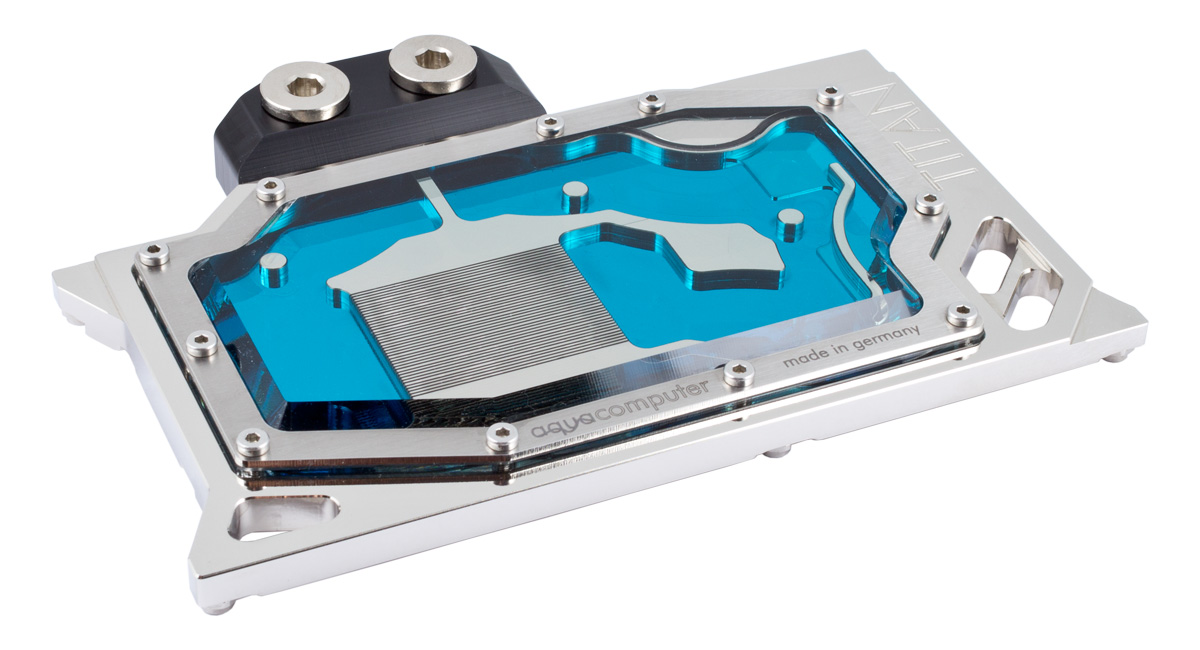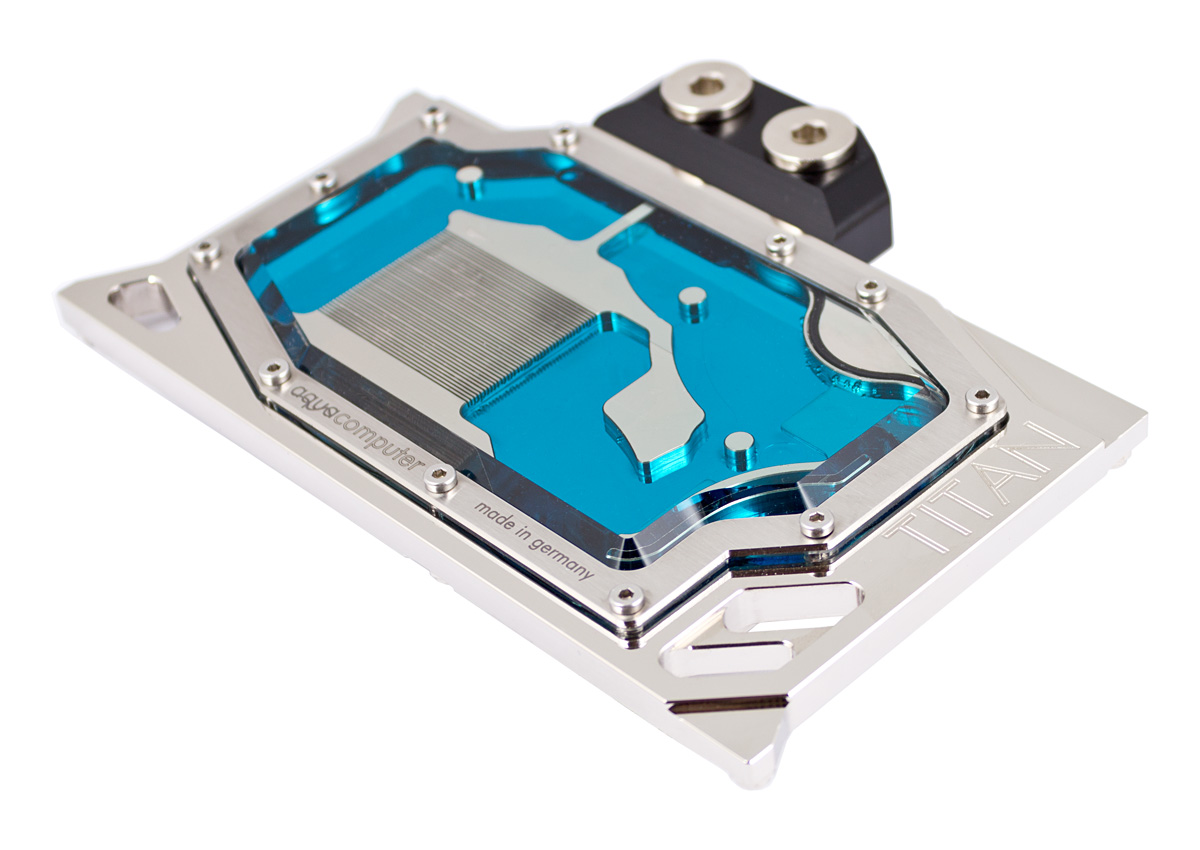 Wow wish there had been a 680 equiv of that when I bought my block for my 670
. That is a work of art.
Also I'm thinking about upgrading from my 800D to a 900D. Are there any other good watercooling cases in its price range? I don't want a double width case like the Caselabs though.