I installed my Apogee XT Extreme last night after taking out the HeatKiller 3.0. This is a very basic comparison. I took a screen show for both water blocks at stock cpu settings at idle and at load. Also I was using Thermalright Chill Factor paste when I ran this comparison, so better paste will yeild yet even better results. The temp in my room when I ran both tests was 74 degrees.
The program used in the test is CPUTorch which is Prime95 and Linpack in one easy to use app.
The 5870's that you see are watercooled, however they have there own loop.
Feel free to post your own results.
Apogee XT Extreme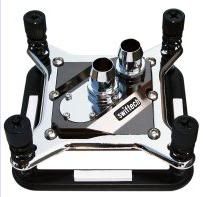 HeatKiller 3.0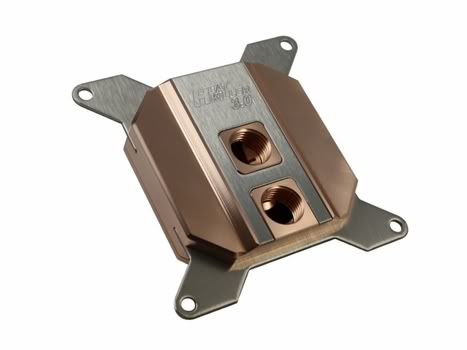 Apogee XT Extreme Idle Temps
HeatKiller 3.0 Idle Temps
Apogee XT Extreme Load Temps
HeatKiller 3.0 Load Temps
Apogee XT Extreme on Rampage
Heatkiller on Rampage
Edited by CDMAN - 11/12/09 at 7:57am