Hi bros
Some of you may have seen articles written about my Atom overclocking adventures.
http://www.slashgear.com/sony-vaio-p...-4ghz-0859671/
This was done using a Vaio P-25 with Z540 1.86 stock,2GB ram and 64gb SSD.
http://forum.eeeuser.com/viewtopic.php?id=77348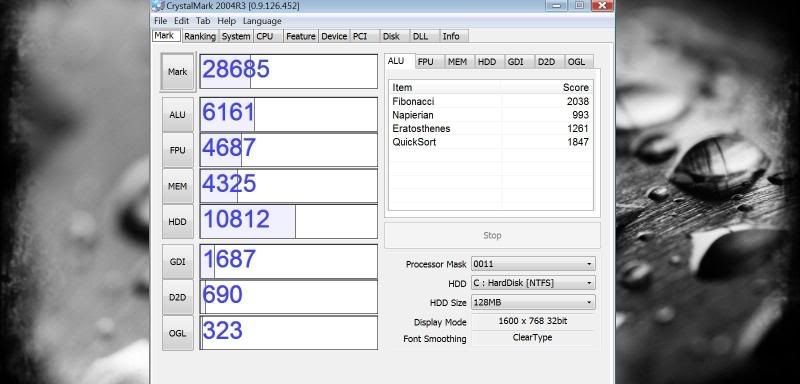 1.86ghz stock
2.30ghz stock
The Vaio P is passively cooled. I merely used an eraser to improve airflow by propping it up. Speedfan was used to monitor the temp.
2.40ghz CPU-Z screenshot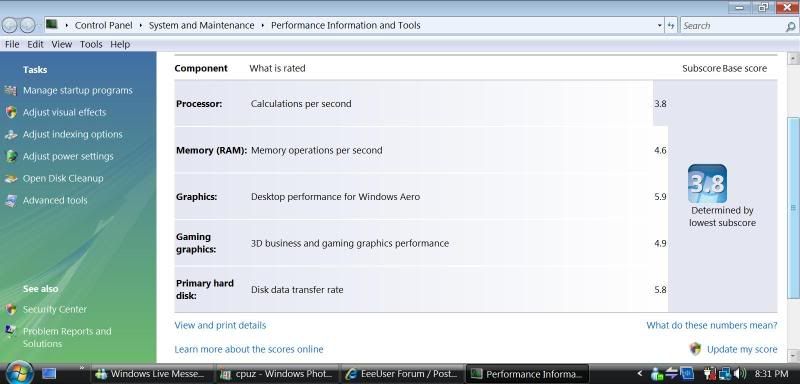 Windows rating after OC. Compared to stock rating of 2.4