Quote:
Originally Posted by
tha d0ctor
Here is the highest I could bench in vantage with my current CPU oc,s hould be good for first on hwbot for a ground shaking two points!
I apologize Pizza, Ill edit or reply with more pics after dinner, I would already have more pics and benchmarks done by now but I locked myself out of my house for 4 hours lol.
here you go pizzaman, and you too FtW 420 in case you are still interested in trying: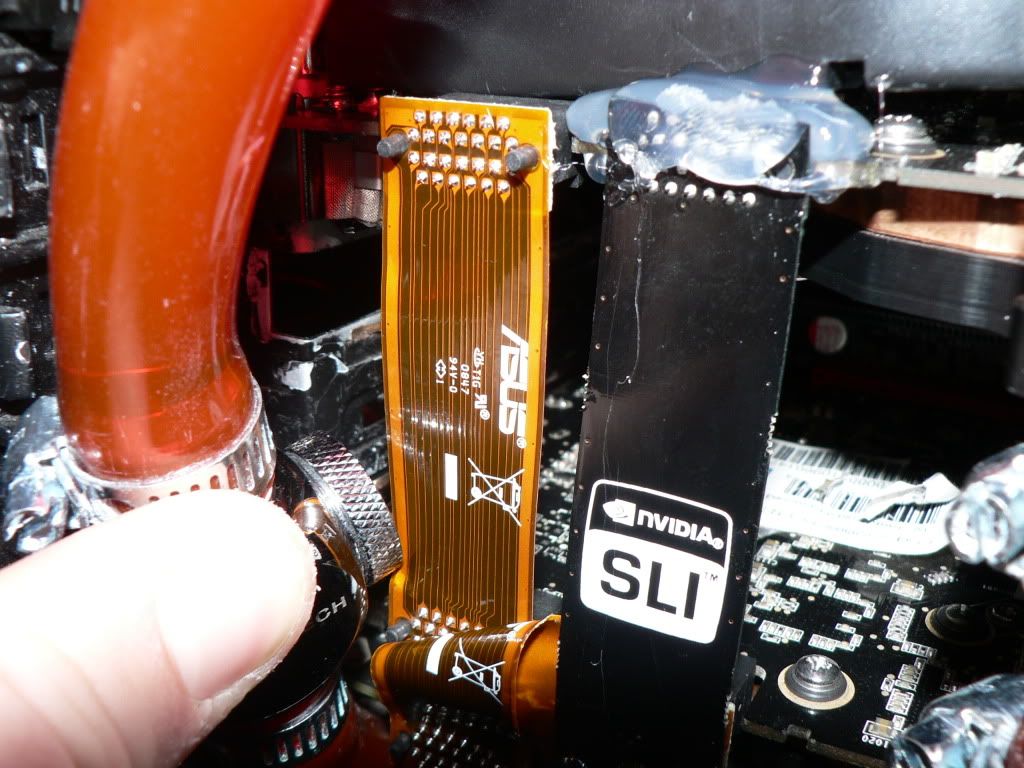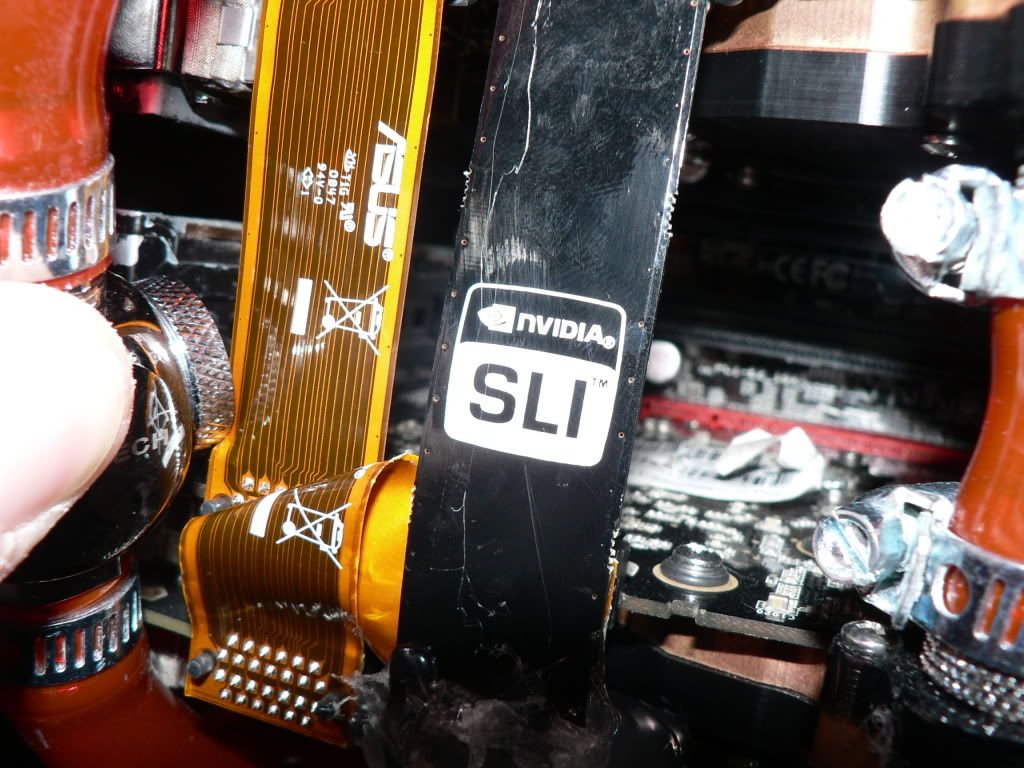 left side of middle card > left side of right
left side of bottom card > right side of middle
right side of bottom card > right side of top
WOW i7 920@4.2 is like 2*Q6600@3,6!!!
I get 1700/17 on CPU VANTAGE
EXCELLENT work with the 8800s by the way!!!!!!
CPU
Motherboard
Graphics
RAM
C2Q Q6600 @3,6GHz
DFI LP DK X48 T2RS
5770 @1000/1400
BALLISTIX 6400@1203MHz
Hard Drive
OS
Monitor
Power
2*160GB SEAGATE
VISTA 32 ULTIMATE
24" LG FLATRON 2442PA Full HD
TT PUREPOWER RX 600
Case
H.A.F 932
View all
hide details
CPU
Motherboard
Graphics
RAM
C2Q Q6600 @3,6GHz
DFI LP DK X48 T2RS
5770 @1000/1400
BALLISTIX 6400@1203MHz
Hard Drive
OS
Monitor
Power
2*160GB SEAGATE
VISTA 32 ULTIMATE
24" LG FLATRON 2442PA Full HD
TT PUREPOWER RX 600
Case
H.A.F 932
View all
hide details