Project REVENGE
Success is the best Revenge
Welcome to my first custom computer build. I have decided to take my competitive gaming one step further! My outdated computer, and outstanding skills don't go together. It's time to make a new build, and tell my opponents to rage LESS.
Success is the best Revenge
.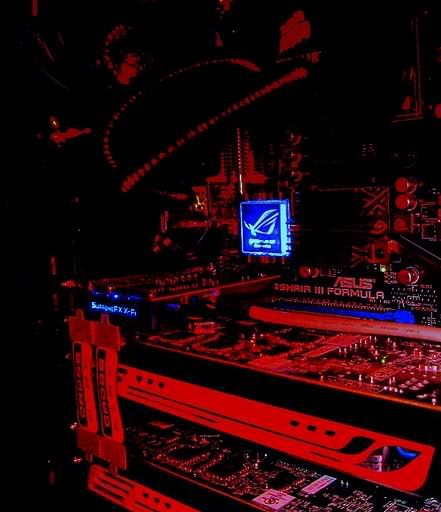 Build
CoolerMaster
S
torm
S
cout
CoolerMaster Red LEDx6
Corsair H50 Push-Pull
AMD
Phenom X4 965 125w
ASUS
Formula III
(SupremeFX X-Fi)
G.Skill
Ripjaws 4gb (PC12800)
XFX
HD5770
XFX
HD5770
Samsung
F3 500gb
Samsung
2233RZ
(1680x1050@120hz)
Sony
Optiarc
Update 1
: Waiting to finish purchasing a couple items, and waiting for a couple to get in.
Update 2
: All parts in, but came across a huge problem. The mobo will not recognize my CPU, so I am going to visit my friend at his PC repair shop. He will use his 940 to boot up the computer, and get the 1003 BIOS for my mobo. I figured since FRYs has a V8 ($30AR) that I could get it installed tomorrow after!! The next thing I will buy is a SSD, and boom I'm done!
Update 3
: I will switch my CPU cooler to an H50, and I'm adding two CM Red Led fans to my side-panel!!!!!!!!!!!!!
http://www.overclock.net/
Update 4
: 3x Red LED fans from CM & Corsair H50 are in!! Looks like I'll be trying to take some pictures
Update 5
H50 installed & computer is overclocked.
Thanks for stopping by, and I will post pictures on January 7, 2010!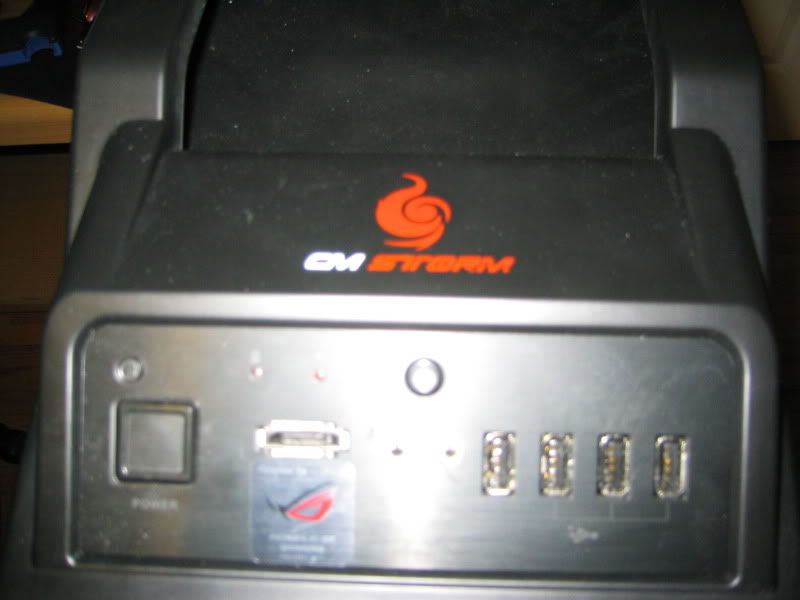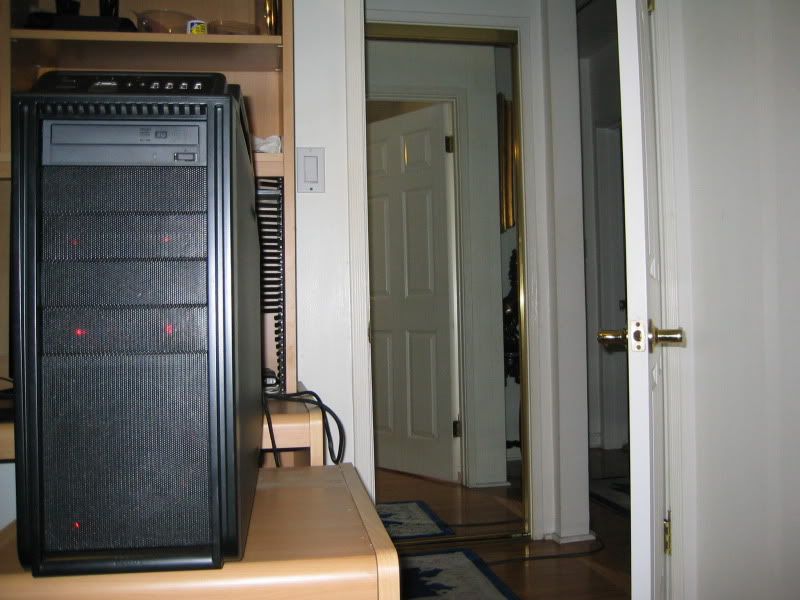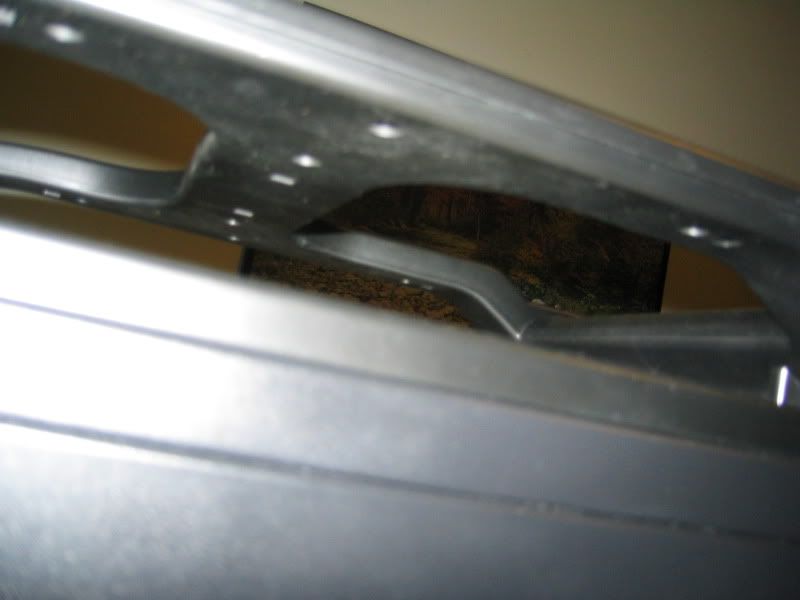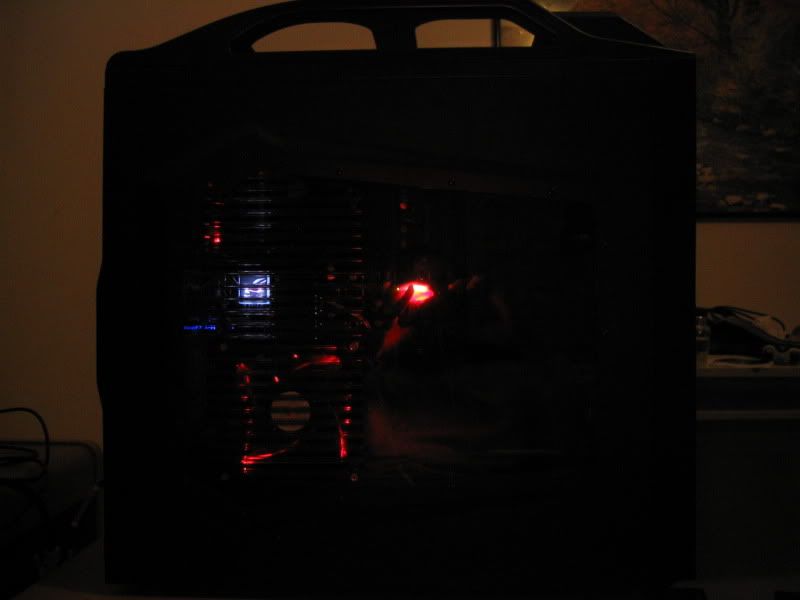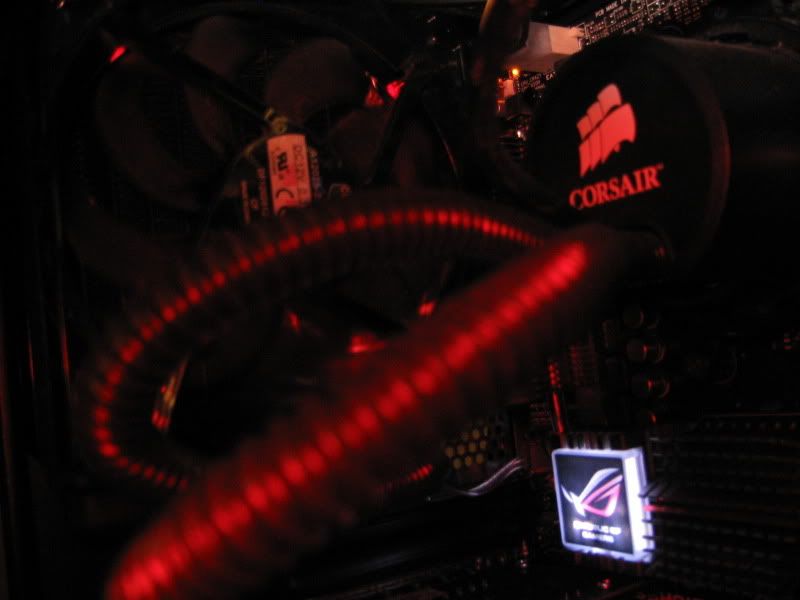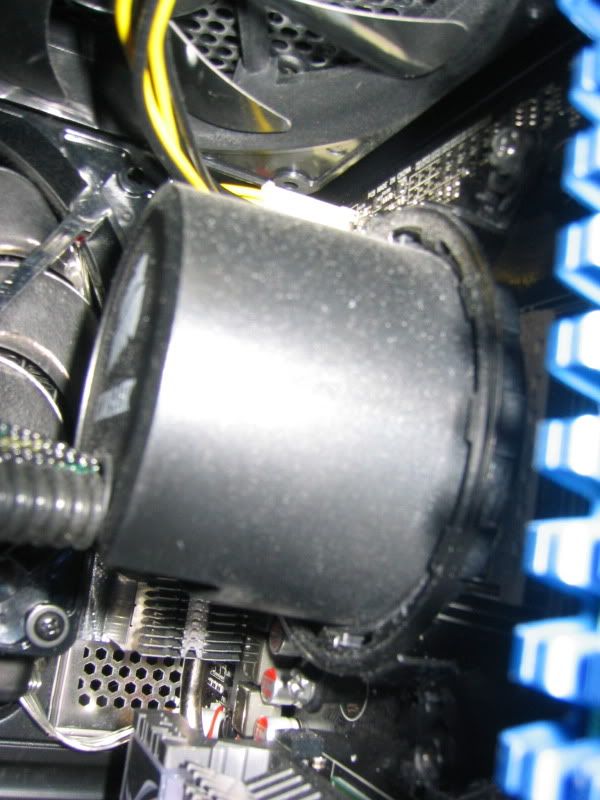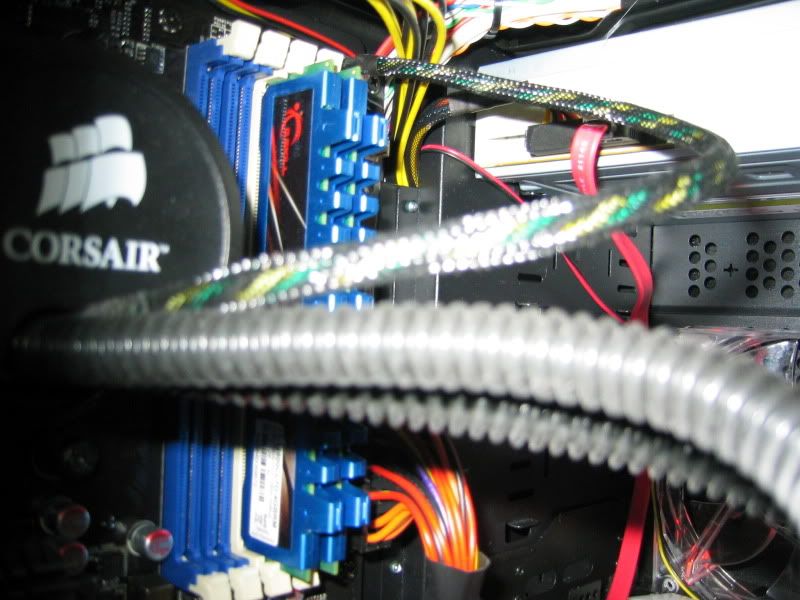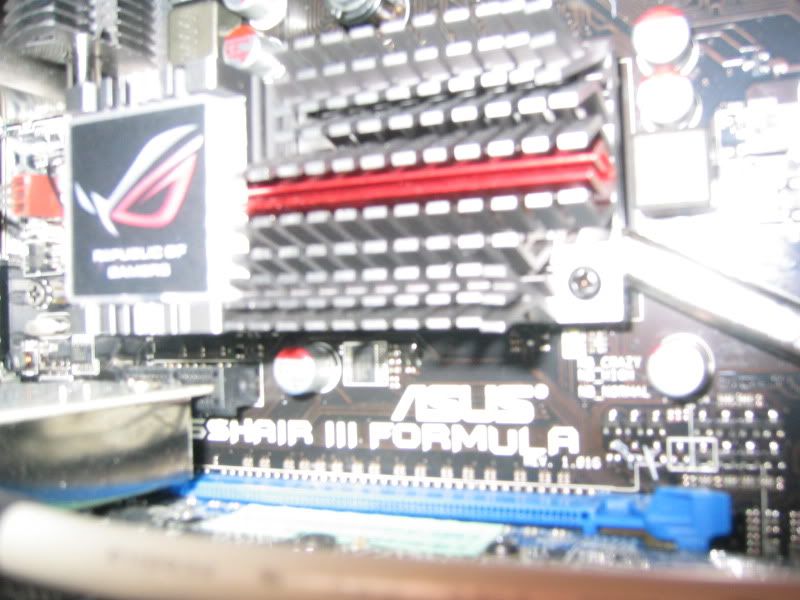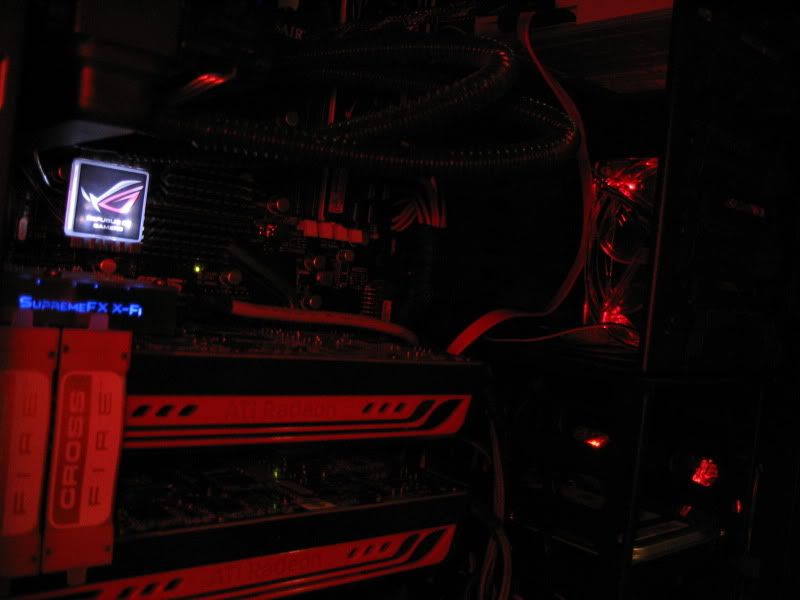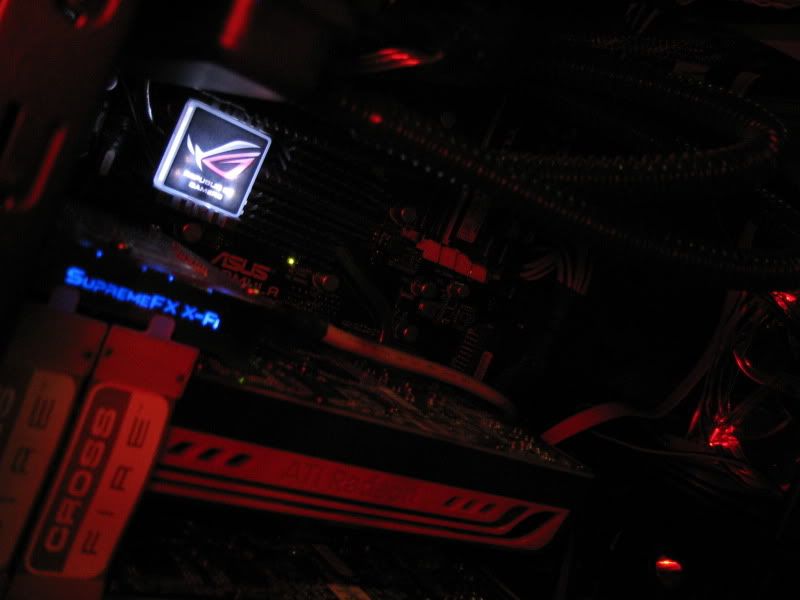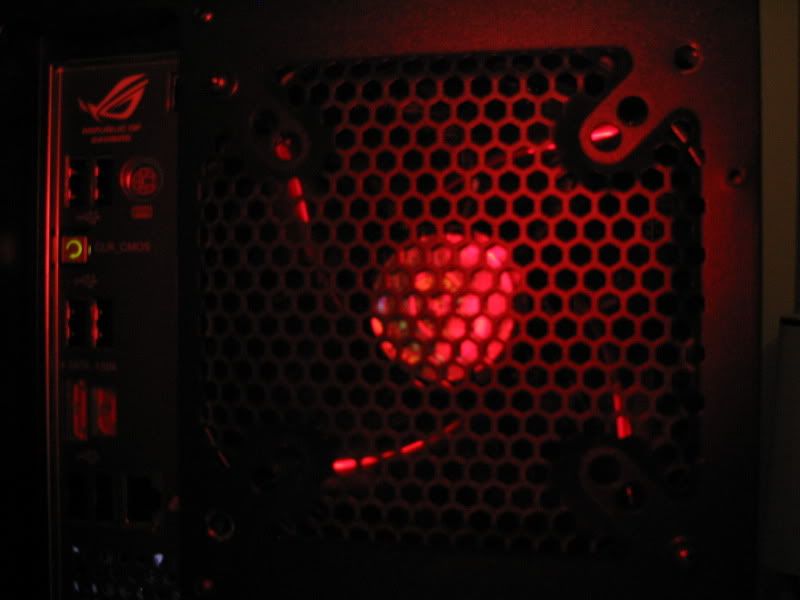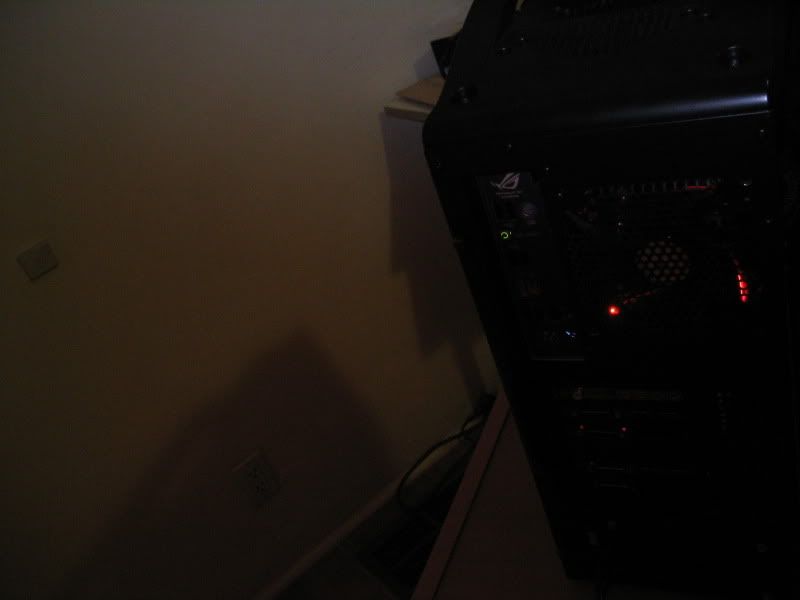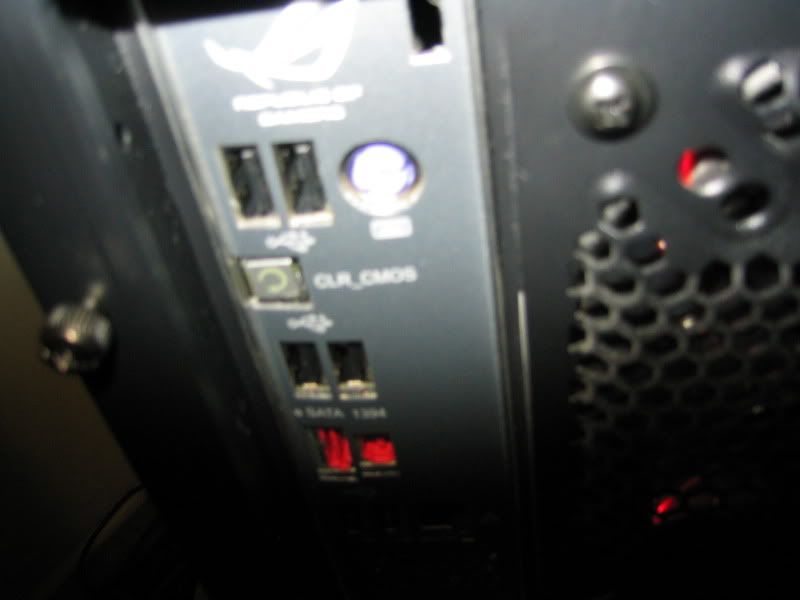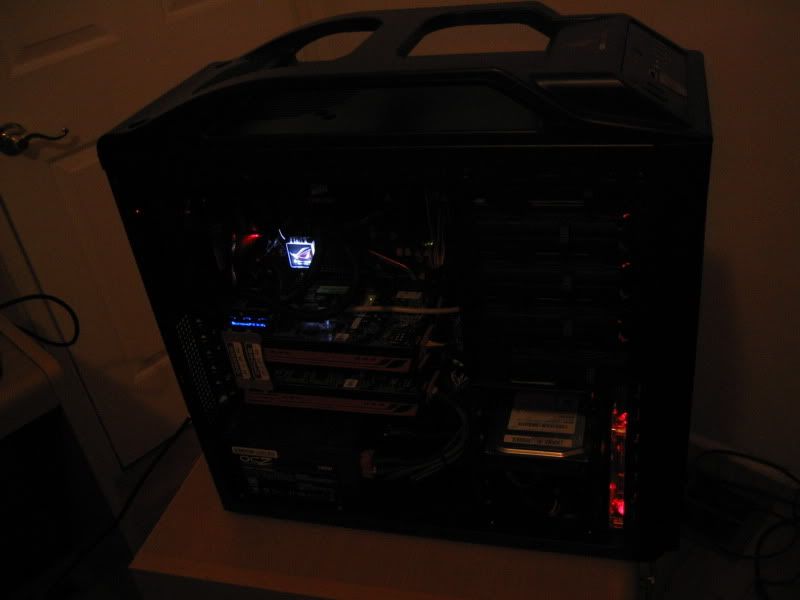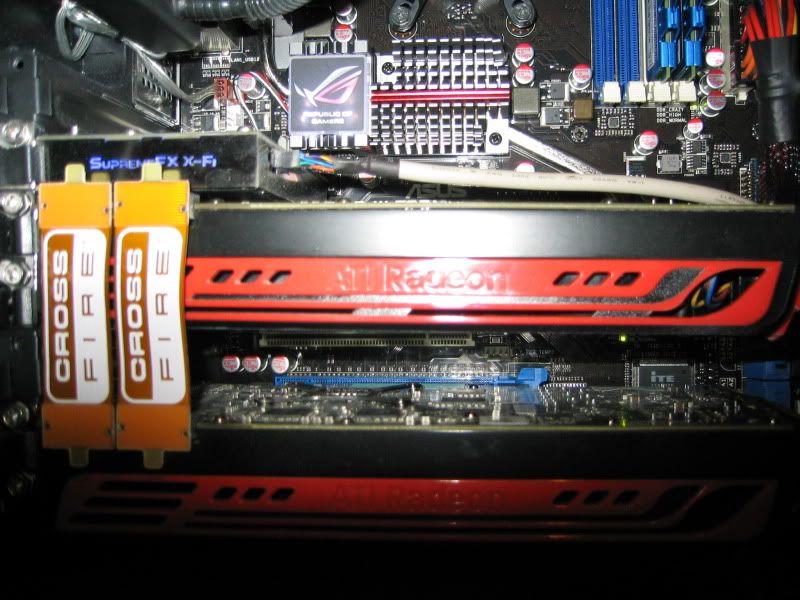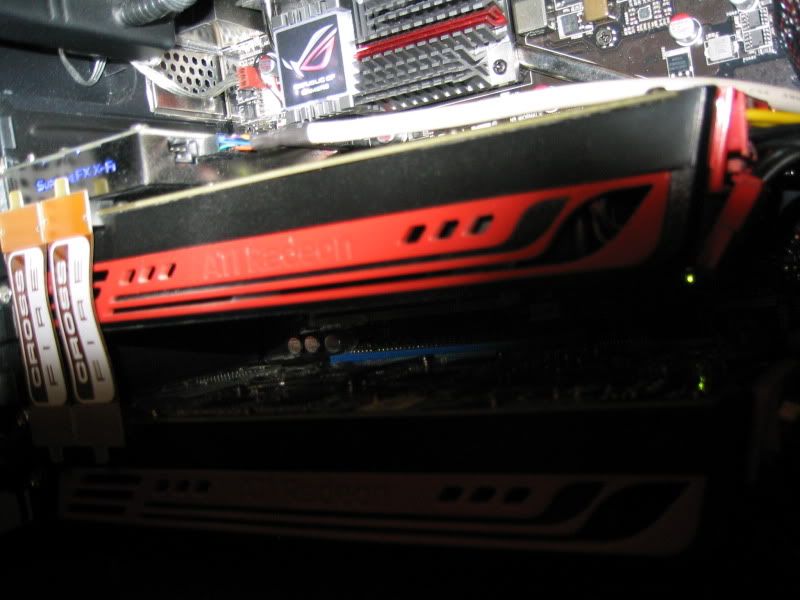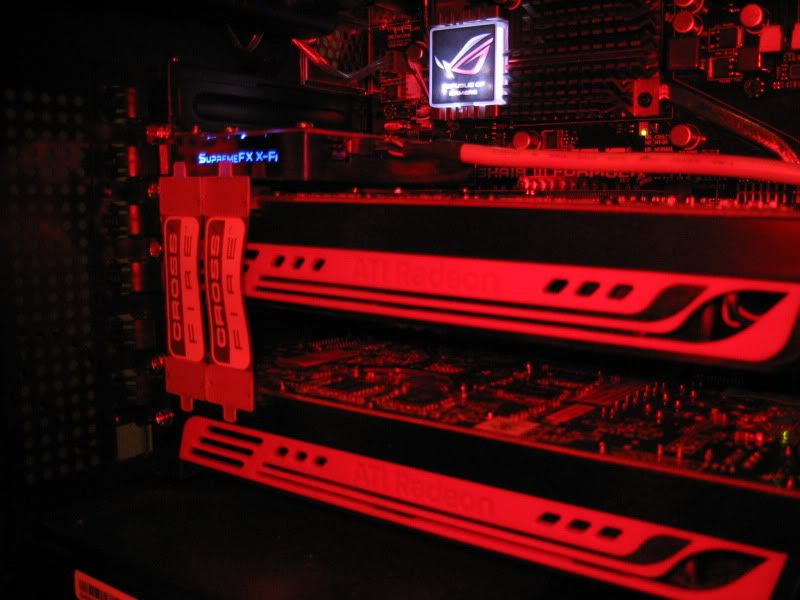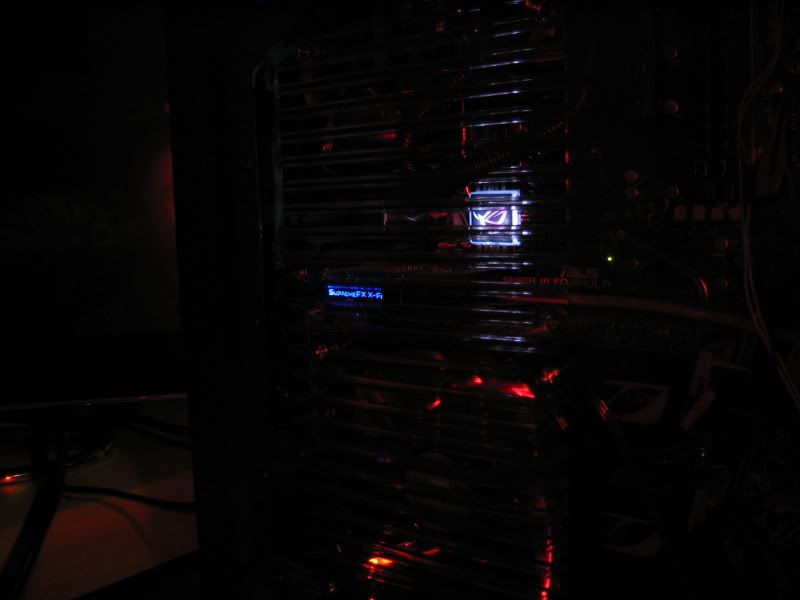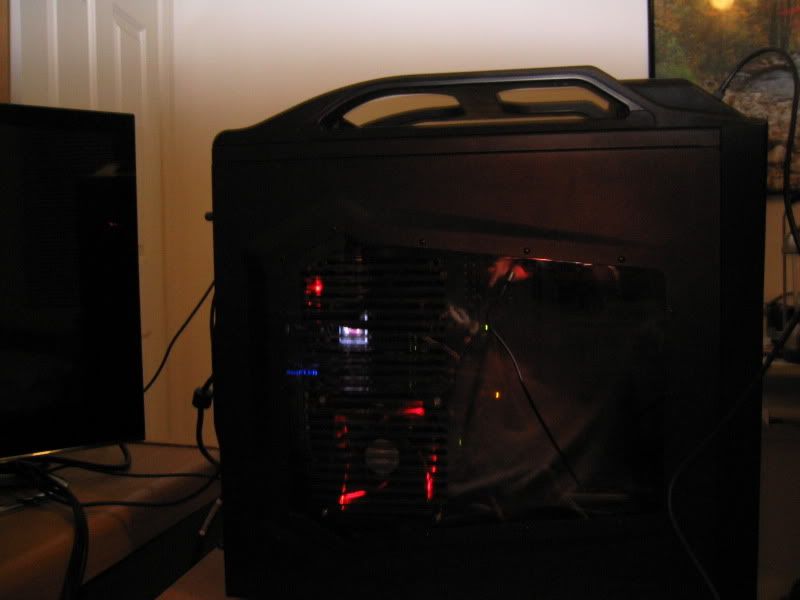 Edited by xquisit - 1/22/10 at 6:35pm