FINISHED!
*See below for links*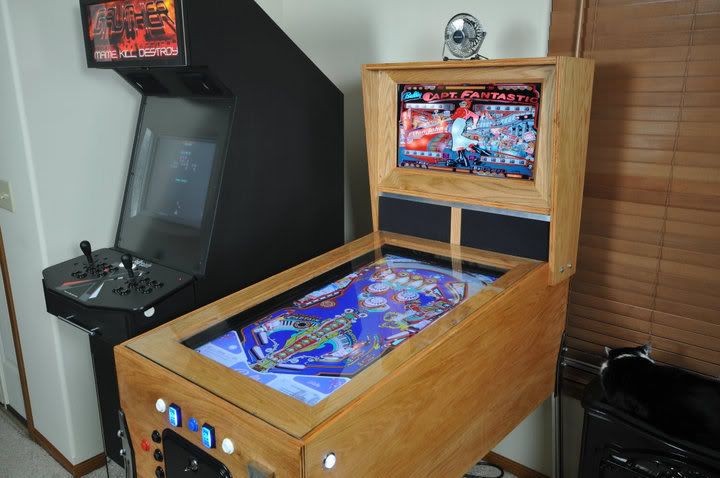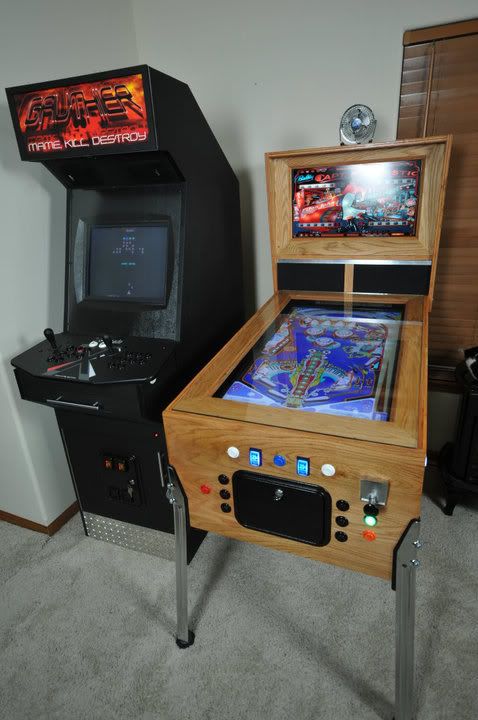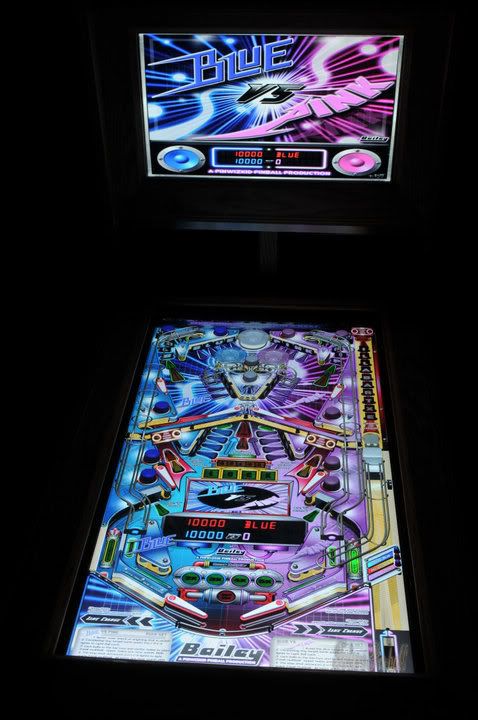 Welcome to my new project, Silver~Sphere.
The name isn't too vague, but I'm leaving the information at "almost" nil until I finalize a few details.
This project will take what I learned on my last build and raise the bar exponentially.
More info to follow within the next few days.
01. PC Component List
02. PC Component List - Pics
03. First Full Scale Test Shots

04. Youtube action.
05. A Few Illustrated Schematics
06. Tech-Deck
07. Pics! Bottom, Sides and Computer Rails.
08. Miffs and Lights.
09. Picture overload! Legs, braces and backbox. Test fit LCD, etc...
10. Bolts, Buttons and Legs!!

11. Fans, Encoder Stand and More Test Fitting.
12. Skipped Ahead, Almost Done!
13. Some Finished Pics!
14. A Dark, Ill conceived Video; With Copyright Infringed Music.
cg
Edited by exnihilo - 10/6/10 at 2:46pm