My Forte, SSD, and Windows Installation came in.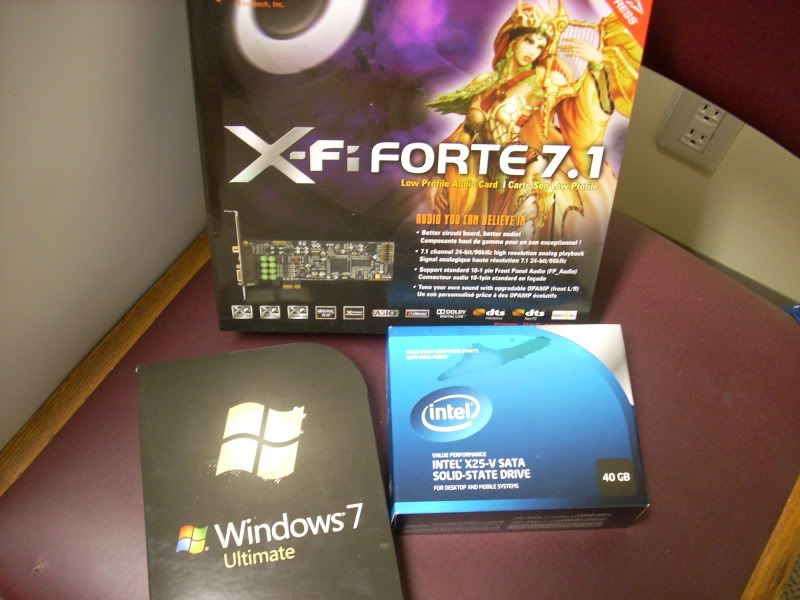 Man I really hate this Antec 1200. I ordered the 700d off amazon.com for $249 with free shipping, just waiting for it to get in stock.
Anyways so I had to move the H50 rad to the back of the HDD cage because it was hitting my sound card. Had to mod the cheap plastic fan holder on the HDD cage to fit the rad. The Clip broke off from the weight. I ended up gluing the fan holder to the HDD cage with Krazy Glue. I never should have watched those tjharlow vids on youtube, the Antec 1200 is the ****tiest case I have ever owned. I am never going with Antec again. Even my
Apevia
and
Dynapower
cheapo cases are better.