Yet more things I've bought: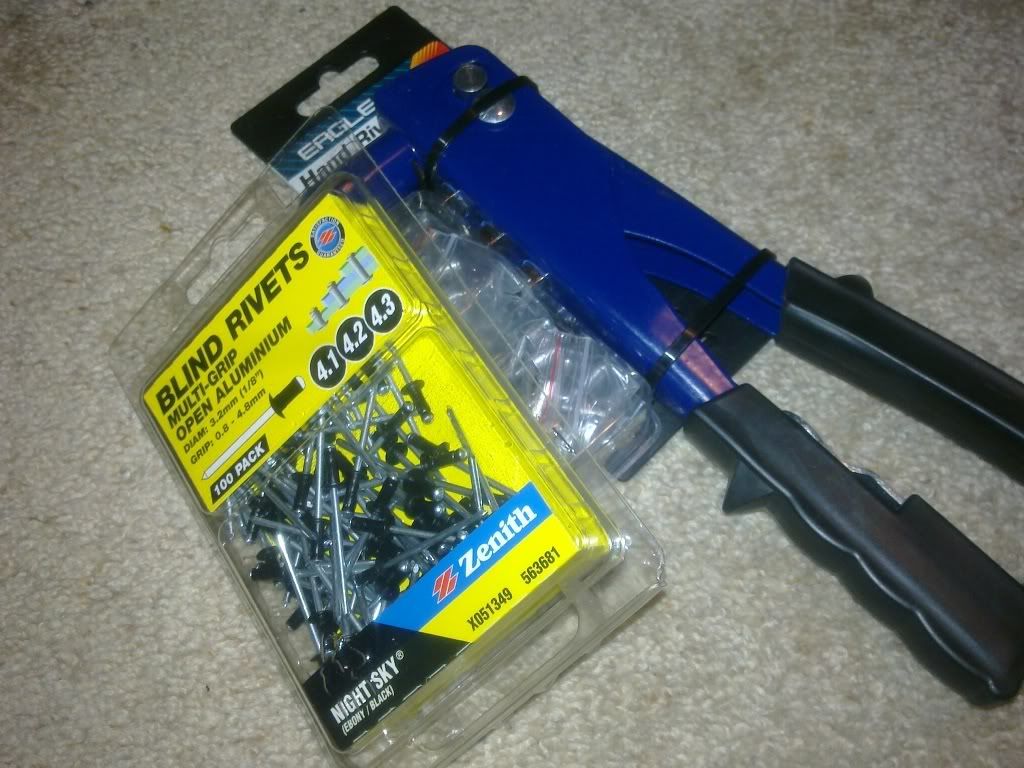 got the Hard/Optical Drive Holder back together with some nice black rivets:
Then used this monstrosity of an 'engraver' from school:
to make the side windows: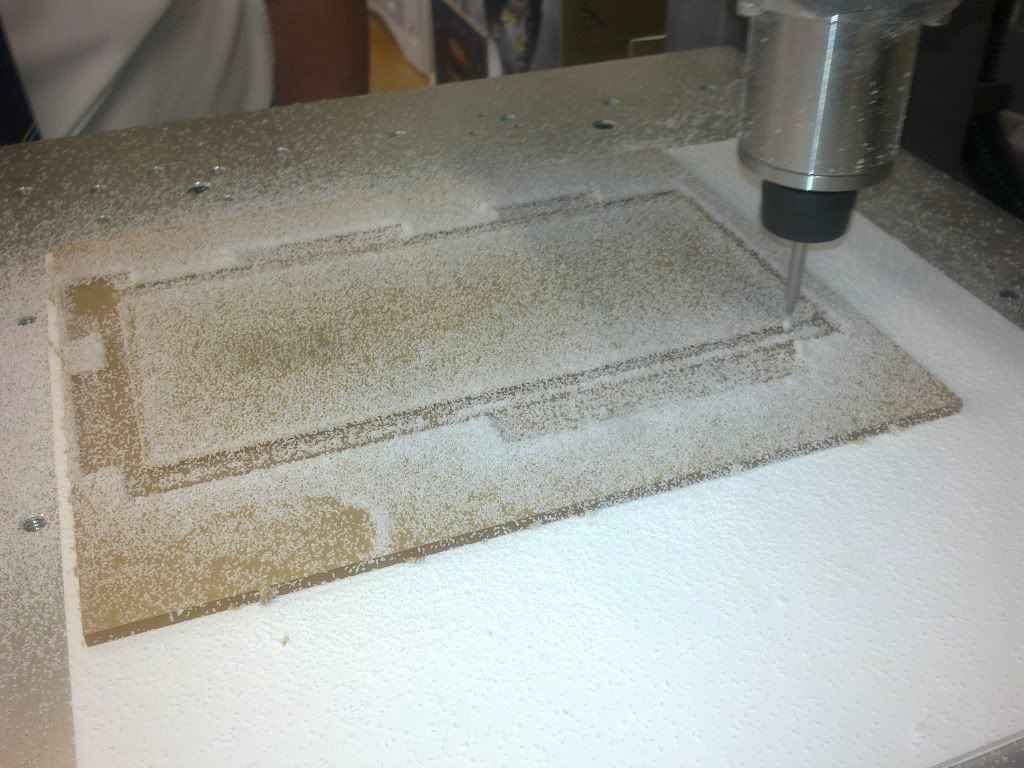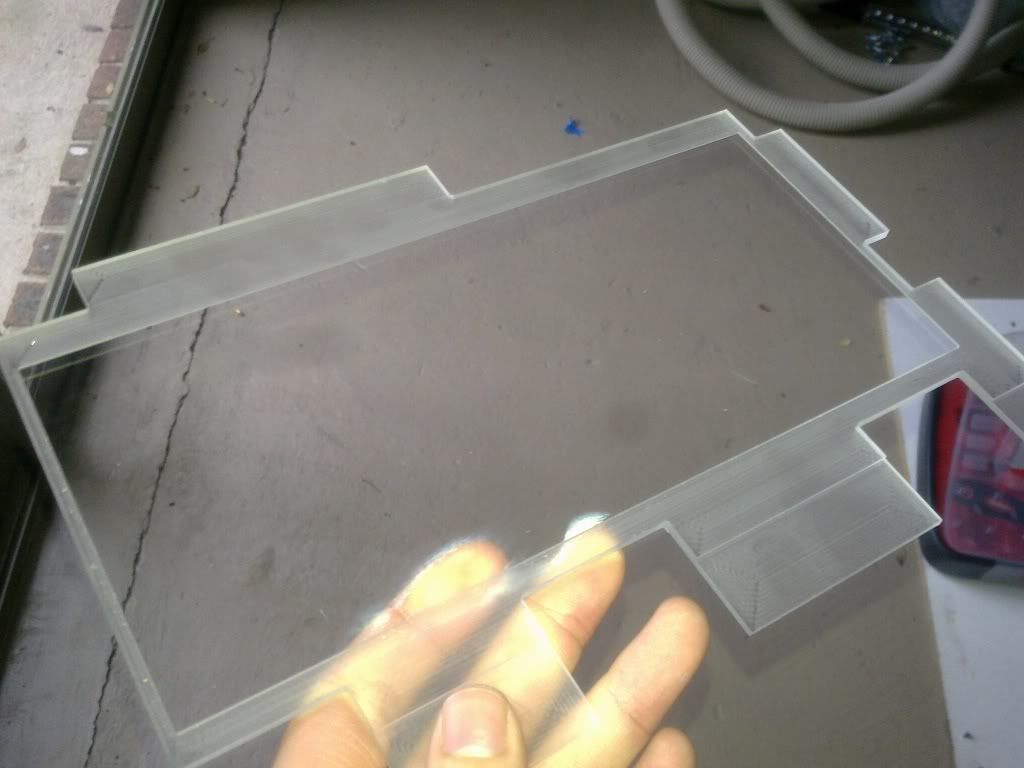 which fit perfectly: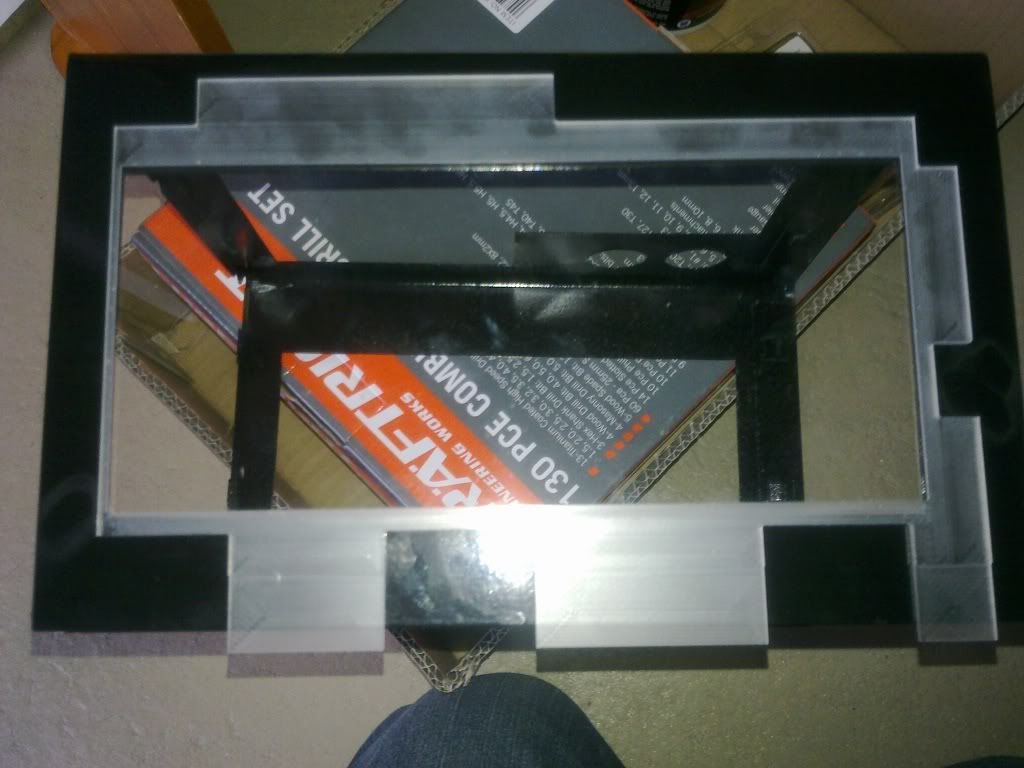 I designed them to fit in the chassis, and not intefere witht he case's locking mechanism. it turned out well.
Then I popped out the Araldite...
And glued the speakers to the main cover: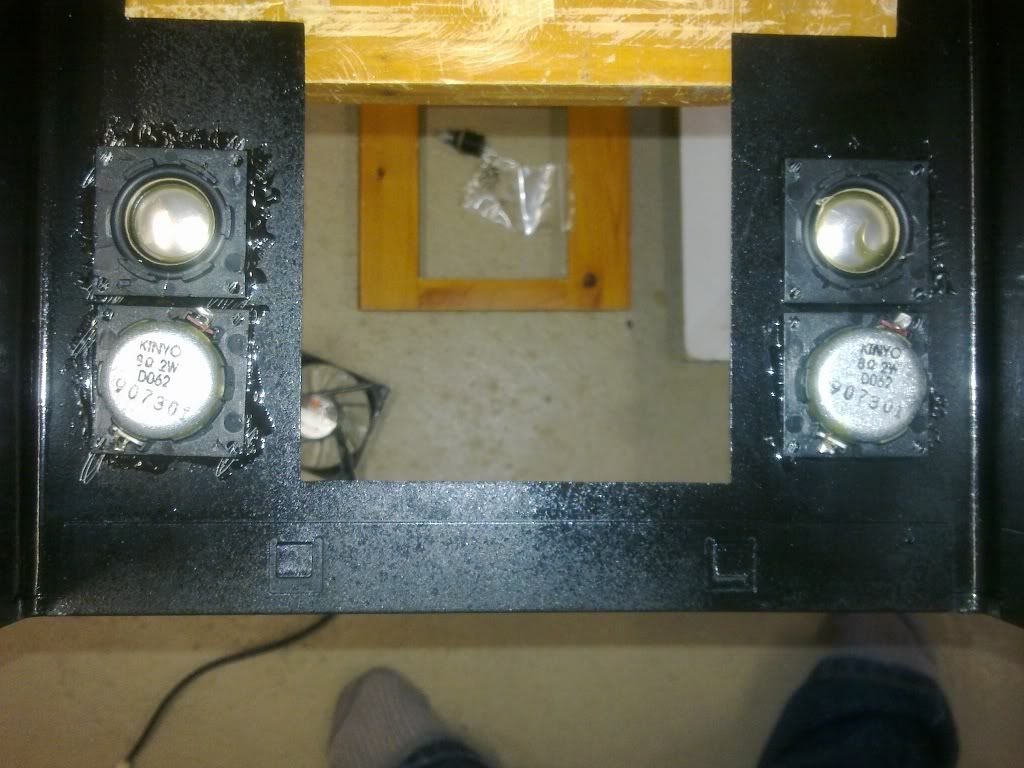 Edited by Chewman - 7/1/10 at 8:50am
CPU
Motherboard
Graphics
RAM
i7 860
DFI MI-P55-T36 (m-ITX)
XFX HD5770 1GB GDDR5
4GB Adata XPG 2000X (2x2GB 1600Mhz DDR3)
Hard Drive
Optical Drive
Monitor
Keyboard
150GB Western Digital Velociraptor
Silverstone SOD01 Slot Loading
Internal 7" LCD Screen
Logitech Illuminated
Power
Case
Mouse
300W Silverstone SFX
Modded Silverstone SG06
Logitech MX1100
View all
hide details
CPU
Motherboard
Graphics
RAM
i7 860
DFI MI-P55-T36 (m-ITX)
XFX HD5770 1GB GDDR5
4GB Adata XPG 2000X (2x2GB 1600Mhz DDR3)
Hard Drive
Optical Drive
Monitor
Keyboard
150GB Western Digital Velociraptor
Silverstone SOD01 Slot Loading
Internal 7" LCD Screen
Logitech Illuminated
Power
Case
Mouse
300W Silverstone SFX
Modded Silverstone SG06
Logitech MX1100
View all
hide details