Quote:
Originally Posted by
Mr_Nibbles
I will concede that there is beauty in AZ, but it is a lot harder to find than in most states
Nice pics btw.
You want to talk
ugly
Arizona? I lived in Yuma for 10 years
This is where I went to high school, and my parents still live, up in Jackman, Maine...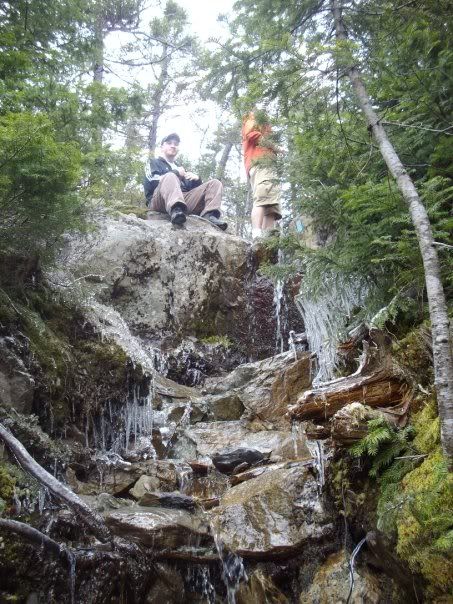 (Freezing waterfall picture taken mid-May last year)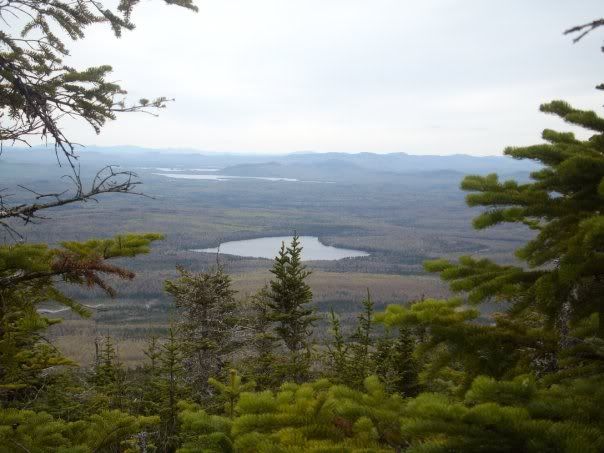 (Same mountain from last pic)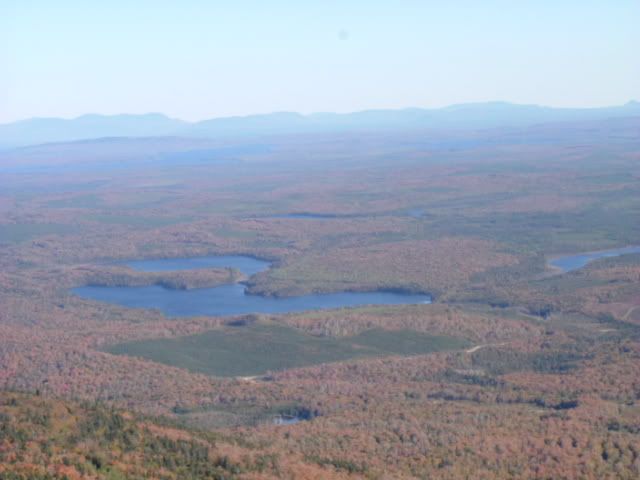 And these are from where I live now