After struggling a bit with the wireless card I went downtown to walk around to see what was interesting there, and I found some things I can use for my barrel.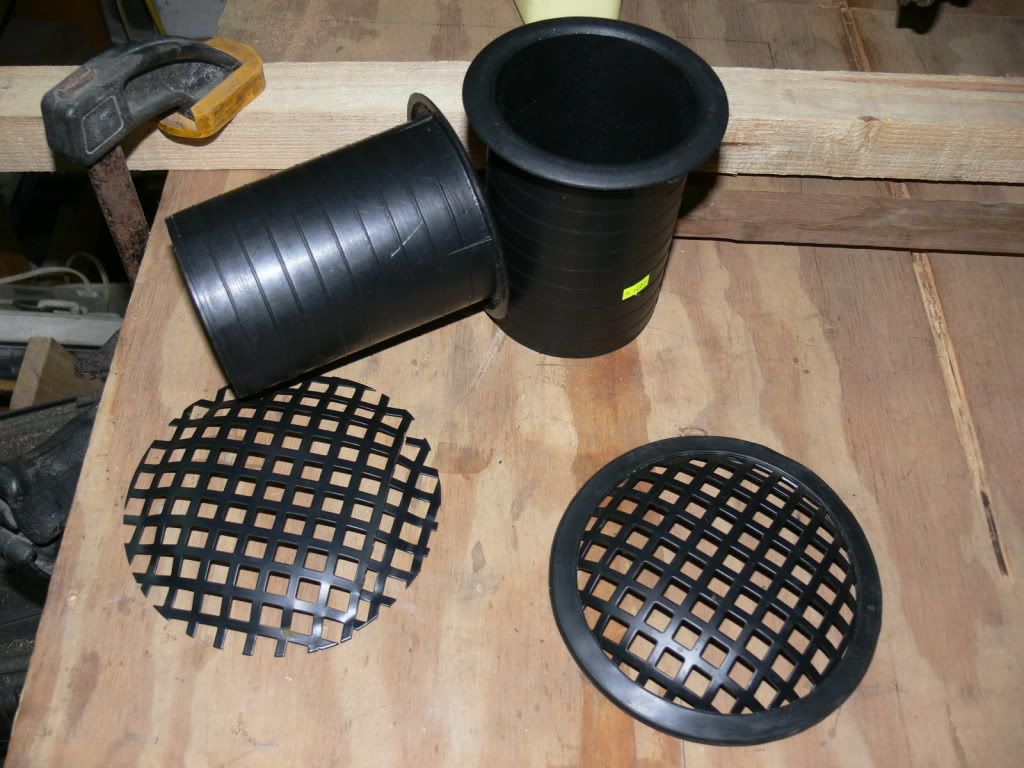 The big ones are called domes here in Mexico, they are used for the air exits of speakers. And the grills are for the speakers. So I thought to use them for the rear fans, I thought there was something missing.
So I took the measures and hands to work. The first thing after measuring how it will go was to cut the grill the size I would need it.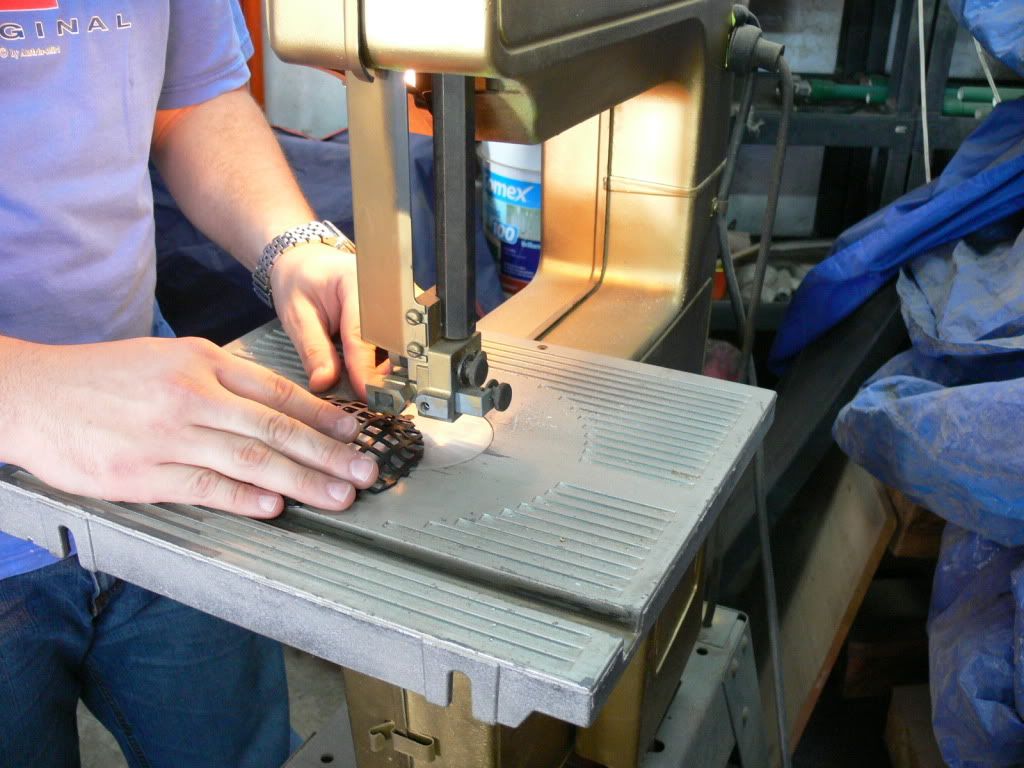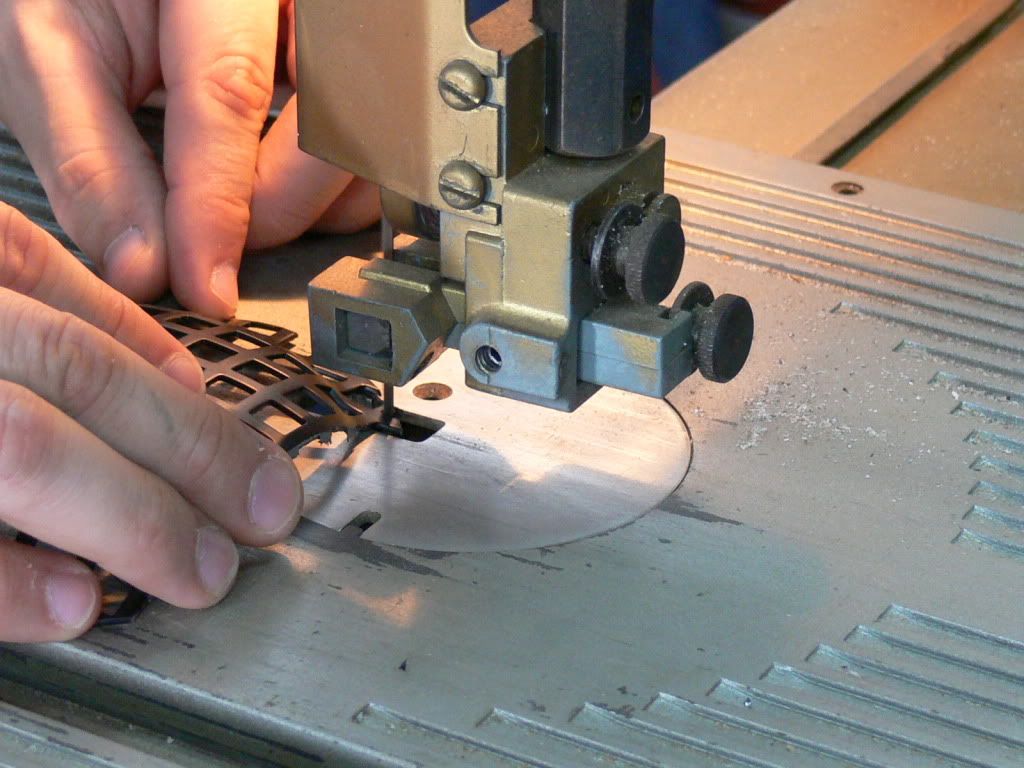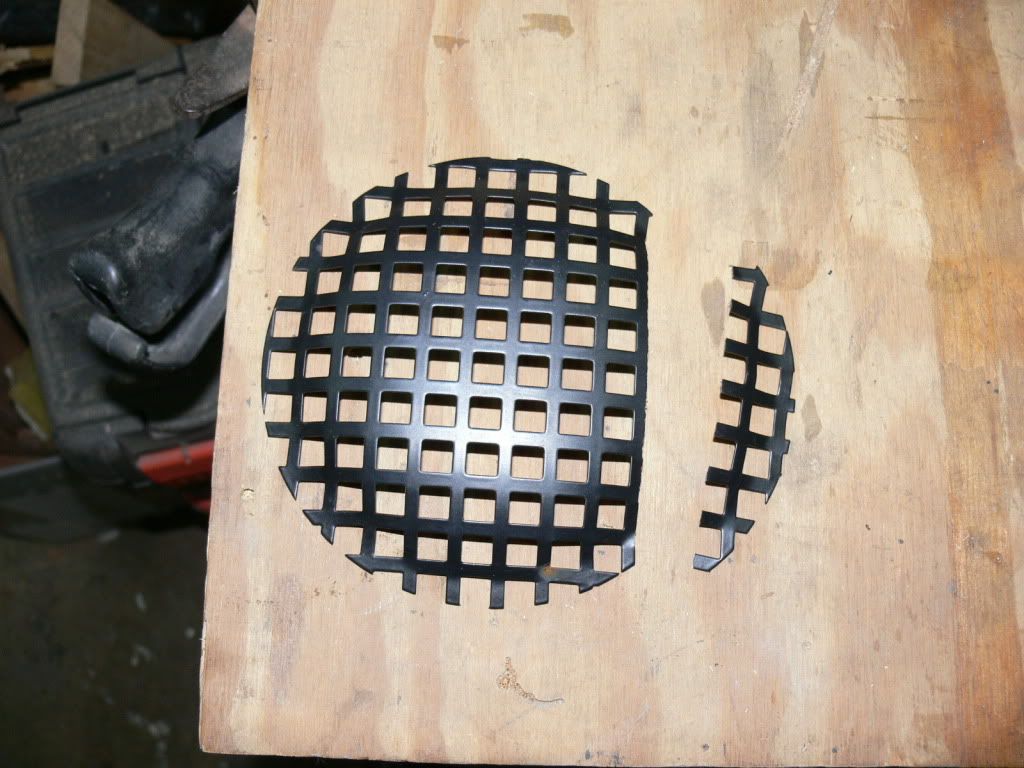 This is how the fans look like now.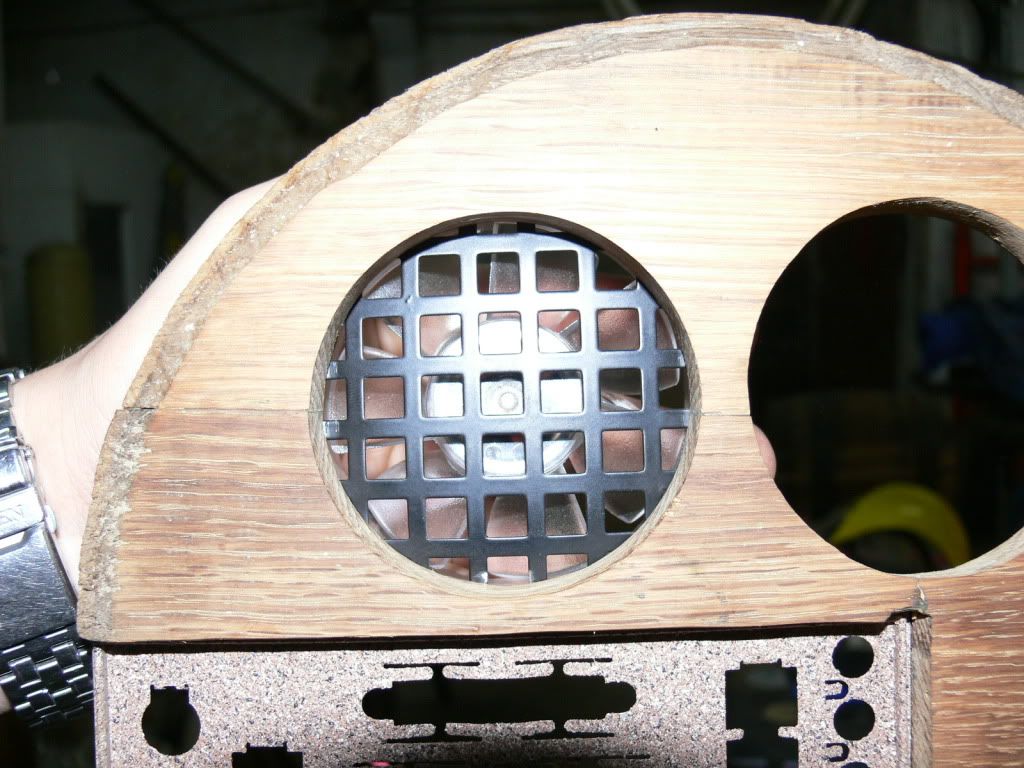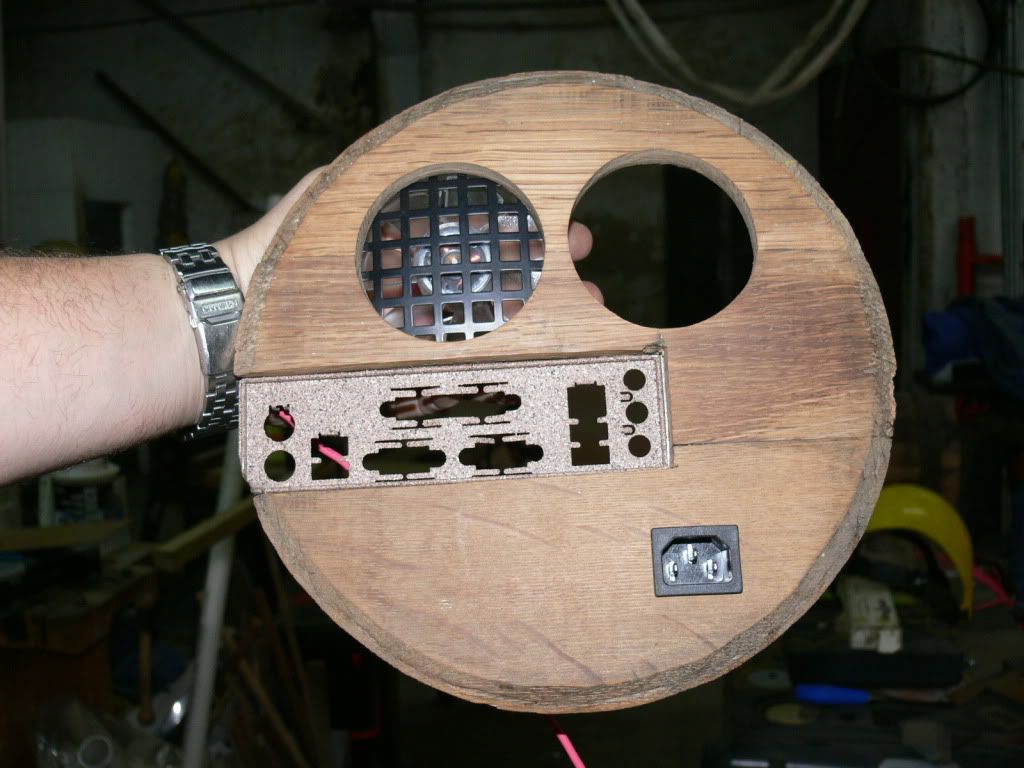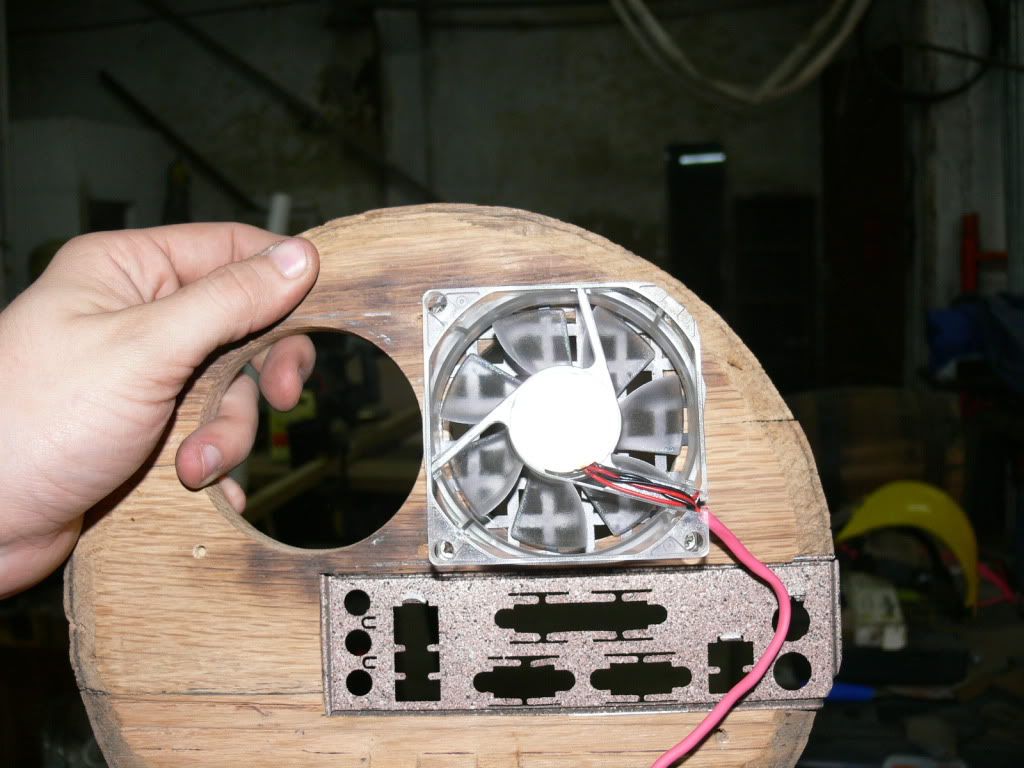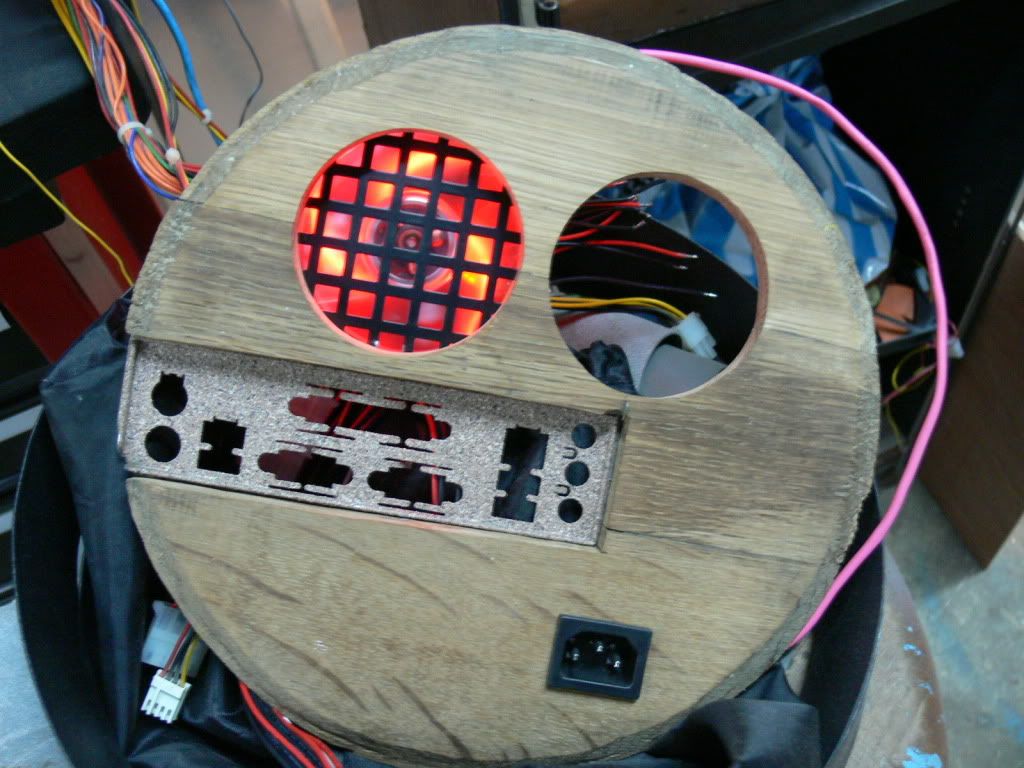 Making a little test with the fan working to see how it looks like.
Now, since the grill looks great with the black color, as I thought that the panel of I/O did not match with the stone color I first painted it, and besides it would have been too unequal, so I painted it also black .
Here it goes, with the two fans, working.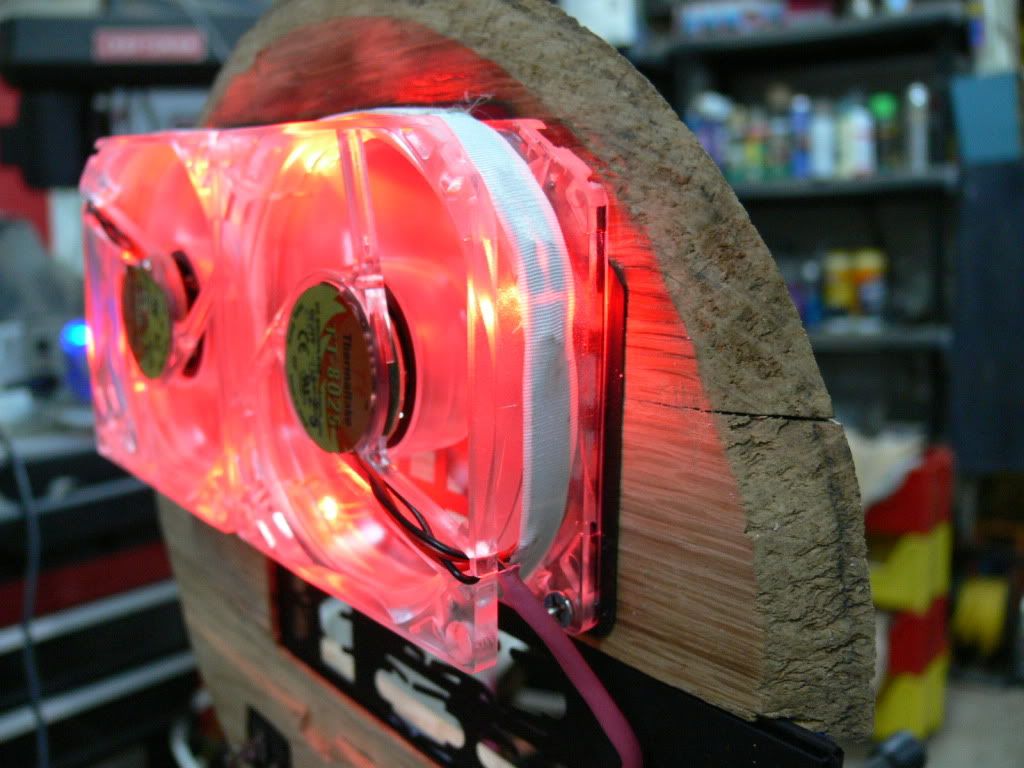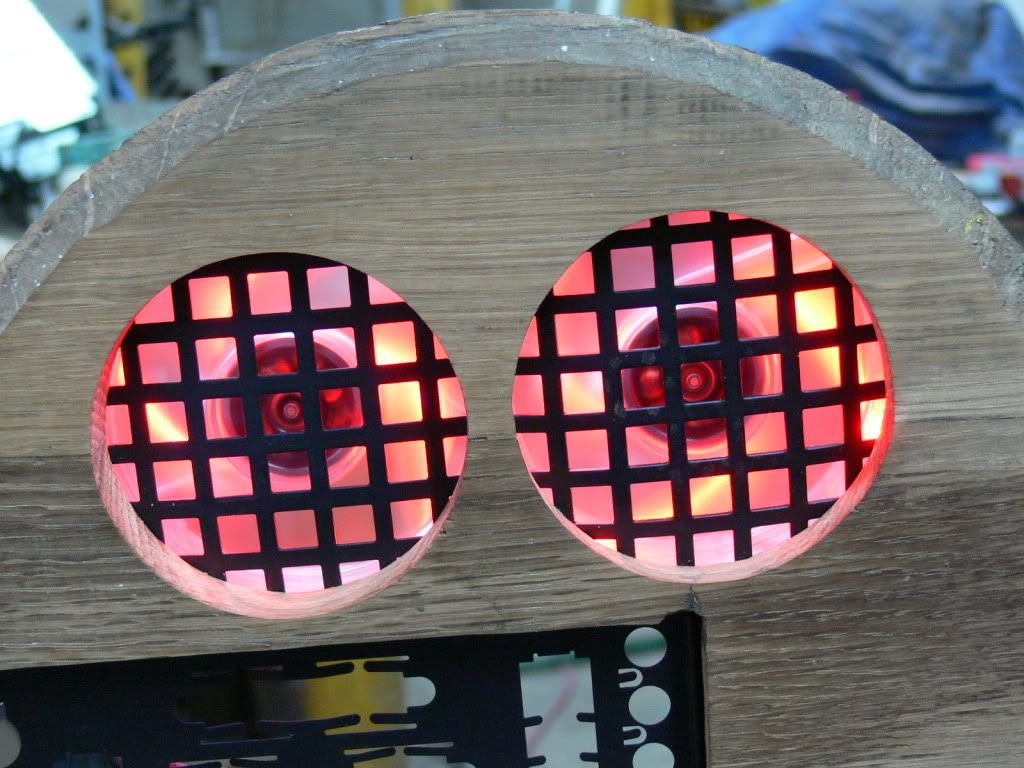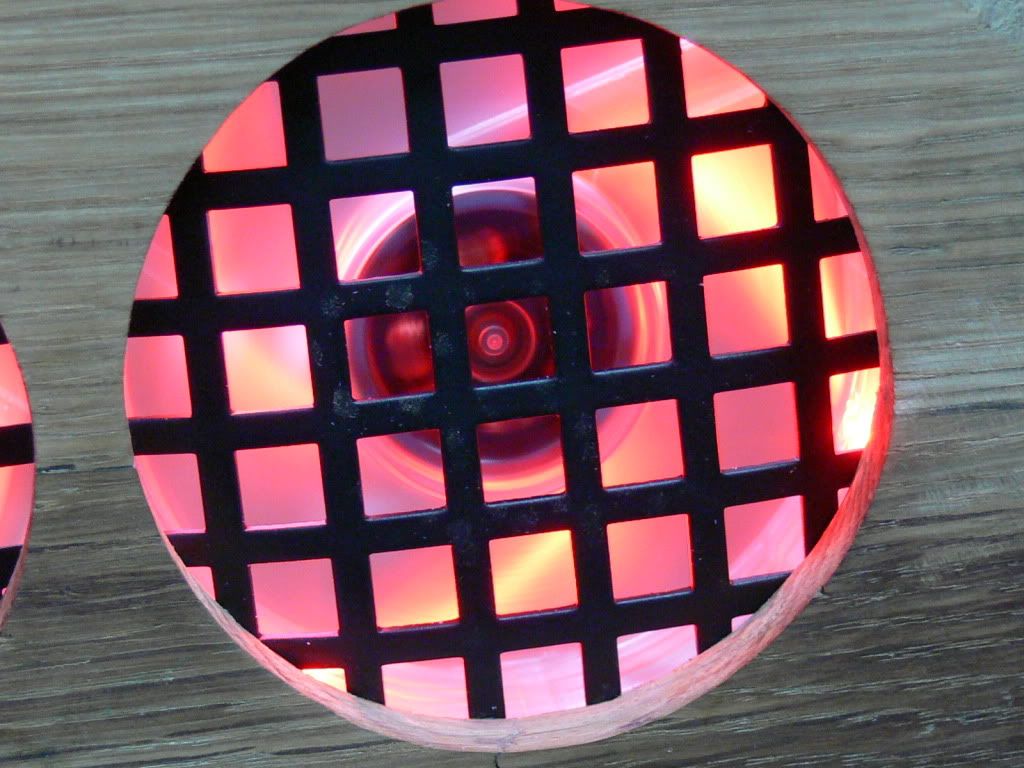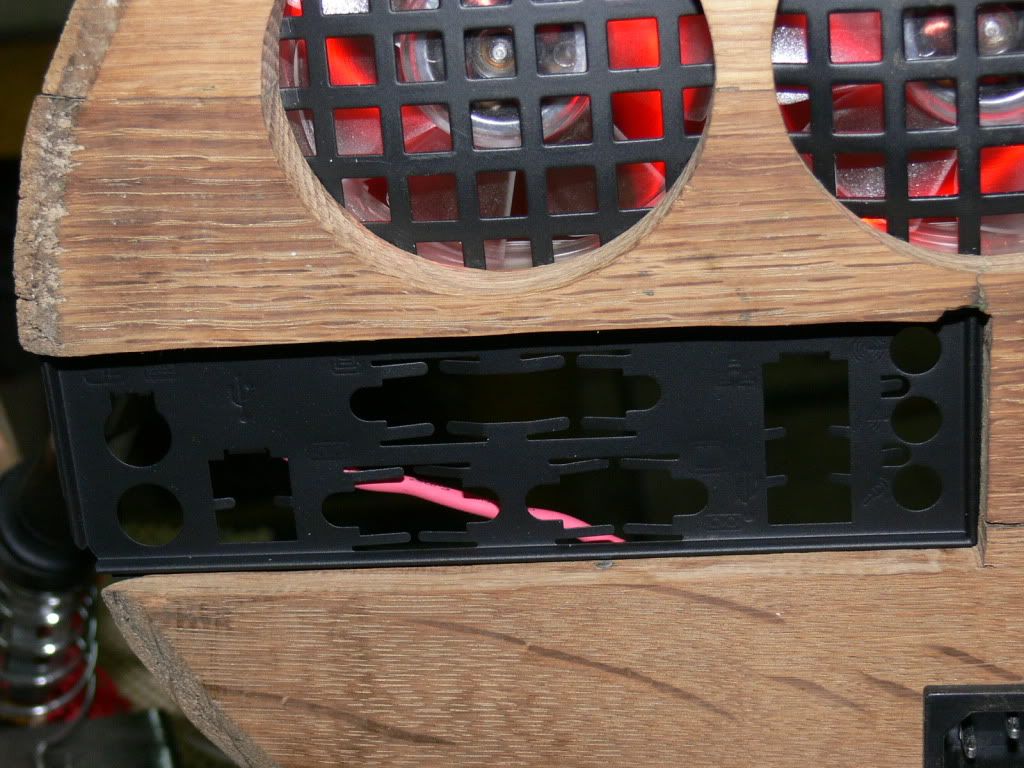 To my taste it looks better all in one color.
Now going to draw heat from the barrel, comes the part where I have to put the 120mm fan in the bottom of the barrel, so I measured where it would go and I marked to make the hole where it would go.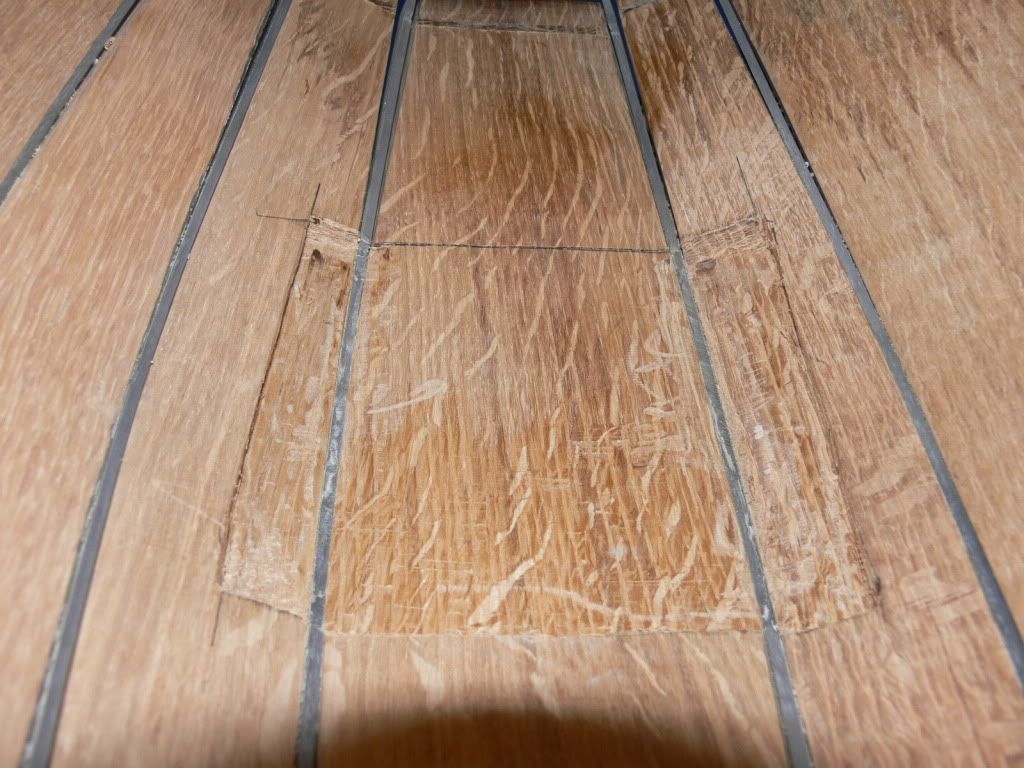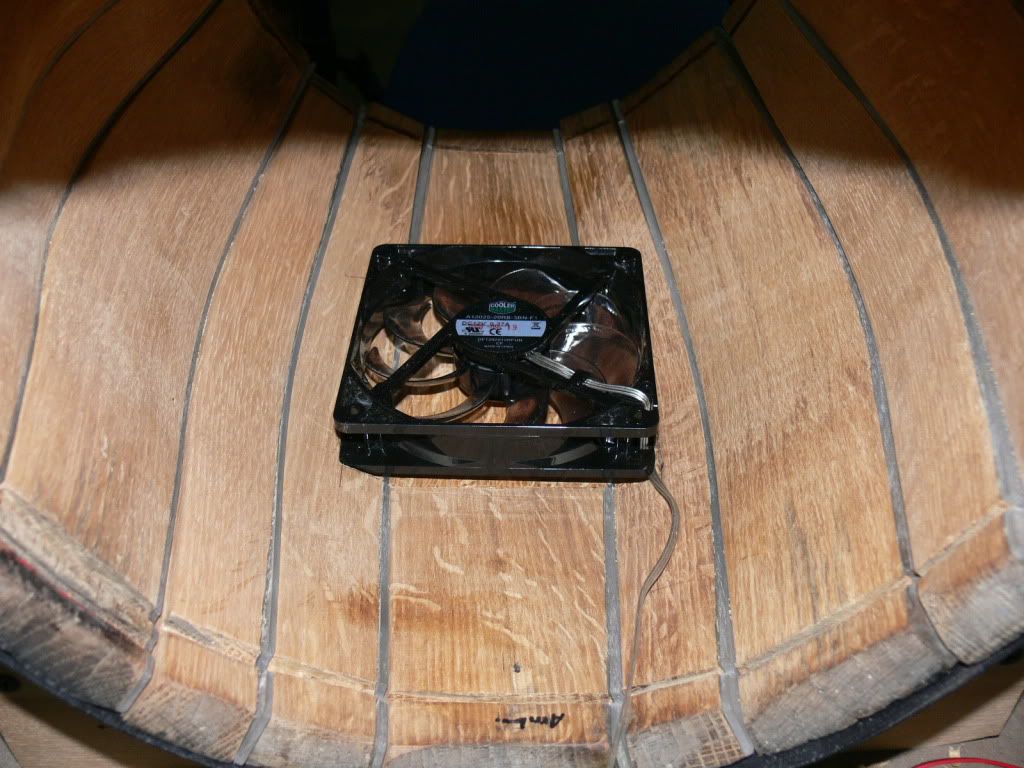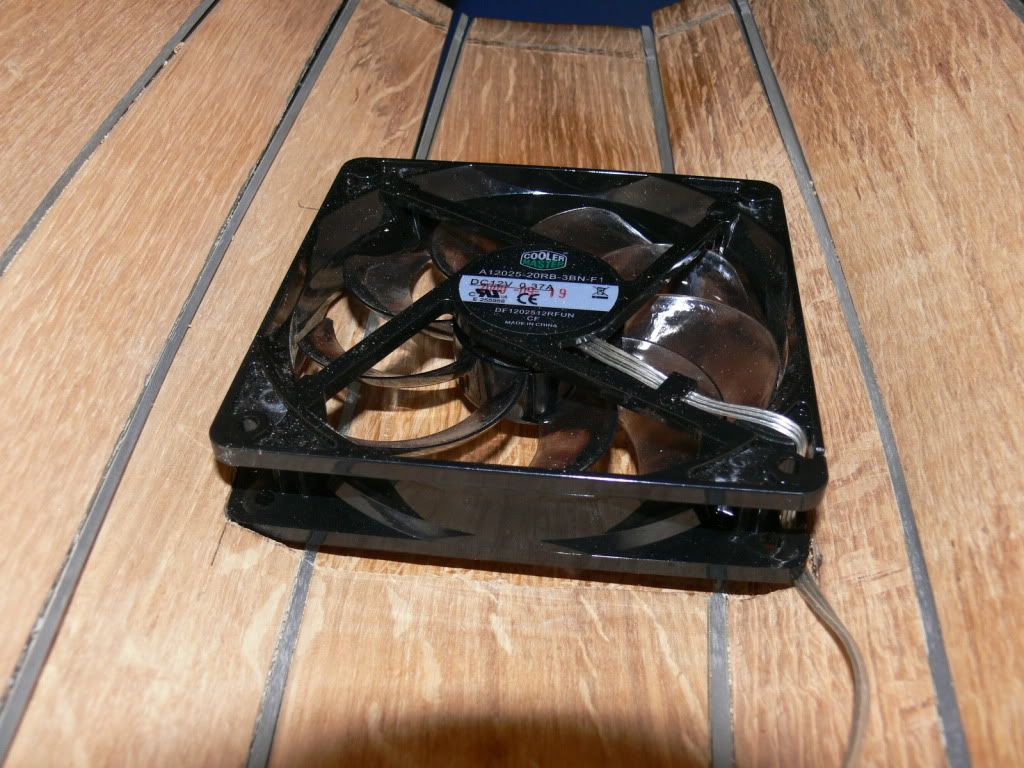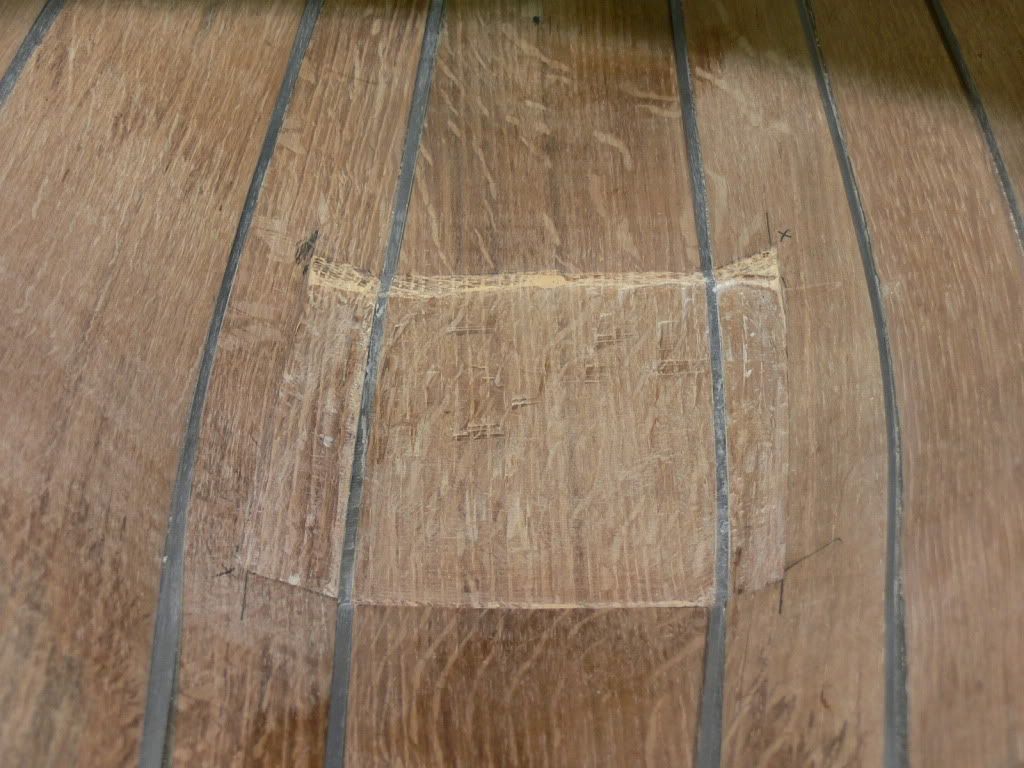 I first did this hole, because it would have needed more space if I would have left it where it was. This way I got a few inches of space. Now sanding and working a bit with the dremel in a few places where it was not uniform.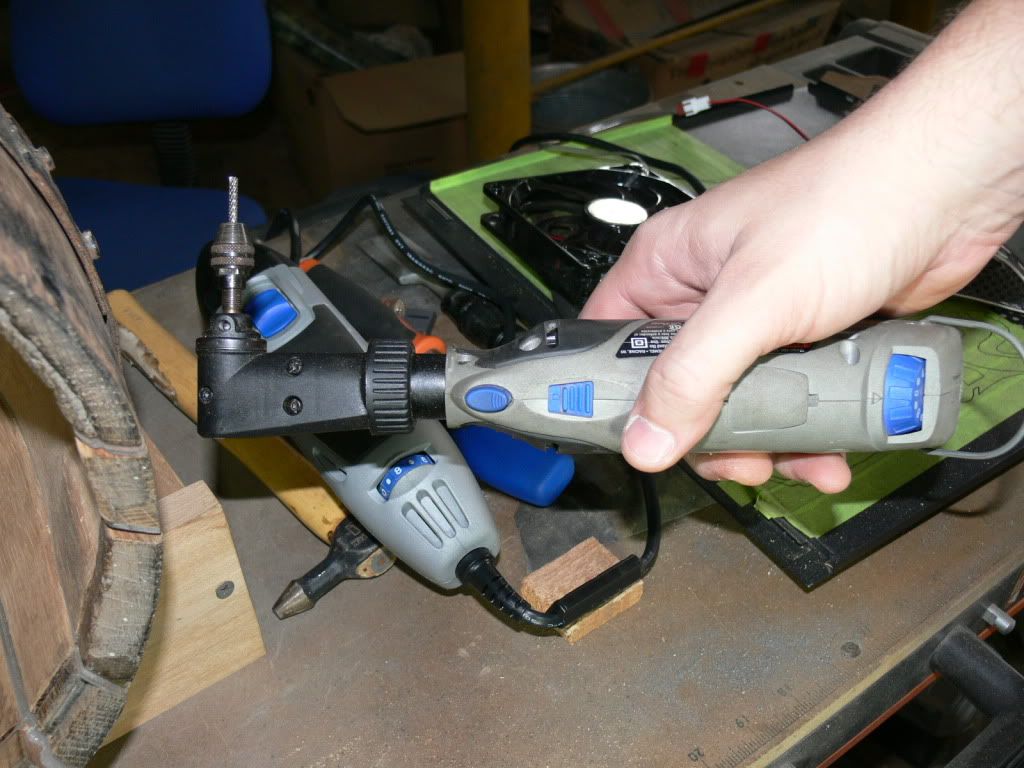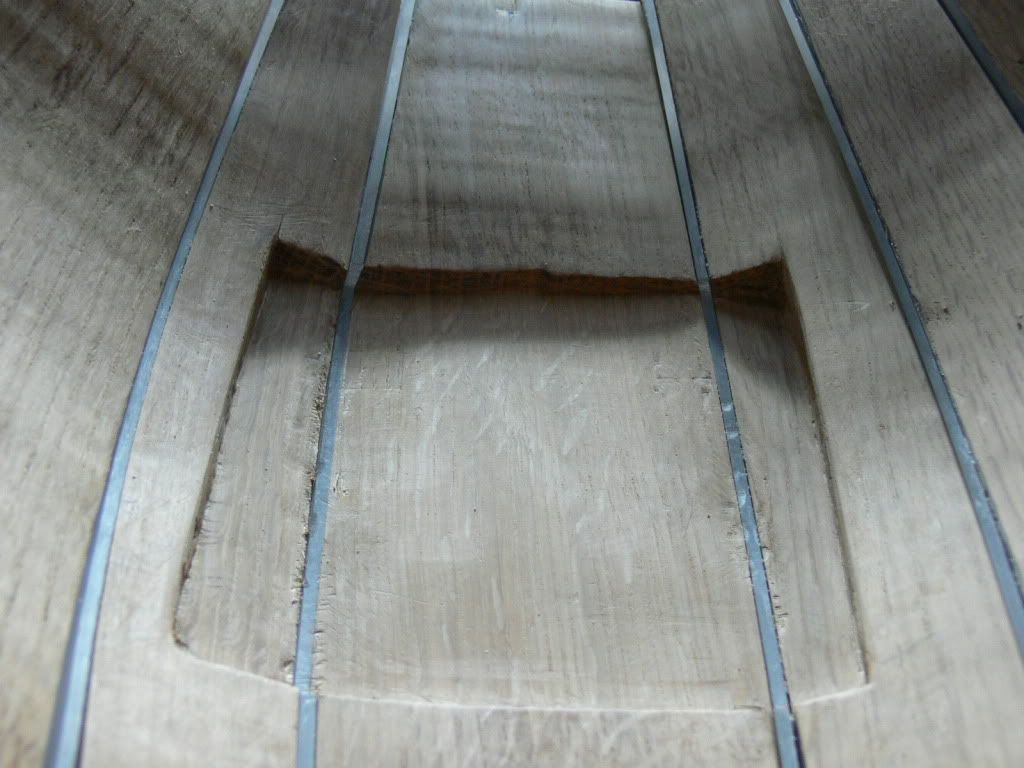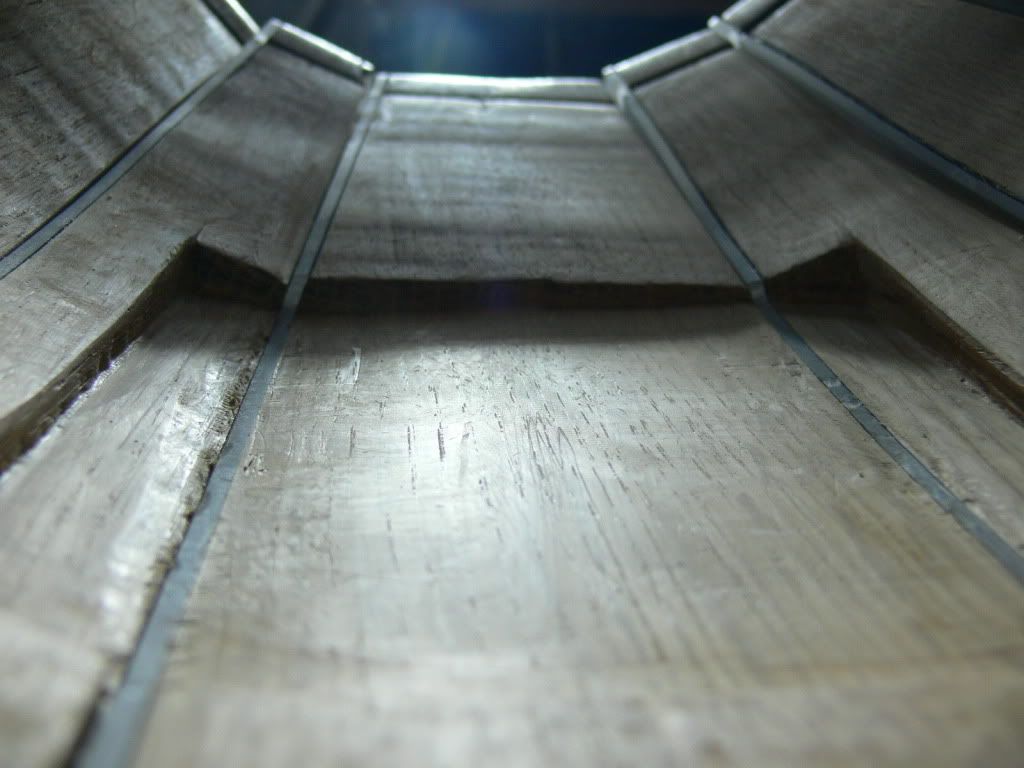 This is how it will look like. The next step is making the holes for ventilation. But first some tests to see how I will make them.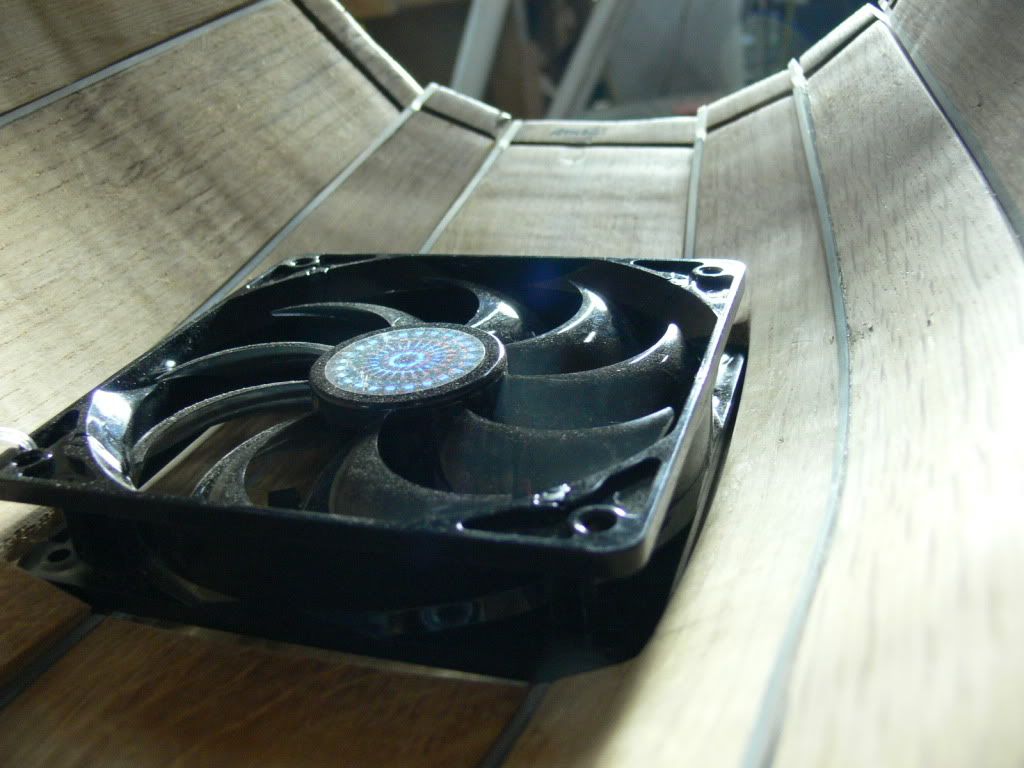 CPU
Motherboard
Graphics
RAM
AMD Phenom II x4 Black Ed. 965
ASUS Crosshair III Formula
2X-XFX Radeon HD5770
G.Skill DDR 3 1333 4GB
Hard Drive
Optical Drive
OS
Monitor
Seagate Barracuda 1.5TB
Lg Sata
Seven
HP 24"
Keyboard
Power
Case
Mouse
G15 Logitech
Cooler Master Real Power Pro 1000W
CM Cosmos S
Logitech
View all
hide details
CPU
Motherboard
Graphics
RAM
AMD Phenom II x4 Black Ed. 965
ASUS Crosshair III Formula
2X-XFX Radeon HD5770
G.Skill DDR 3 1333 4GB
Hard Drive
Optical Drive
OS
Monitor
Seagate Barracuda 1.5TB
Lg Sata
Seven
HP 24"
Keyboard
Power
Case
Mouse
G15 Logitech
Cooler Master Real Power Pro 1000W
CM Cosmos S
Logitech
View all
hide details