Warning: Spoiler!
(Click to show)
Quote:
Originally Posted by
keenan
Hi guys..
Just spent all day building cables and sleeving them.. I used 2.06mm 16awg Eco wire with a rating of 26/o.25 and mdpc sleeve..
Had to match my Sabertooth board!
It is however my first attemp and I'll be perfecting a second try as soon as my fingers heal..
Sorry for the bad phone pics..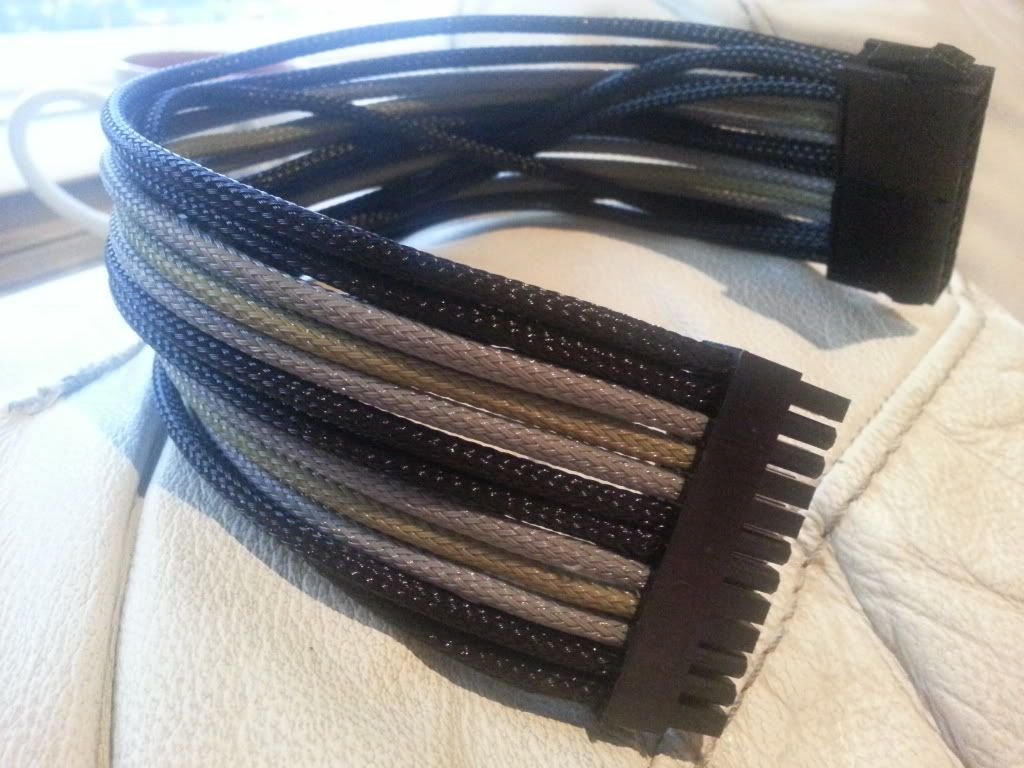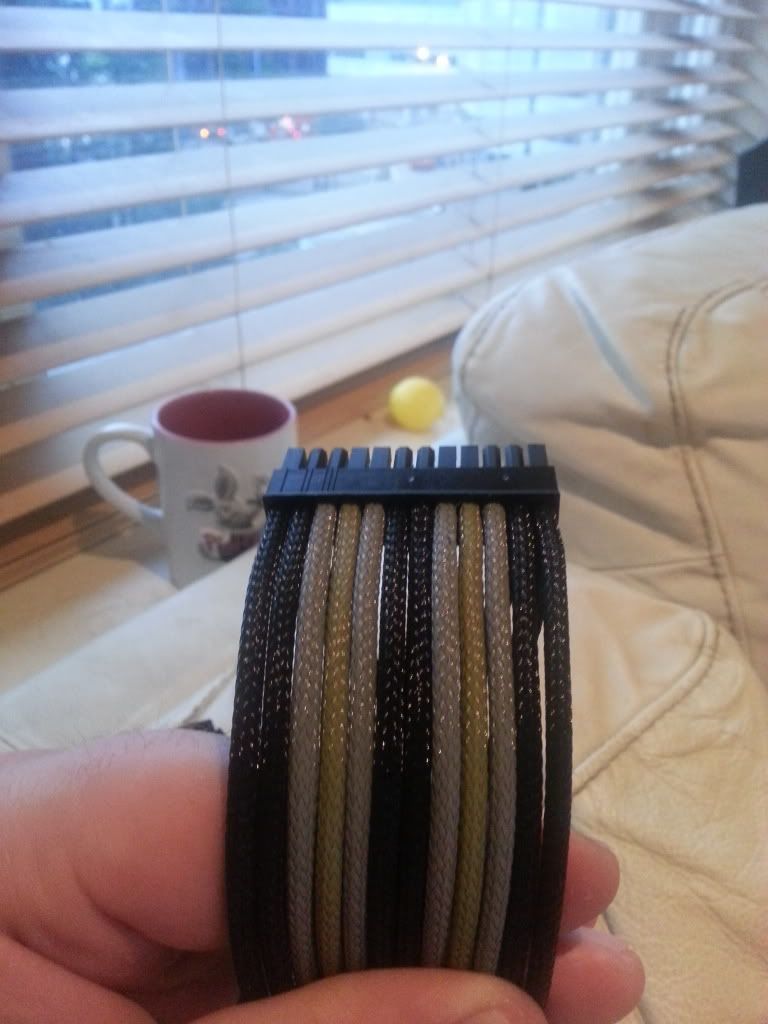 That looks really good....better than my first