Quote:
Originally Posted by animal0307;13760458 
That is just awesome. what kind of uses do have for that set up?
Not much use really. I just started taking pictures of random stuff to see how it'd look. My favorites so far are
a needle
,
a guitar string
, and
a

meteorite

match
.
I wasn't really happy with it though, because it turned out to be too close, had no focus control, and there were horrid chromatic aberrations, so I improvised some macro bellows out of cardstock, a coathanger, a cardboard box, and lots of tape.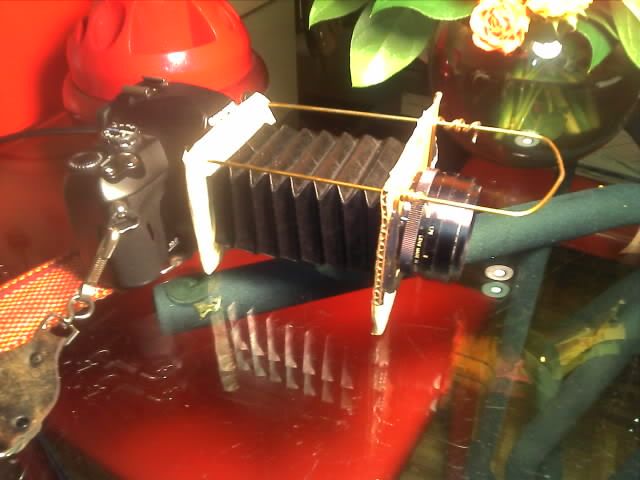 Here are some test shots taken with a 50mm Vivitar lens, all at f/8.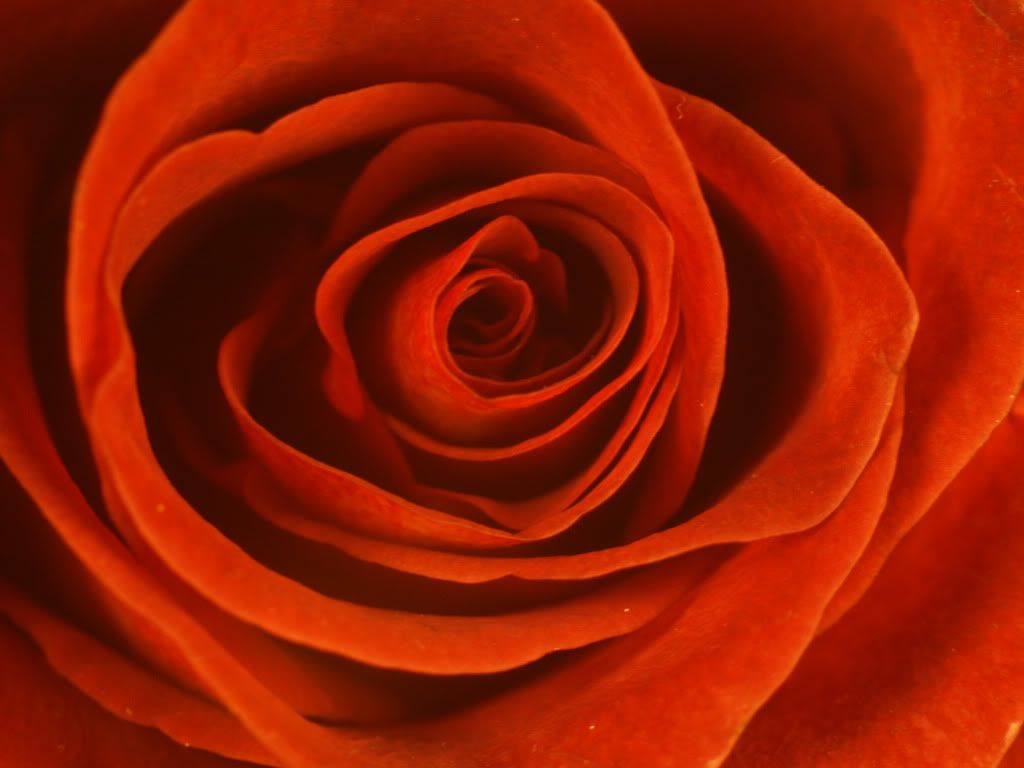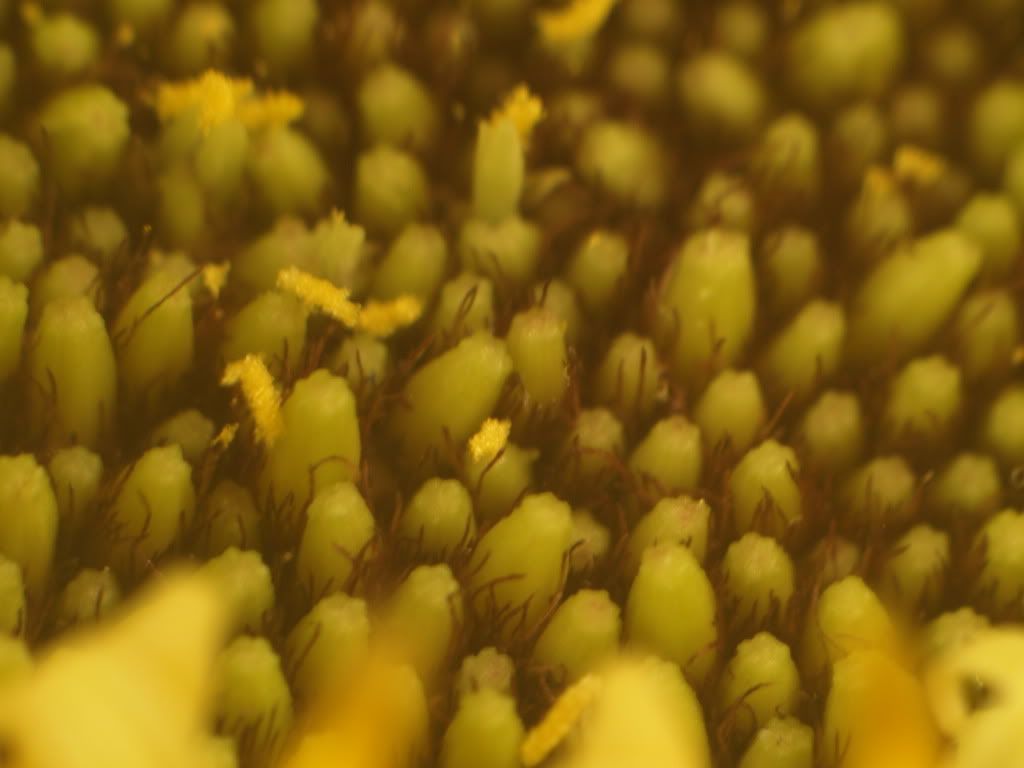 Edited by foothead - 6/6/11 at 7:47pm
CPU
Motherboard
Graphics
RAM
258x Omron MY4N relay @ 4 Hz
plywood
um, blinky lights?
4096 bit core memory
OS
Monitor
Keyboard
Power
Machine code FTW!
100+ LEDs
lots of switches
some huge 24V transformer
Case
Audio
plywood
CLICK CLICK CLICK
View all
CPU
Motherboard
Graphics
RAM
Q9000 @2.0 GHz
HP DV7 2270us
Mobility Radeon 4650
4GB DDR3
Hard Drive
Optical Drive
OS
Monitor
40GB Hitachi
DVD-RW drive
Debian + W7 Home premium x64
23" AOC panel
Keyboard
Power
Case
Mouse
Undecided
500 Whr Lithium ion
homemade out of ABS sheet
Wacom Bamboo touch
Mouse Pad
N/A
View all
CPU
Graphics
RAM
Hard Drive
Atom N270
Intel GMA
1GB DDR2
160GB
OS
Monitor
Ubuntu 12.04
10.1 inch 1024x600 lcd
View all
hide details
CPU
Motherboard
Graphics
RAM
258x Omron MY4N relay @ 4 Hz
plywood
um, blinky lights?
4096 bit core memory
OS
Monitor
Keyboard
Power
Machine code FTW!
100+ LEDs
lots of switches
some huge 24V transformer
Case
Audio
plywood
CLICK CLICK CLICK
View all
CPU
Motherboard
Graphics
RAM
Q9000 @2.0 GHz
HP DV7 2270us
Mobility Radeon 4650
4GB DDR3
Hard Drive
Optical Drive
OS
Monitor
40GB Hitachi
DVD-RW drive
Debian + W7 Home premium x64
23" AOC panel
Keyboard
Power
Case
Mouse
Undecided
500 Whr Lithium ion
homemade out of ABS sheet
Wacom Bamboo touch
Mouse Pad
N/A
View all
CPU
Graphics
RAM
Hard Drive
Atom N270
Intel GMA
1GB DDR2
160GB
OS
Monitor
Ubuntu 12.04
10.1 inch 1024x600 lcd
View all
hide details