I have to say in my early days I lived by the ghetto, ghetto mod juice flowed through my veins.
Now I have ridiculous computers but still can channel the ghetto. My current ghetto mods...
SR-2 rig with external easy-access fan controller for the lazy.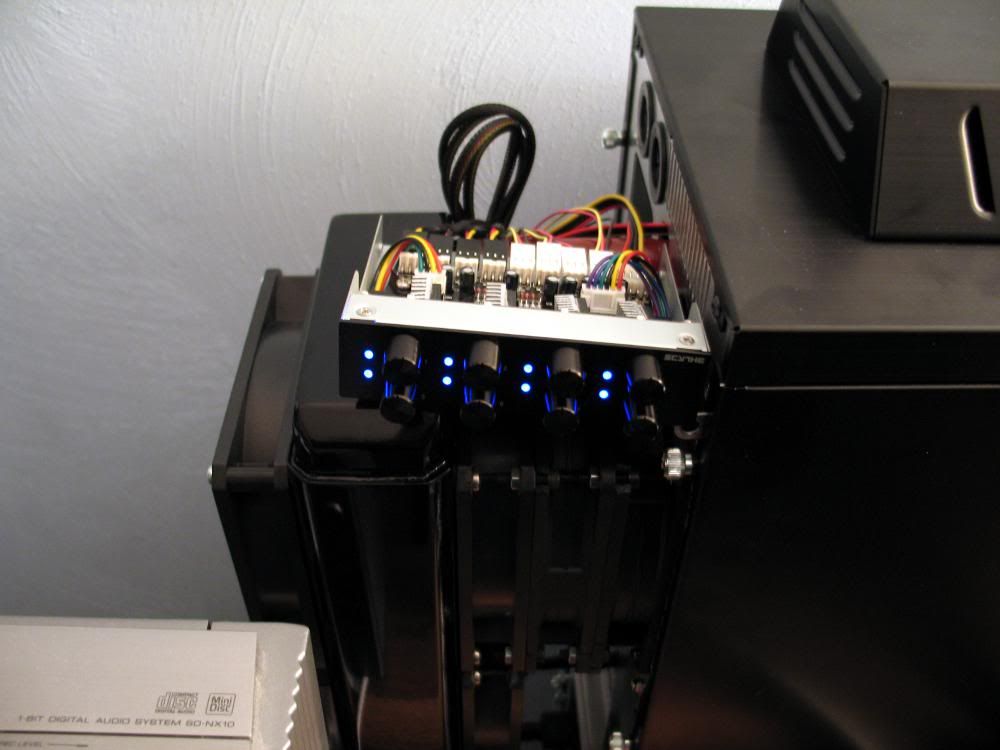 Server with Xonar DX powered fan shroud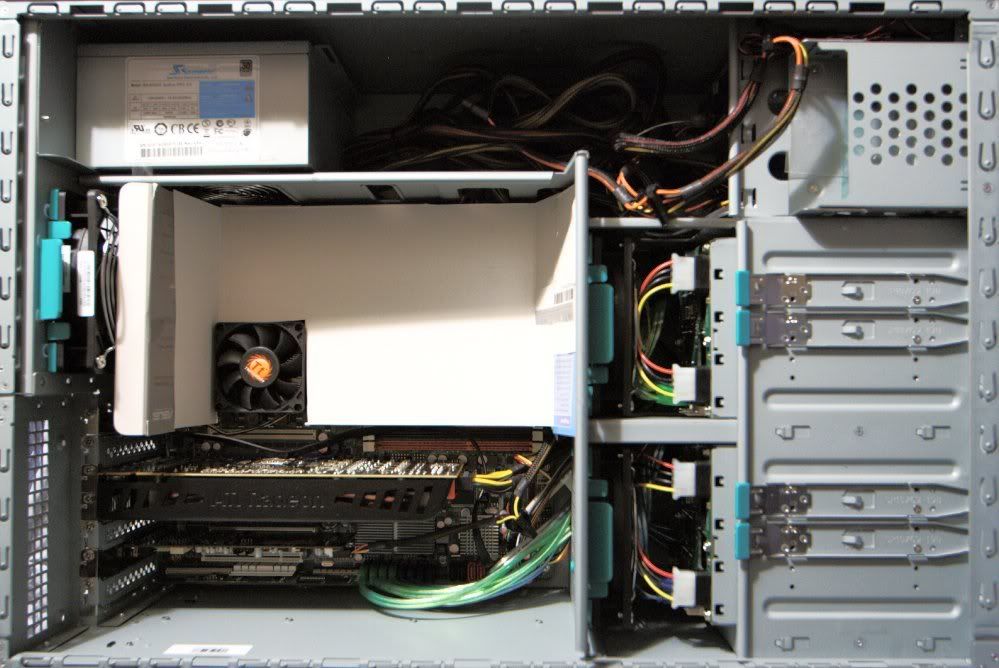 My previous rig and server with an external USB drive put inside for hard drive cage cooling.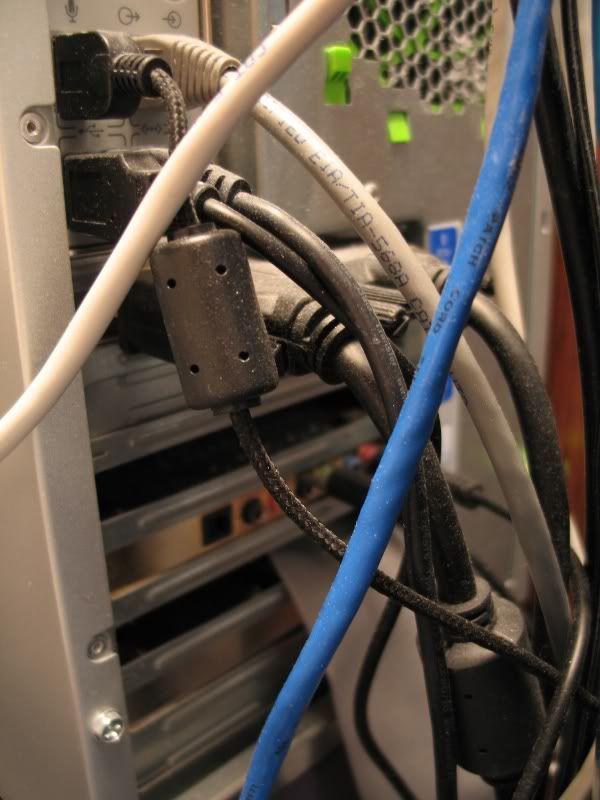 Behind the board soldering and ATX hotwire power button on a Blade 2500 board.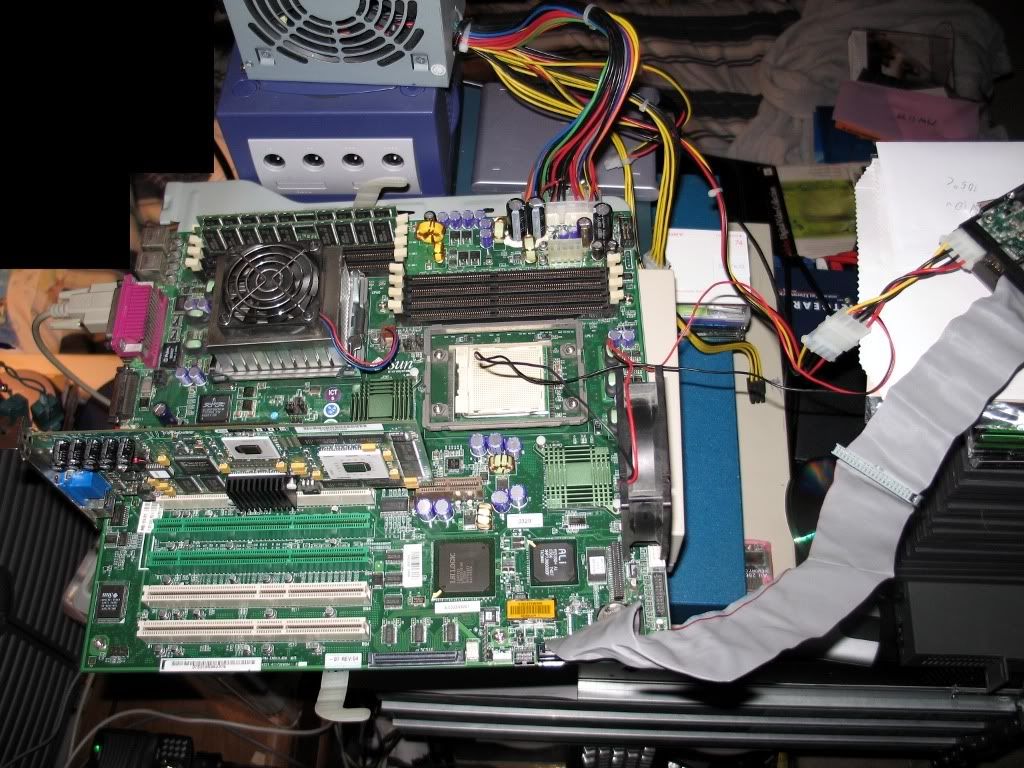 Vans box converted to laptop cooler and hard drive cage cooler keeping the USBs cool. The top USB is the same I put inside my old rig and that was the cage inside it too.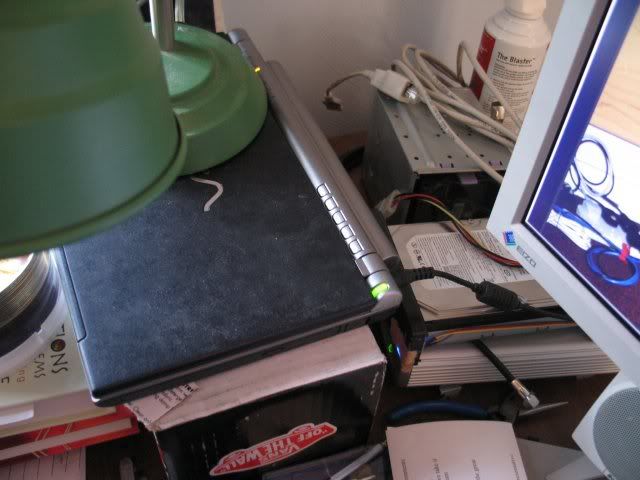 Sent a server with the off, diagnostic and on power lock in off position but no key? no problem.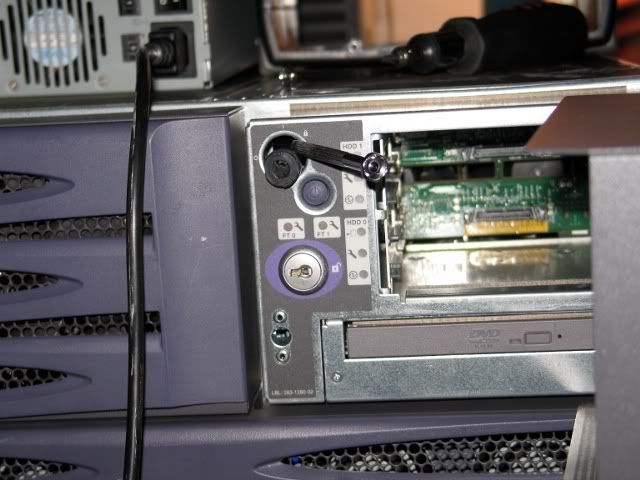 No extra SGI hard drive caddies? no problem once again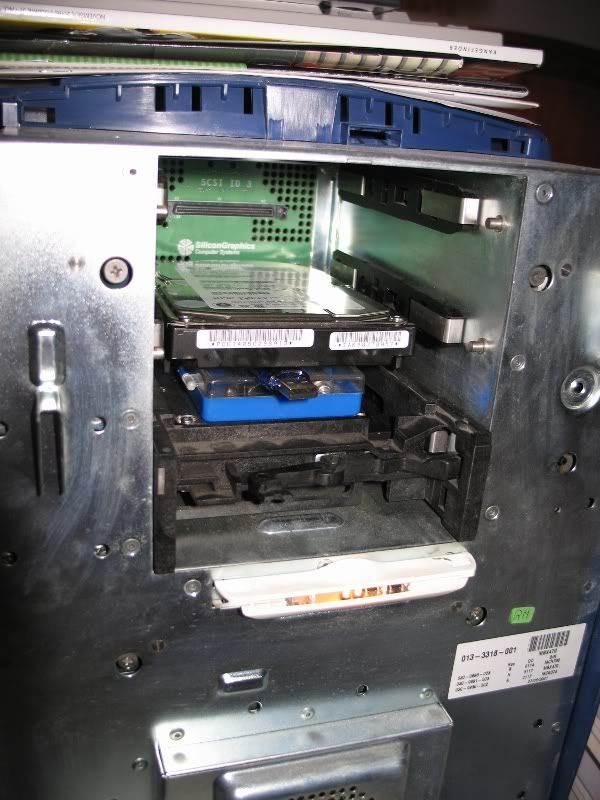 I hope many of you take inspiration from these great mods. Unfortunately I did not have a camera prior to this point so my ultimate open-case 400Mhz P2 cannot be experienced by you guys.