hiya all,
I have a computer and on that WAS Windows XP 32-bit. I installed a few moths ago Windows 7 64-bit (retail). My problem is now:
In windows XP my full 4gb was recognized and worked
But now, Windows 7 recognizes 2,00 GB (System and BIOS)
How can I set this again to 4 GB..
I heard something of remapping, but I can't see in the BIOS where's the fault..
please help!
This is what system gives:
processor: Intel Core 2 Duo CPU E4500 @ 2.20GHz
Installed memory: 2,00 GB
TYpe: 64-bit OS
I have 4 x 1 GB DDR2 (according to CPUZ)
I have 2 x 1 GB DDR2 (according to BIOS)
I have 2 x 2 GB DDR2 (according to the local pc store and myself )
edit:: added pics by ericeod::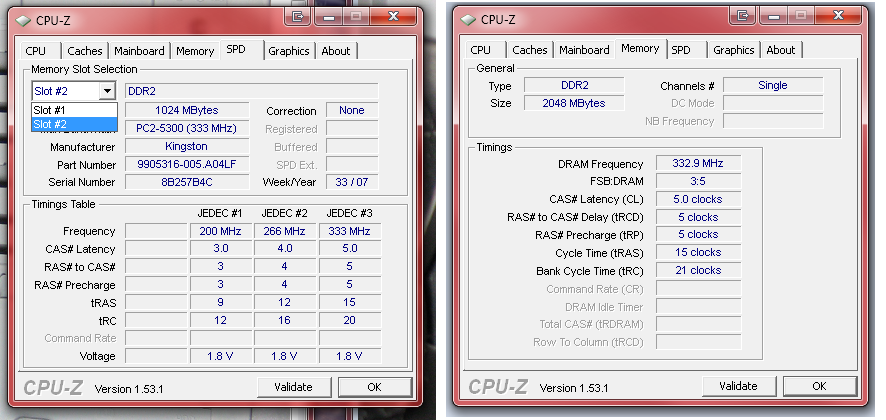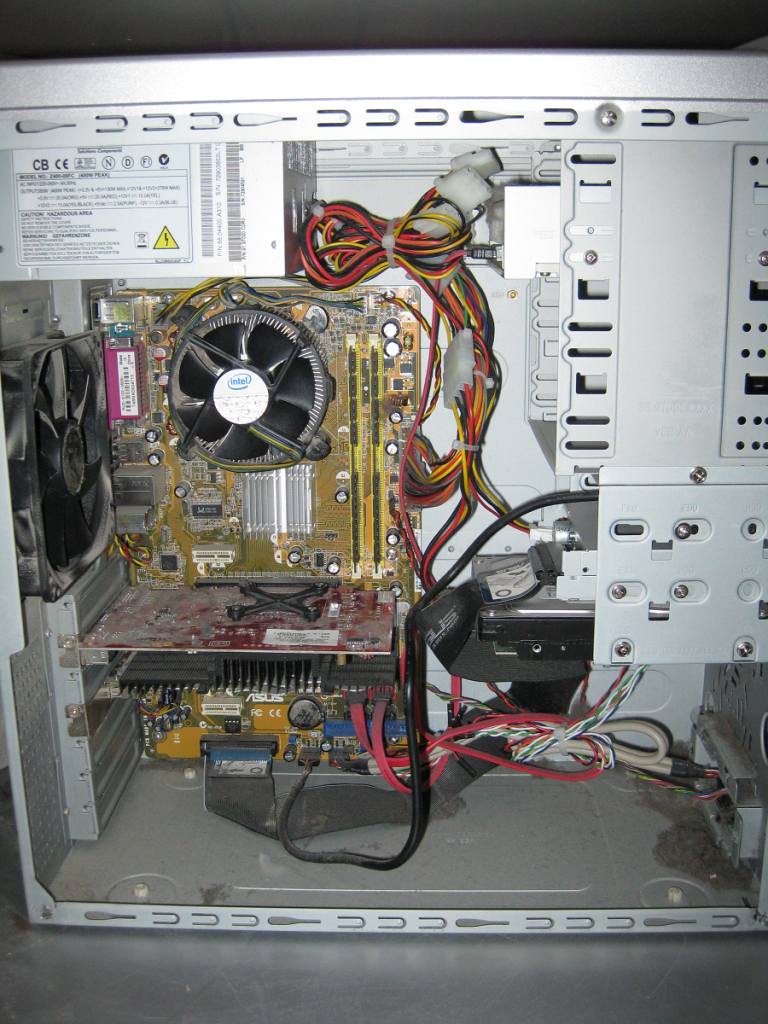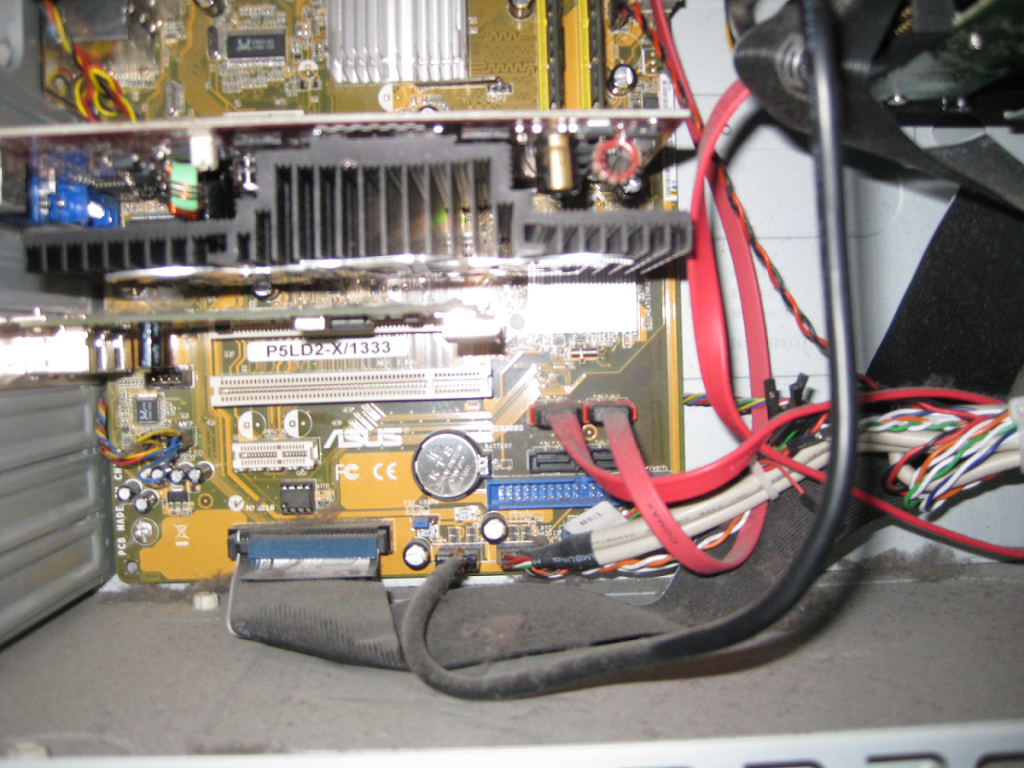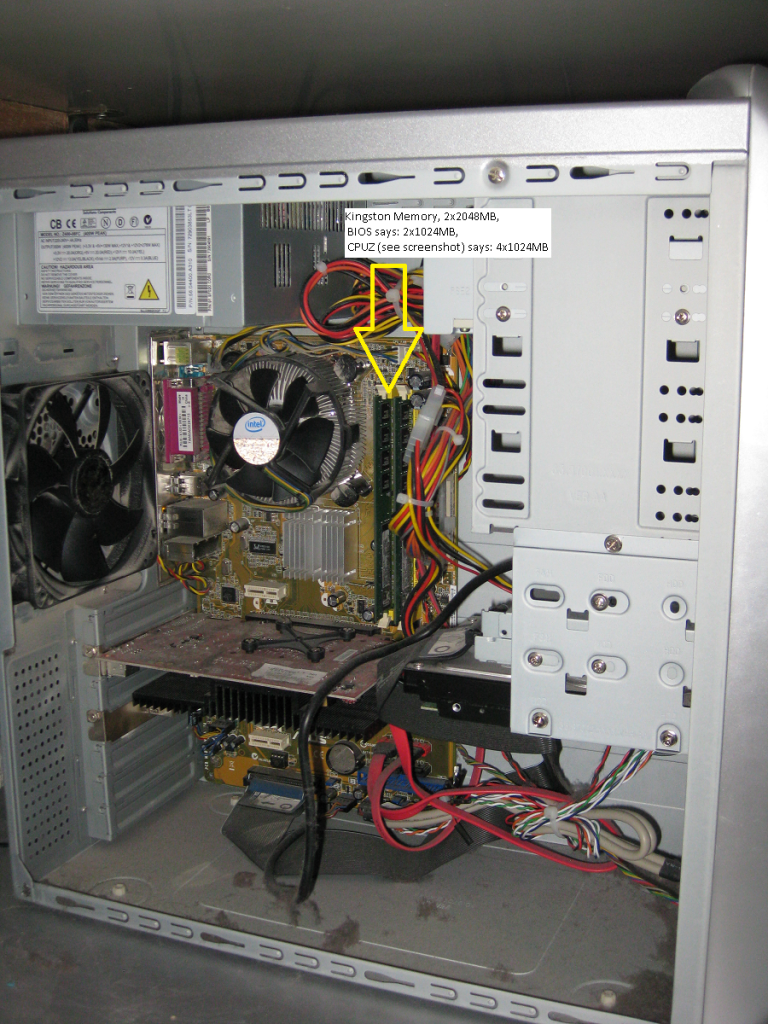 Edited by dennyyellow - 2/28/10 at 3:36am
CPU
Motherboard
Graphics
RAM
Intel core 2 Duo E4500 @ 2.20 GHz
ASUS P5LD2-X/1333
GeForce 8500 GT
DDR2 4 GB Dual Channel
Hard Drive
Optical Drive
OS
Keyboard
500 GB + 2 TB
CD/DVD RW +/-
Windows 7 Ultimate 64-bits
Logitech Wave Pro
Case
Mouse
A nice one :)
Logitech Wave Pro Mouse
View all
hide details
CPU
Motherboard
Graphics
RAM
Intel core 2 Duo E4500 @ 2.20 GHz
ASUS P5LD2-X/1333
GeForce 8500 GT
DDR2 4 GB Dual Channel
Hard Drive
Optical Drive
OS
Keyboard
500 GB + 2 TB
CD/DVD RW +/-
Windows 7 Ultimate 64-bits
Logitech Wave Pro
Case
Mouse
A nice one :)
Logitech Wave Pro Mouse
View all
hide details