Quote:
Originally Posted by
mekaw;12477573
add me to the club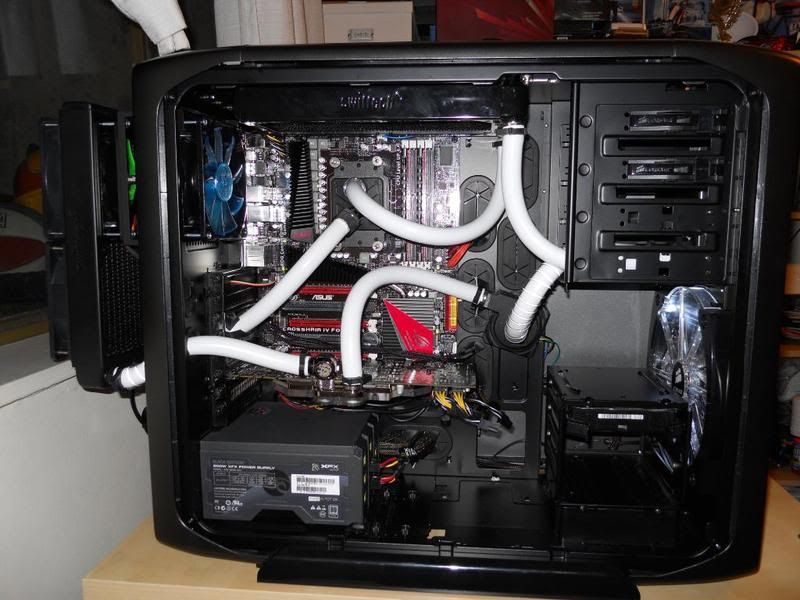 Oooh nice clean routing of your cooling hoses.
Is it just me or does the Obsidian look like a version of the CM Cosmos but only sitting on a dolly cause some doctor had to amputate his legs?
Don't get me wrong I like the look of the Obby, but there's just something about that Cabinet that I just cannot get past.
~Ceadder:drink: