So finally back at home (for a couple days anyway) and what better way to enjoy it by getting putting this thing together


Now to the newest -- (sorry had to switch host sites due to too many uploads
)

Lite-On Dvd drive and a White Box......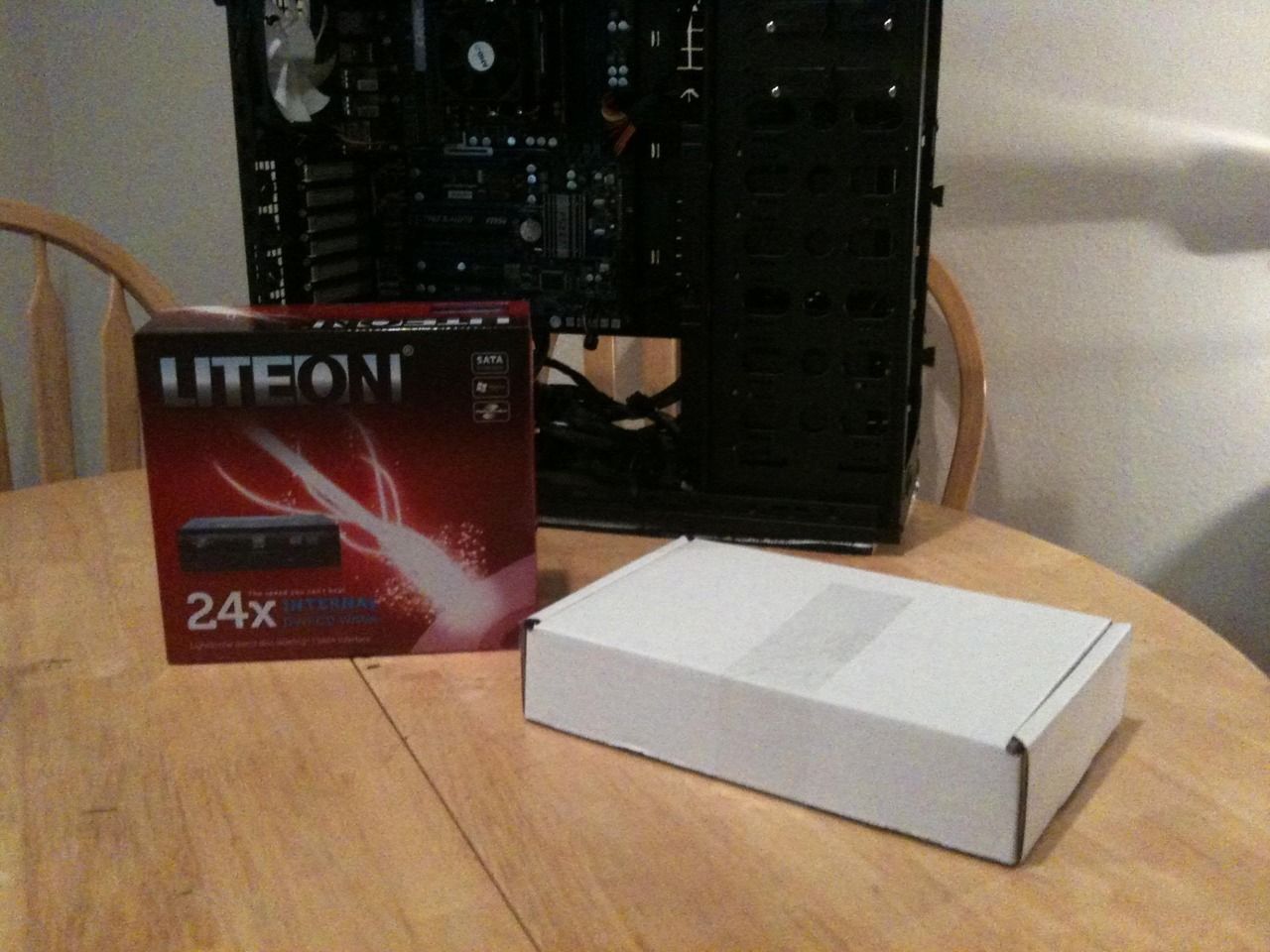 Since I like shiney, vibrant packaging, the Optical drive makes the first appearence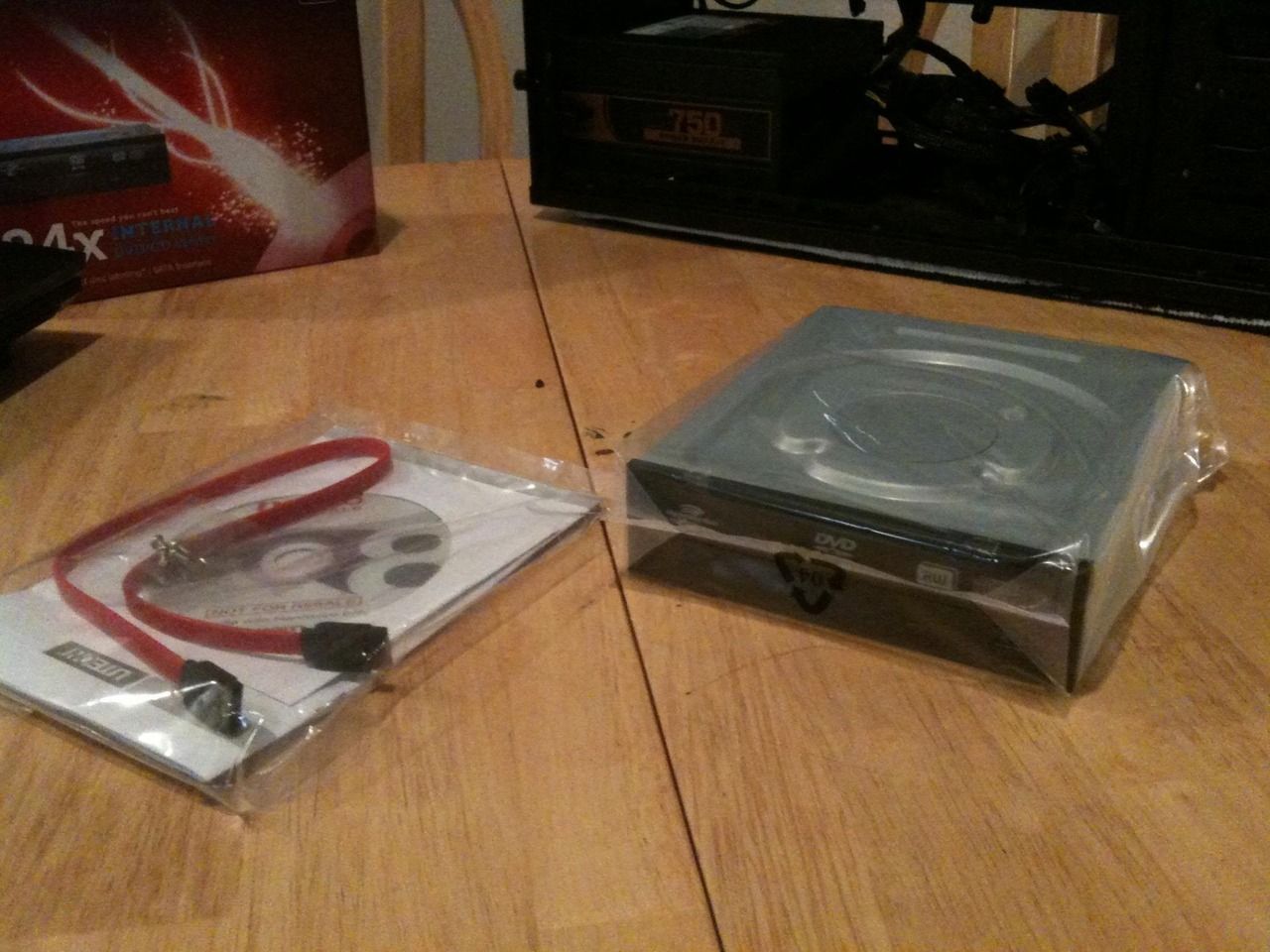 So, what was hidden in the lil white box.....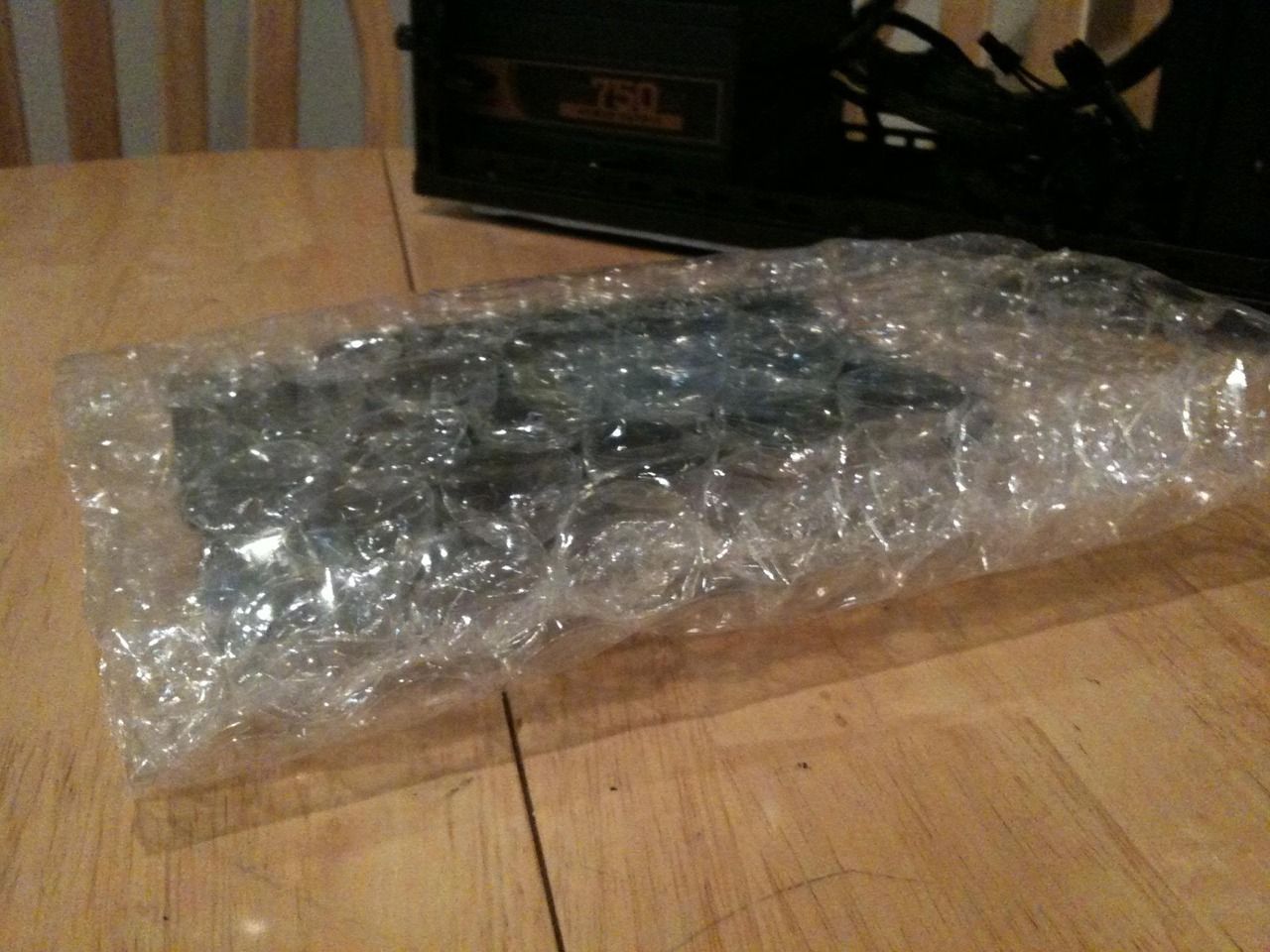 BUBBLEWRAP!!!! Sweet!

(after 2 minutes of popping bubbles here is what it had been charged to protect)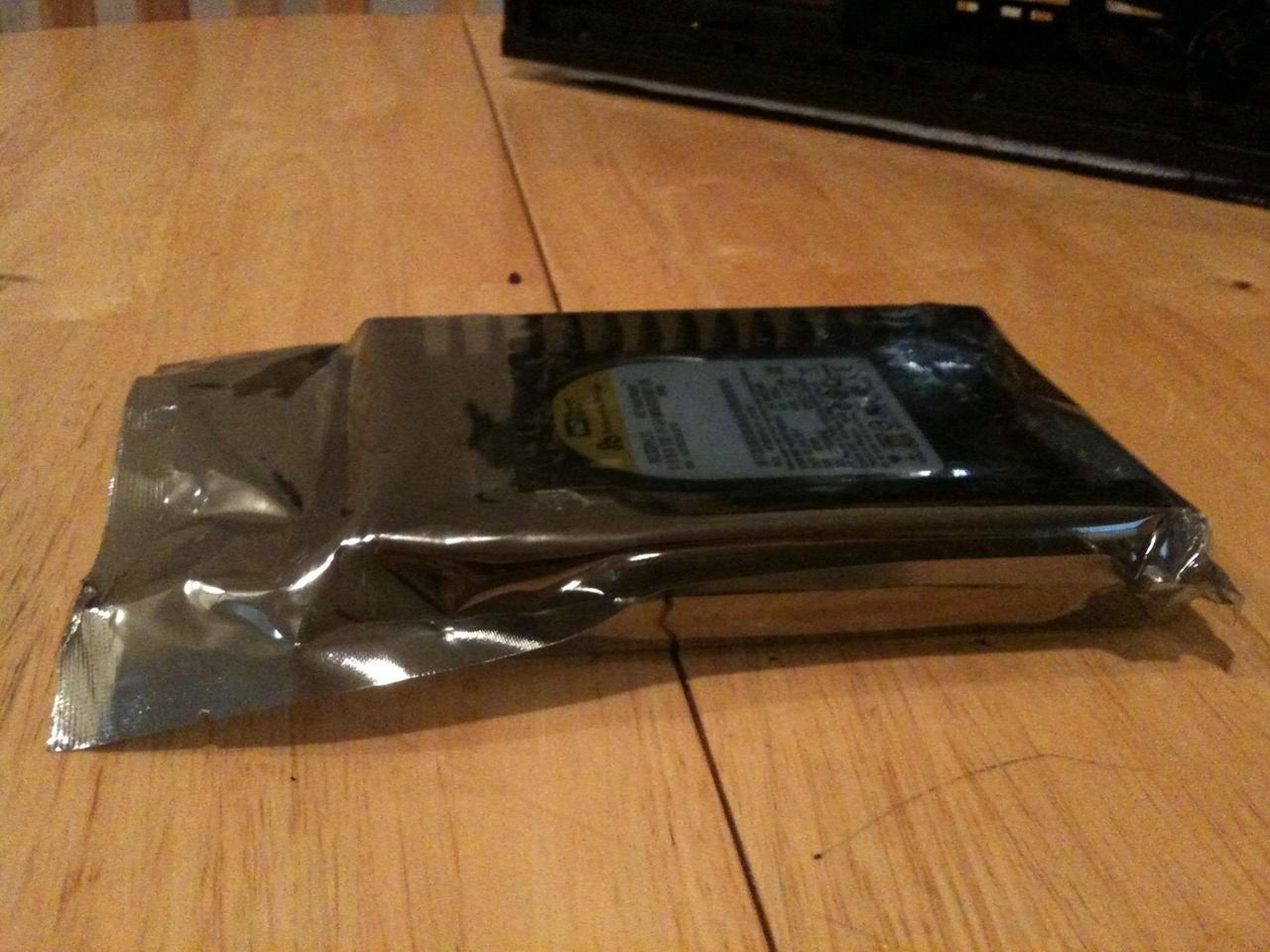 So now all is out and about, its time to get comfortable in the new home

Lite-On drive first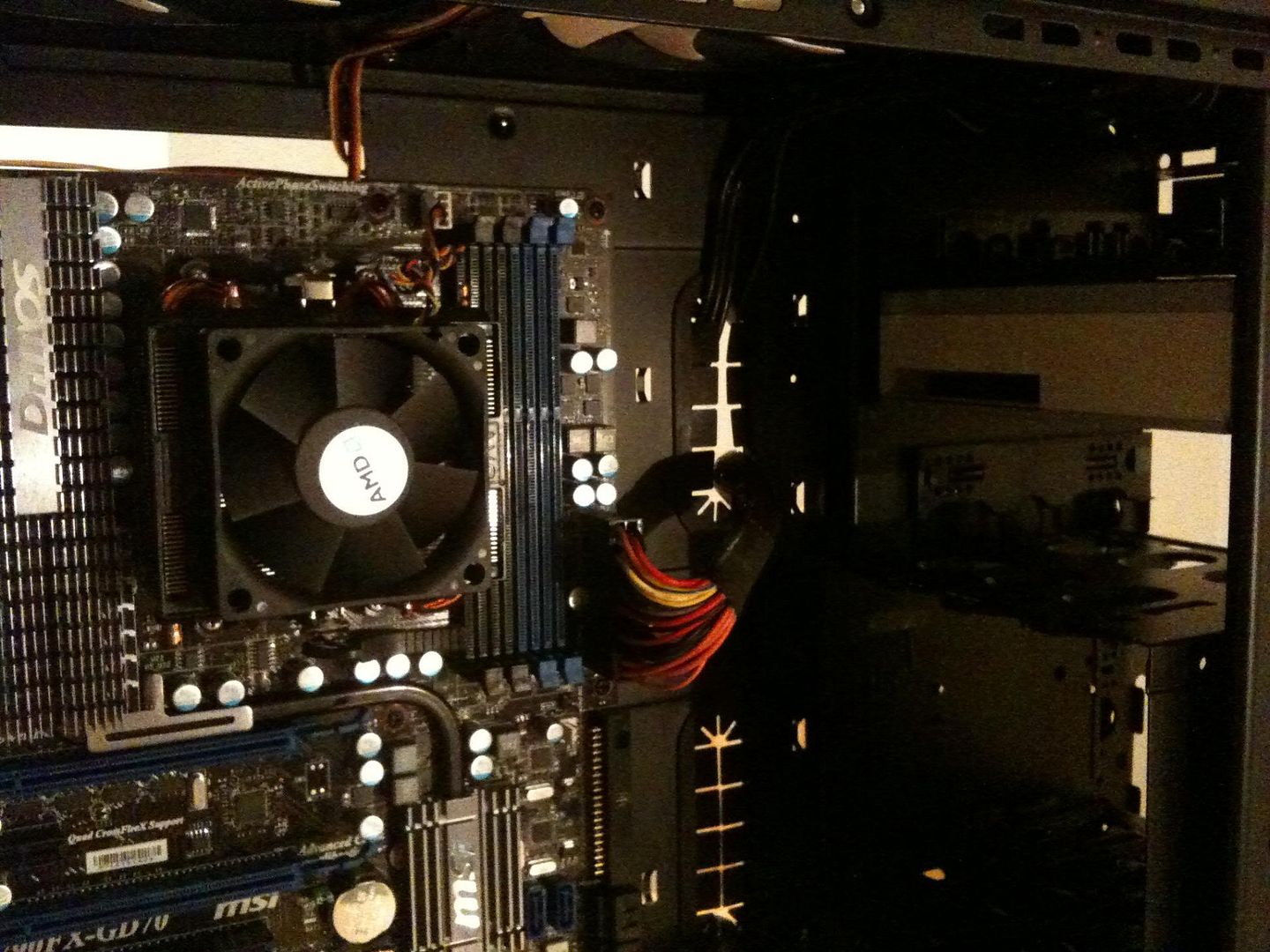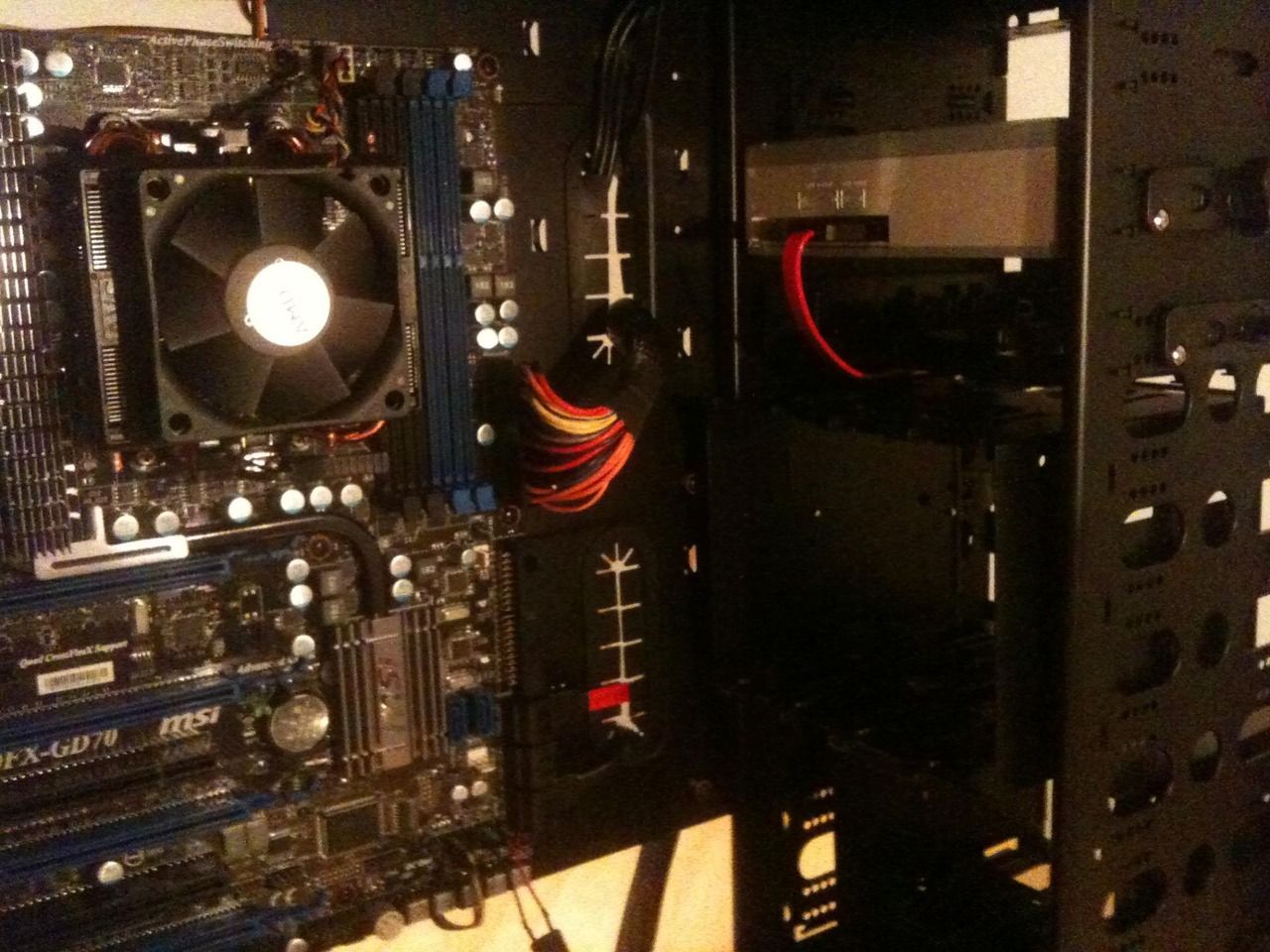 And now the workhorse





All wired up and ready to get under way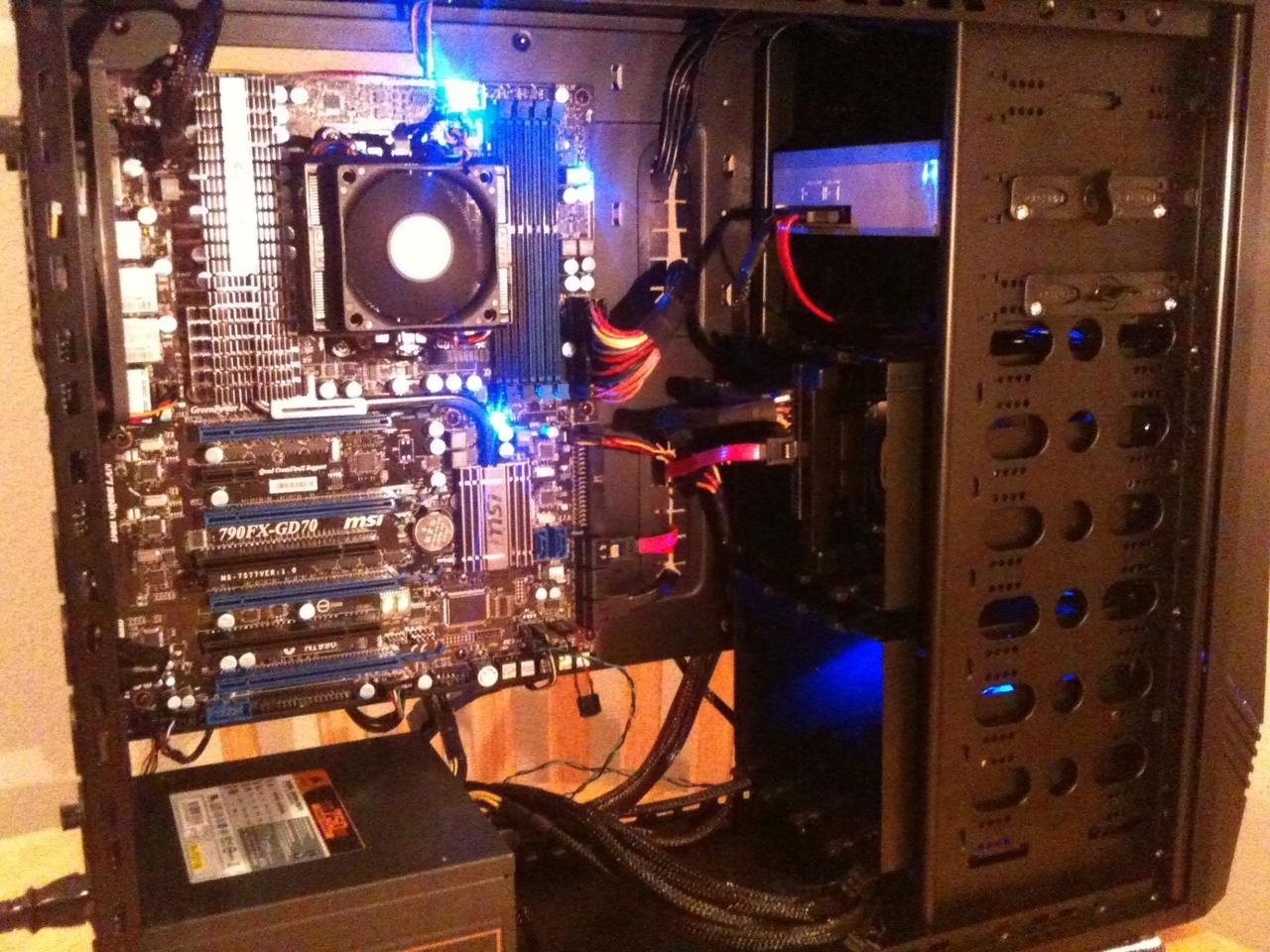 Yes its messy, but cant see it anyway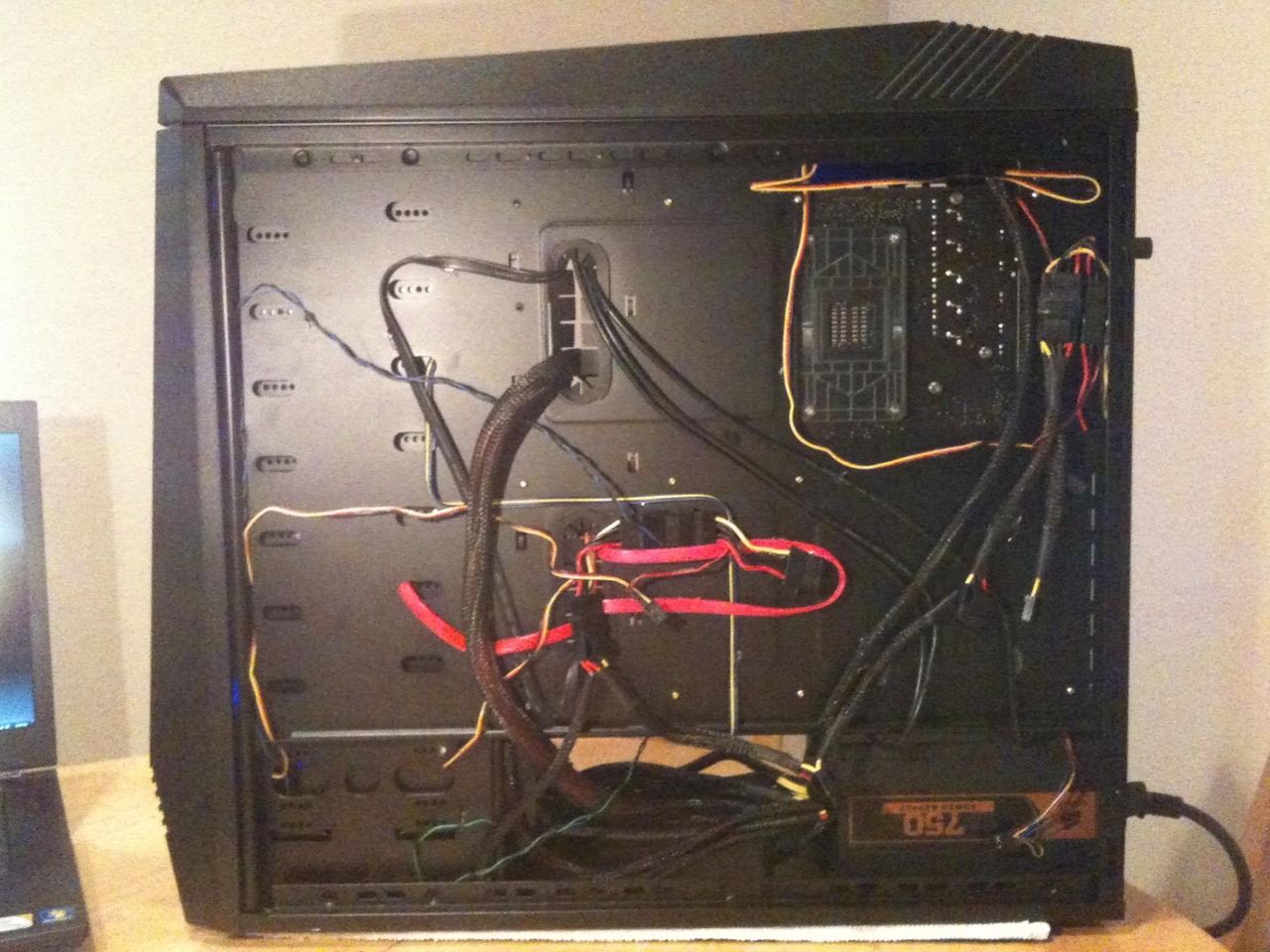 Power ON!!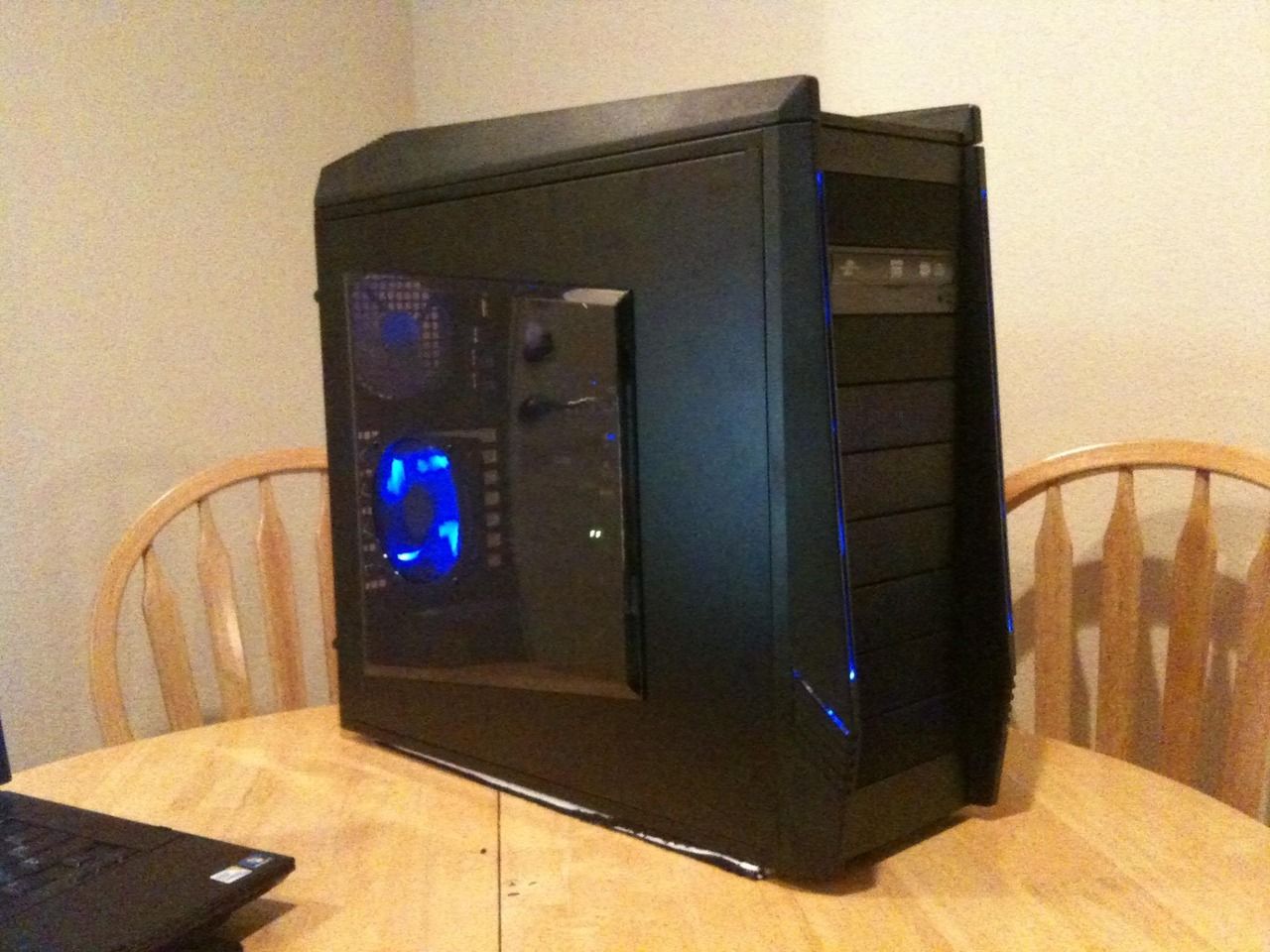 All looking good so far, now just had to wait a week for the Graphics card and memory <_< (so much for overnight shipping)
.
CPU
Motherboard
Graphics
RAM
Phenom II X4 - 955 BE
| MSI | 790FX-GD70 |
|ATi| XFX | Radeon | HD5770XXX |
| Corsair Vengence | DDR3 | 1600 | 8Gb |
Hard Drive
Hard Drive
Hard Drive
Optical Drive
WD VelociRaptor
Samsung 203
Samsung 204
LITE-ON - iHAS424-98
Optical Drive
OS
Monitor
Power
LG Blu-Ray
| Win 7 Pro 64 Bit |
|Samsung|PN58B860|58"Plasma|BX2431|24"LED|
| CORSAIR | 750TX |
Case
| NZXT | TEMPEST [EVO] |
View all
hide details
CPU
Motherboard
Graphics
RAM
Phenom II X4 - 955 BE
| MSI | 790FX-GD70 |
|ATi| XFX | Radeon | HD5770XXX |
| Corsair Vengence | DDR3 | 1600 | 8Gb |
Hard Drive
Hard Drive
Hard Drive
Optical Drive
WD VelociRaptor
Samsung 203
Samsung 204
LITE-ON - iHAS424-98
Optical Drive
OS
Monitor
Power
LG Blu-Ray
| Win 7 Pro 64 Bit |
|Samsung|PN58B860|58"Plasma|BX2431|24"LED|
| CORSAIR | 750TX |
Case
| NZXT | TEMPEST [EVO] |
View all
hide details