I have built this rig over the last few months and it cost about $1,100 USD. At that cost I honestly could not ask for a better system.
All the component information is in the signature area.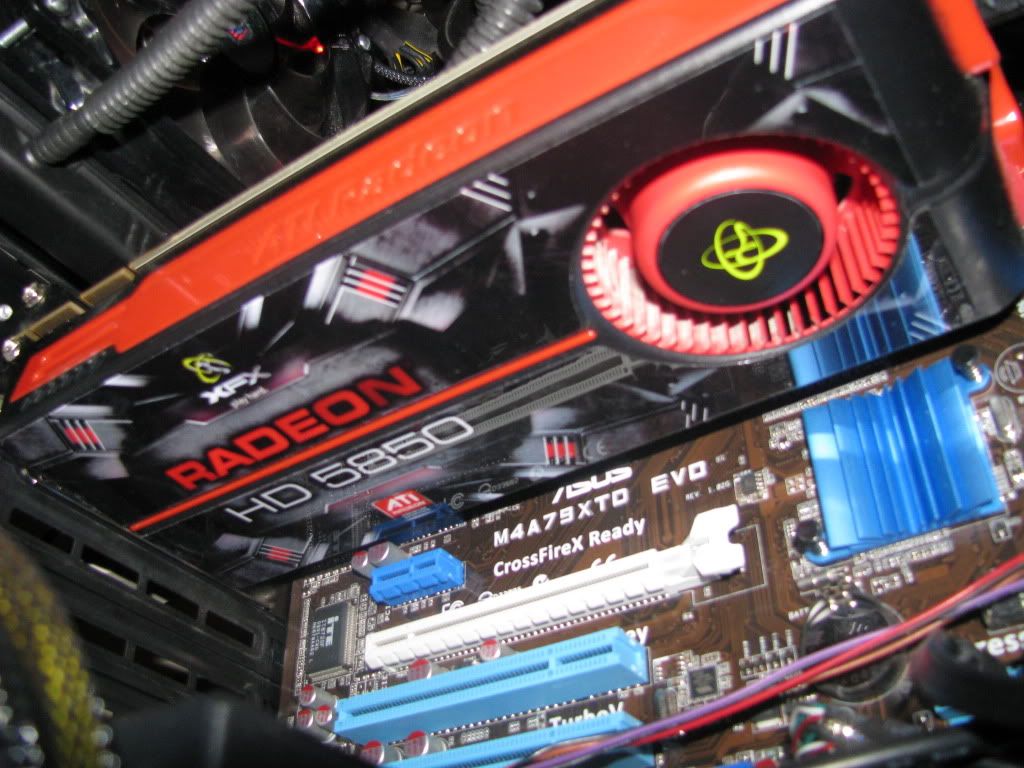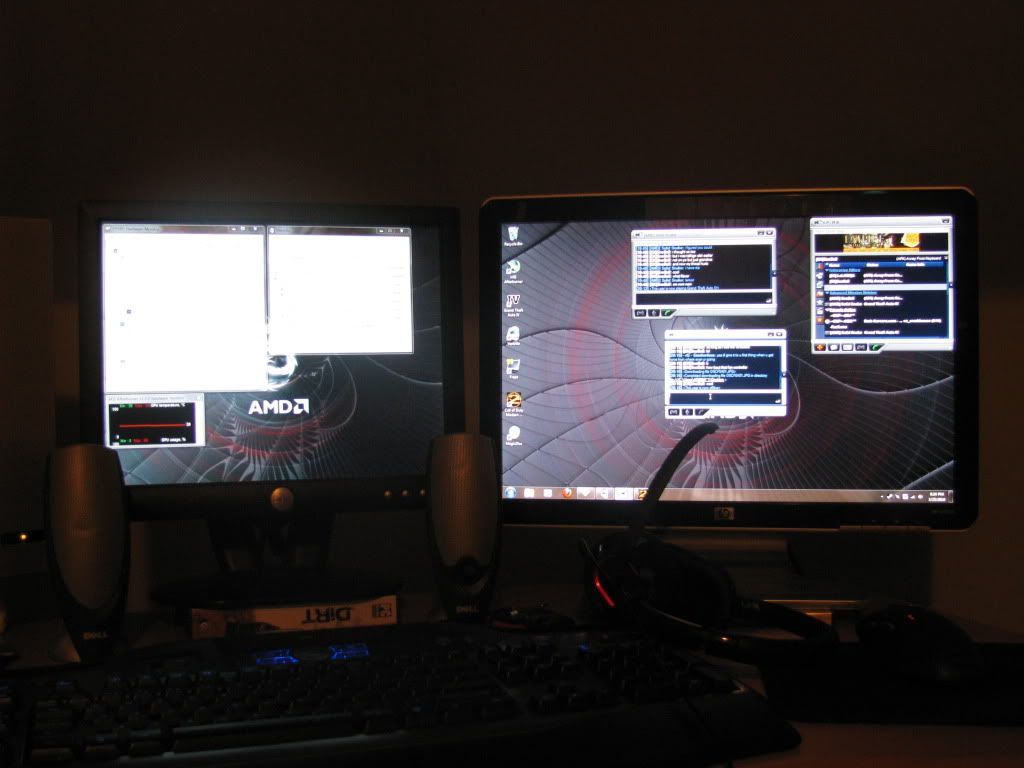 Left monitor is Dell 15" 1024x768 for Ventrilo and HW Monitor and right monitor is HP w1907 as primary display.
And some boxes.