Quote:
Originally Posted by
Wishmaker
CIC is the best area of the ship
. That is where I run around to get fit for Tali and to practice running from collectors. They are crazy on insanity mode. Also, if I don't spend time in CIC, Kelly won't feed the fish, if you know what I mean
. I am busy with Tali, so Kelly needs to "feed" the fish
.
If you have some many pics, post them here and I will put the best ones in the OP
Why not just tough out the 25fps in the CIC though? If you really like to pretend to exercise, why not run stairs on the engineering deck?
Edit: The other 3 pictures I was going to add before my internet got messed up: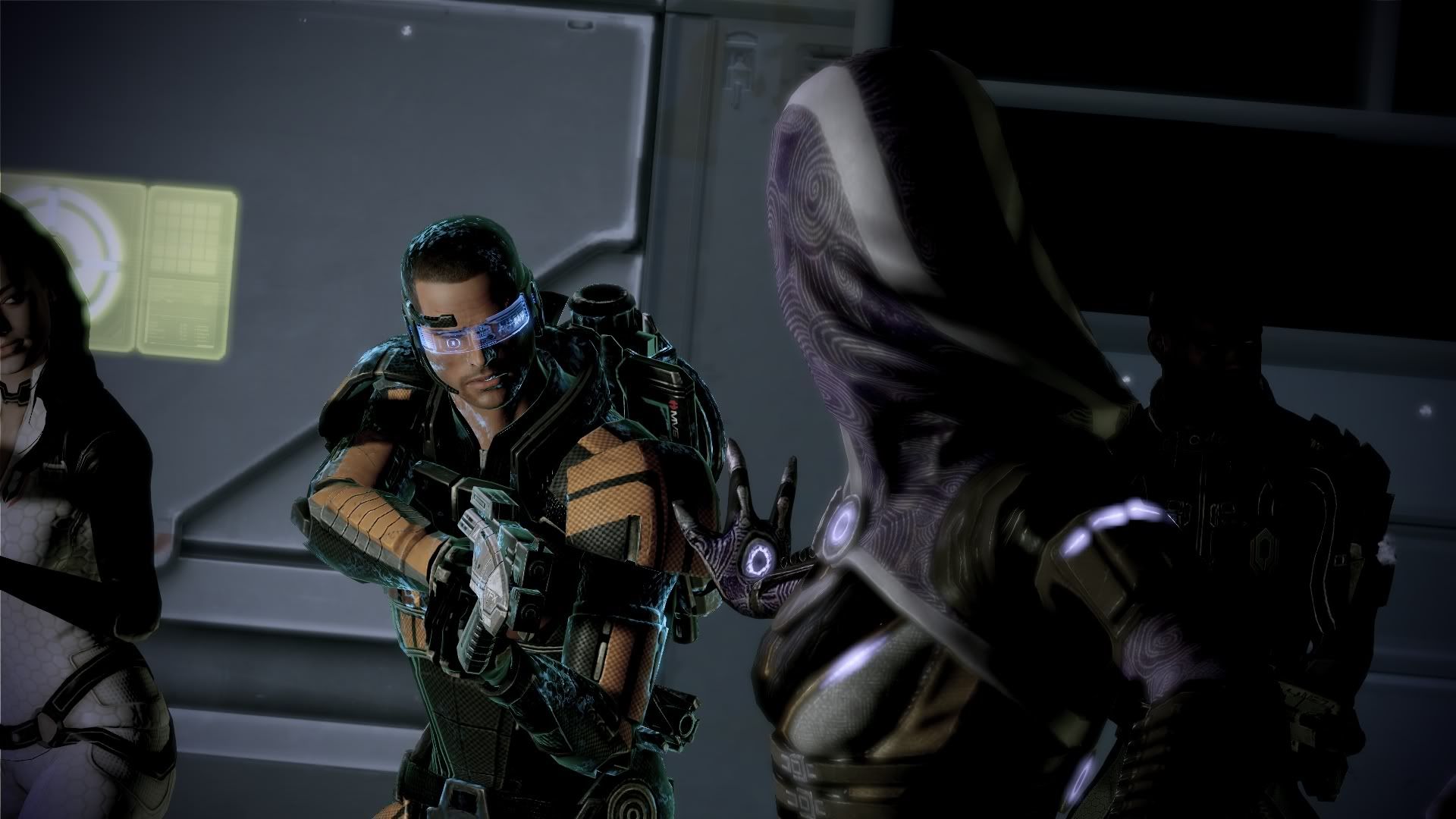 Edited by sweffymo - 4/14/10 at 10:20am