Im curious rather than using my external cable modem and router could i use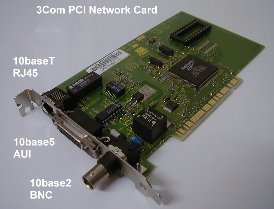 <--- the one i have has the network plug also.
Would this put me at more of a risk for virus's and such. Would my adelphia isp work with it? Could i just hook up my cable line to it and have the internet!?
helps good thx!
http://www.networklab.co.uk/cmodem/nics.html
CPU
Motherboard
Graphics
RAM
AM2 5200+x2
EPoX MF570SLI
ATI X1900XT 512mb
2x1gb G.Skill DDR2-800
Hard Drive
OS
Monitor
Keyboard
WD2500KS
Windows XP pro
21'' Dell Trinitron P1130
Generic Micro innovations brand
Power
Case
Mouse
Mouse Pad
Sunbeam Nuuo 550W
Cooler Master CM690
MX-518
Fellowes Microban Blackness
View all
hide details
CPU
Motherboard
Graphics
RAM
AM2 5200+x2
EPoX MF570SLI
ATI X1900XT 512mb
2x1gb G.Skill DDR2-800
Hard Drive
OS
Monitor
Keyboard
WD2500KS
Windows XP pro
21'' Dell Trinitron P1130
Generic Micro innovations brand
Power
Case
Mouse
Mouse Pad
Sunbeam Nuuo 550W
Cooler Master CM690
MX-518
Fellowes Microban Blackness
View all
hide details