Just picked it up from a local man on craigslist advertising some god awful system. Case caught my attention.
Note sure what model it is, PC-60 PC-68... Not sure.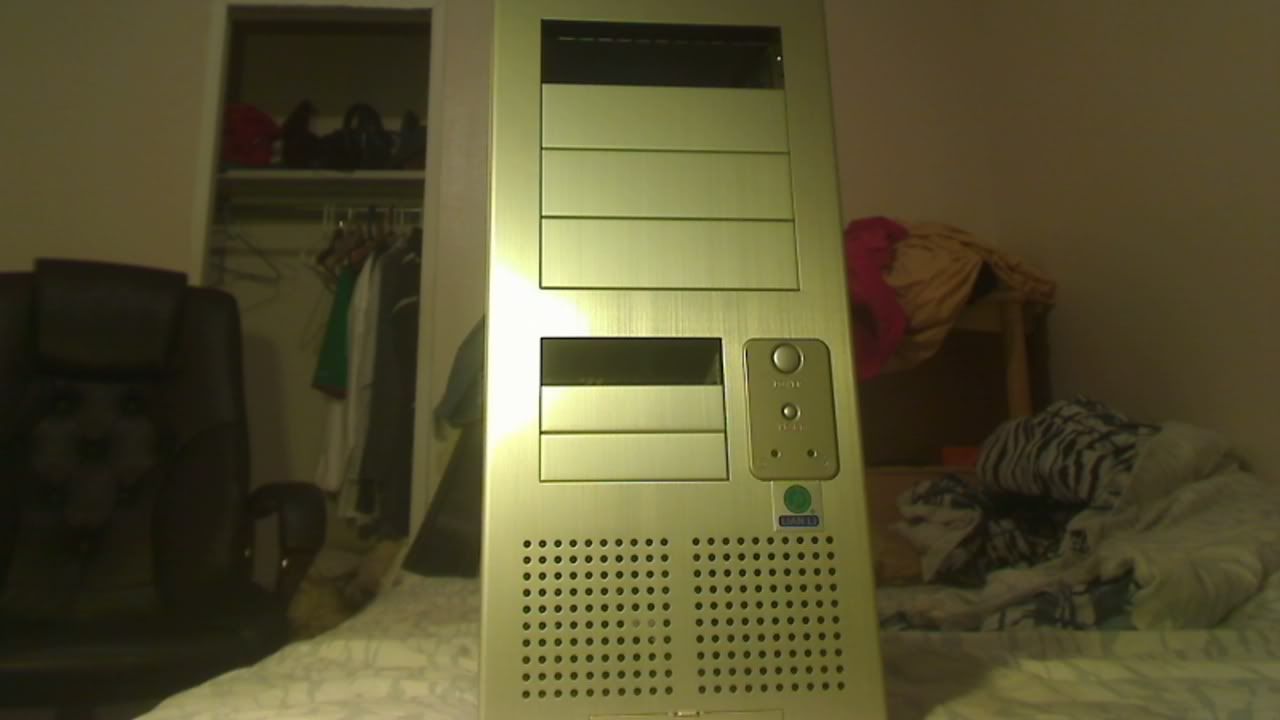 Missing 1x 5.25" bay cover, and 1x 3.5" bay cover... Cost to replace $5..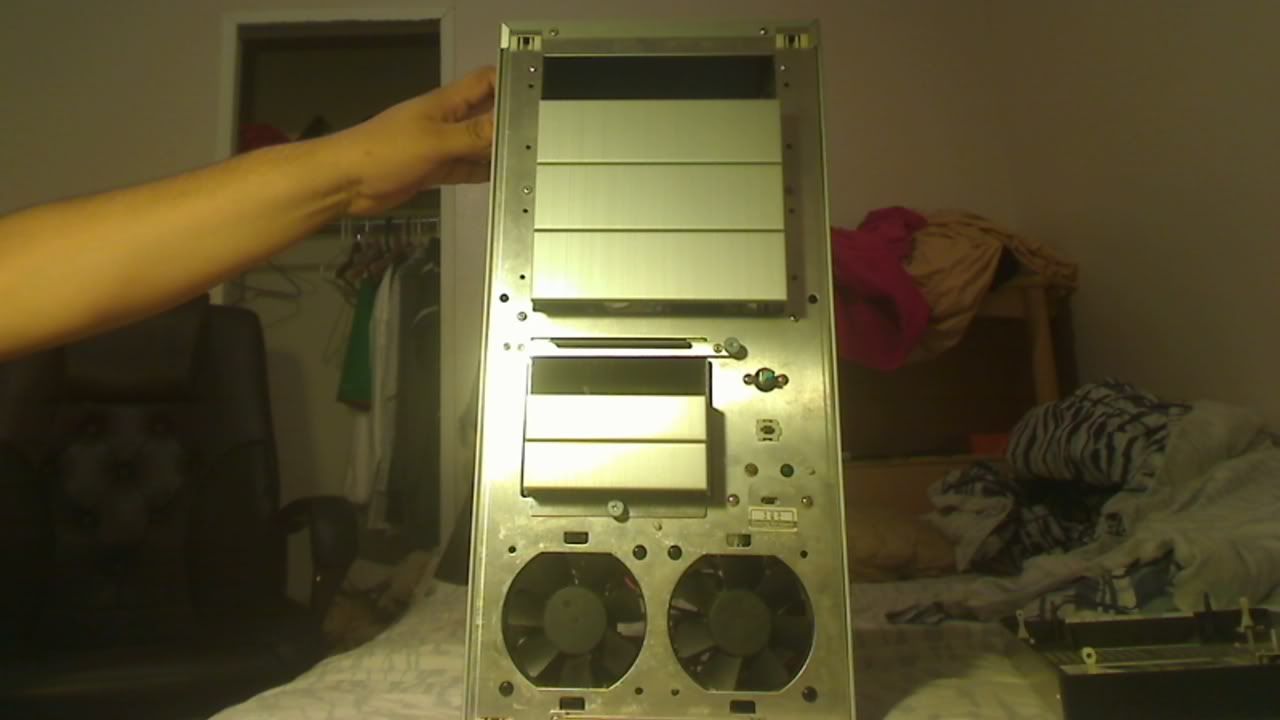 Missing air filter for the dual 80mm fans: Cost to replace: $0 can't find it.
Comes with fan controller for 2 fans.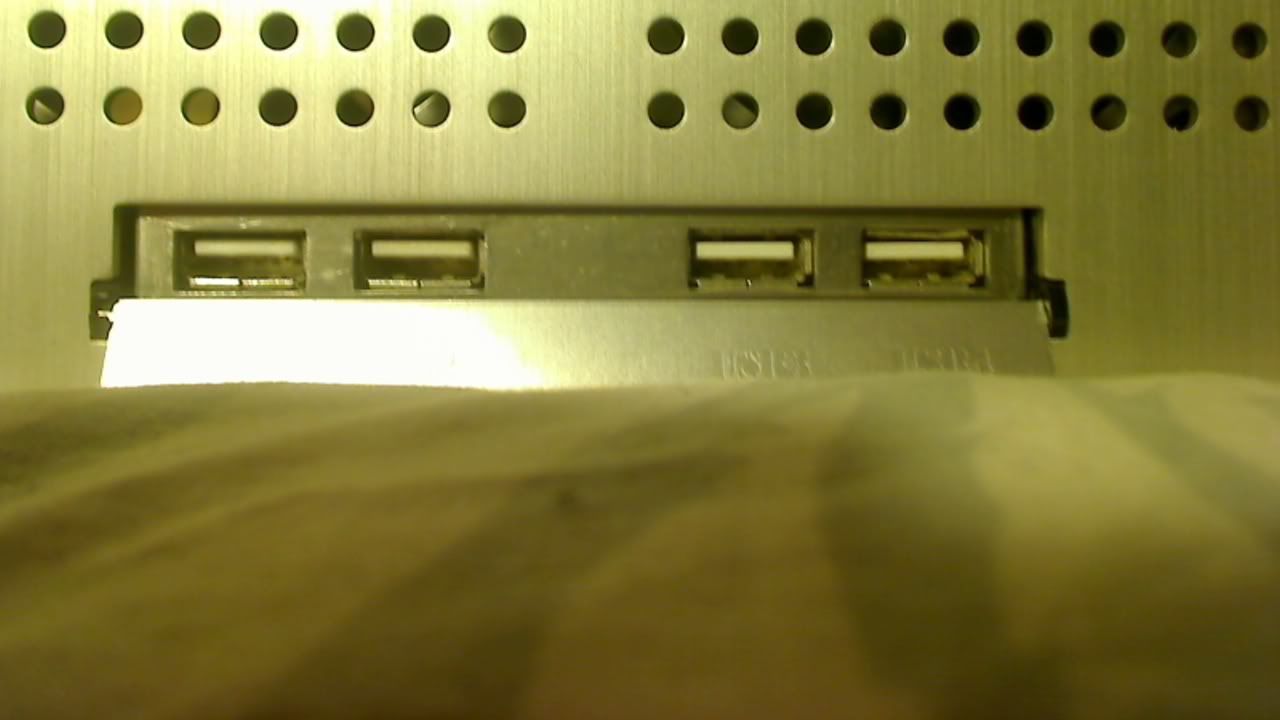 Note sure which model, comes with 4 usb ports.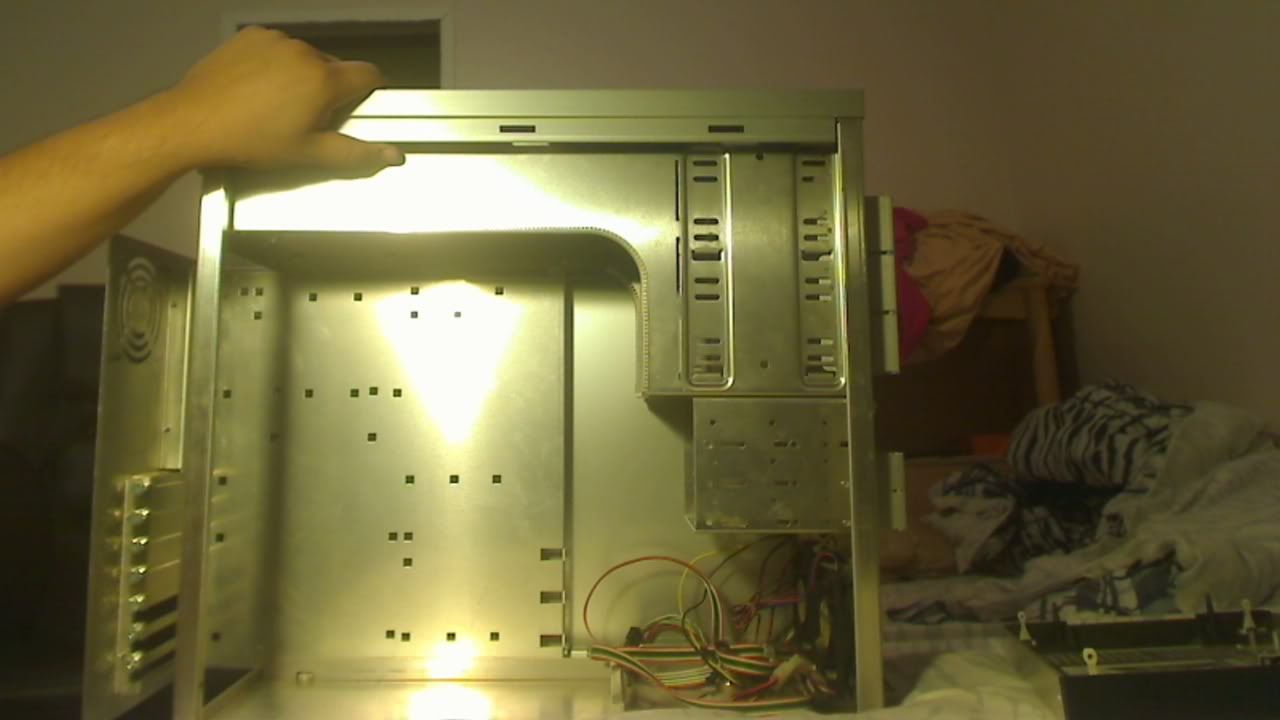 Missing hard drive cage, cost $15.. Guy may be able to get it from previous owner, he's emailed him. Doubtful.
Removal motherboard tray, always a plus.
Over all case is in good shape, a couple scratches but nothing major at all.
What do you guys think? Im considering modding the case once I get my dremel.
(I can't use it for my system due to lack of 120mm fan option for my corsair h50)
Edited by AsAnAtheist - 4/28/10 at 1:08am
CPU
Motherboard
Graphics
RAM
Intel i7-960 4.3 ghz
Gigabyte GA-EX58-UD4P
AMD HD 6970 2GB GDDR5
2x4GB DDR3 1333 mhz
Hard Drive
Optical Drive
OS
Monitor
Samsung Spinpoint F3 1TB
DVD/DW +- RW/ Bluray
W7 64 bit
21.5" e-IPS U2211H
Keyboard
Power
Case
Mouse
Dynex cheapie
Antec TP-550W
Corsair Obsidian 650D
Logitech G500
Mouse Pad
google o.o
View all
hide details
CPU
Motherboard
Graphics
RAM
Intel i7-960 4.3 ghz
Gigabyte GA-EX58-UD4P
AMD HD 6970 2GB GDDR5
2x4GB DDR3 1333 mhz
Hard Drive
Optical Drive
OS
Monitor
Samsung Spinpoint F3 1TB
DVD/DW +- RW/ Bluray
W7 64 bit
21.5" e-IPS U2211H
Keyboard
Power
Case
Mouse
Dynex cheapie
Antec TP-550W
Corsair Obsidian 650D
Logitech G500
Mouse Pad
google o.o
View all
hide details