Had some time today and cut the window out for the fan controller display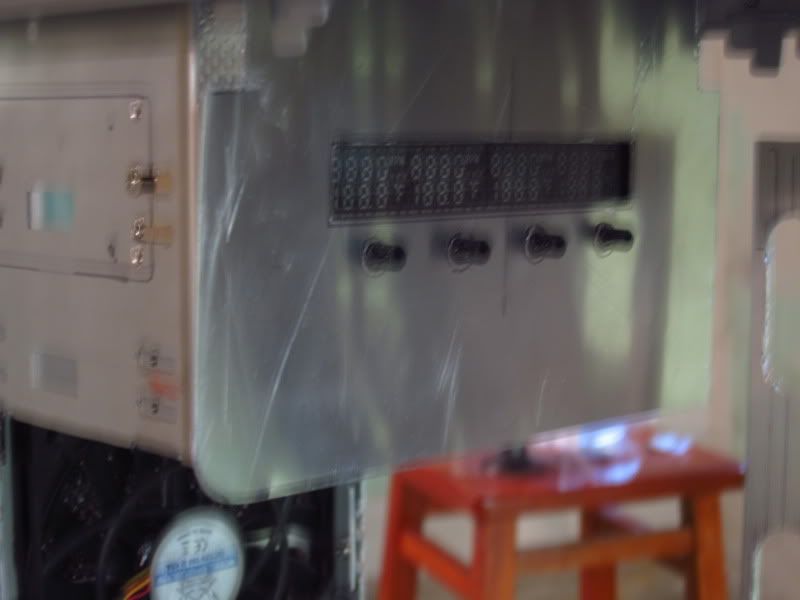 doesn't look too bad.
and filed everything down to fit almost perfect. still a bit of work to go but I like where its at with the acrylic piece on top and fitting flush in the "bay house"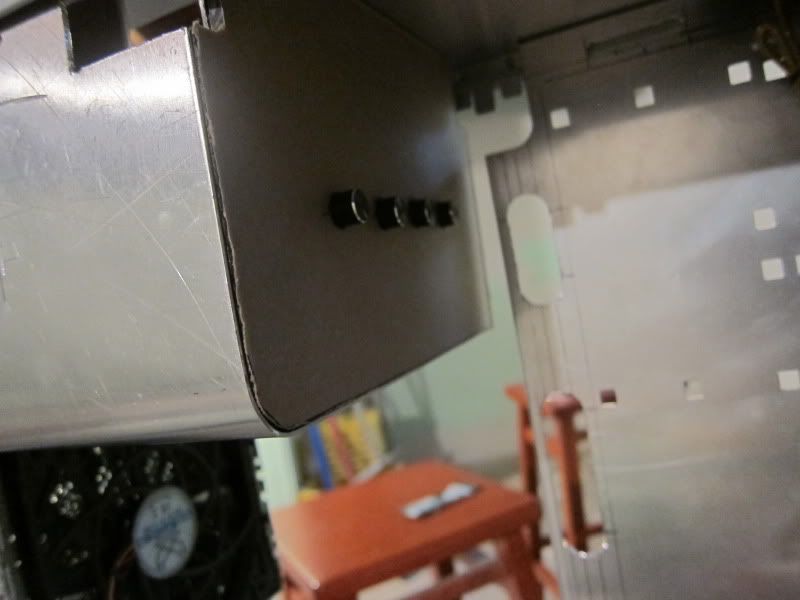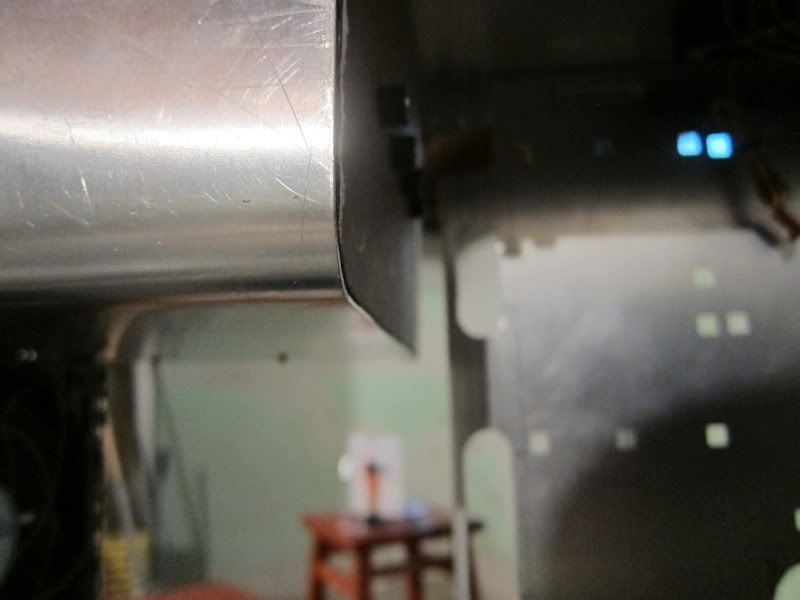 I got my blu ray drive!
and have just enough room to jam some sata cables back there. that was a close one
I also scrapped my previous rad mount for the dual 92mm rad and picked up a couple of these sliding brackets. I am going to put a couple quick disconnects on the rad and when i need to clean the fan filter I just want to be able to open the side, slide it out and clean them and pop it back in.
More On that this weekend!!!!
Untill next time guys!