Update for 11/07. first off, i got some black screws and the black seems to rub off real easy so here is a solution i came up with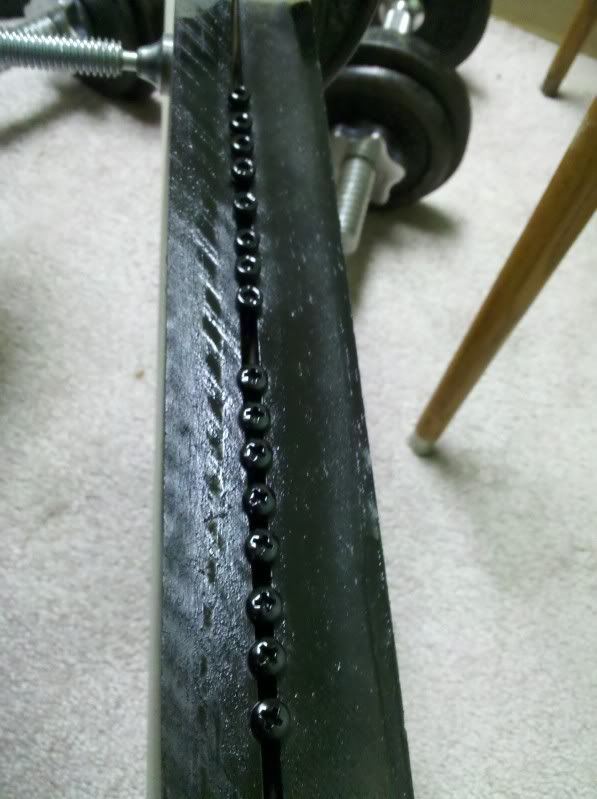 the screws are for the dual 92mm rad I am working on that mounts in the case like this. this was the final test mount I did to make sure everything fits before painting the mount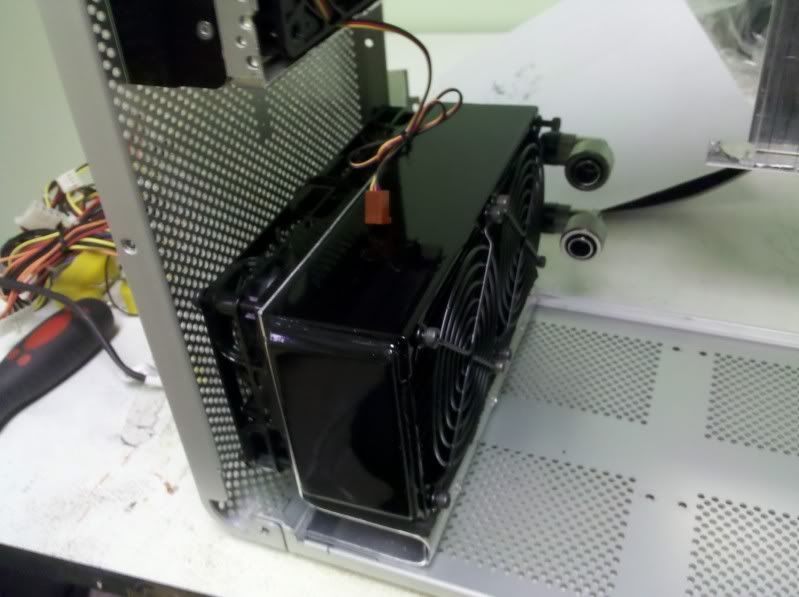 also made a hole on the side of the false bottom for one end of the rad to show through.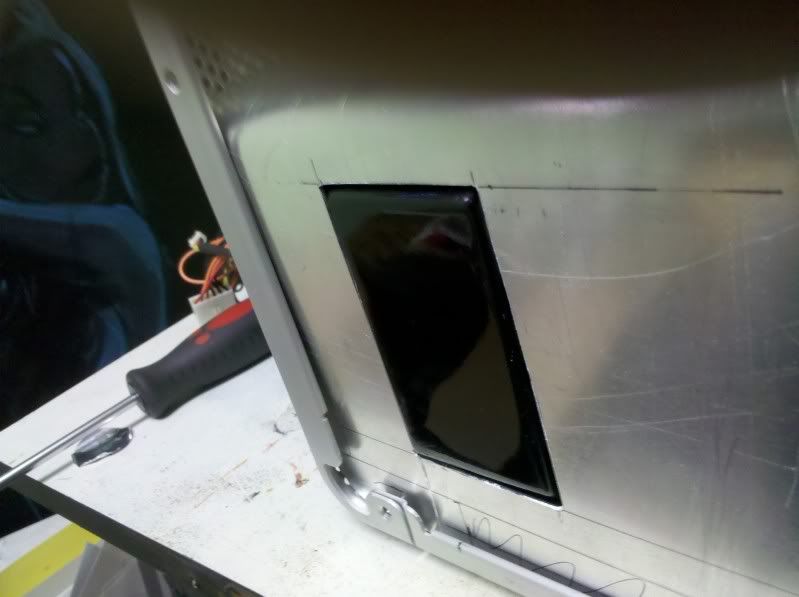 sanding and getting ready to paint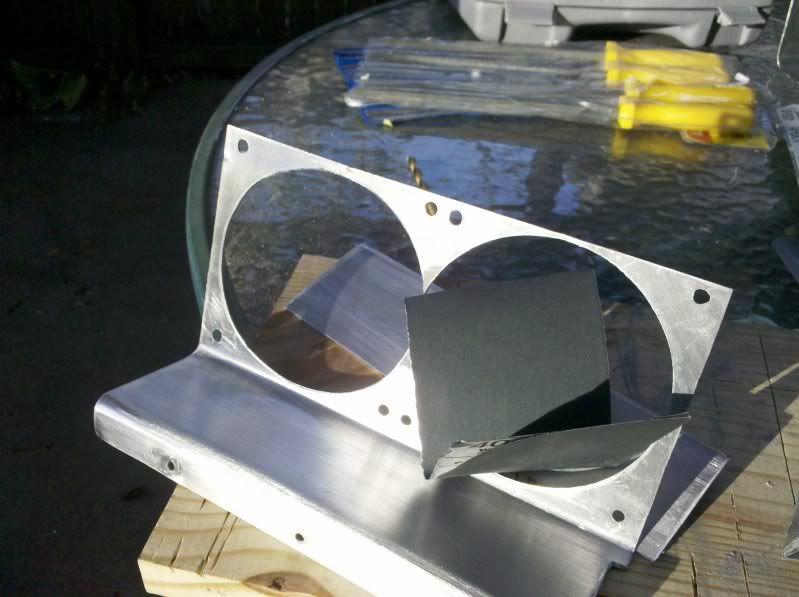 all optimis primed up
will sand one more time and paint satin black tomorrow.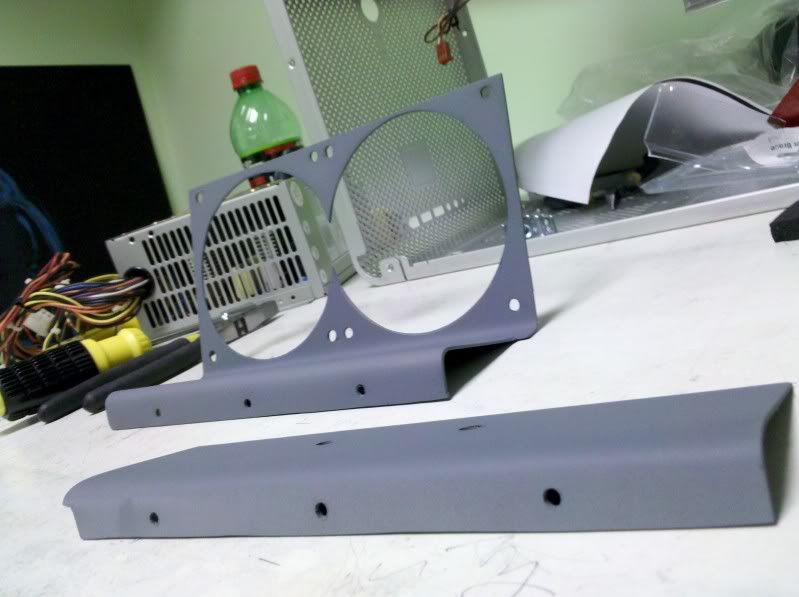 this is a mock/practice window for the inside drive bay with fan controller. the final piece of plexi glass will be smoked acrylic with a black piece of aluminum behind it as well... if that makes sense.
last update for today is the brackets i made for the drive bays... originally the drive bay was mounted to the bottom part of the chassie that cut away so i needed something to brace it. it works awesome. I might change that screw cap on the outside but for now I kinda like it. Untill next time everybody!!!