Quote:
Originally Posted by
IEATFISH
Just an update, Syrillian and I have been secretly conversing via PM. The time frame for the rest of the case looks to very straightforward. If Syrillian feels like mentioning an estimate for when it will be done, that's his prerogative but I'll just say I'm very pleased with his estimates.
So, I have my Antec Spotcool for my RAM and my new PSU sitting here under my desk. Getting closer...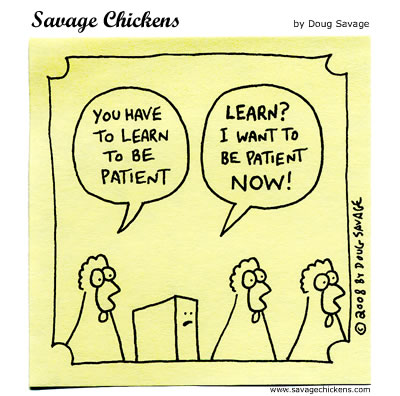 It's not a secret if you tell everyone your doing it Fish
Btw...observe changes to siggy. I'm a happy puppy
CPU
Motherboard
Graphics
RAM
AMD 965 B.E. @ 4Ghz 24/7
MSi 890GXM-G65
MSi Hawk R5770
Super Talent Project X CL7's
Hard Drive
Optical Drive
OS
Monitor
OCZ vertex 30Gb, 1Tb Spinpoint F3 short stroked
external LG combo drive
7 Pro x64
Asus VW266H 25.5"
Keyboard
Power
Case
Mouse
Das Model S Professional Silent
OCZ ModXstream 700w
Lian Li T60-B
Logitech G7
Mouse Pad
Ratpadz GS
View all
hide details
CPU
Motherboard
Graphics
RAM
AMD 965 B.E. @ 4Ghz 24/7
MSi 890GXM-G65
MSi Hawk R5770
Super Talent Project X CL7's
Hard Drive
Optical Drive
OS
Monitor
OCZ vertex 30Gb, 1Tb Spinpoint F3 short stroked
external LG combo drive
7 Pro x64
Asus VW266H 25.5"
Keyboard
Power
Case
Mouse
Das Model S Professional Silent
OCZ ModXstream 700w
Lian Li T60-B
Logitech G7
Mouse Pad
Ratpadz GS
View all
hide details