After consulting with my wife, being an Earth Science teacher, she liked my idea of the rock obsidian. I know there is the Corsair Obsidian series but I have yet to see a custom case on OCN with that name. The case being black and shiny, it seemed like the best fit. Here is a picture of the stone: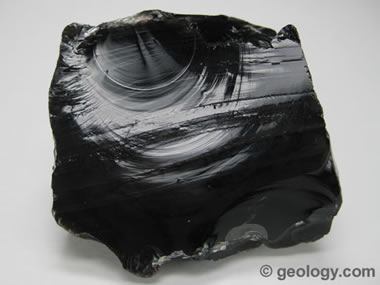 One of my
favorite hikes in Oregon goes to Obsidian Falls
where all the rocks are obsidian. I hiked it on a 50+ mile trip that passed by on the Pacific Crest Trail. It is very impressive.
And then I found a random word to tack on the end.
I guess it's not completely random since I will be 3 fans less in this new case. At the same time, my 480s will be right by may face.
Anyway...
And so, in closing, the name
Obsidian Silence
makes me happy. In fact, I like it so much, I shall name my sig rig after my case.