All work and no play makes Jack loose it and start hacking people up.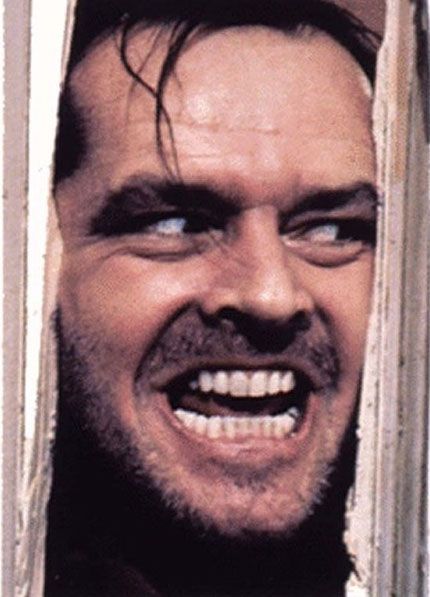 The whole debacle was in the Silentium build log, but I can't seem to find the specific group of posts...
That thread was utter chaos at times
Fish is an amazing rendererrererr... or however that imaginary word is spelled.
So realistic that he could probably do a build log with them and no one would be the wiser.
I am happy that you like our little foray into an attempt to build a tech station.
"good (albeit "odd") times."
Text Update:
Gonna get back to work here in an hour or so. This morning I plan to put a small bevel on the optical and HDD receivers, then profile them.
About 80% of the profiling is done, once I have completed that I will turn my attention toward sanding and polishing the profiles.
CPU
Motherboard
Graphics
RAM
i7 2600K
GA-P67A-UD7
GTX 580
2 x 2GB Corsair
Hard Drive
Optical Drive
OS
Monitor
C300 (OS), Velociraptor (storage)
Lite-On
W7 64-bit Pro
Samsung 275T
Keyboard
Power
Case
Mouse
Black Widow Ult.
Silverstone DA750
Lian Li T60
R.A.T. 7
Mouse Pad
Q-Pad
View all
hide details
CPU
Motherboard
Graphics
RAM
i7 2600K
GA-P67A-UD7
GTX 580
2 x 2GB Corsair
Hard Drive
Optical Drive
OS
Monitor
C300 (OS), Velociraptor (storage)
Lite-On
W7 64-bit Pro
Samsung 275T
Keyboard
Power
Case
Mouse
Black Widow Ult.
Silverstone DA750
Lian Li T60
R.A.T. 7
Mouse Pad
Q-Pad
View all
hide details