Here's my first one
very excited about it... maybe a lil too excited but o well here she goes
LOTS OF PICS... everybody love pics
Lots of stuff = Lots of fun
Here's the case a CM 690 II basic stripped down
forgot to take a pic with the HDD cage removed but I took er out. and I moved the front fan down one setting.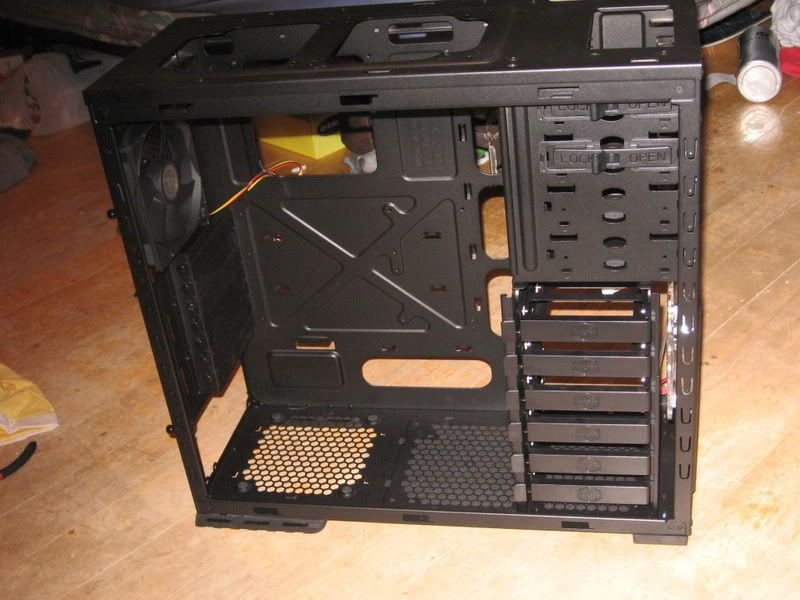 Home-made static strap
I started with the power supply, A seasonic 620w modular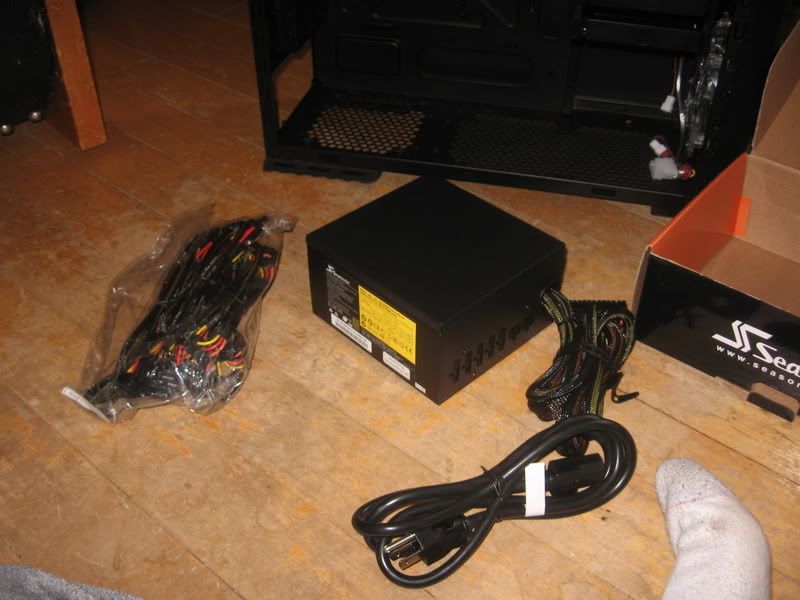 Installed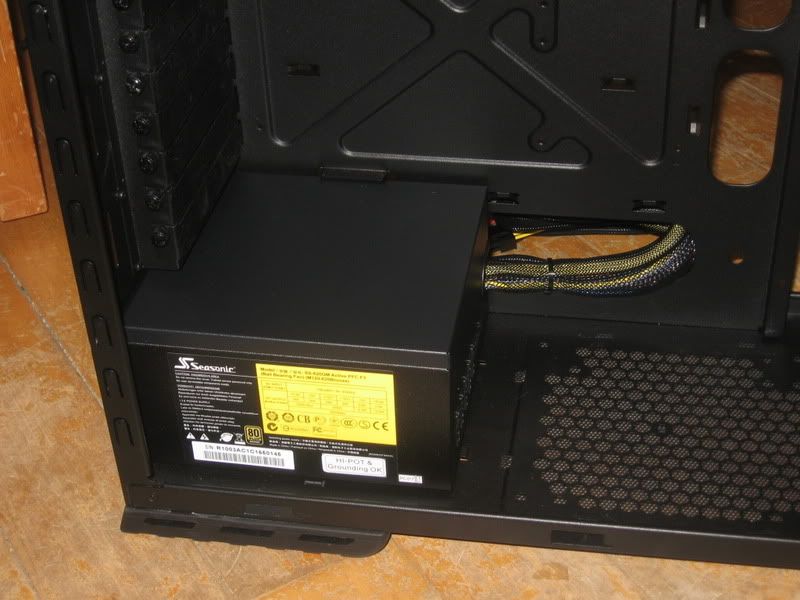 Here's the mobo A gigabyte ma-770t-ud3p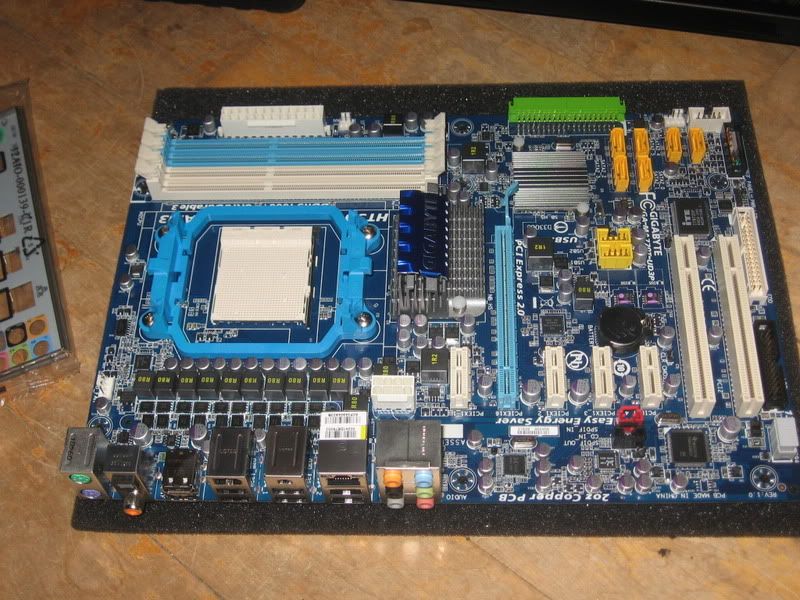 Stupid camera flash screwed my pic up
but here it is anyway my processor a AMD phenom 2 x 2 550 BE
Here's ma Sexay heatsink
I didn't lap it because it had a sorta mirror finish, I could see some machine marks and all that, but I don't think the amount of time and effort to be put into lapping is worth it ATM.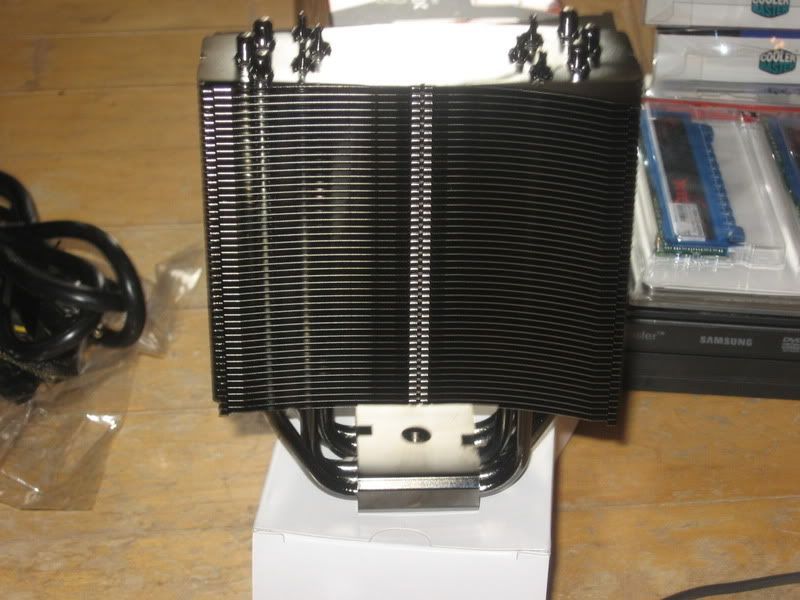 now that I look at that pic, it almost looks photoshoped lol
The finger Guillotine... um I mean HSF
heatsink mounted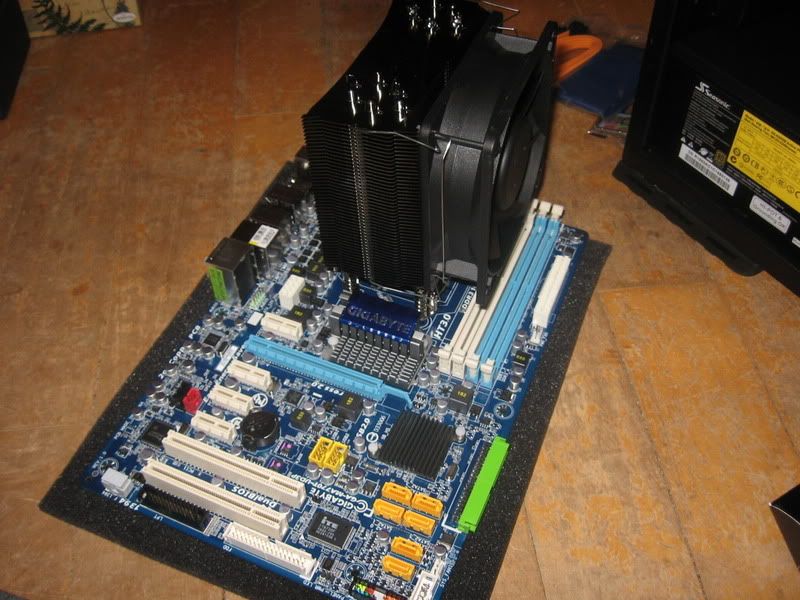 Installing the Board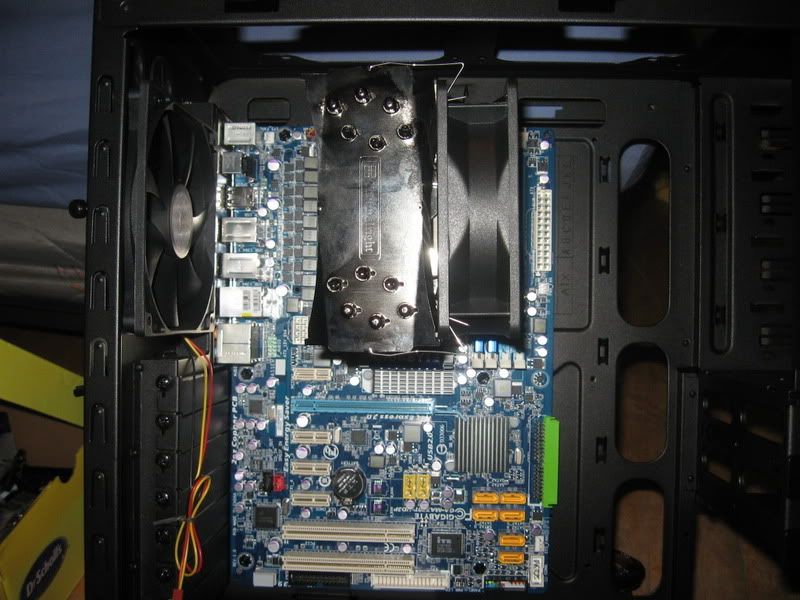 couple of exhaust fans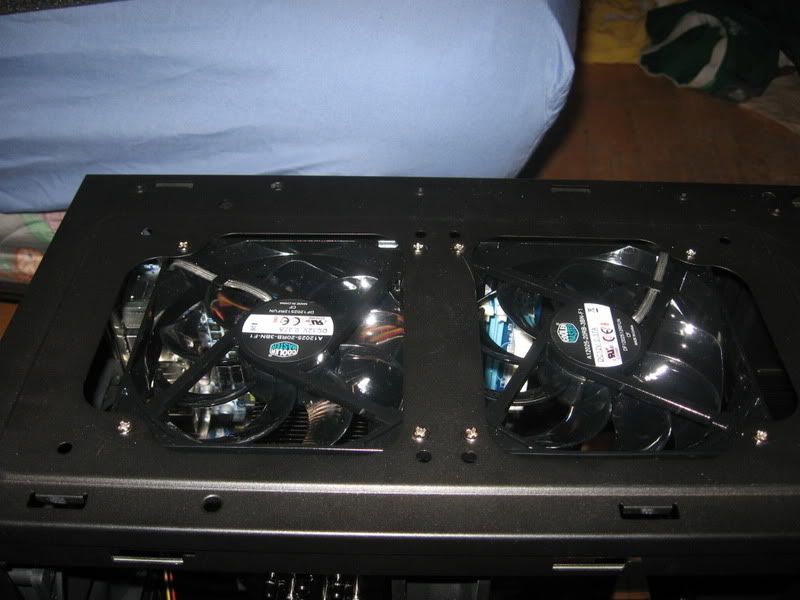 couple of intakes
couple of 500gig seagates for RAID 0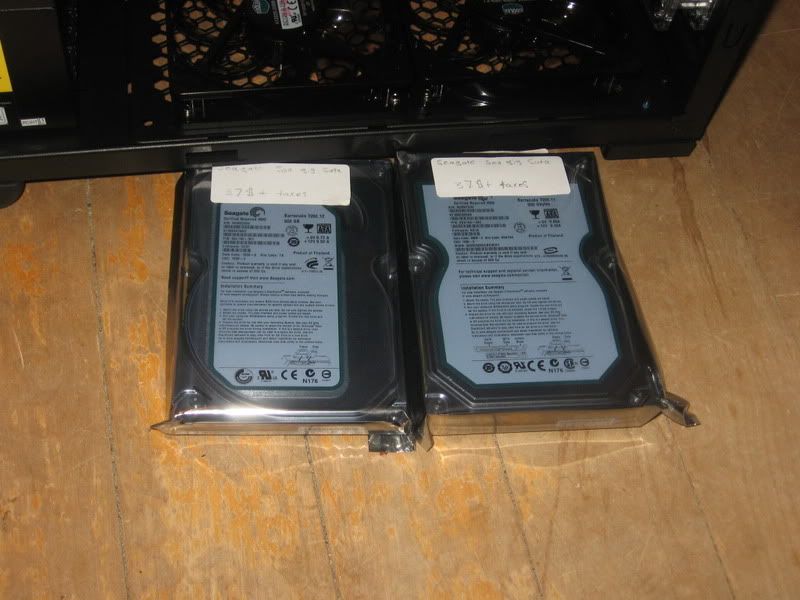 installed on my 2 internal bays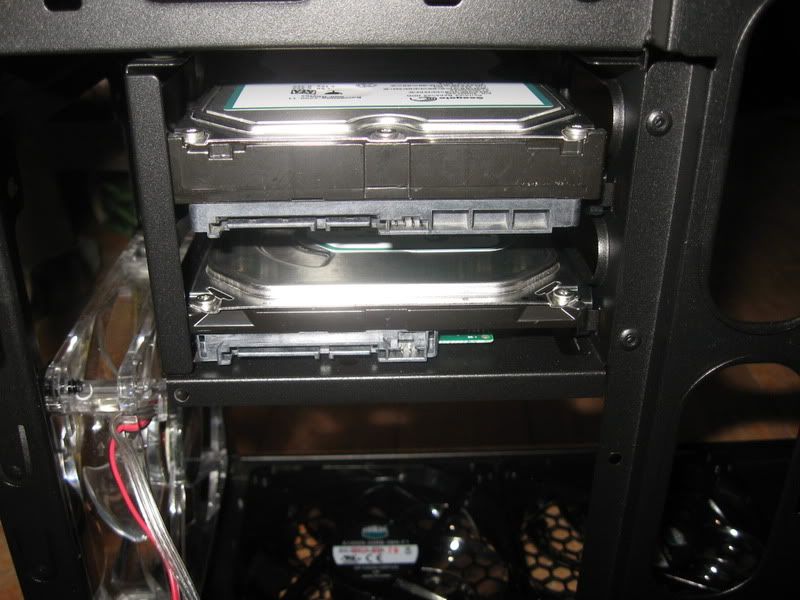 AND the BALLZ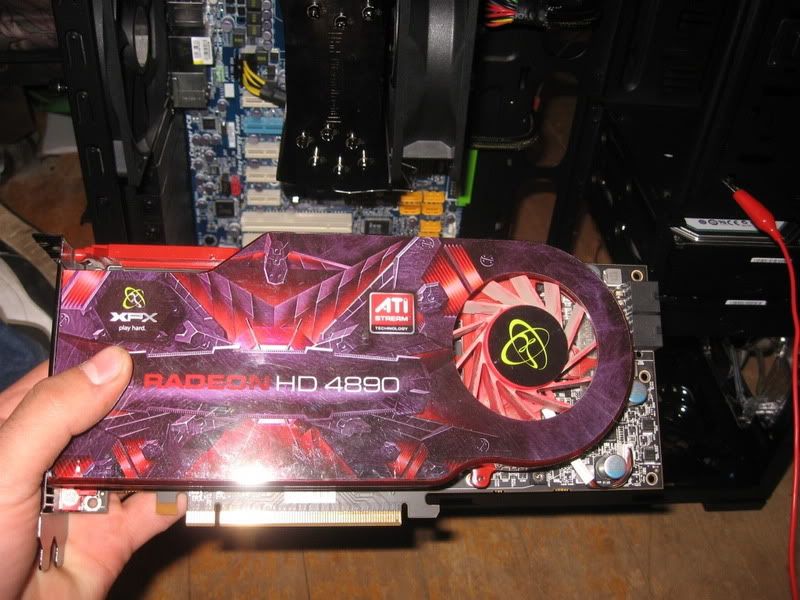 installed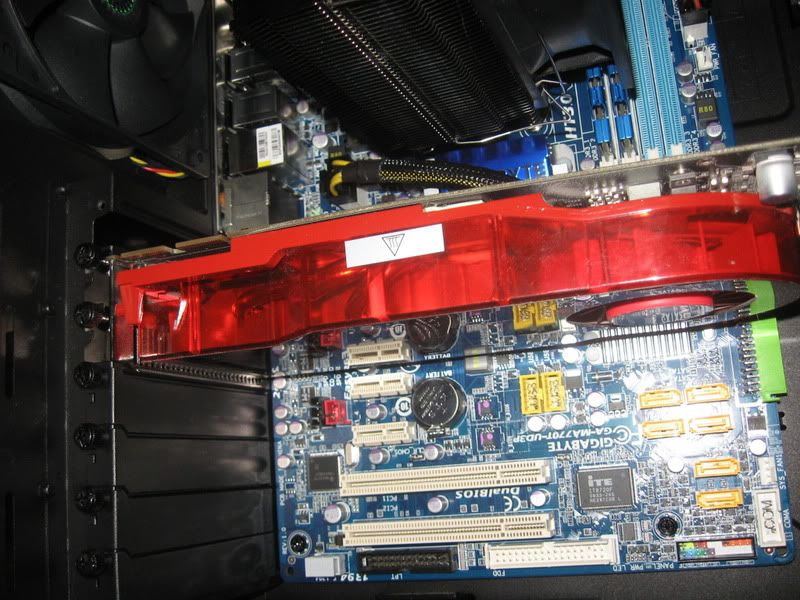 First Test
(don't make fun I know there are cables EVERYWHERE) lol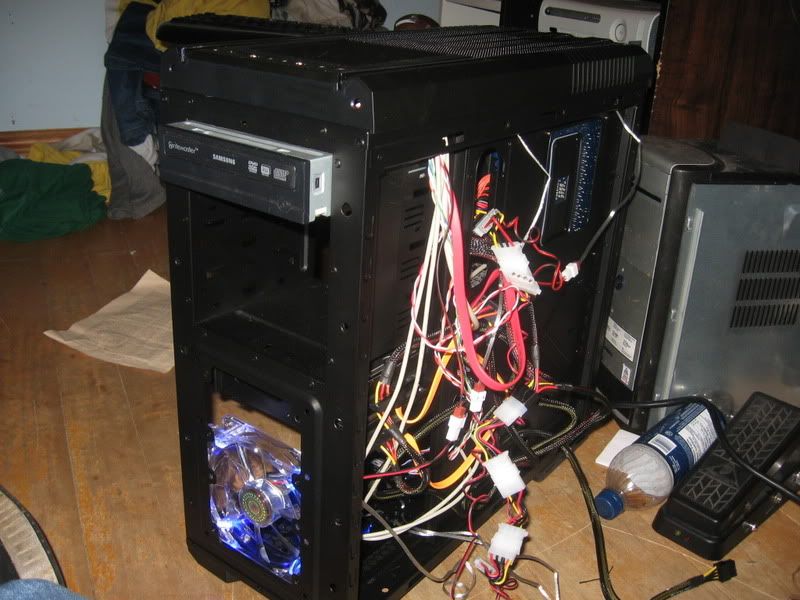 here's the other side (Leave my IDE alone lol I ran out of money for a sata optical drive)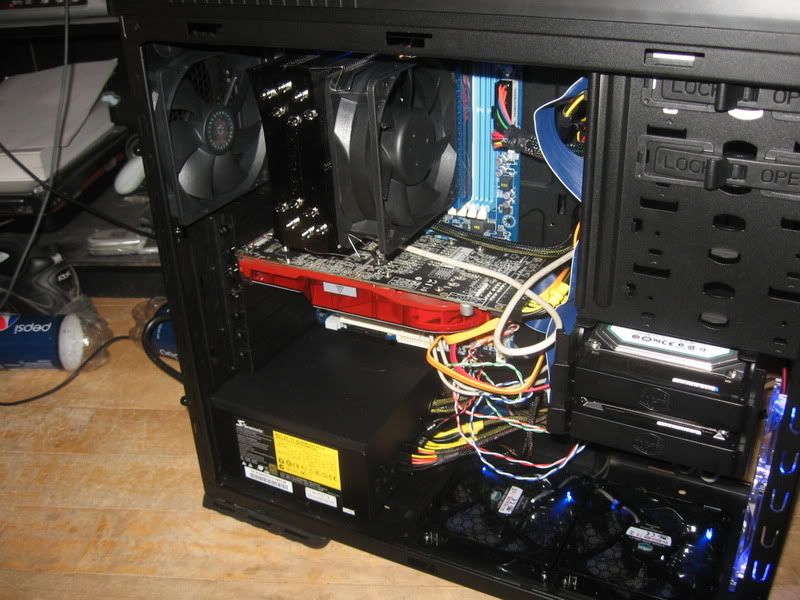 A shot without the flash on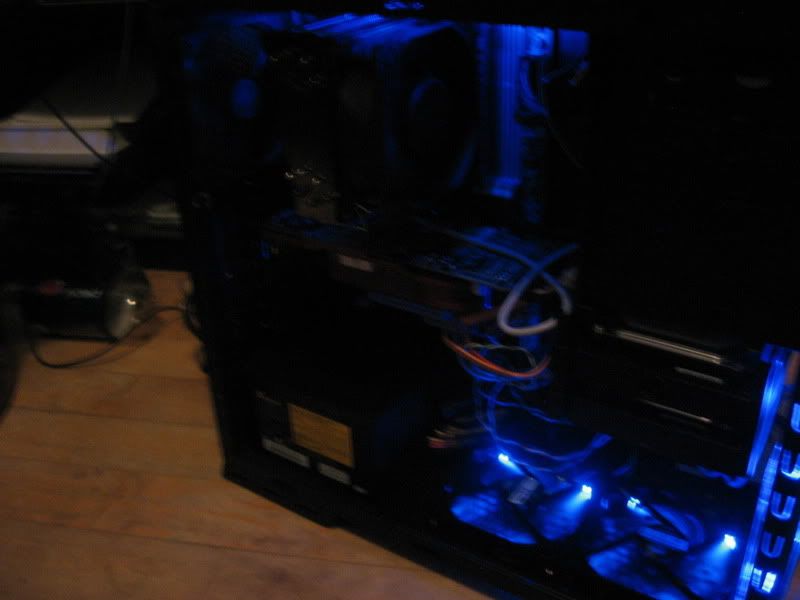 More to come
I still have to get my windows 7 disk and get everything set.
THEN
window mod and some other fun stuff
Edit:
Did my cable management. Took some pics and here's a few, The rest are on page 2
Before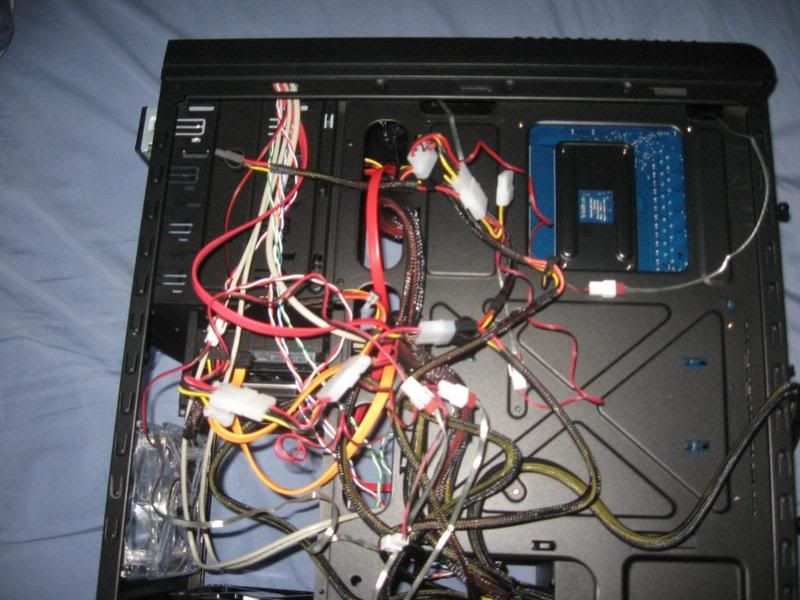 After:
looks messy from this side but here the other side
Edited by XxJudxX - 5/27/10 at 11:38am