Area 51 - Update 7 - My custom RAM cooler.
I got a package from McMaster Carr today with everything I needed to finish my RAM cooler.
This is the contents of my box.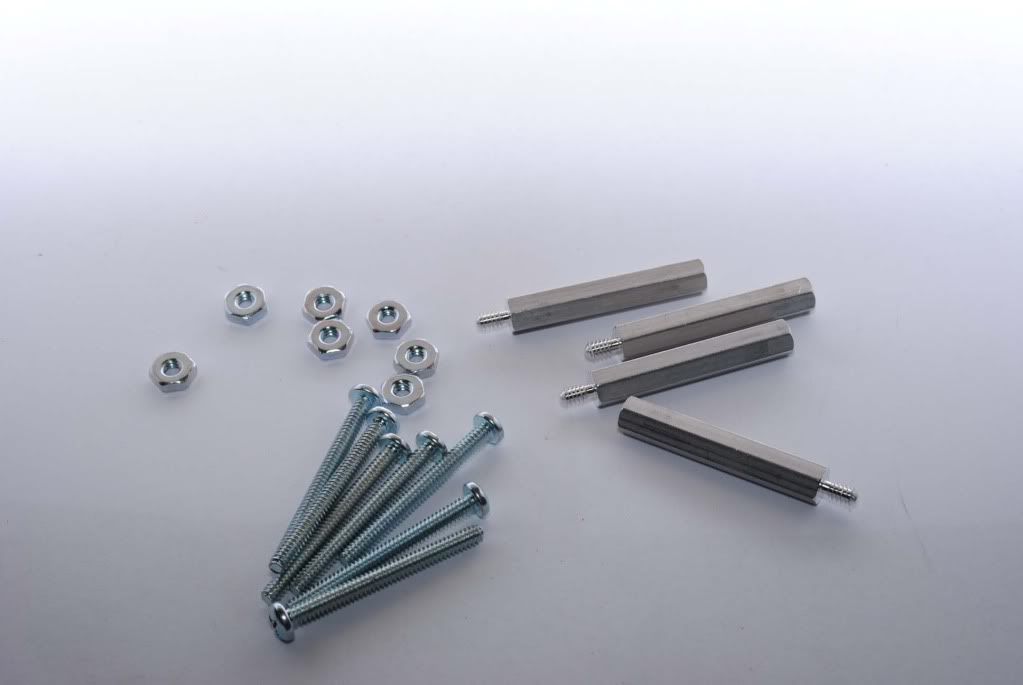 I got 100 1.5" long 6-32 screws, 10 1.5" standoffs, and 100 nuts to go with the screws.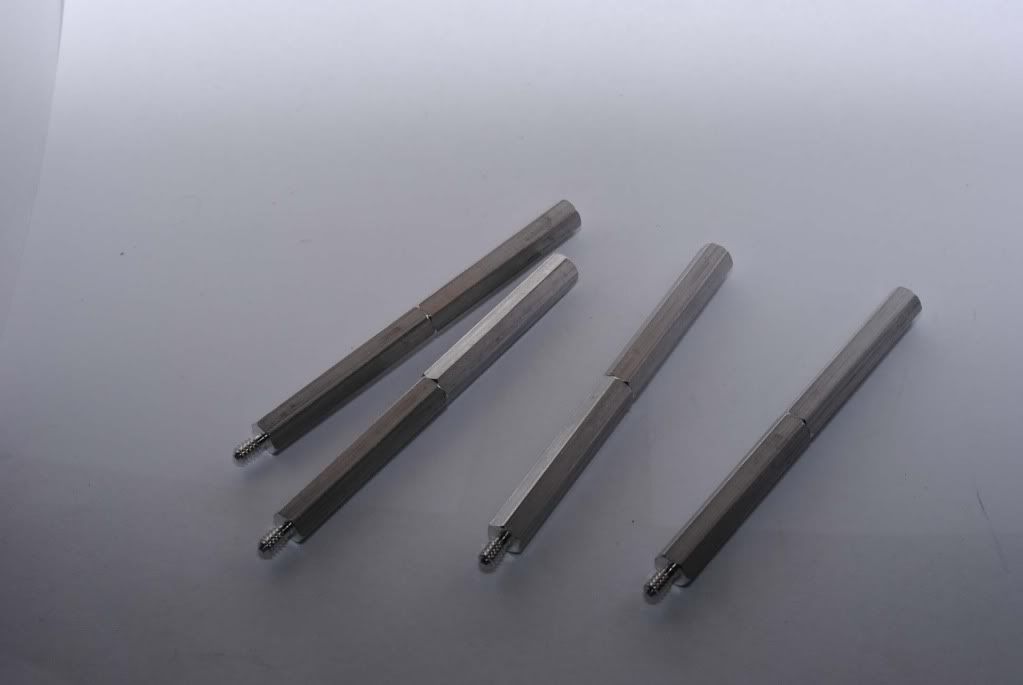 Two standoffs screwed together will serve as the legs for the cooler.
Here is the fan assembly. These fans will be replaced by Yate Loon medium speed fans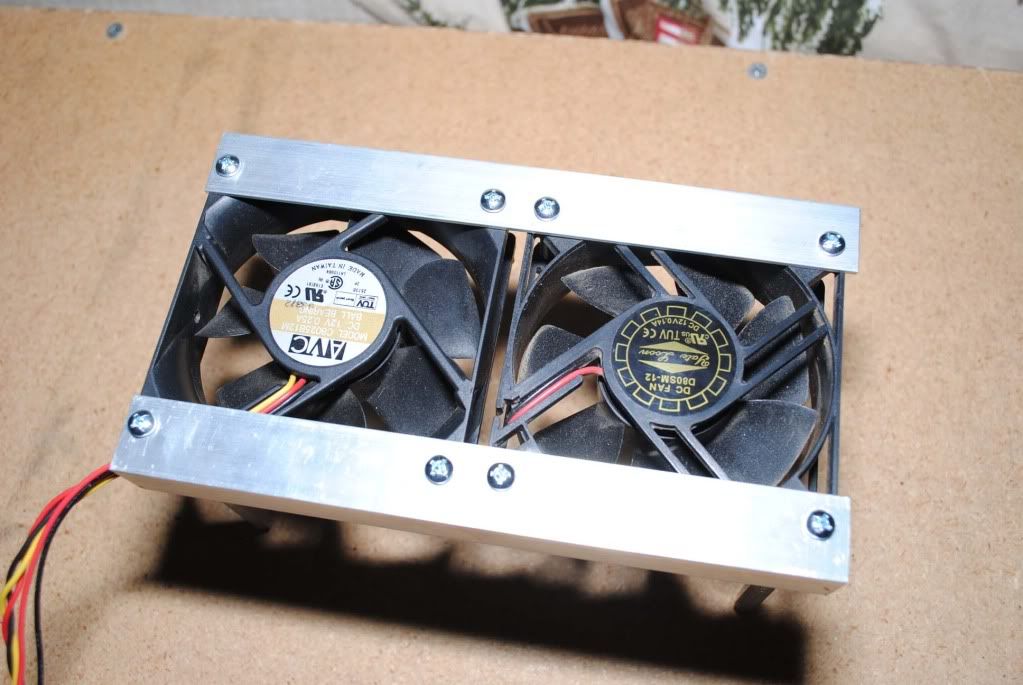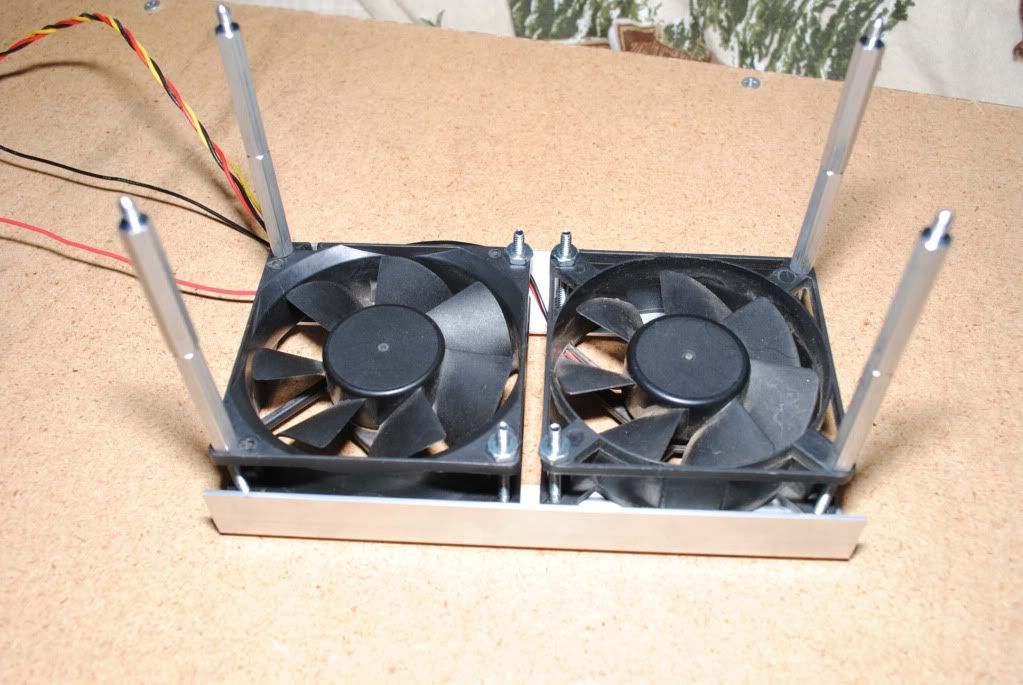 And here it is all put together.
I will also use the screws and nuts to mount fans.
Before installation.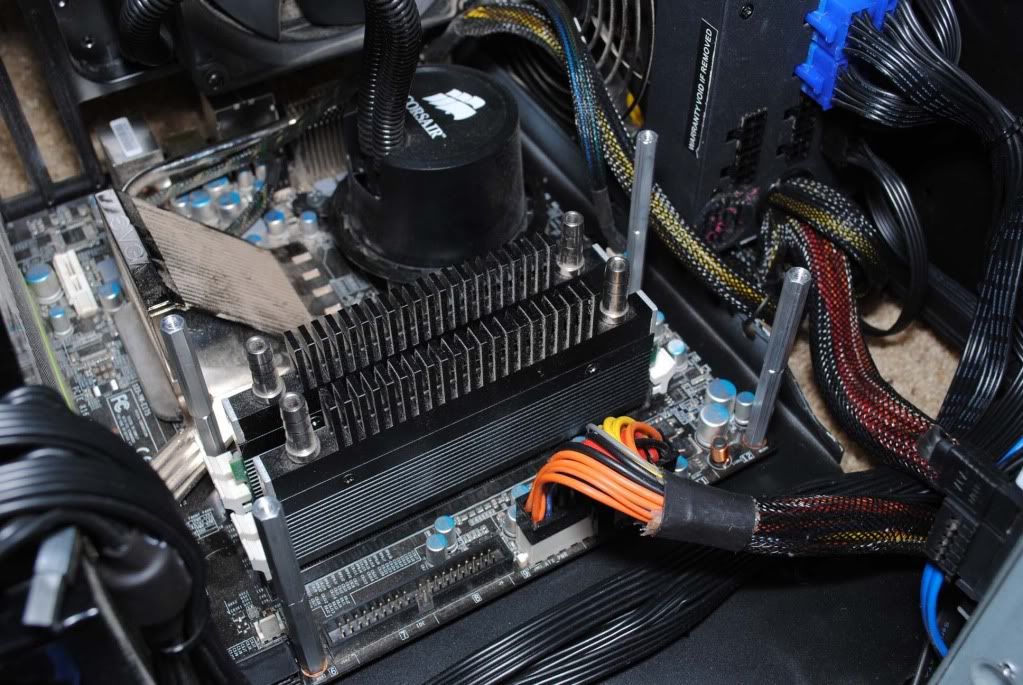 Legs installed.
Screwed in.
Here you can see that there is barely any clearance between the ram and the fans. Perfect fit
Final shots:
This installation was much smoother than I expected. Everything just seemed to fit perfectly.
Hope you enjoyed
Edited by spRICE - 1/5/11 at 7:53pm