Area 51 - Update - Another box!!
So I got another box! This one is from Performance-PCs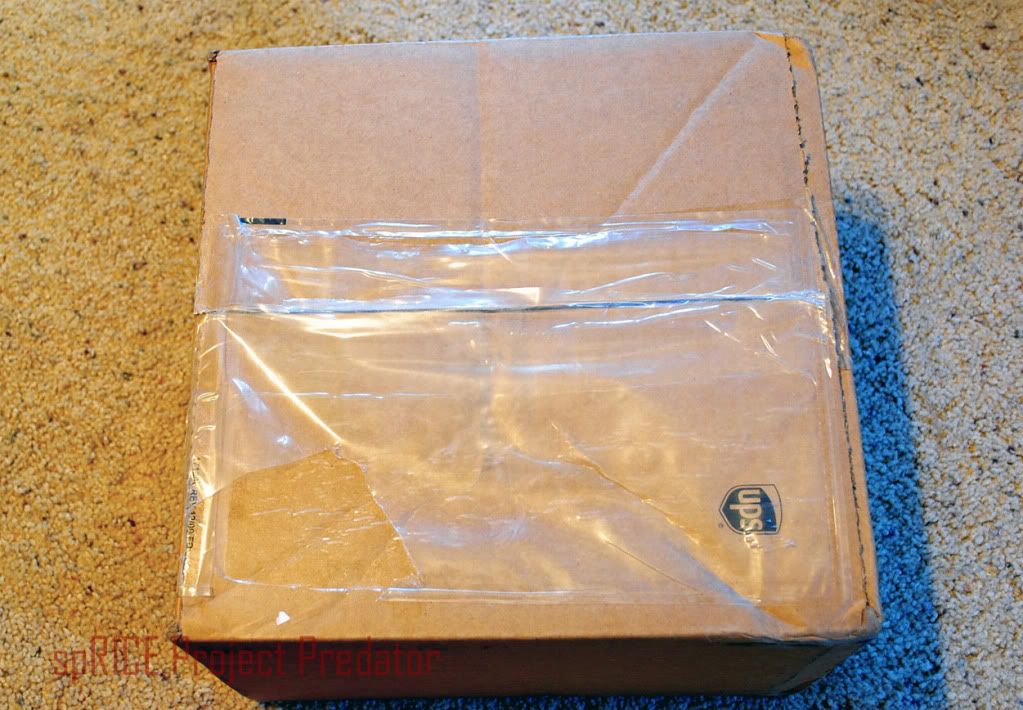 But what's in it?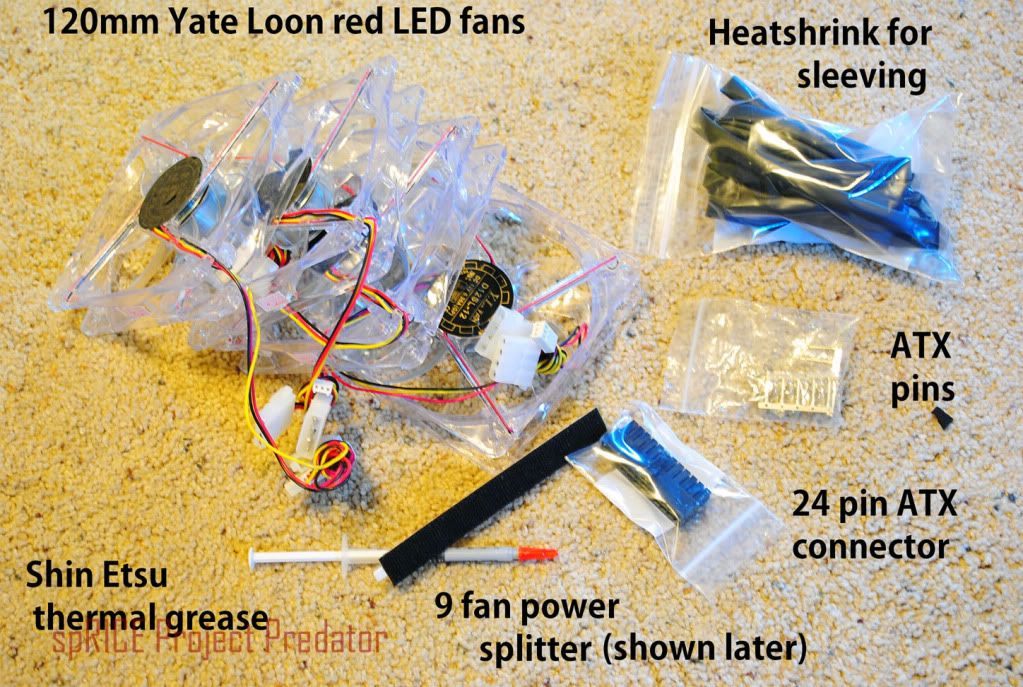 They even gave me one more fan than I ordered! Awesome! The heatshrink is for the paracord that I will be ordering shortly. The ATX pins and connector are to fix a broken 24 pin extension that I will sleeve. The fan power splitter will be used to power all of the fans in my case.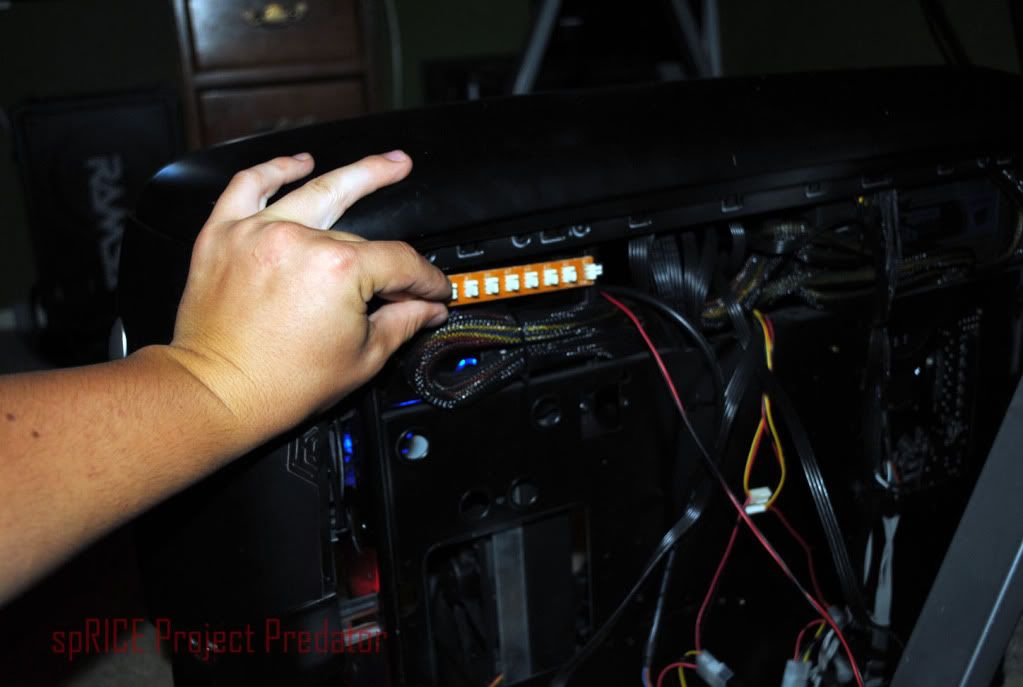 This is where I might put the splitter.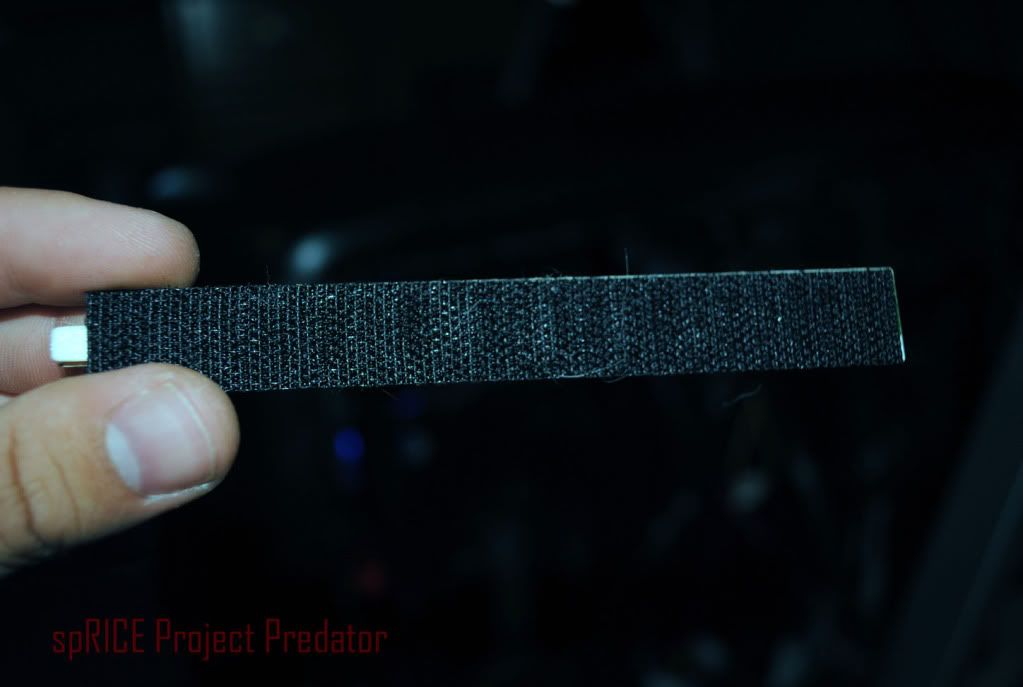 The bottom of it is supposed to be mounted via velcro. Unfortunately, PPCs failed to supply me with the other side of it so I will have to buy some more.
It also didn't come with a cable to power the fans.
Luckily I had this lying around from a dead fan.
I cut off the extra wires and now I can power all of my fans.
This is what it looks like behind the motherboard tray at the moment. This will be nice and tidy when I'm done.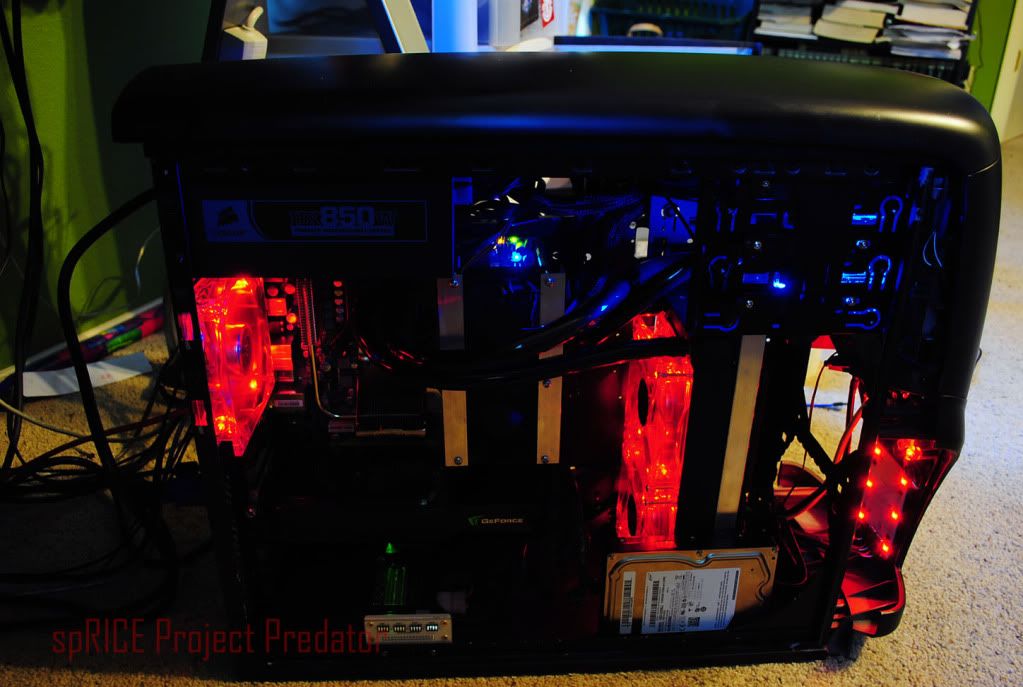 Here are the fans installed in the case.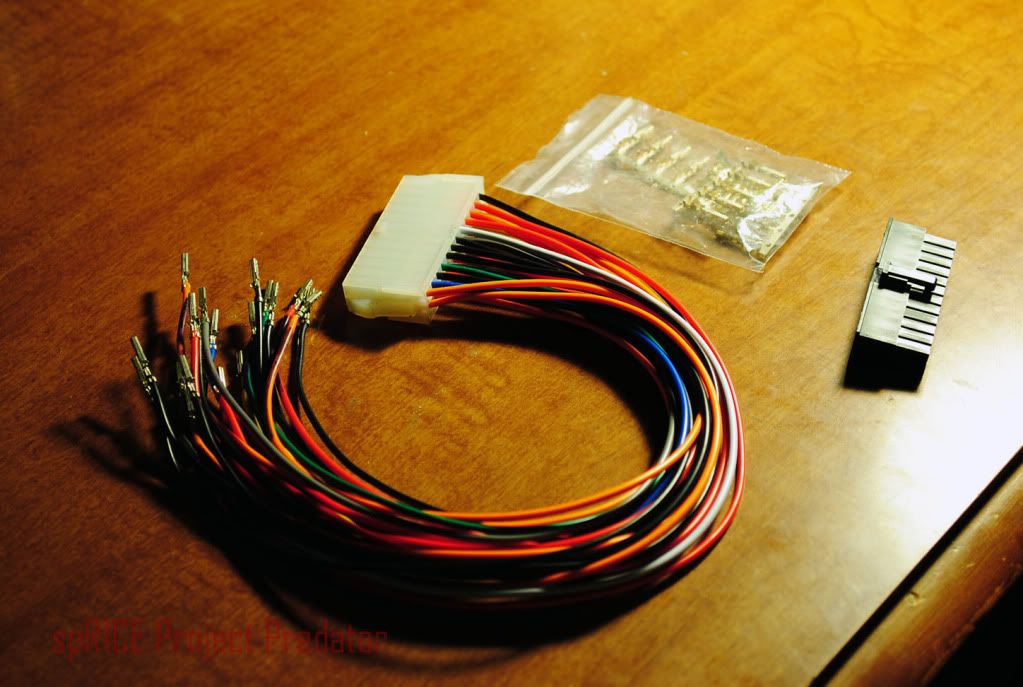 Now to repair the extension.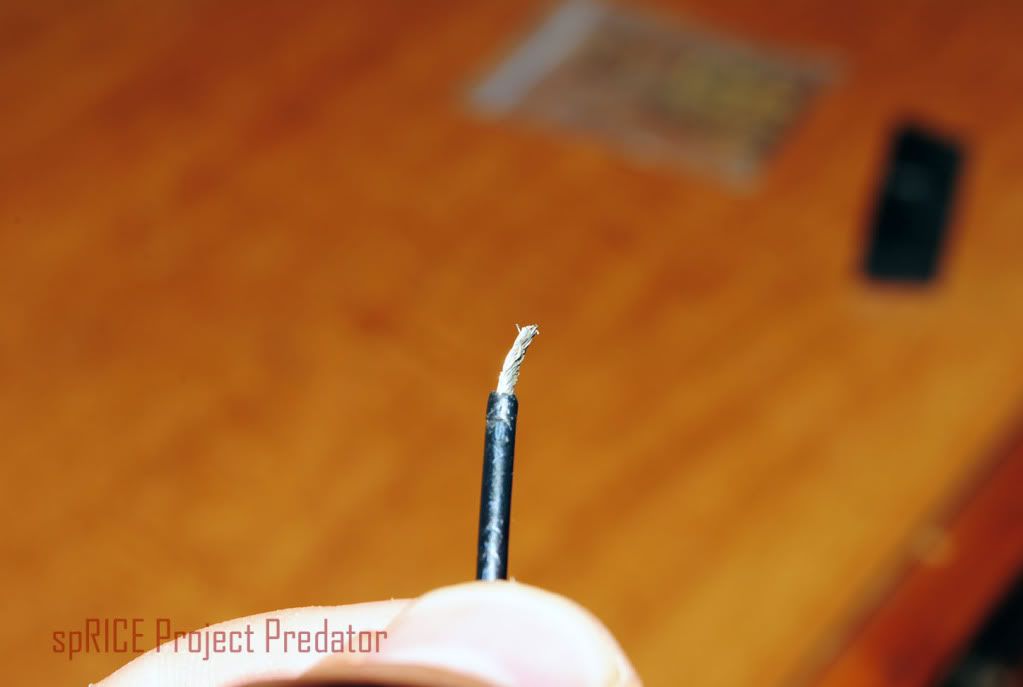 Here's the culprit!
I put one of these pins on and it's as good as new
Now I just need to order the paracord sleeving so I can sleeve the 24 pin, the PCIE 6 pins, and the fan cables. I was thinking of ordering black paracord with some red paracord as an accent color. What do you guys think?
Thanks for watching