Only other little tidbit I have for you guys today is this OC Station I picked up on the cheap. Is a pretty novel contraption, but is actually pretty cool. I can control all fans and view temps, voltages, frequencies and multipliers. This guy will look good up in the top 2 bays in the case, and will be nice to setup fan profiles for the rads.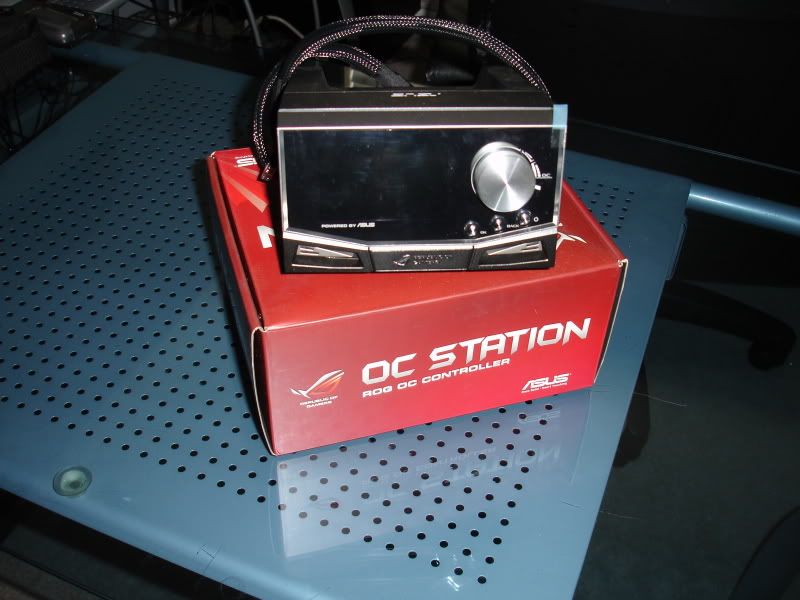 All you Crosshair IV guys might be wondering if this thing is even compatible with the board, and the answer is...
"...mostly..."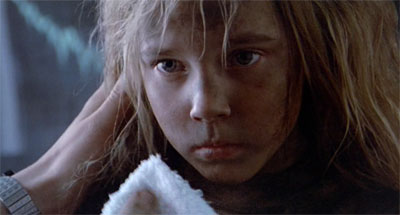 In my testing I have found that adjusting the Bus over 270Mhz will crash, and the multiplier adjustments only work on the first 4 cores.. this thing was not ready for 6 cores. I have been talking with Asus support and they are making a firmware update soon that will take care of this.
That's all for now!
Edited by Phobos223 - 5/23/10 at 8:26am
CPU
Motherboard
Graphics
RAM
Phenom II X6 1055T @4.0GHz (308x13) / 3.08GHz NB
ASUS Crosshair IV Formula w/EK full coverage block
ATI 5870x2 Crossfired @ 950/1250
8GB Corsair Vengeance DDR3 1600
Hard Drive
Cooling
OS
Monitor
OCZ Vertex 3 SSD
Swifttech Apogee Drive Block/Pump
Windows 7 64bit Pro
ASUS 27" LCD
Power
Case
Corsair Professional Series Gold 650W
Lian-Li PC-650A
View all
hide details
CPU
Motherboard
Graphics
RAM
Phenom II X6 1055T @4.0GHz (308x13) / 3.08GHz NB
ASUS Crosshair IV Formula w/EK full coverage block
ATI 5870x2 Crossfired @ 950/1250
8GB Corsair Vengeance DDR3 1600
Hard Drive
Cooling
OS
Monitor
OCZ Vertex 3 SSD
Swifttech Apogee Drive Block/Pump
Windows 7 64bit Pro
ASUS 27" LCD
Power
Case
Corsair Professional Series Gold 650W
Lian-Li PC-650A
View all
hide details