Here
is the news article and
here
is the approximate release date. I'm in the market for new memory and these look great. Supposedly, they're meant to work with hexa-core Phenom II's. Hopefully they're priced reasonably.
Ugly heatspreaders, though...
UPDATE:
All we've seen so far are CGI renders of the RAM, but actual pics have surfaced from Computex. Courtesy of HEXUS.net: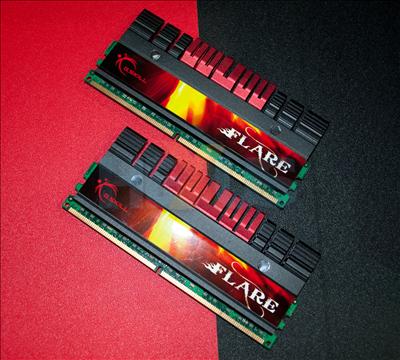 Article
here
.
EDIT: Holy crap, they're 4GB sticks!!!
Edited by decimator - 6/19/10 at 9:48am