A couple days ago a thought came to my mind. The thought was, "Ima hungry." So, I made a sammich.
But, that's not why I am making this thread.
Progress:
Update 1: 75% complete/GPU loop installed
I decided the other day that it was a smart idea to hack out my case in order to fit a 480 rad.
And I did.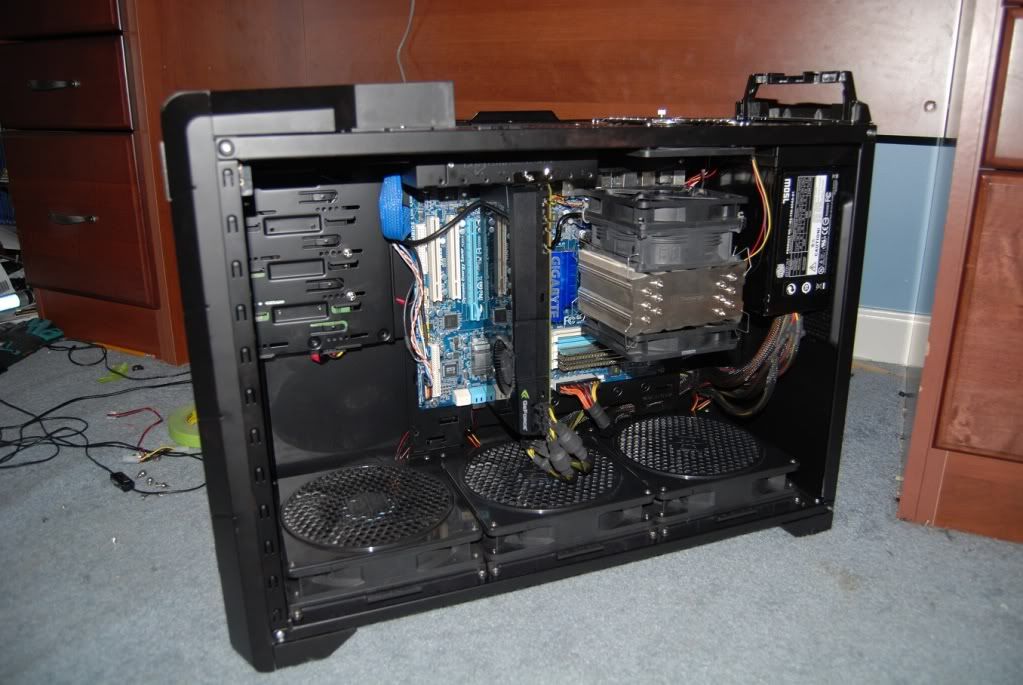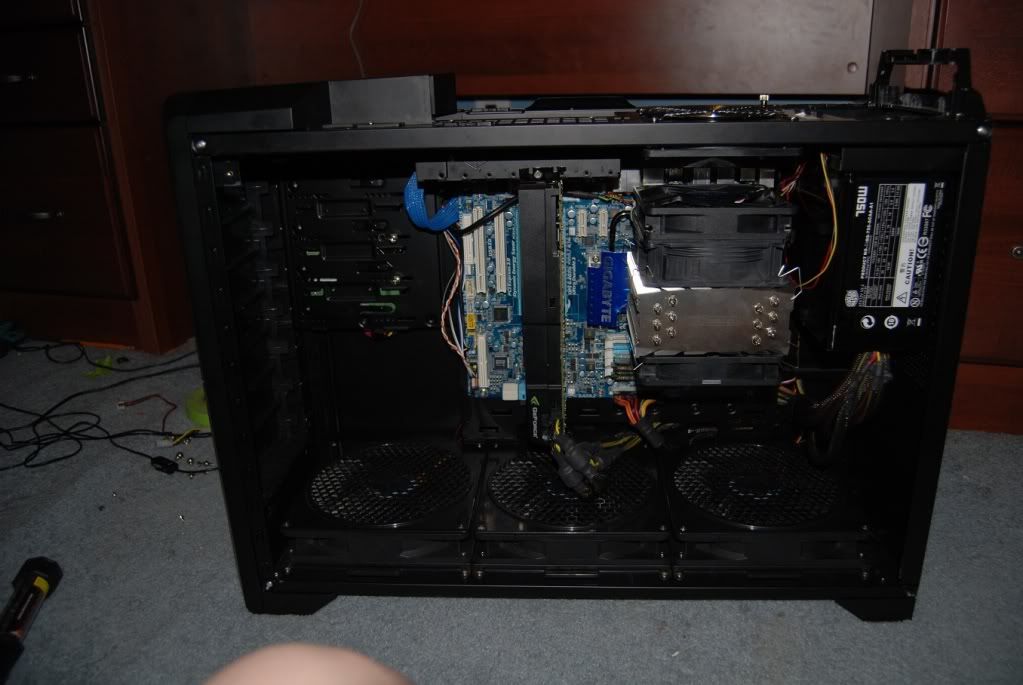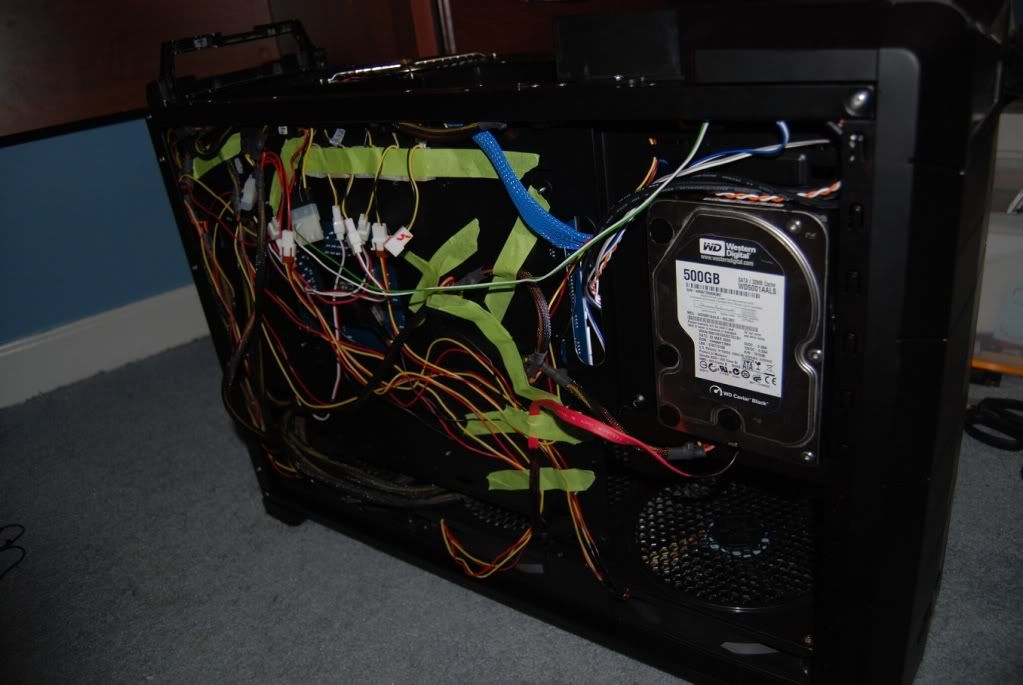 And then I bought
...
And here I am.
Stay tuned. Radiator will be here Wednesday. It will be on a lapped MCW60.
Edited by Contagion - 6/10/10 at 8:47am