Quote:
Originally Posted by
|\\/|0D3R|\\|♠\\/\\/4R|=4R3♠2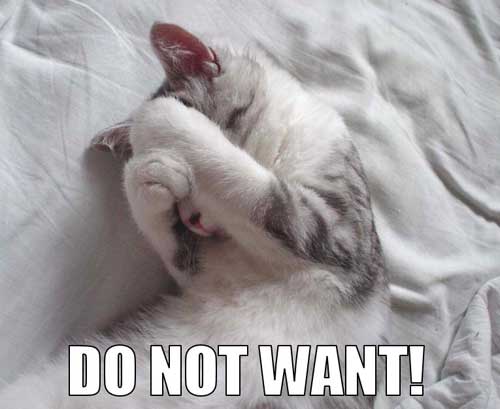 Mortal Kombat was the best movie based on game.
This turd has got to be the worst adaptation ever:
reptile is a gorss internet baby
baraka is just a human surgeon
No outer world?
No Shao Khan?
Shan Tsung doesn't turn into ppl?
Scorpion doesn't have a snake/spear that flies out of his hand and isn't undead?
No freezing powers/special moves etc.?
Instead of Kung Fu fights with super abilities there's going to be some
gay brazilian jiu jitsu Chuck Liddel UFC style hugging ....
Someone please shoot the director that made this turd,
it is a slap in the face of true MK fans and I'm apoplectic over this.
It's a grimdark re-imaging of the franchise. Yes, it looks retarded and don't even know why they bothered (may as well just make your own movie with ninjas and mutants).
MK is supposed to be campy, over the top, gory, and mystic/mysterious. It's Western culture looking at Eastern cultural stereotypes. You hear Mortal Kombat and you immediately get an idea of what it is. This movie isn't it. Could be good, but I doubt it. The first one was actually rather awesome for a video game movie. It seems that they aim to make a compromise between the actual MK universe and serious business; that just won't work at all.
CPU
Motherboard
Graphics
RAM
Ryzen 7 1700
AX370-Gamin K7
Nitro+ RX480
Corsair LPX
Hard Drive
Hard Drive
Hard Drive
Cooling
Samsung 850 EVO
Kingston HyperX 3K
Seagate Barracuda 7200.14
Noctua NH-D15
OS
OS
Monitor
Keyboard
Kubuntu
Windows 10 Pro
Dell U2515H
CM Quickfire TK (Cherry Blue)
Power
Case
Mouse
Mouse Pad
EVGA 750 G2
Enthoo Pro
Logitech G502
Logitech G440
View all
CPU
Motherboard
Graphics
RAM
Sempron 3300+
HP stock mobo (laptop)
200M (IGP)
2x1GB PC3200
Hard Drive
Optical Drive
OS
Monitor
100GB ATA133
DVD/CDRW
Kubuntu 32 bit
14.1" (1280x768)
Power
6 cell
View all
hide details
CPU
Motherboard
Graphics
RAM
Ryzen 7 1700
AX370-Gamin K7
Nitro+ RX480
Corsair LPX
Hard Drive
Hard Drive
Hard Drive
Cooling
Samsung 850 EVO
Kingston HyperX 3K
Seagate Barracuda 7200.14
Noctua NH-D15
OS
OS
Monitor
Keyboard
Kubuntu
Windows 10 Pro
Dell U2515H
CM Quickfire TK (Cherry Blue)
Power
Case
Mouse
Mouse Pad
EVGA 750 G2
Enthoo Pro
Logitech G502
Logitech G440
View all
CPU
Motherboard
Graphics
RAM
Sempron 3300+
HP stock mobo (laptop)
200M (IGP)
2x1GB PC3200
Hard Drive
Optical Drive
OS
Monitor
100GB ATA133
DVD/CDRW
Kubuntu 32 bit
14.1" (1280x768)
Power
6 cell
View all
hide details