Hello.
I just build my new system today the one on my sig, and I was testing my stock temps and it look a litle bit high for what I was expecting.
This are my load temps with everything at stock, and everything default at bios: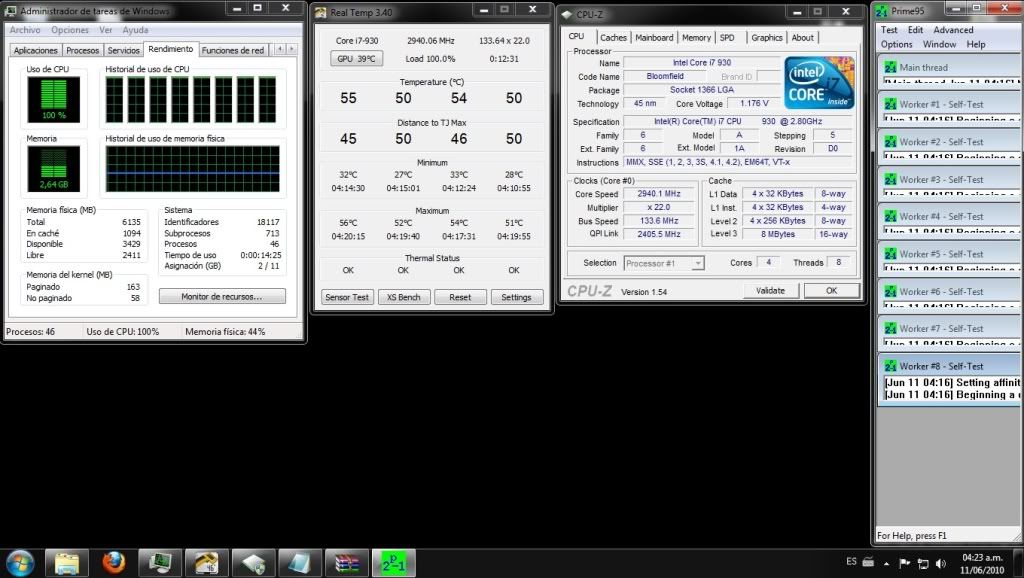 55c for stock seens high for me for a venomous-x with two petras yates. My ambient temps are betwen 21c and 22c.
I'm using shint-etzu x23-7783D paste with a small rice drop.
This is a pic of my system: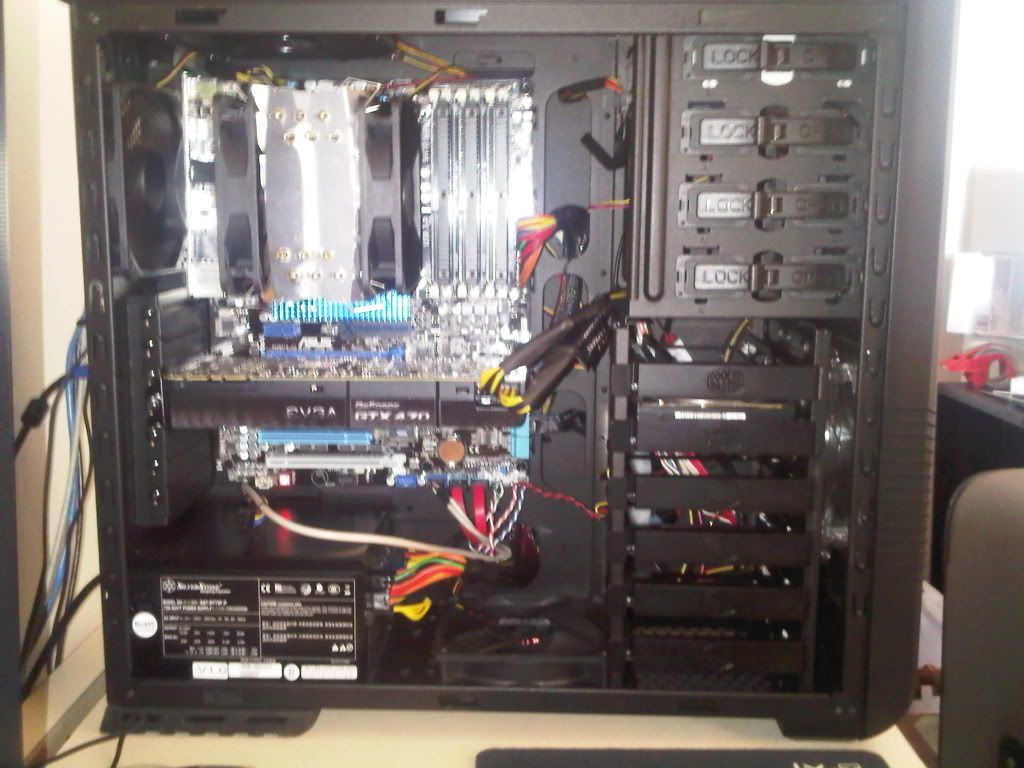 What do you guys think? Should I resit?