Well... I won Dryad's freebie the other day and I could not have been more excited. Things just kept getting better and better too.
I'll show you what I mean.
Opened the box.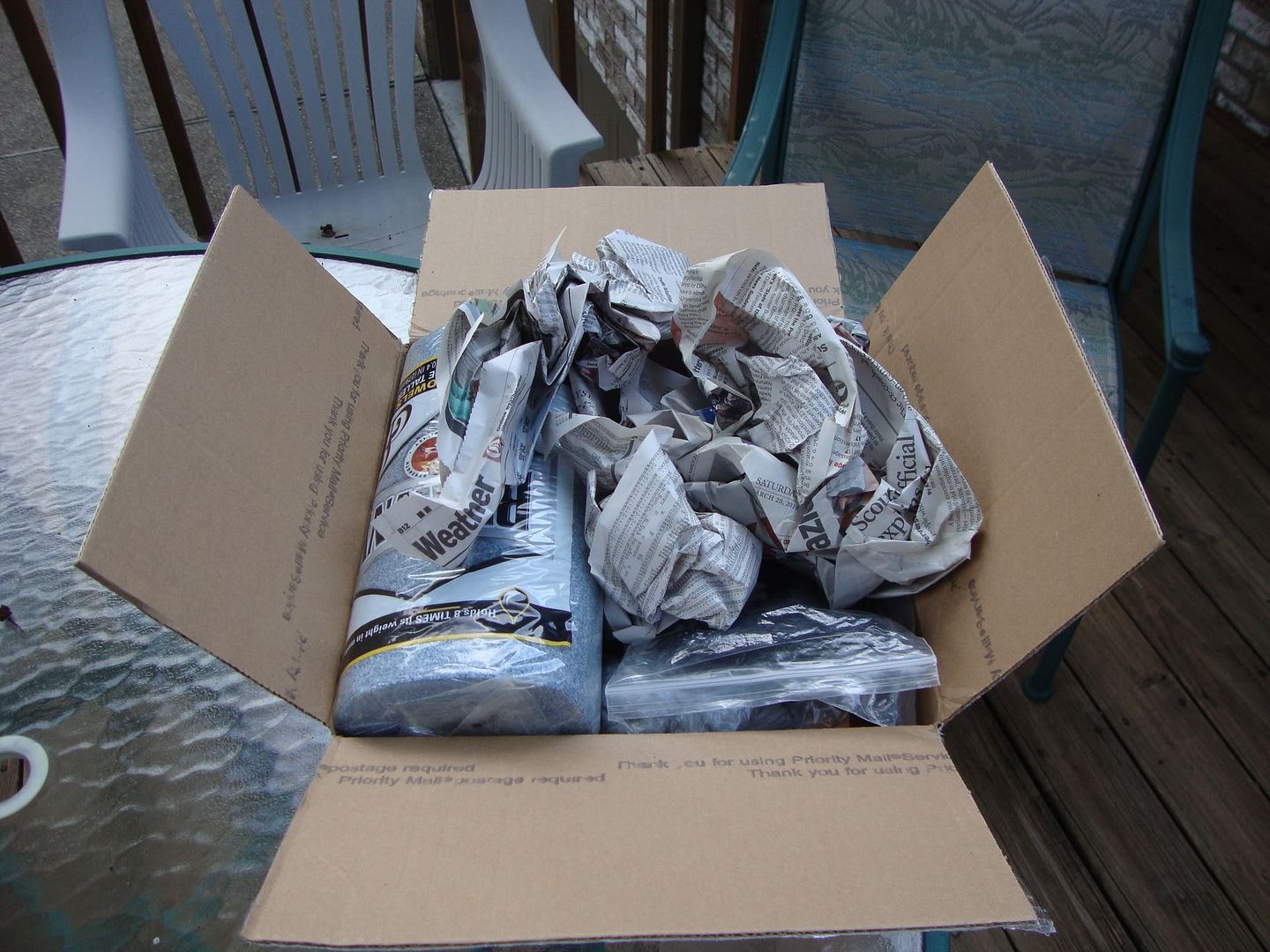 Wow... a full, unopened roll of shop towels!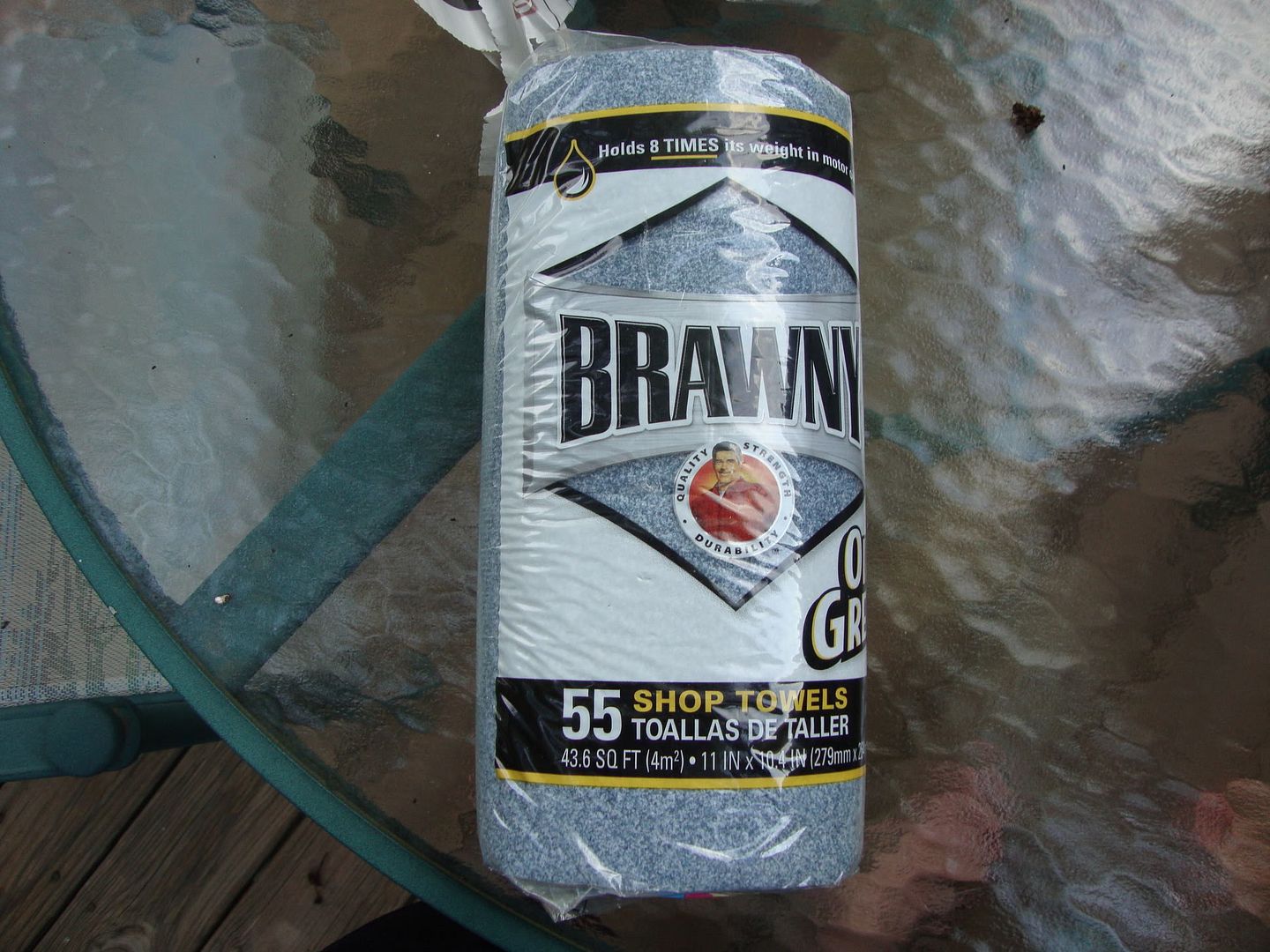 Hmm... something is wiggling around in the shop towels...
Whoa! It's a huge thing of Ceramique!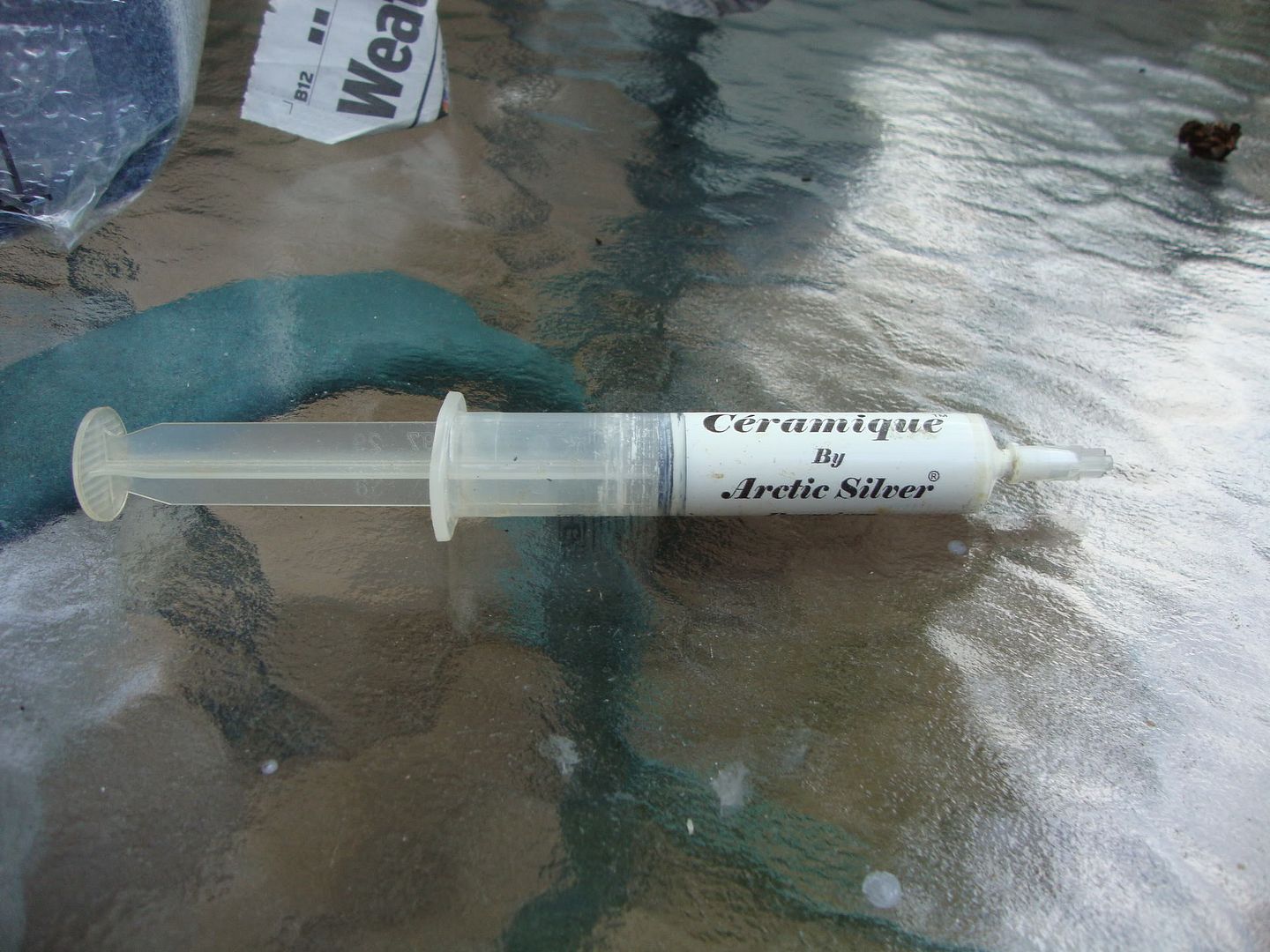 Now for lots of insulation...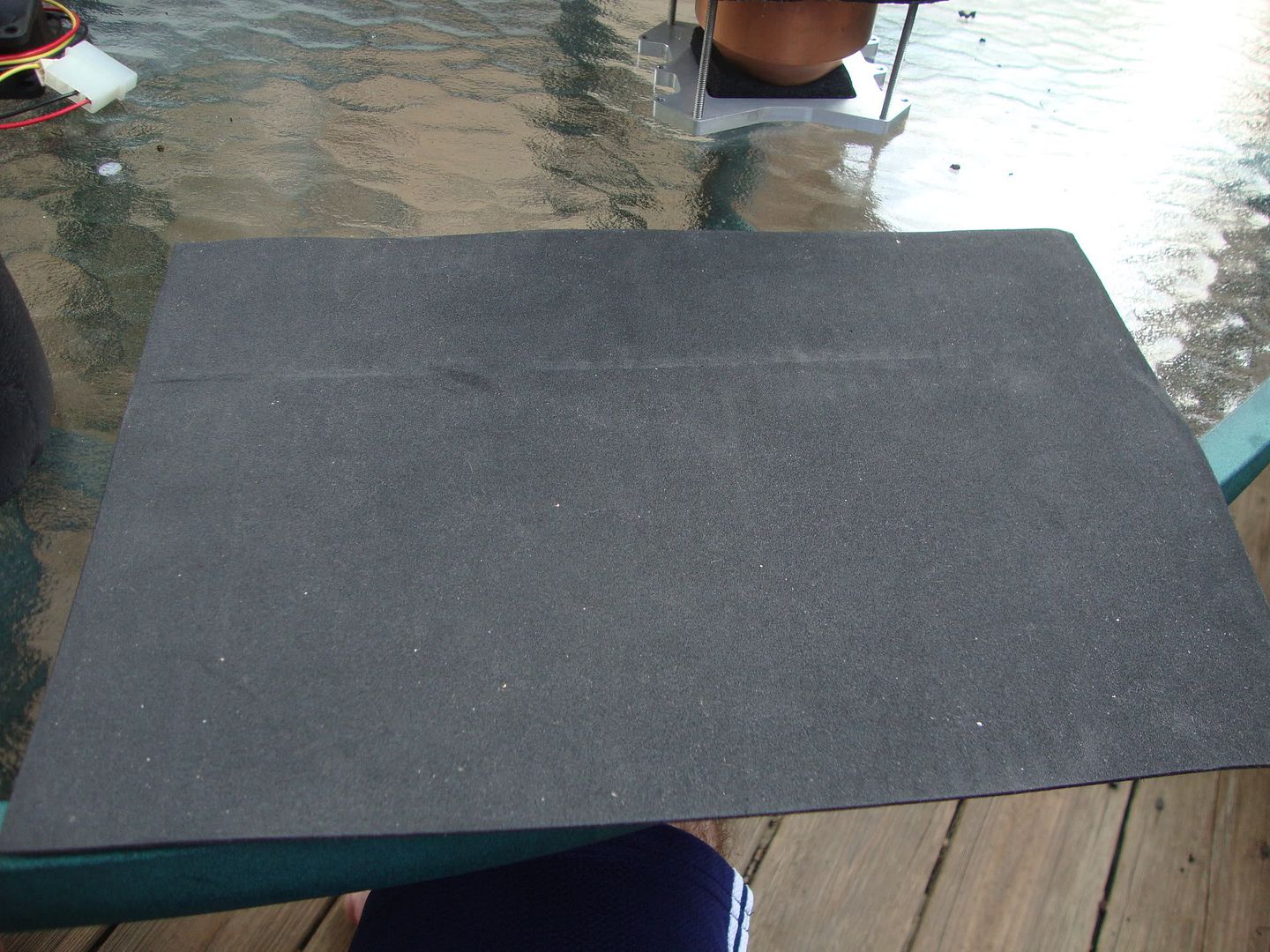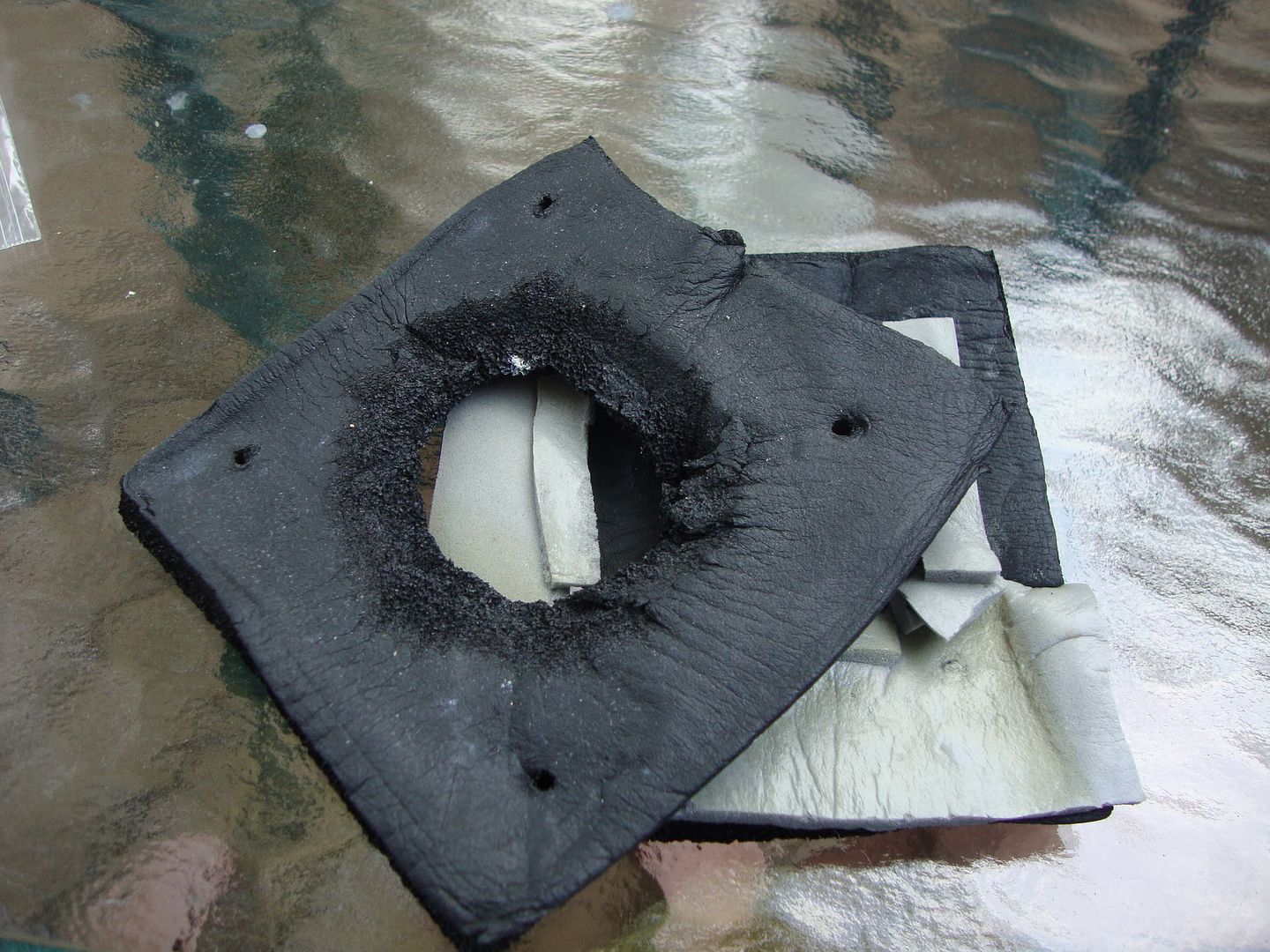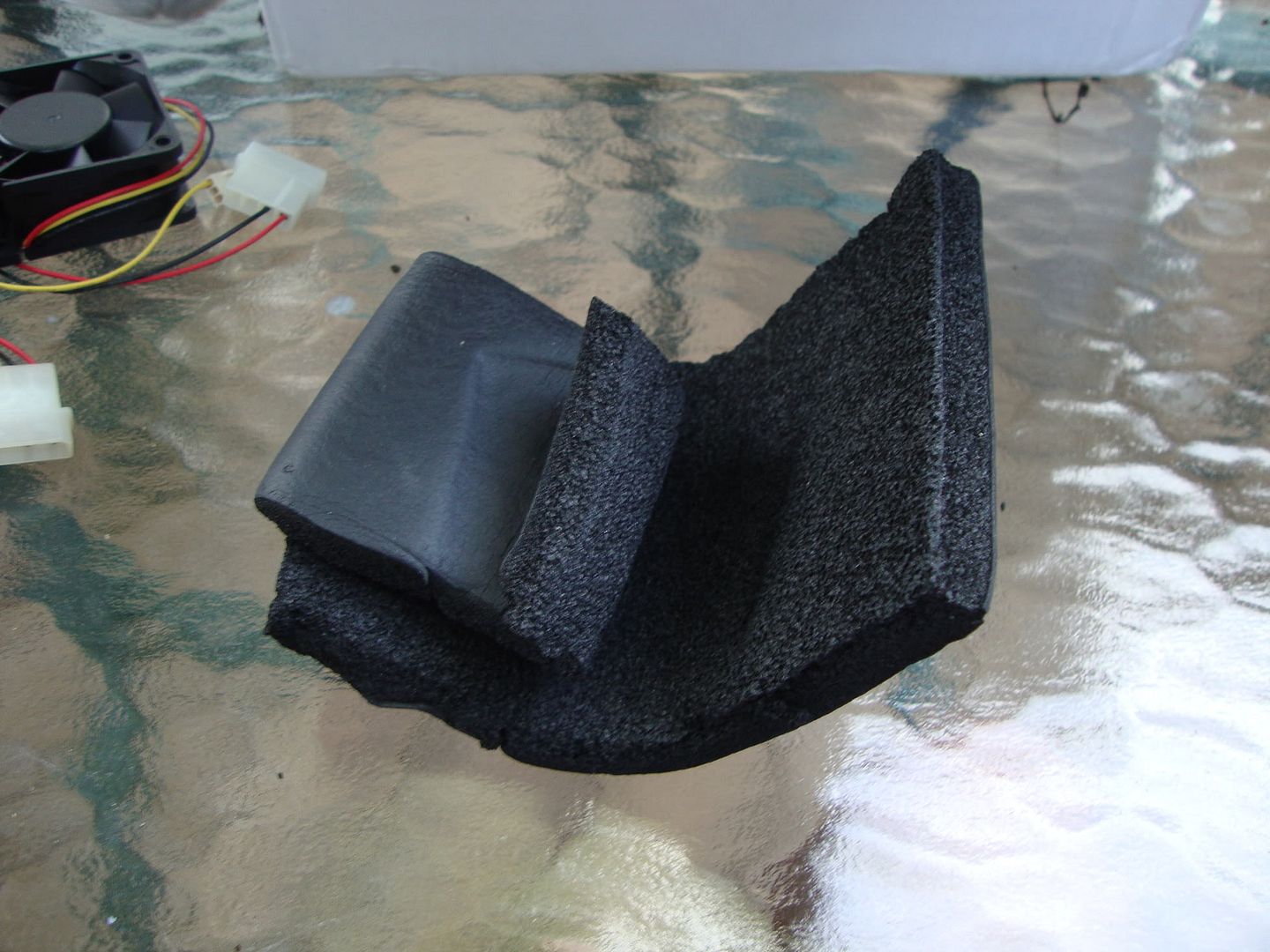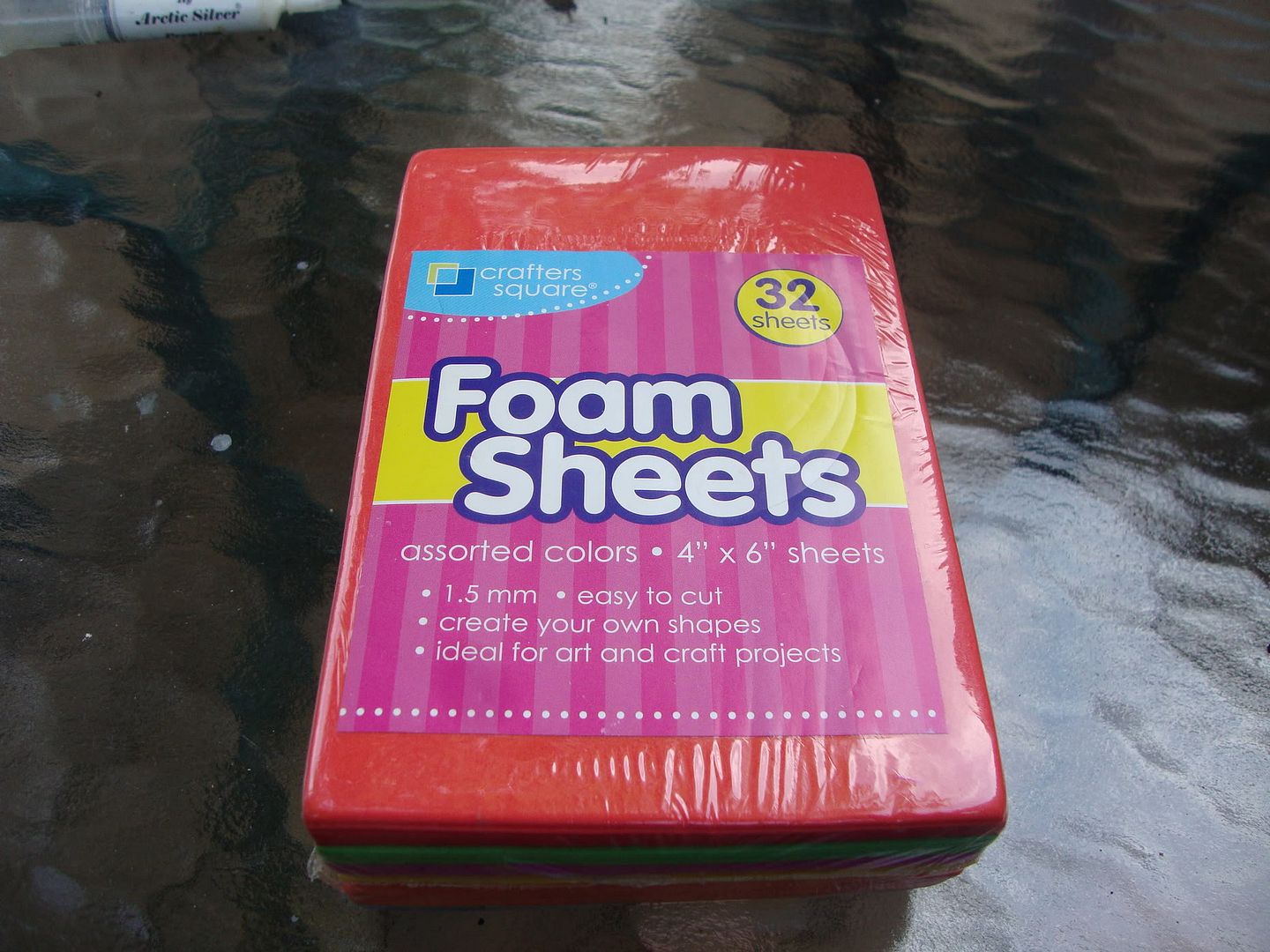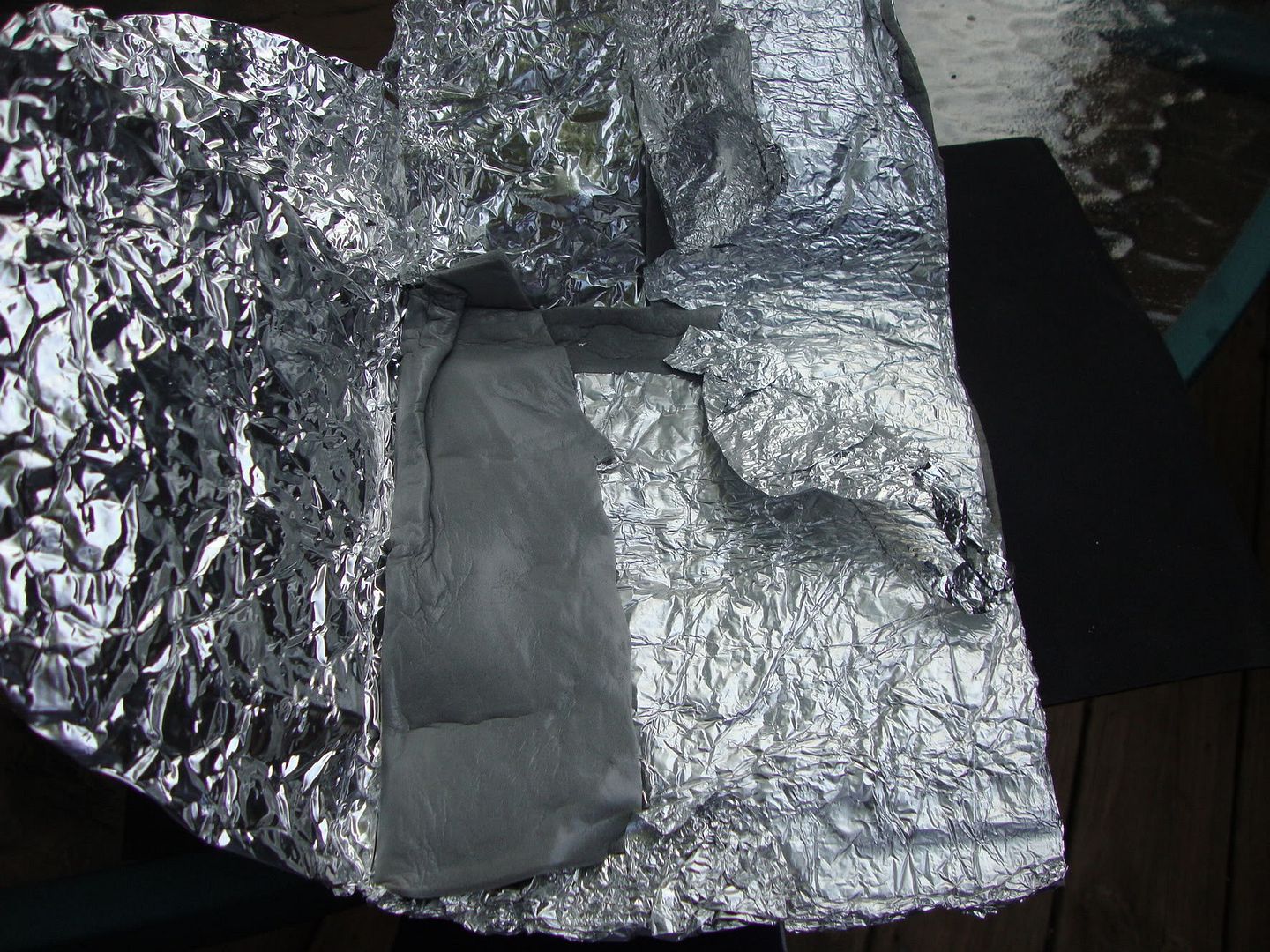 I have no idea what that last stuff is... Maybe Dryad can explain. Anyways, moving on... three 60mm fans! One of which has a shroud!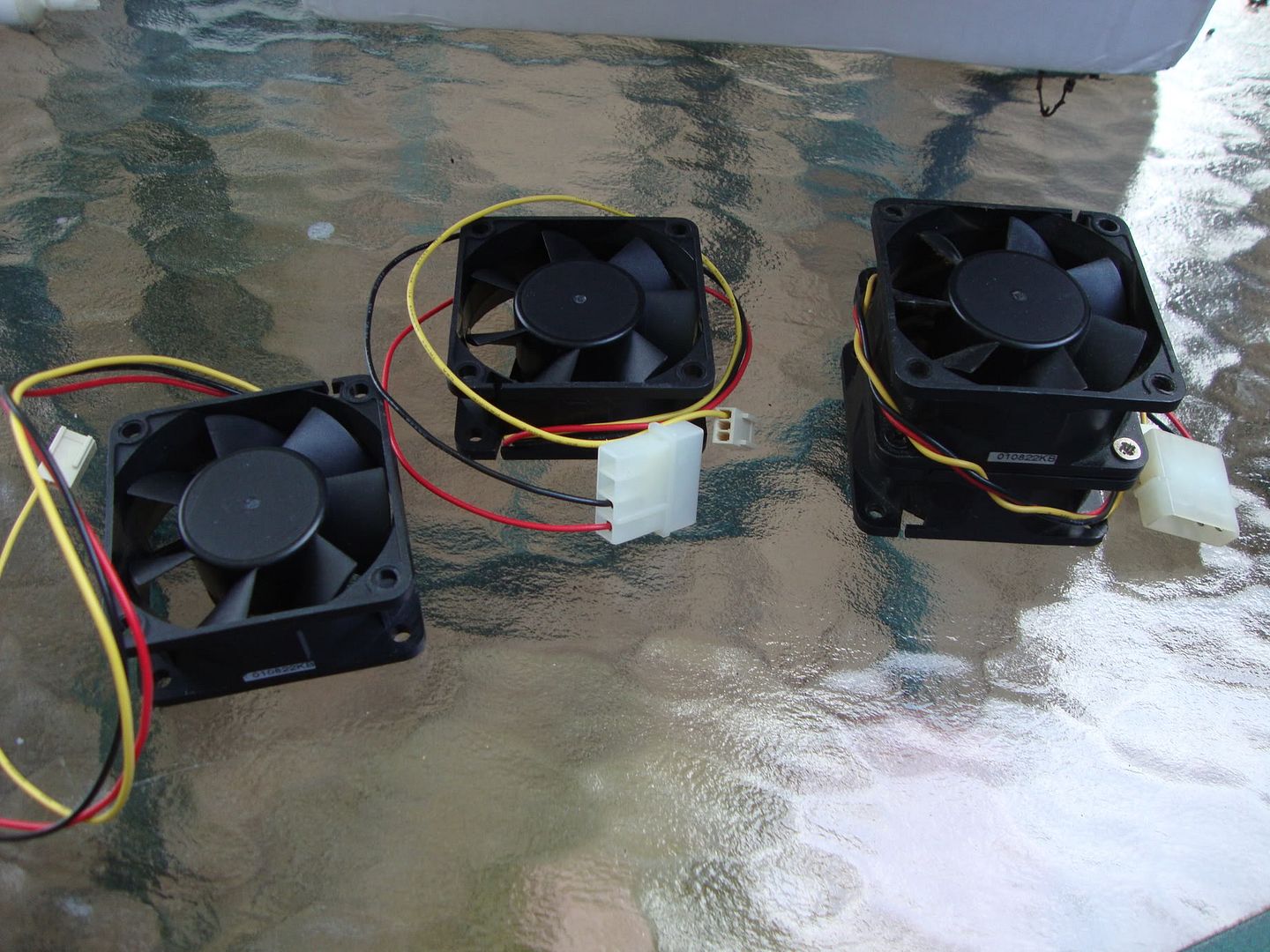 Here are some screws for the pot...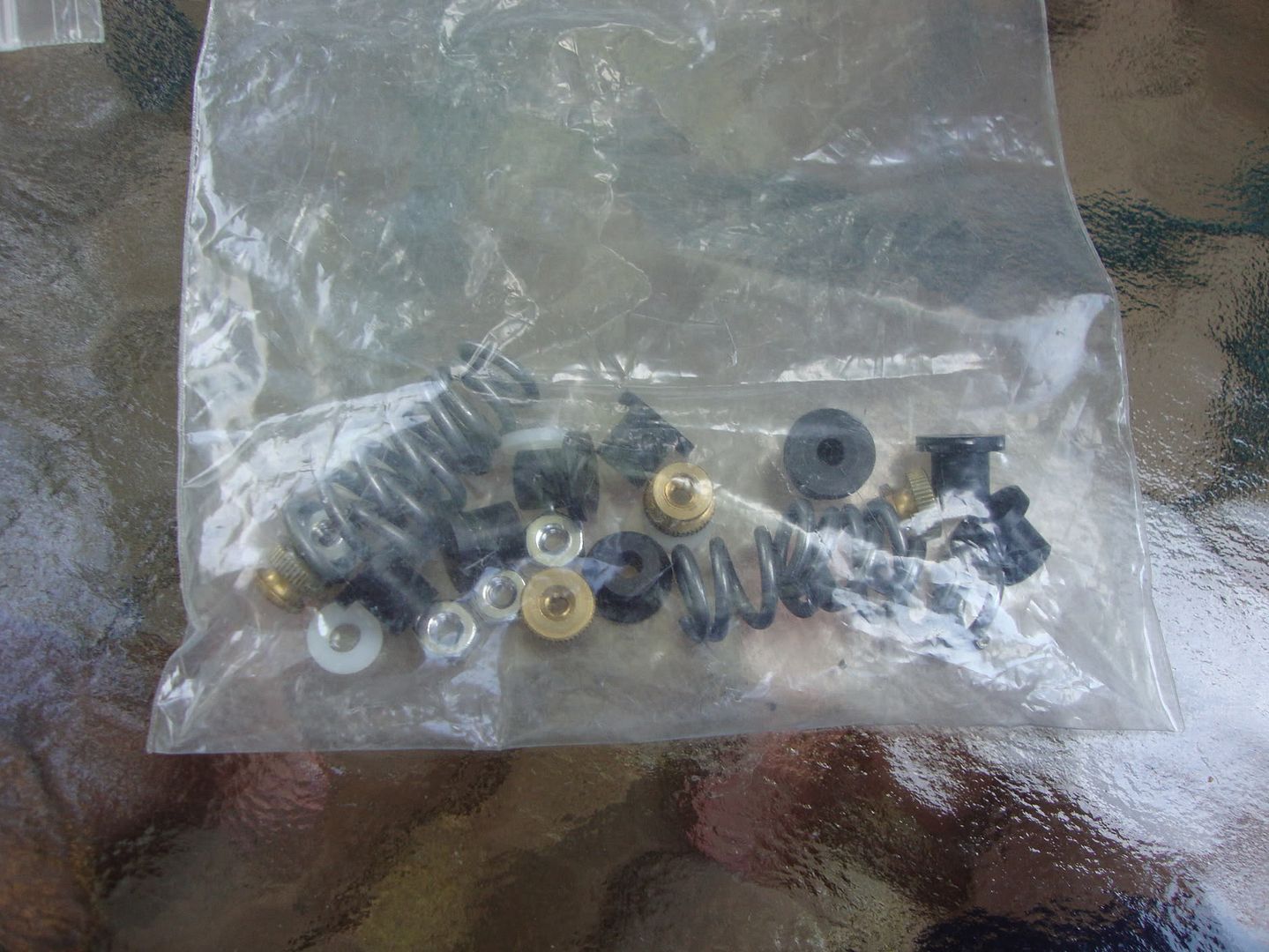 Speaking of which... would you look at that...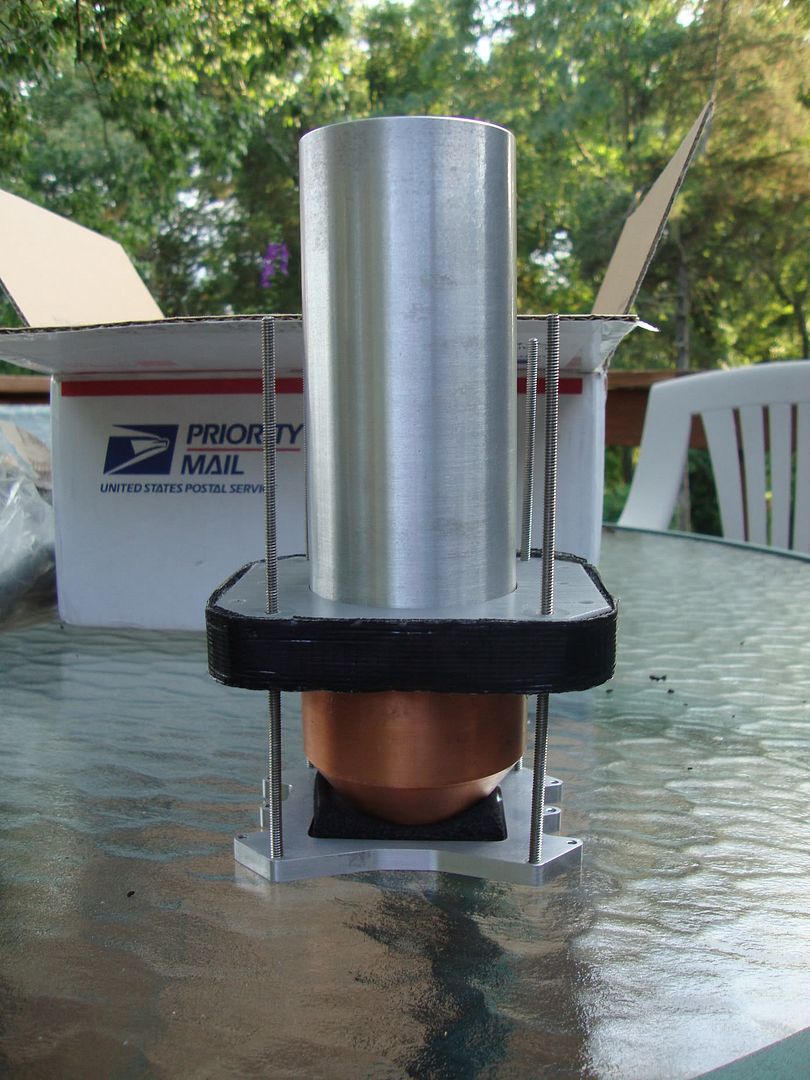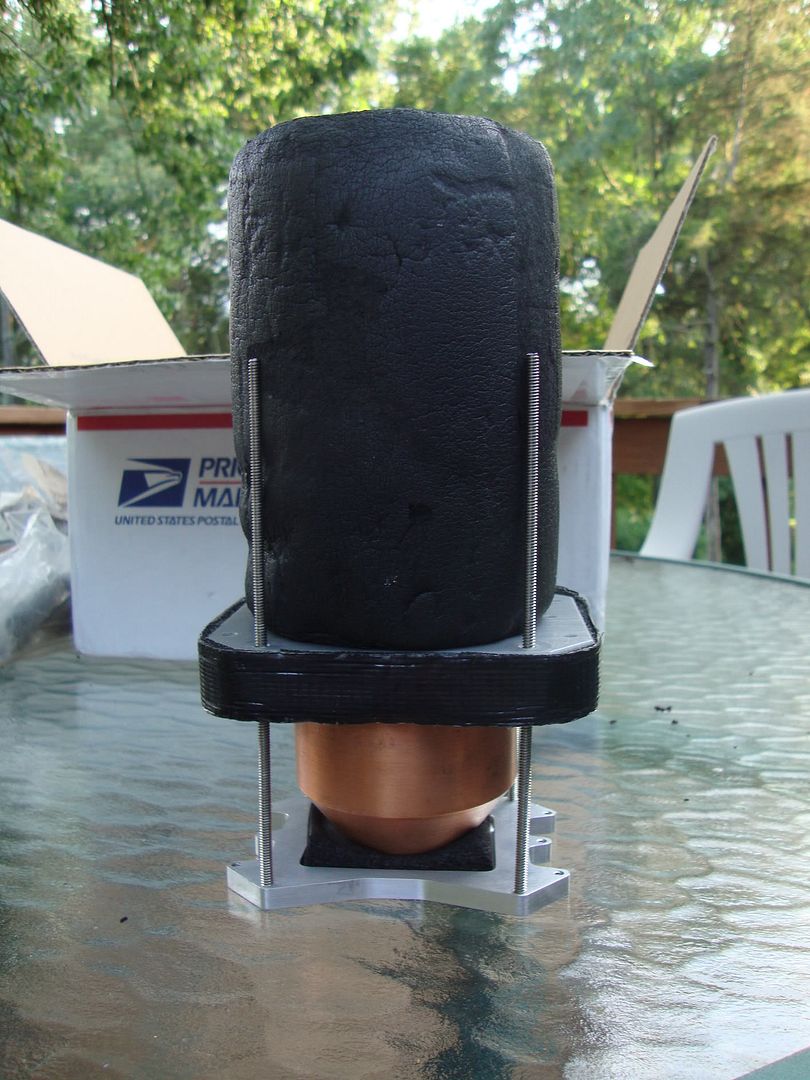 Wooo!
But wait... what's this?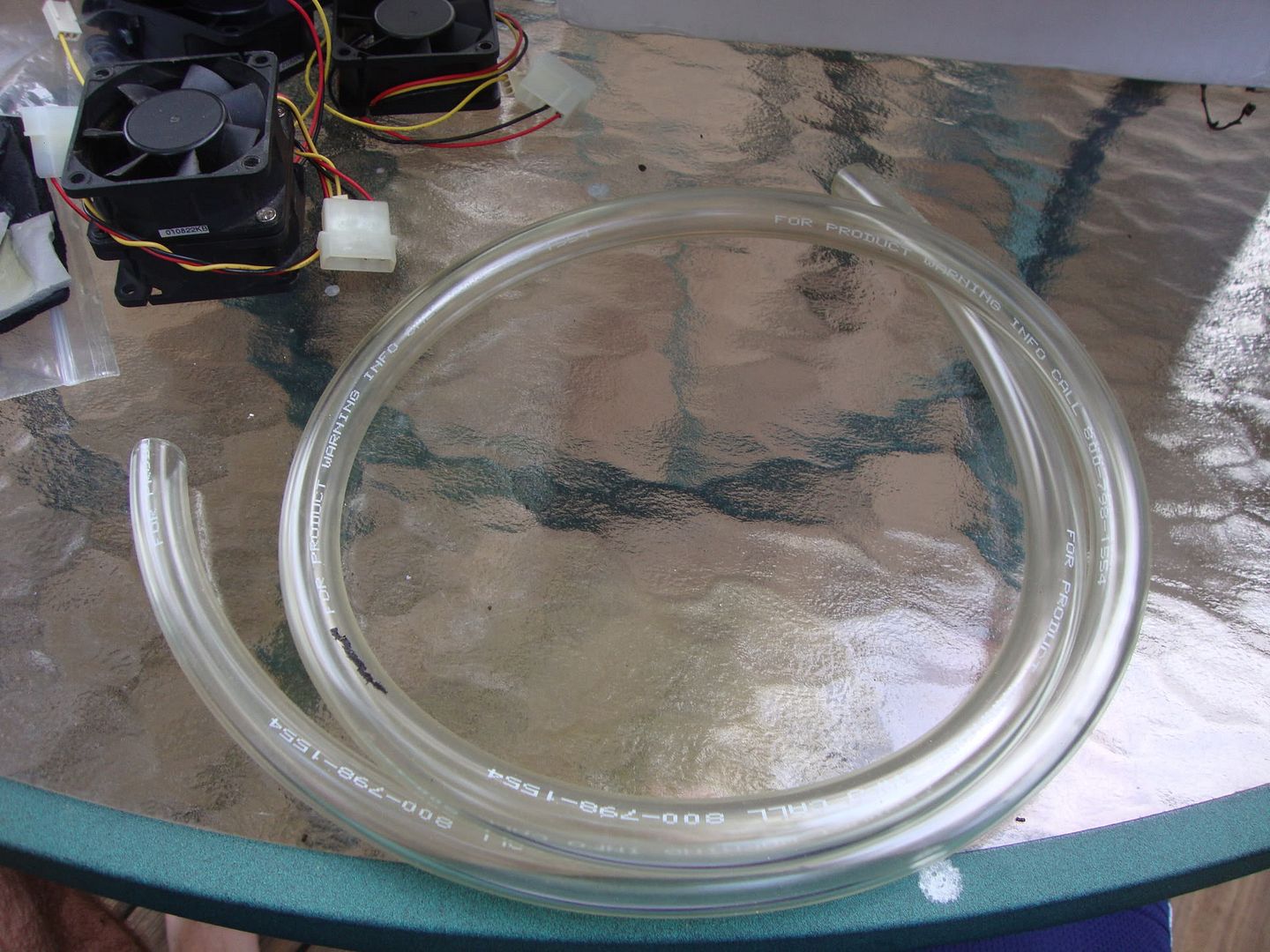 And this?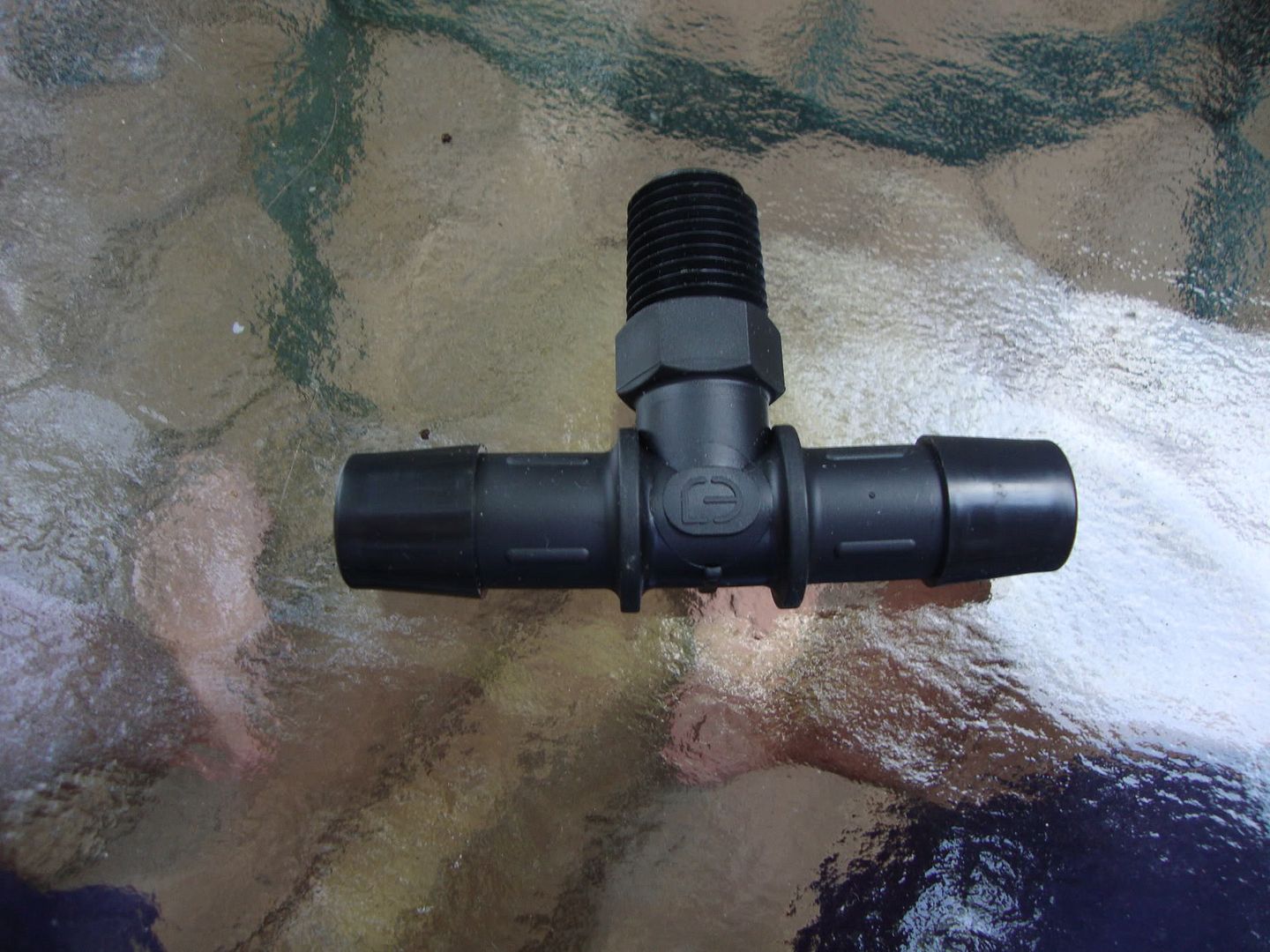 Oh, they must be for the Stinger he included!!!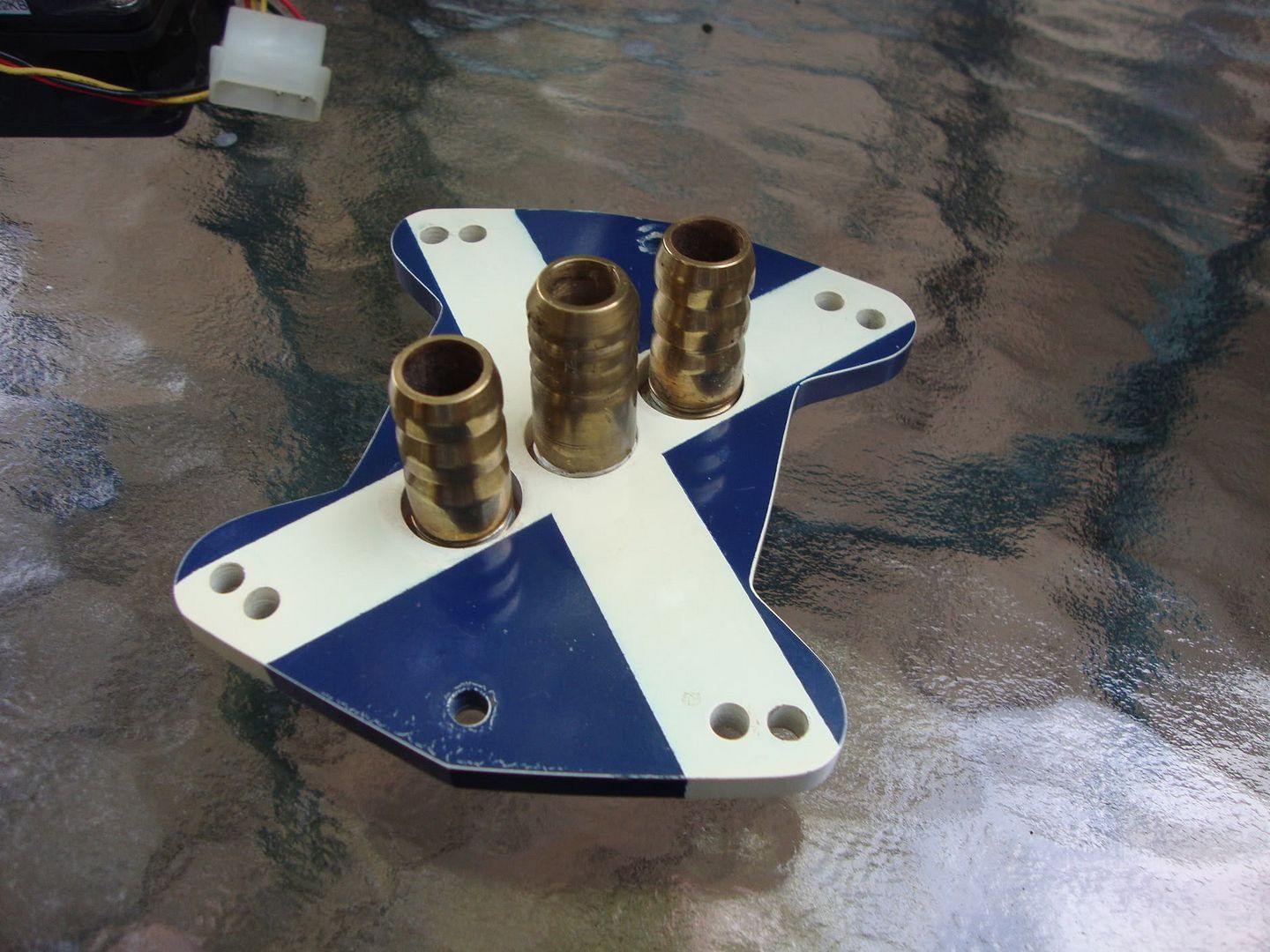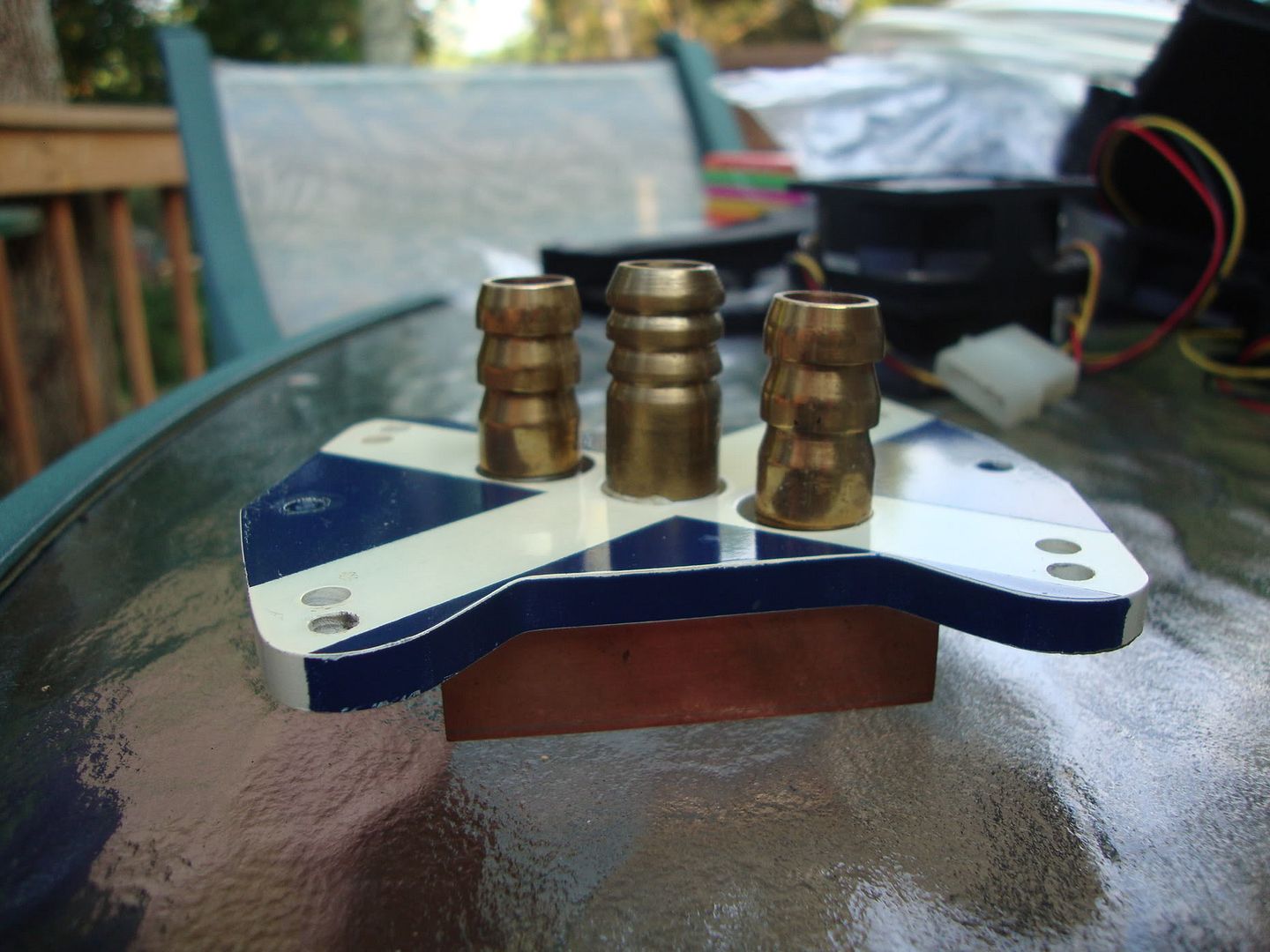 Thanks so much Dryad. You're a real class act. I'm sorry you can't do this stuff anymore but I hope all goes well.
In the meantime, benching starts tomorrow.