Hey guys,
I know it is a little OT, but I thought I'd share because you've helped me so much over the past few months. Finished my 2600k build tonight, easiest breeziest build ever. I flippin love my fractal XL case too. I highly recommend them, very high quality. Super silent and great cable organization.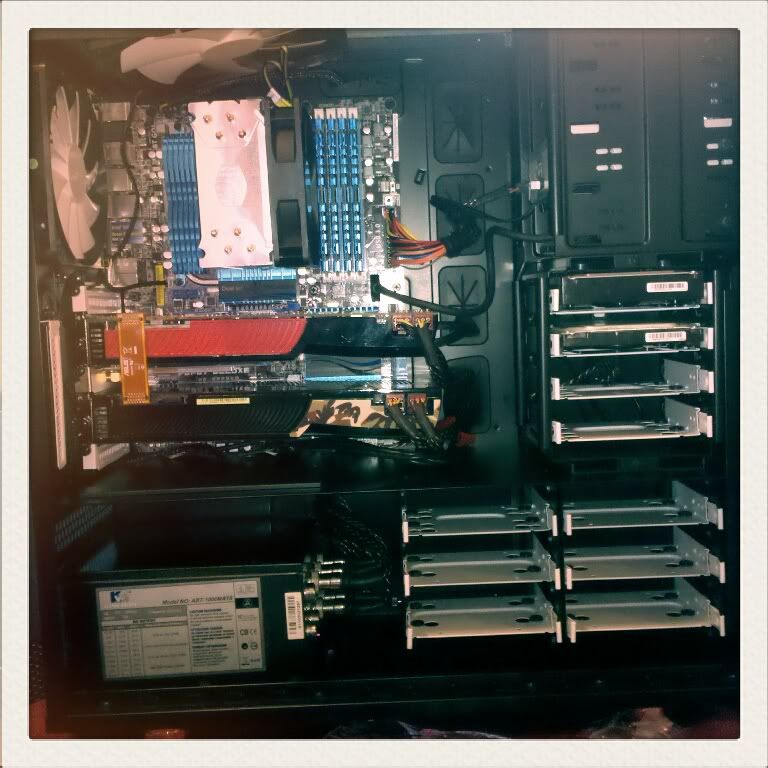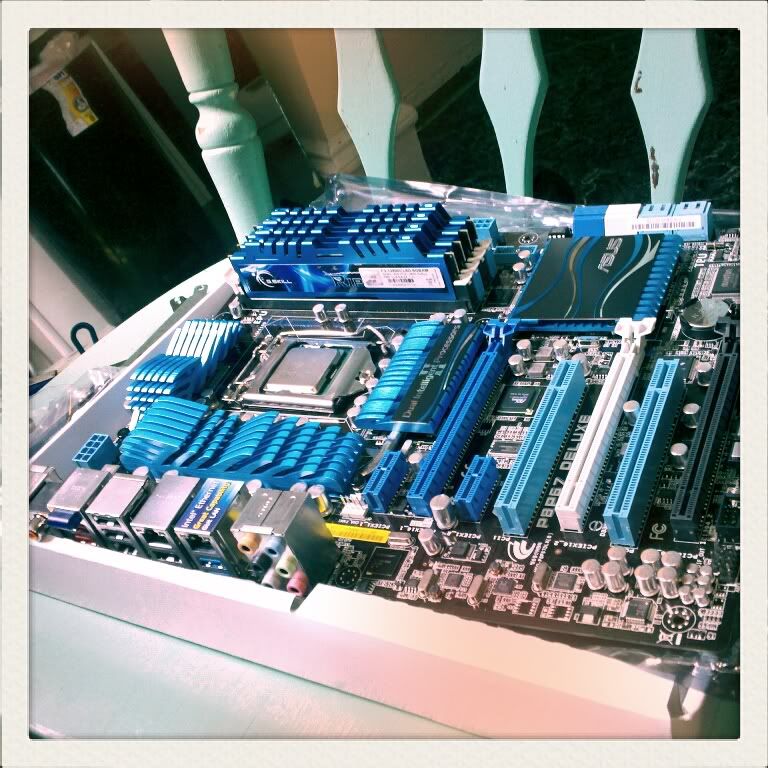 Ram installed perfectly, all auto settings worked great. I am testing through the night and OCing tomorrow. UEFI bios are killer too.
I really do feel bad about having to sell my p5q pro turbo. I wanted it to be a beast really badly, but no matter what I did, I couldn't get it stable. Hopefully I will have better luck with this.