This is some of what I got done before I snapped my tool. What ya think?
That is the one I broke off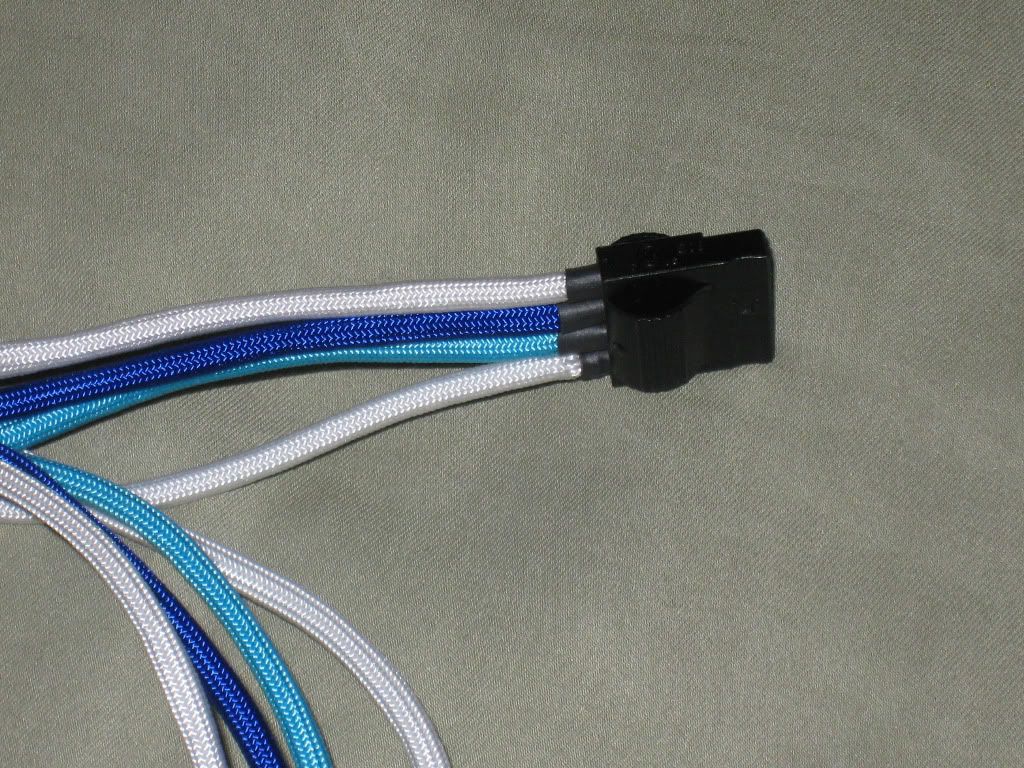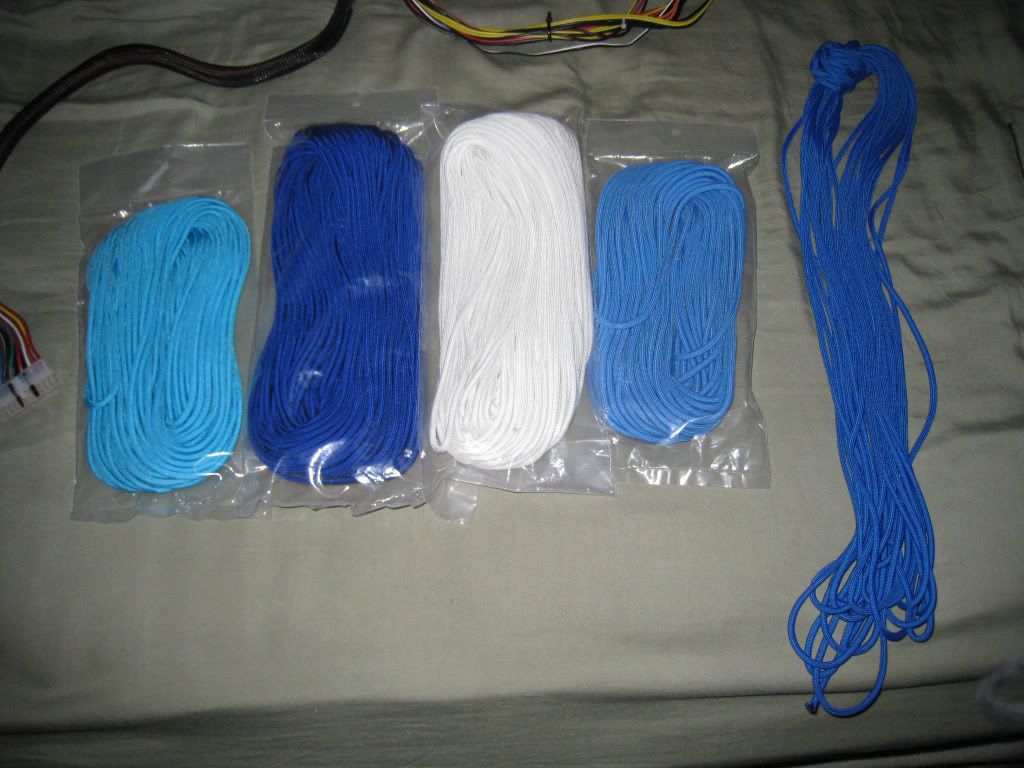 Any tips on the double wired ones? those are rough and make my sleeving looking like crap haha. Or is it just going to be that way? maybe use shorter heatshrink on those?
CPU
Motherboard
Graphics
RAM
920
asus rampage III extreme
Nvidia 580
6gb mushkin
Hard Drive
OS
Monitor
Power
750gb
Windows 7
Samsung Syncmaster P2770
hx750w corsair
Case
Silverstone TJ-10
View all
hide details
CPU
Motherboard
Graphics
RAM
920
asus rampage III extreme
Nvidia 580
6gb mushkin
Hard Drive
OS
Monitor
Power
750gb
Windows 7
Samsung Syncmaster P2770
hx750w corsair
Case
Silverstone TJ-10
View all
hide details