Quote:
Originally Posted by
Droopz
Nothing a can for air every couple of weeks wont fix. If anything you'll keep this kind of rig cleaner than you would a traditional case, since its not hidden in a box.
The red T60 I posted ages ago is now my work rig and i've replaced it with another.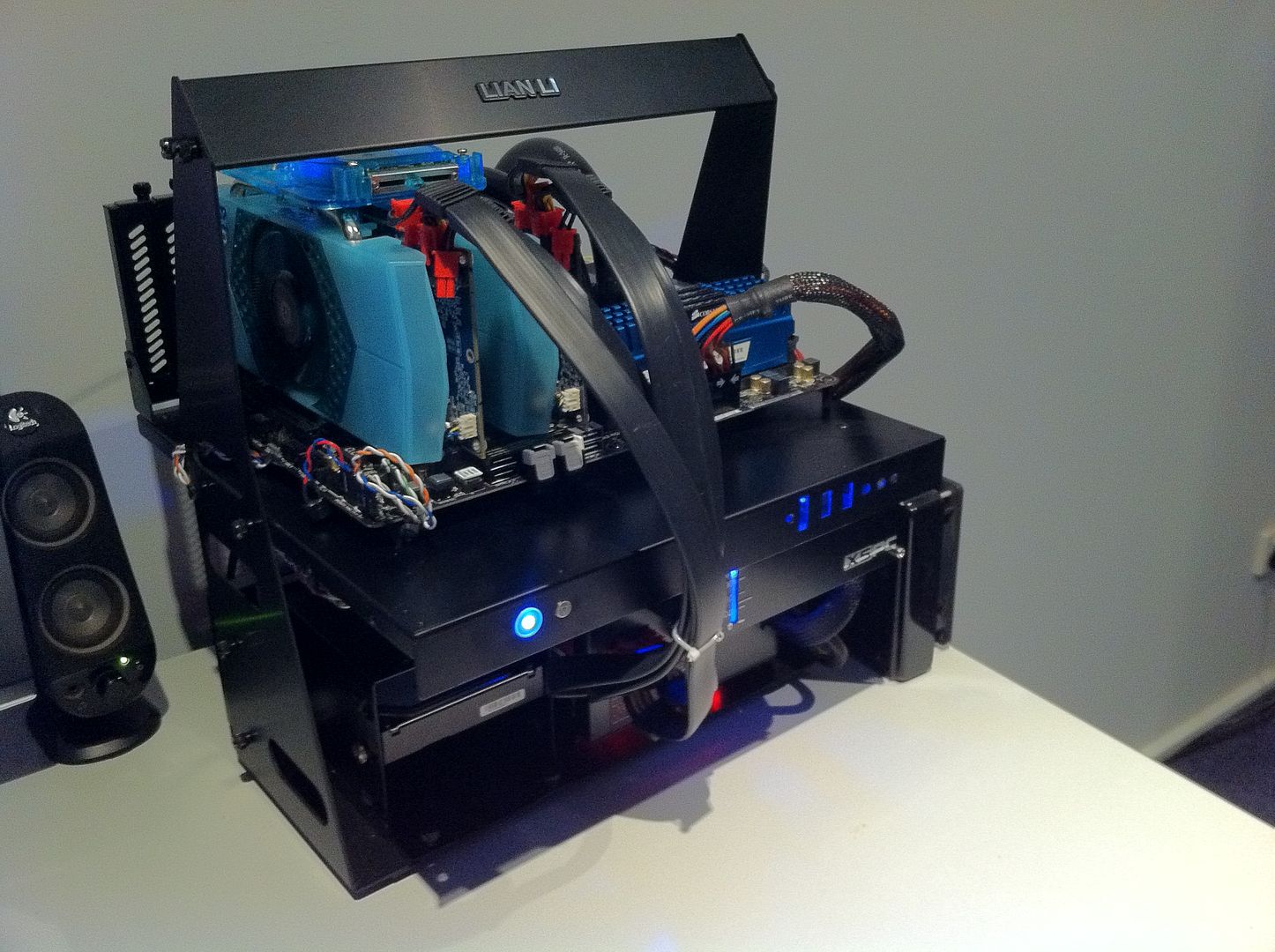 I love these cases.
Even have the T1 for my HTPC build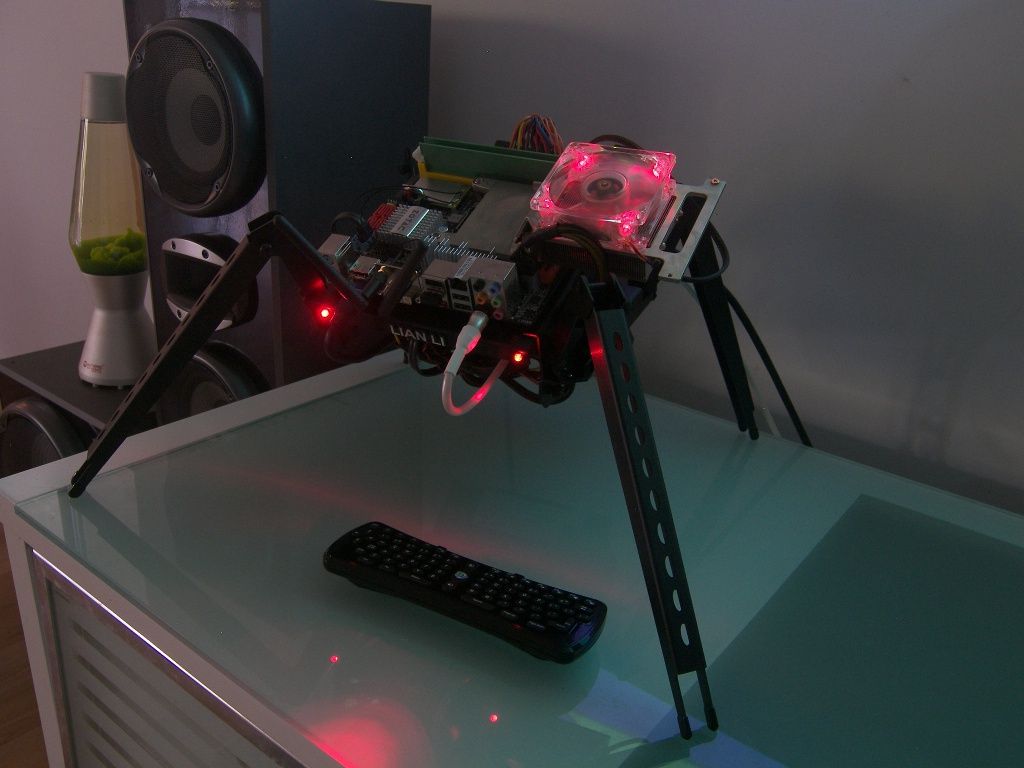 Cheers Mate,
I think it's testimate that peeps that got these 12+ months ago not only still have them but conitnue to use them 24/7. Dust isnt going to be a breaker I just didnt want to cleaning the rig every day or weekend. Every 2 weeks I'd be happy with that and like you say, probably stay cleaner than a enclosed system.
I ordered mine last week, just waiting for it to come in. I have the single bay XSpc res as well. Wondered how that would look.
Biggest thing I'm looking forward to is the great access this offers to all my componets.
BTW nice touch with the HTPC, looks really cool and im sure would make a great talking point for guests.