Just got my new parts. Its nothing special, video card is struggling but it gets me through the games i want. Next step is a 460/470 or 5850. Let me know what u guys think of the new setup.
Coming from this (Antec 900 has horrible cable management)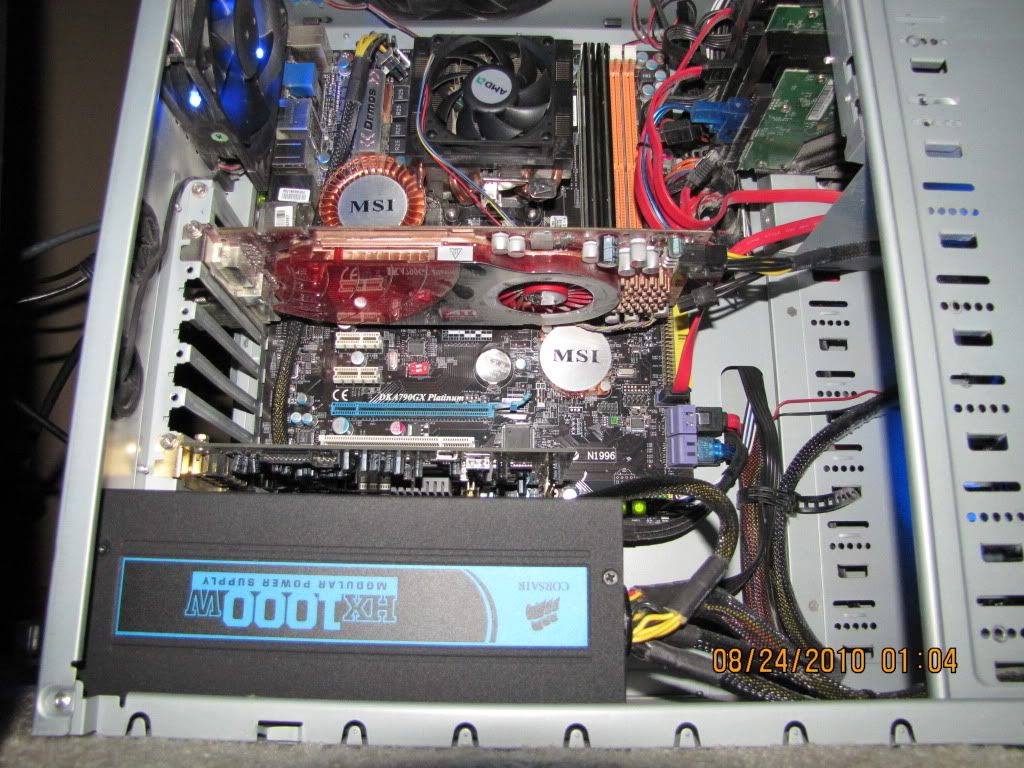 To this!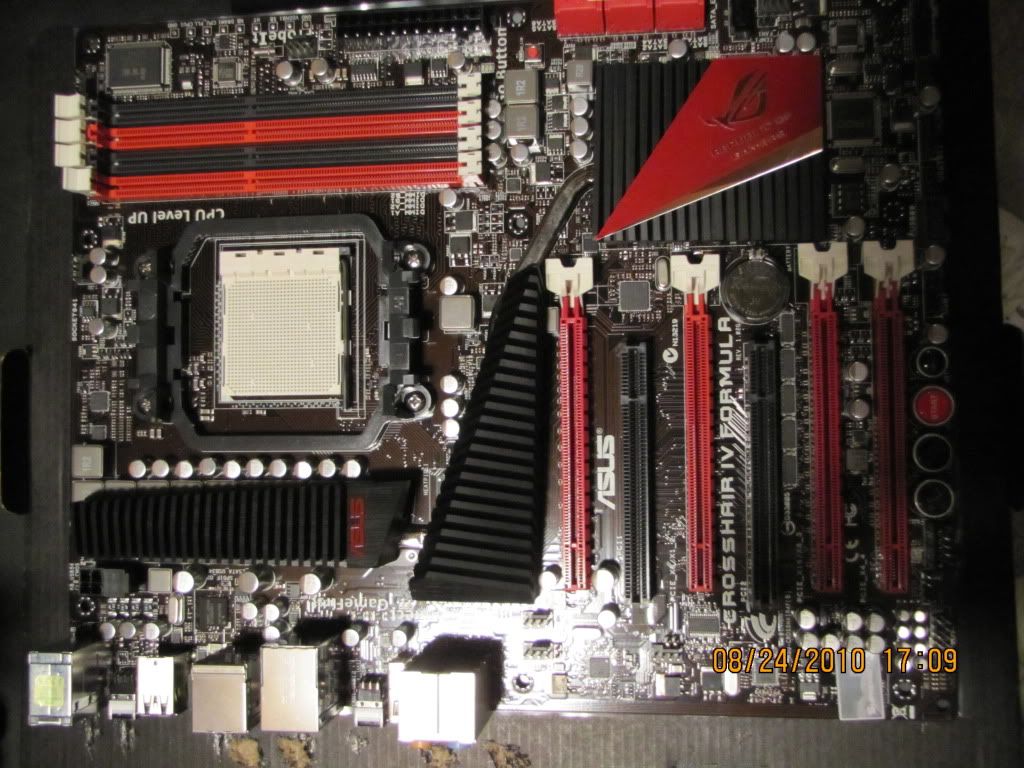 Full tower is the way to go...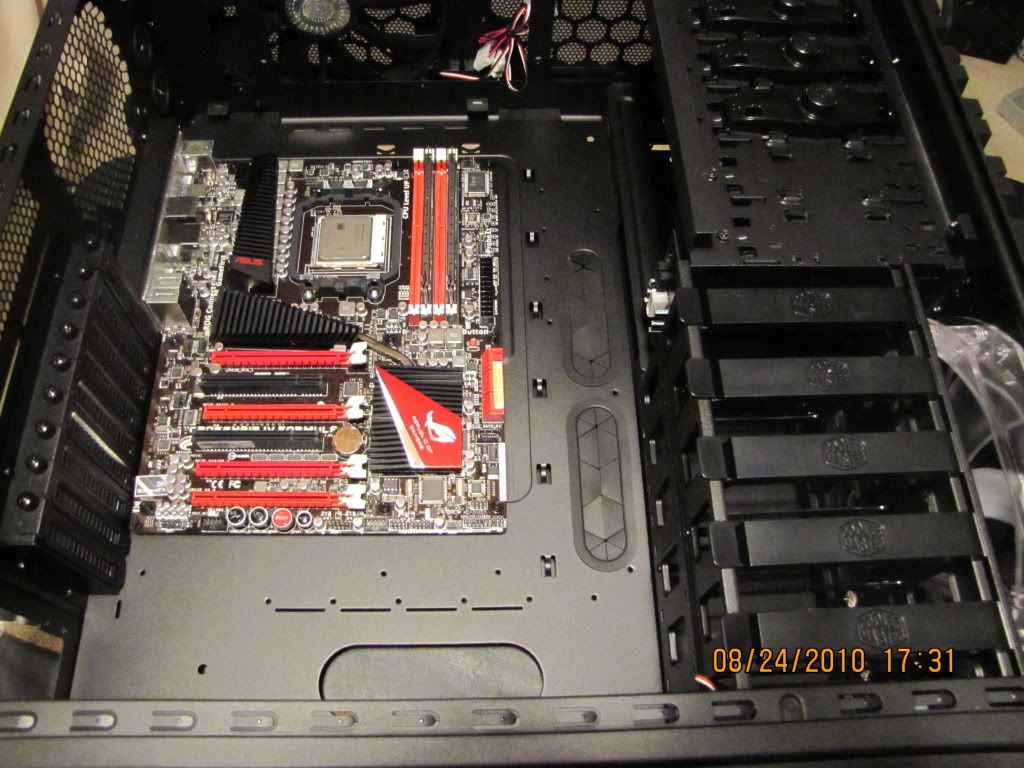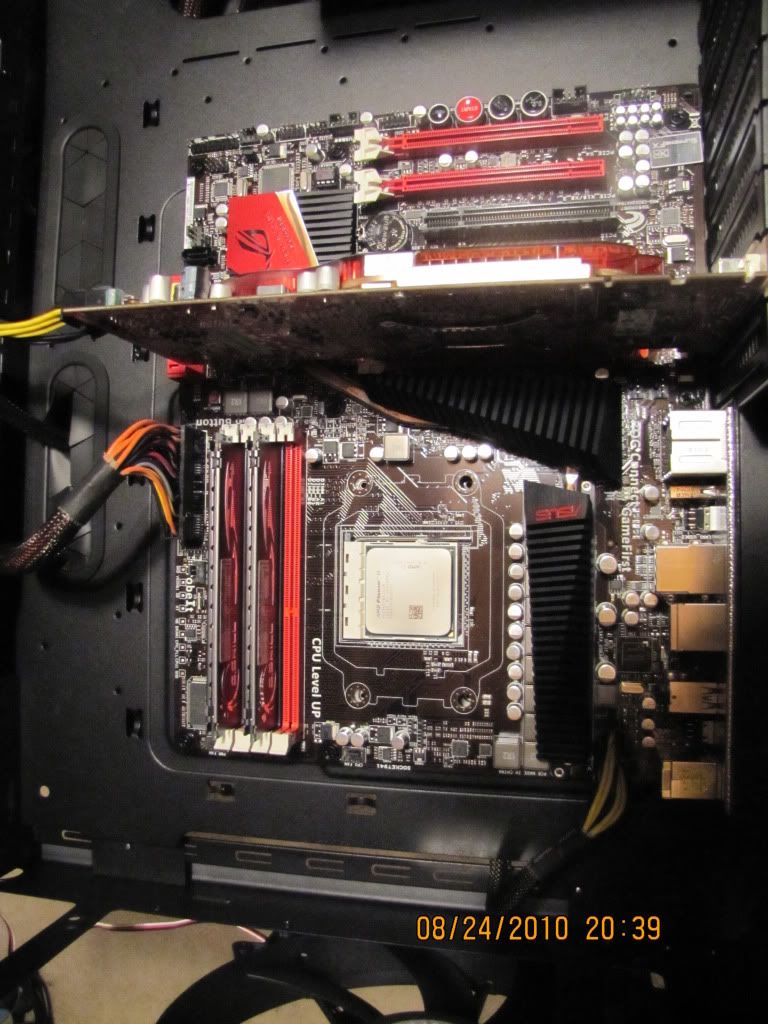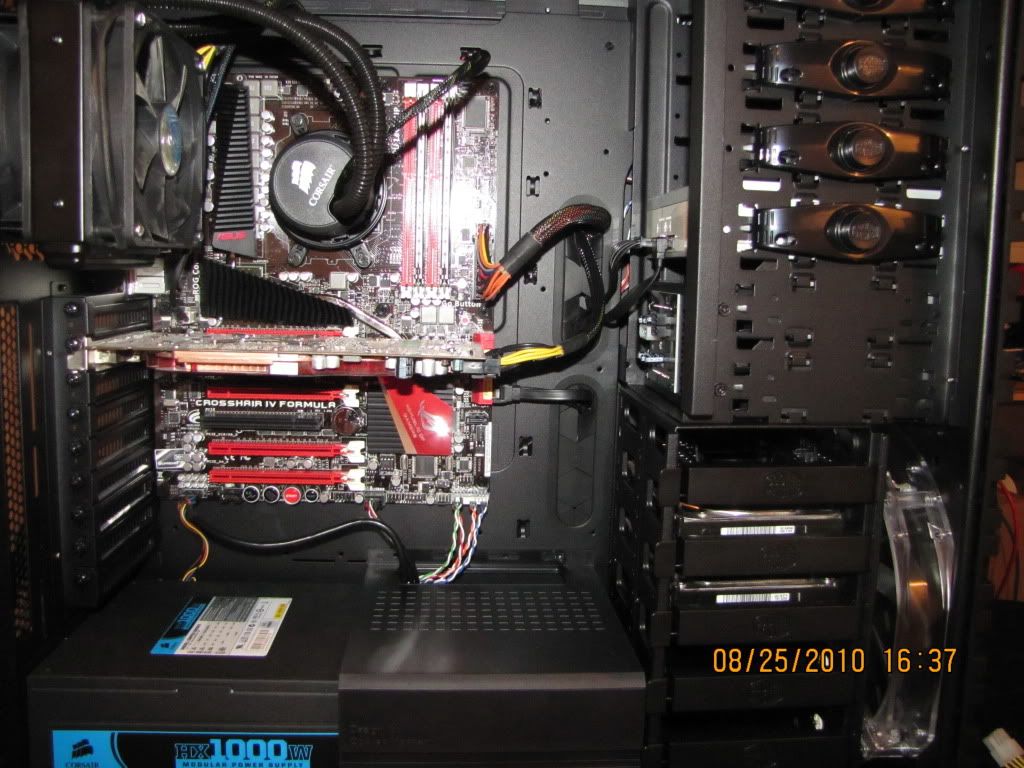 More pics to come, any suggestions on future upgrades??
Anyone who has the Crosshair IV...what are acceptable temps for NB?
Edited by Compulsive - 8/25/10 at 10:42pm
CPU
Motherboard
Graphics
RAM
AMD Phenom II 965
Asus Crosshair IV Formula
ATi 4850
G.Skill ECO 2x2GB 1600
Hard Drive
OS
Keyboard
Power
2x320 Western Digital
Windows 7 Ultimate x64
Logitech G15
Corsair HX100W
Case
Mouse
Mouse Pad
Coolermaster HAF X
Logitech MX518
Func industries
View all
hide details
CPU
Motherboard
Graphics
RAM
AMD Phenom II 965
Asus Crosshair IV Formula
ATi 4850
G.Skill ECO 2x2GB 1600
Hard Drive
OS
Keyboard
Power
2x320 Western Digital
Windows 7 Ultimate x64
Logitech G15
Corsair HX100W
Case
Mouse
Mouse Pad
Coolermaster HAF X
Logitech MX518
Func industries
View all
hide details