Update 10 - Faceplate Mounted
This took a bit longer than i anticipated because i needed to tap my own bolts. Enjoy the update.
First i needed to trim the faceplate a bit because it was too long, so i set up a brake for the jigsaw.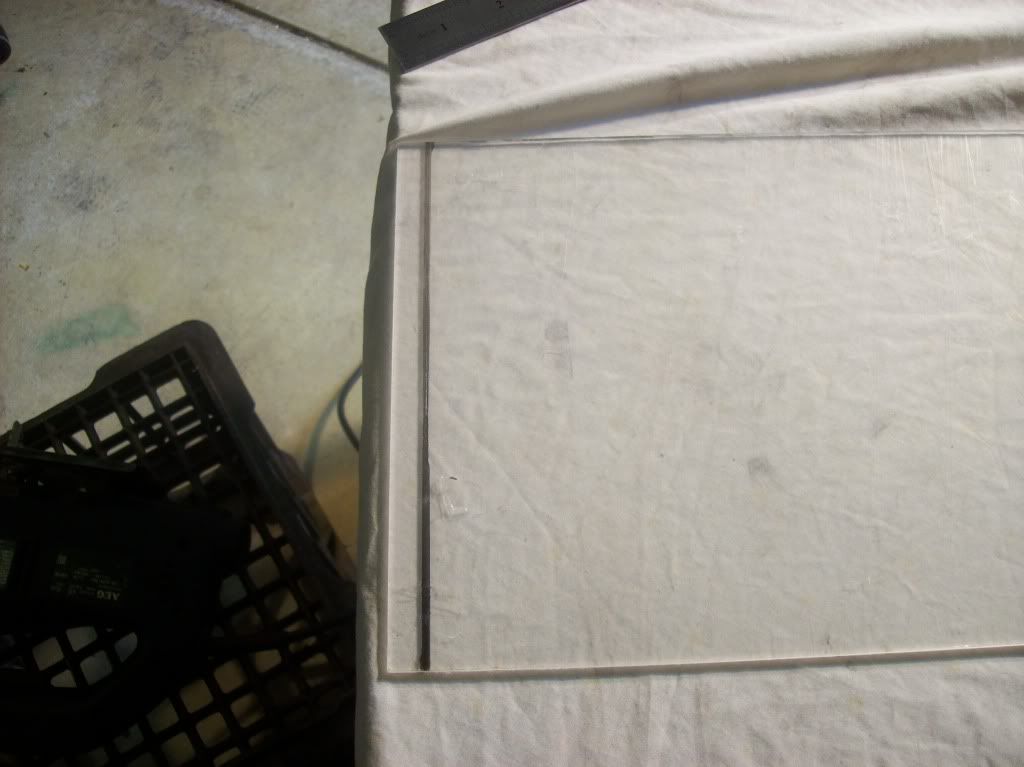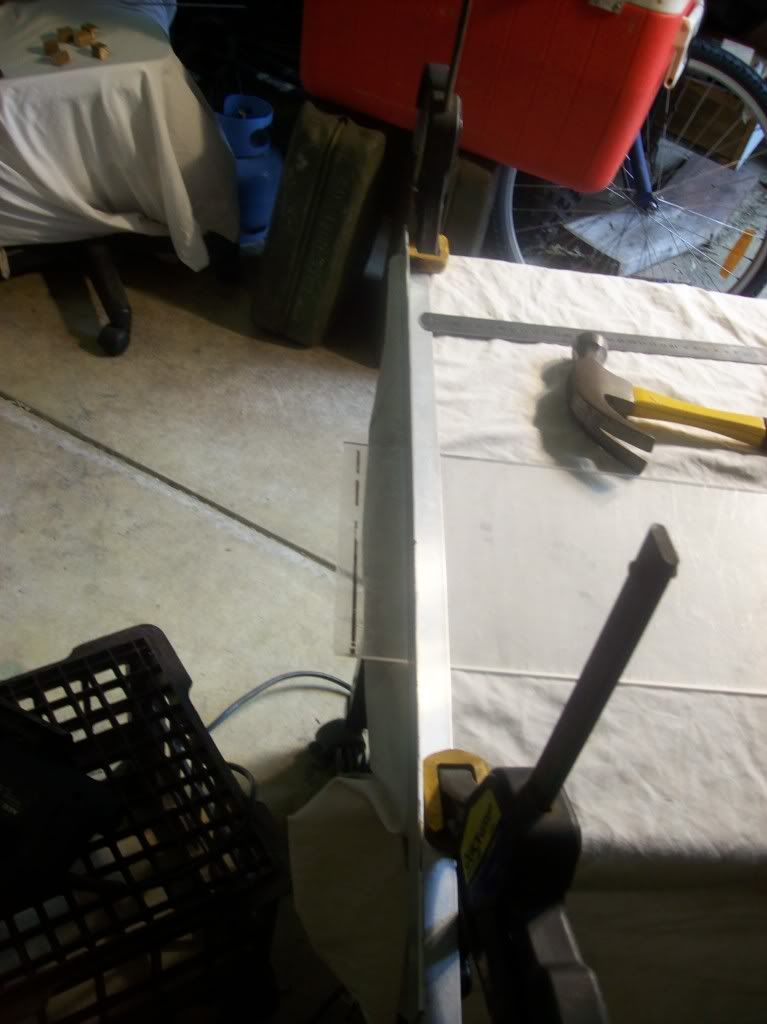 I only have two hands so i couldnt take a photo whilst cutting
I then drilled the four top holes to be ready to get tapped.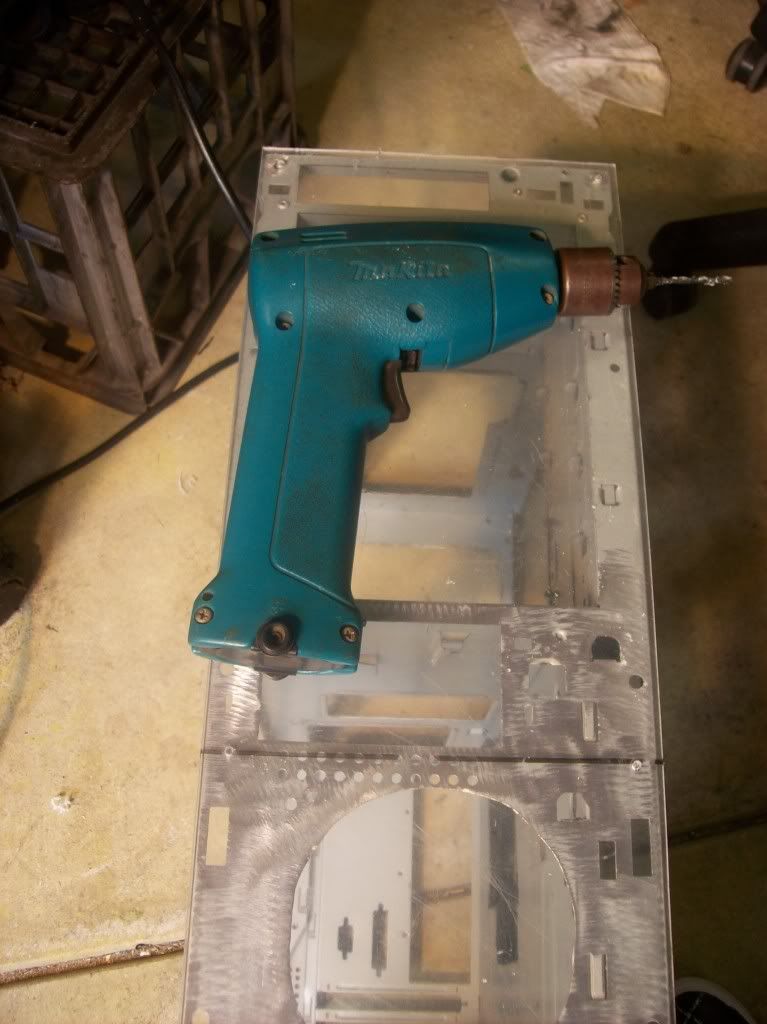 Then i proceeded to tap them, i used M4x0.75 because this is the same as meccano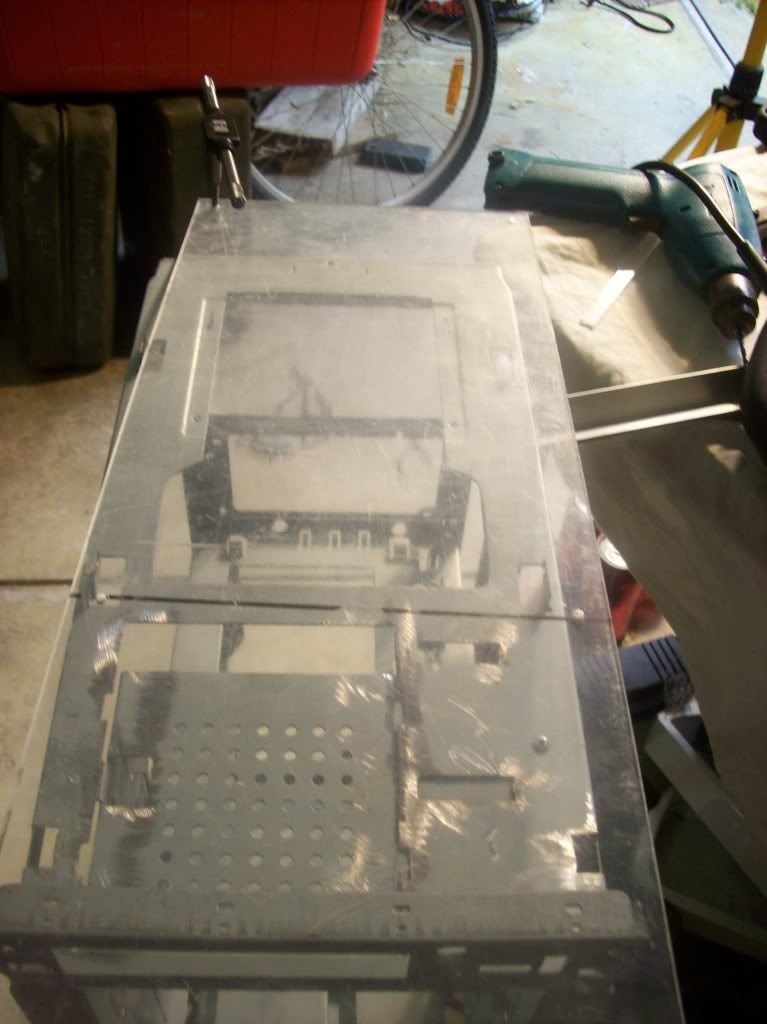 I needed some bolts (didnt have enough meccano) so i used some 4mm galvanised rod and chopped them up.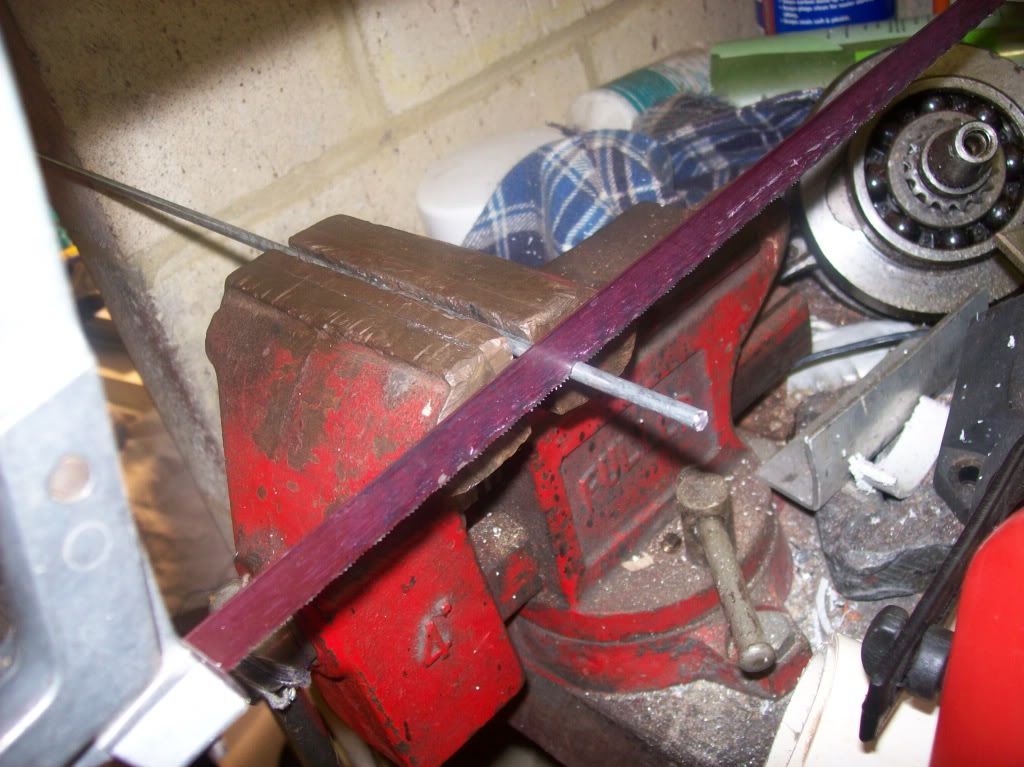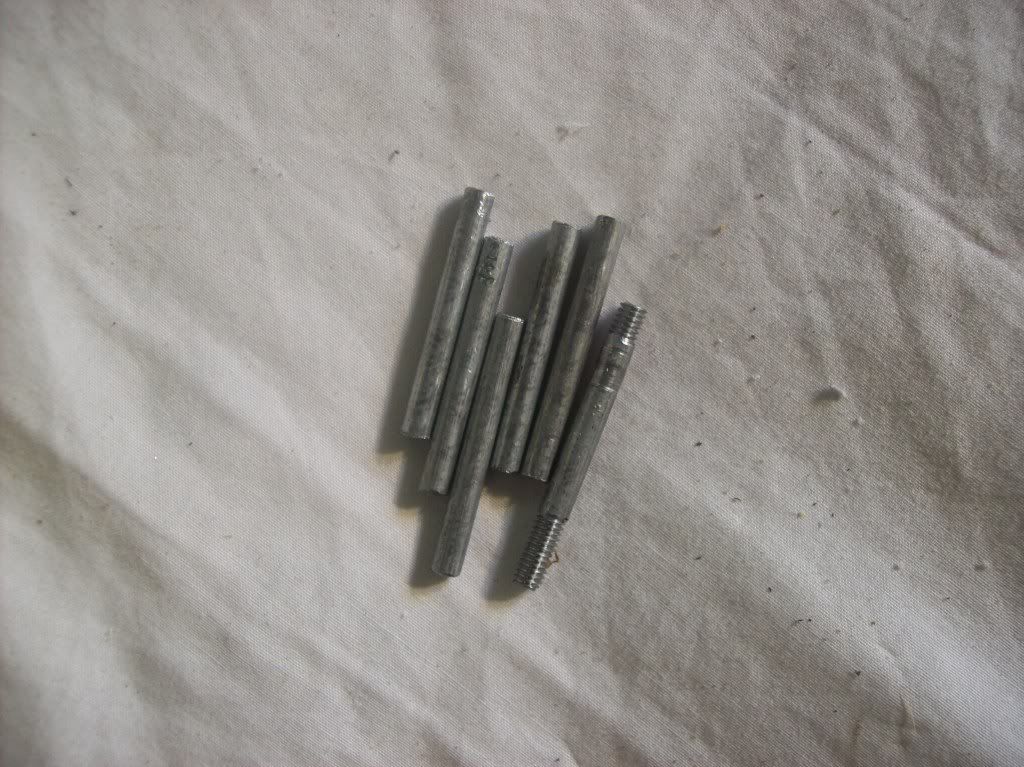 Then tapped them to be M4x0.75 thread on either end.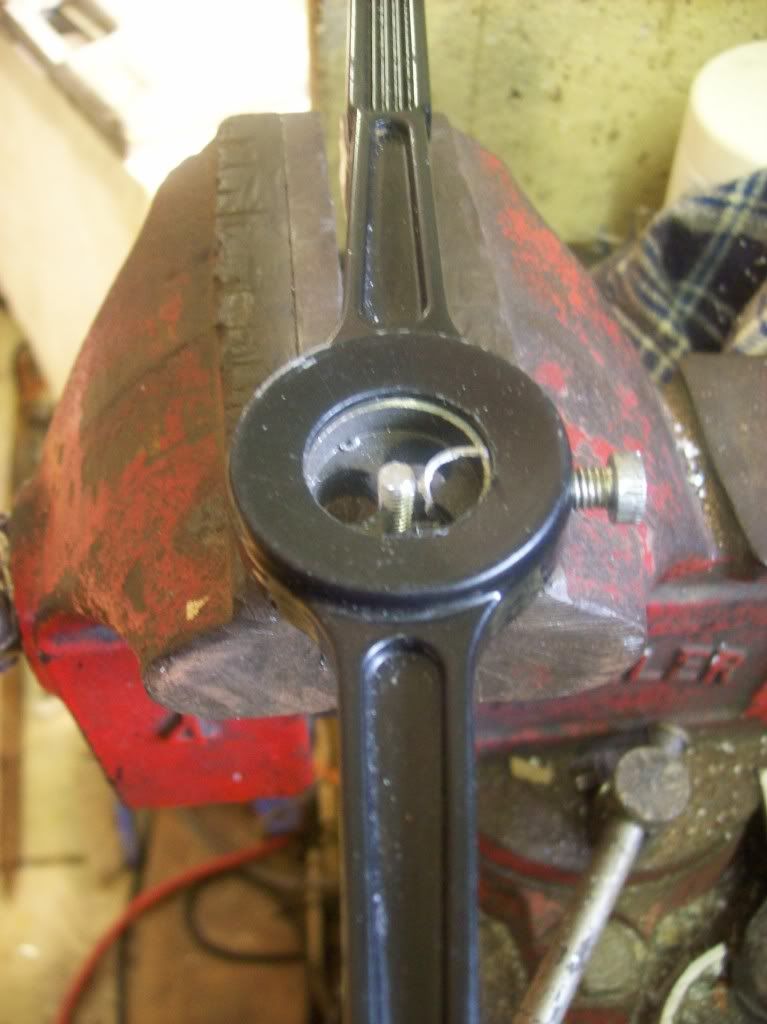 The top four bolts in the acrylic as a test.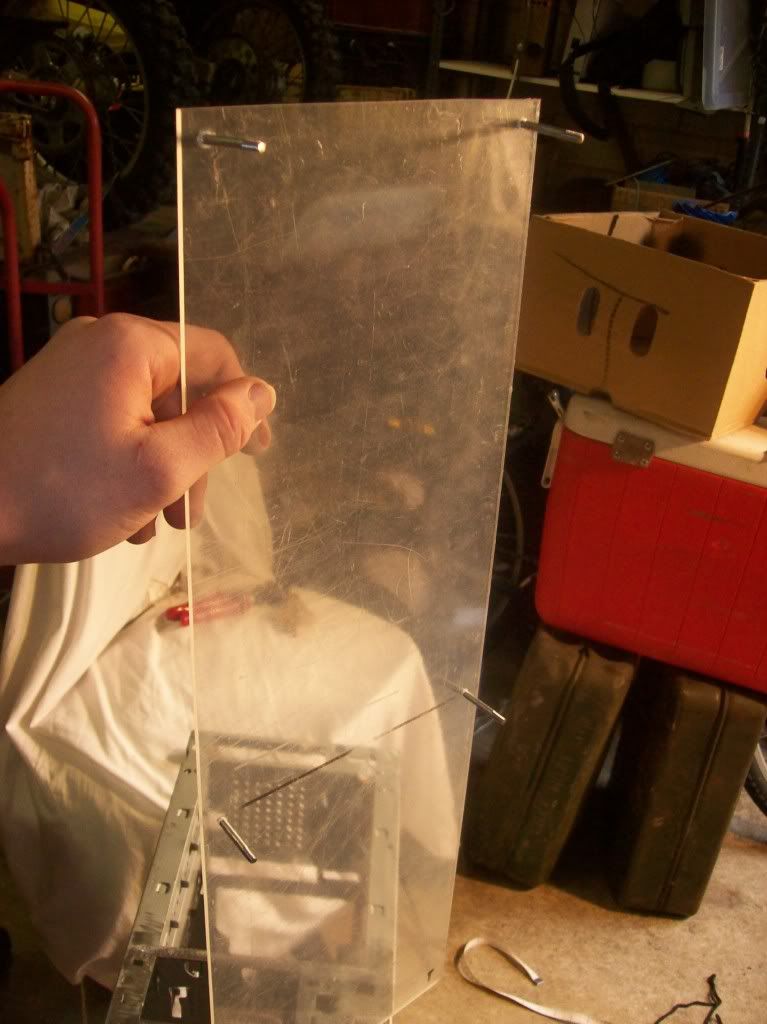 I then did the bottom two holes (didnt do them all at once to ensure they all were in the right place). I did a test fit to make sure everything was in the right place.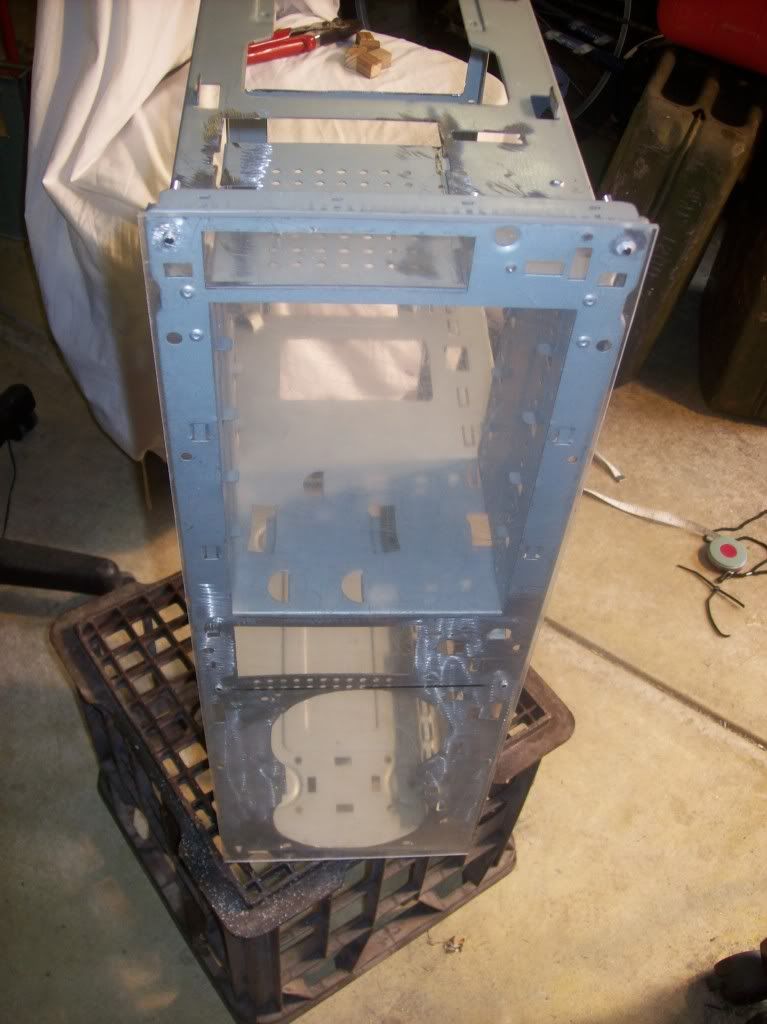 I then drilled out the spacers.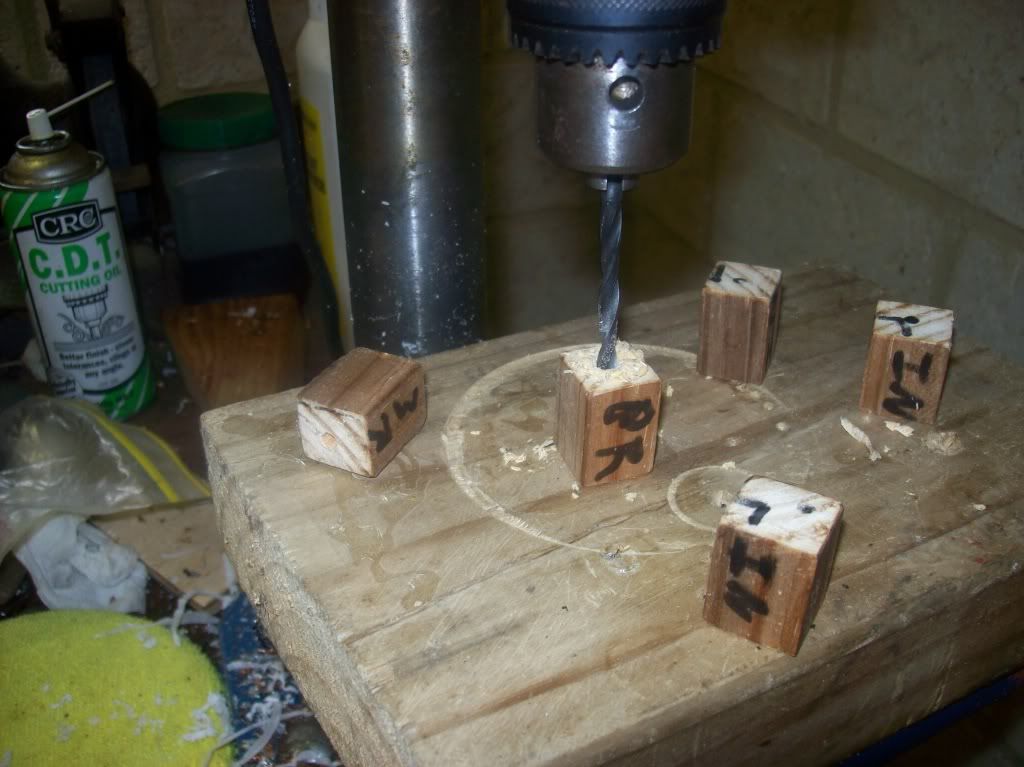 And then finally mounted the faceplate.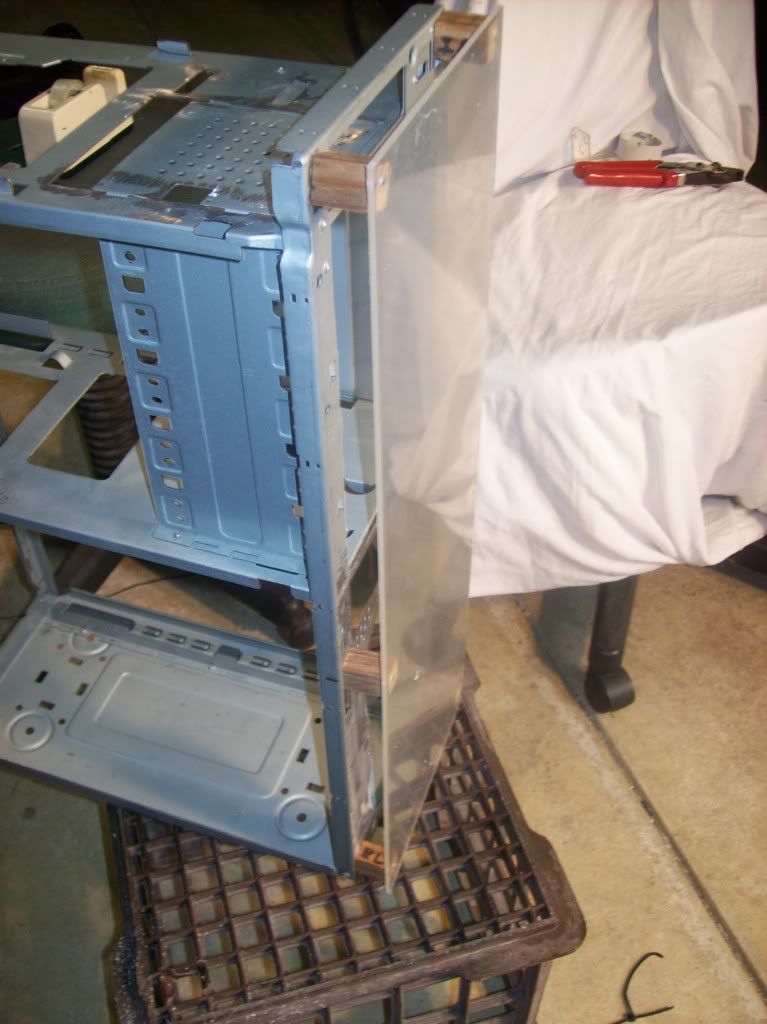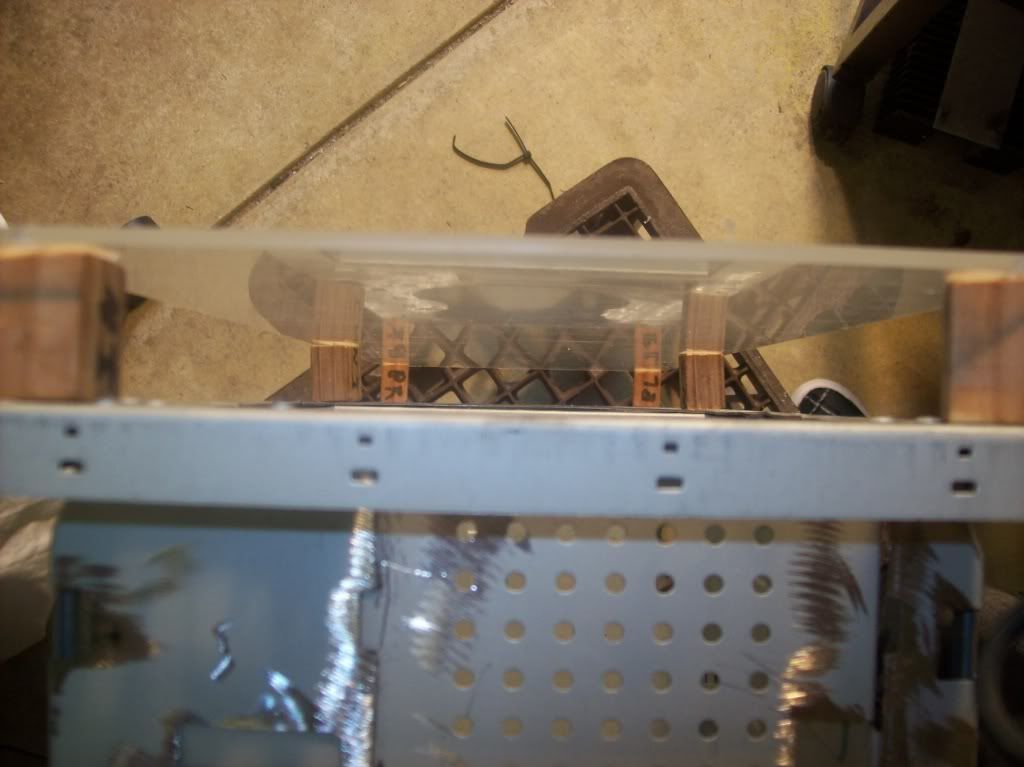 I will be painting the spacers white most likely. Around the edges i am hoping to get some mesh so i can pull fresh air in through the front.