Hello Ladies and Gents:
After long awaited, and time well spent fixing my basement,
with tile and carpet(carpet is almost done.)
I have decided to move all components out of the
Jeep Case Mod
Due to wear that is starting to become noticeable. I love the
Jeep but I would also like to preserve it...
So without further ado here are the new parts...
Case:
Chieftec CX-01b-SL-B
With no side window
Video Card Cooler:
Artic Cooler NV5R3
Reservoir:
DangerDen 5 1/4" Bay 1/2 fittings
Fluid:

PC Ice Non-Conductive Water additive
Misc:
New Red 120mm fans
1/2 tubing
1/2 clamps
PICS IN ORDER AS ANNOYANCED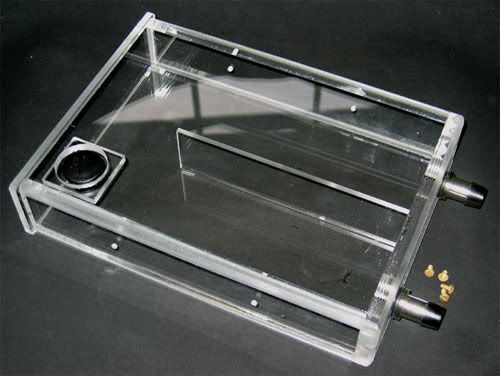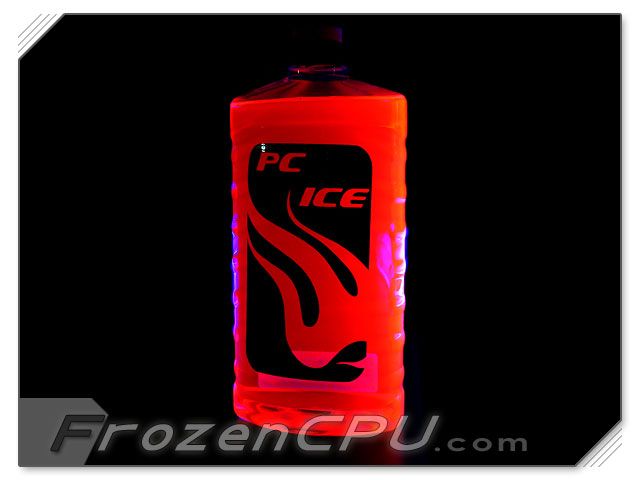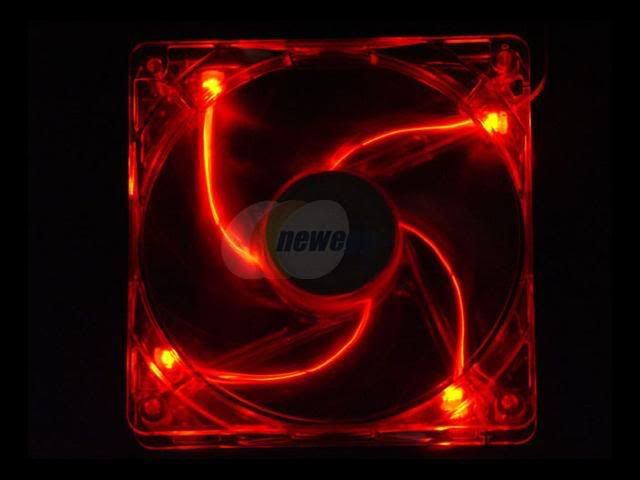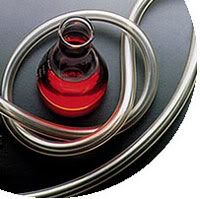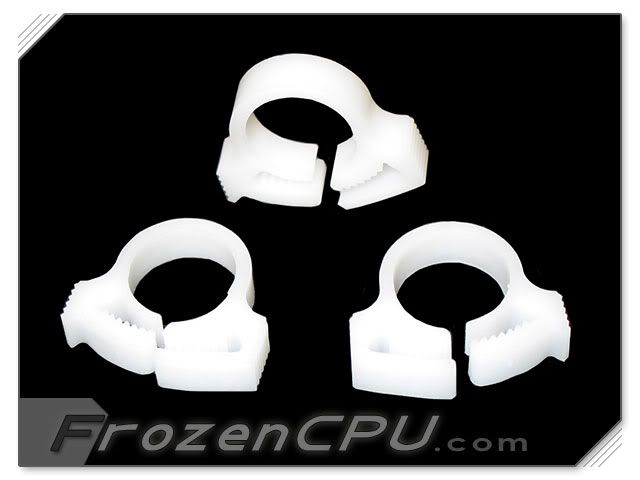 NOTE:

The Lappy Project will soon commence after I have finished with the
Migration of the case!
CPU
Motherboard
Graphics
RAM
E6600
ASUS Commando
eVGA 8800 GTS 640
2x1GB Crucial Ballistix
Hard Drive
OS
Monitor
Keyboard
250GB Seagate SATA
Windows Vista Ultimate
Dell E228WFP
Logitech - Wireless
Power
Case
Mouse
PCPWR Silencer 750
ASUS Vento 3600
Logitech MX 518
View all
hide details
CPU
Motherboard
Graphics
RAM
E6600
ASUS Commando
eVGA 8800 GTS 640
2x1GB Crucial Ballistix
Hard Drive
OS
Monitor
Keyboard
250GB Seagate SATA
Windows Vista Ultimate
Dell E228WFP
Logitech - Wireless
Power
Case
Mouse
PCPWR Silencer 750
ASUS Vento 3600
Logitech MX 518
View all
hide details