Hey guys!
Surprised I haven't found a thread for this monitor here yet!
To my knowledge it's the first monitor that combines 120hz with LED backlighting... Both features I need and want from my next monitor...
Also it's been co produced with Zowie (pro-gamer gear) and some CS-dudes where involved with some of the details, making sure it's perfect for gamers. ie. no imput lag and 2ms gtg...
If somebody has any more details on when exactly it will be released, please tell us!
All I know so far is that it's supposed to be released in Europe first half of October...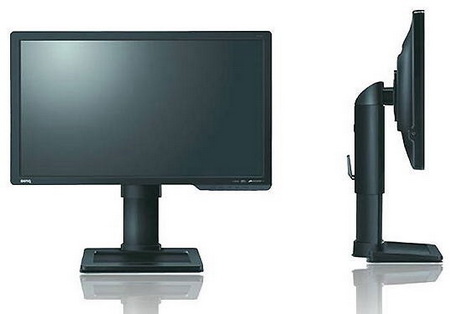 Edited by mcbrite - 3/15/11 at 8:45pm