Quote:
Originally Posted by
McMarcus22
Can I join the party???
Here's My Precious..... One more 570 + some wire cleanup = I'm done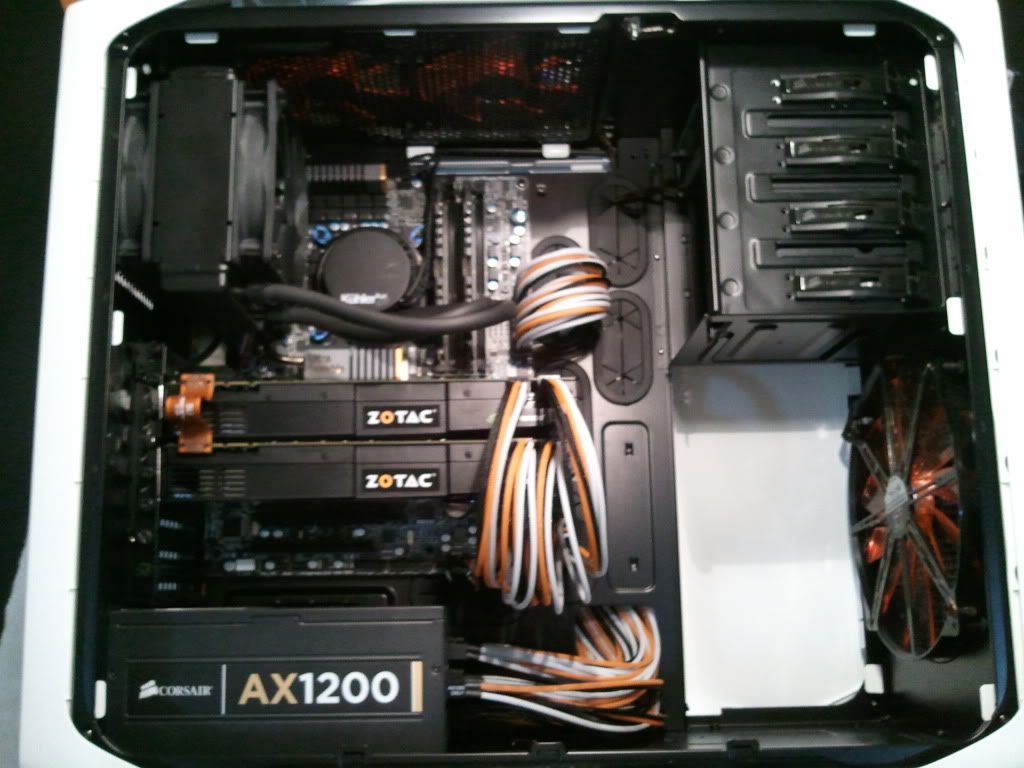 200mm fan and Hdd cage install look very pro. If there is any reason to DIY your own PSU cables, it's to get a custom color scheme pulled off as good as you did.
Edited by CesarNYC - 6/26/11 at 11:10am