Quote:
Originally Posted by
PCModderMike;14492666
So hope I'm doing this right. I'm new to this forum, and to this thread. Says at the beginning to become a member of the Graphite Club you have to post a pic. So I just wanted to throw up a pic of my latest revision of my build, it's always in "the works"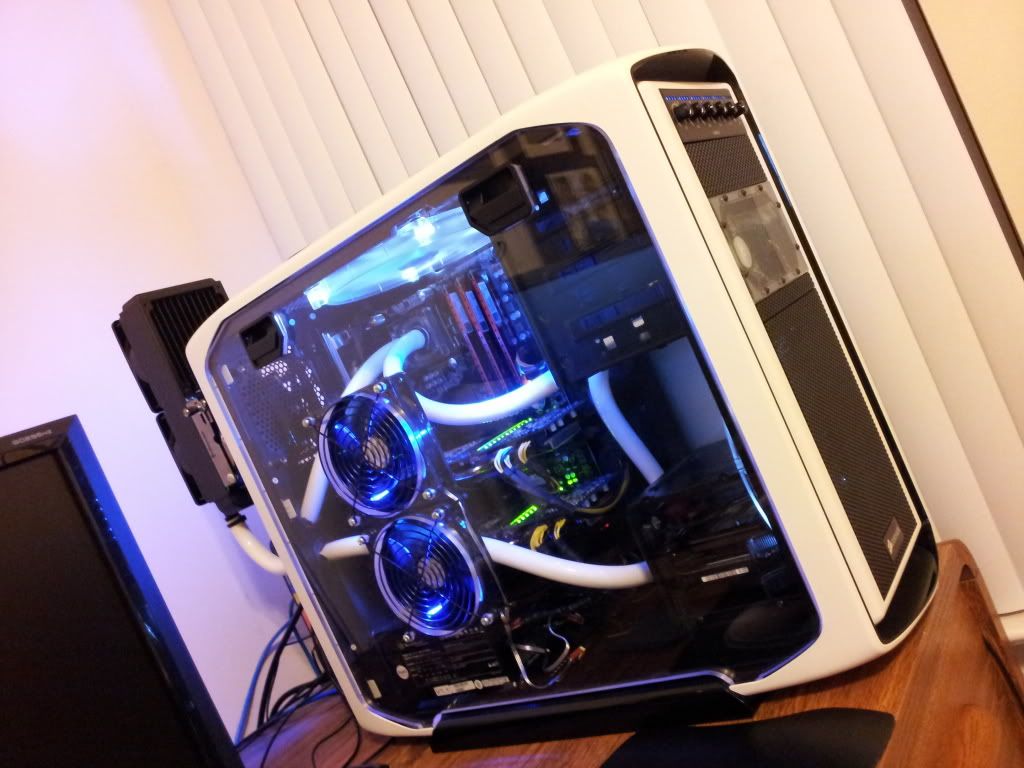 Nice rig brah! You finally decided to join the forum. Welcome!!!