I am building a new rig and i wanted to start with modding the case. This will be
my first mod
. The real inspiration came from
Formed's
Jeep mod
than
Defyant's
HP mods
I haven't bought any hardware for the new system but planning to buy these :
Amd Opteron 170
DFI LanParty SLI-DR
500W or 620W Enermax Liberty PSU
Evga 7900gt (will buy a second card later to SLI)
2x1GB G-Skill HZ
250GB WD sata 16mb cache
Water Cooling setup (LAter)
Finished Pics :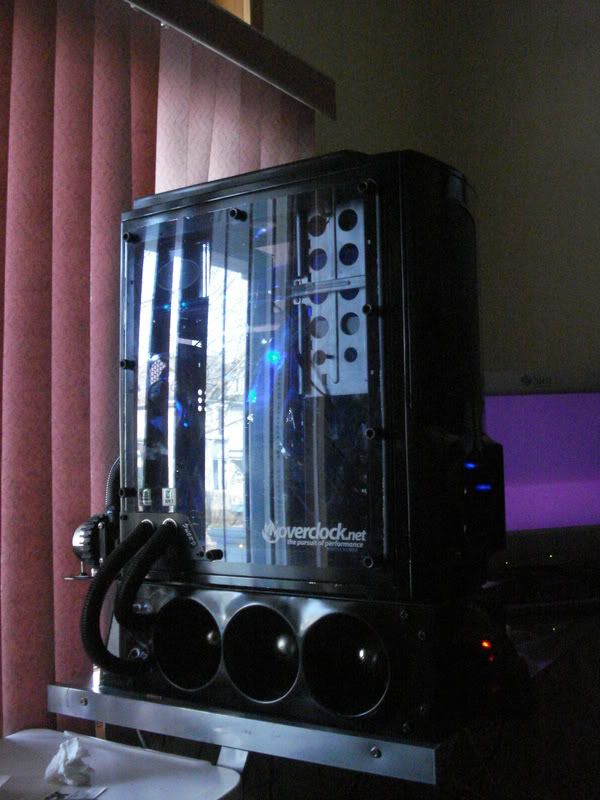 And here is the case i will be modding :
Wish me luck
1st Update April 10
I am sorry for the bad picture quality, i didnt have the camera with me :/
I started with the front panel. My plan is to make a blow hole 2" depth and put a 120mm turbine fan. So i removed all the air vents on the front panel.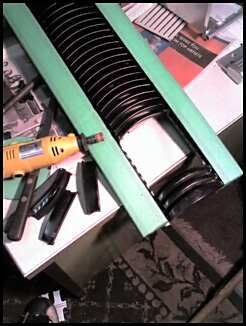 For a better air flow i cut out some of the HDD holder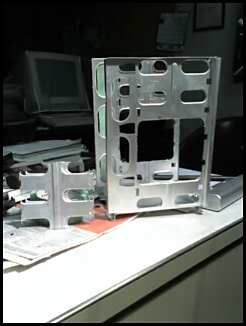 2nd Update April 11
Today i started with cutting all the fan holes
-This is the one at the top
-This is the one at the bottom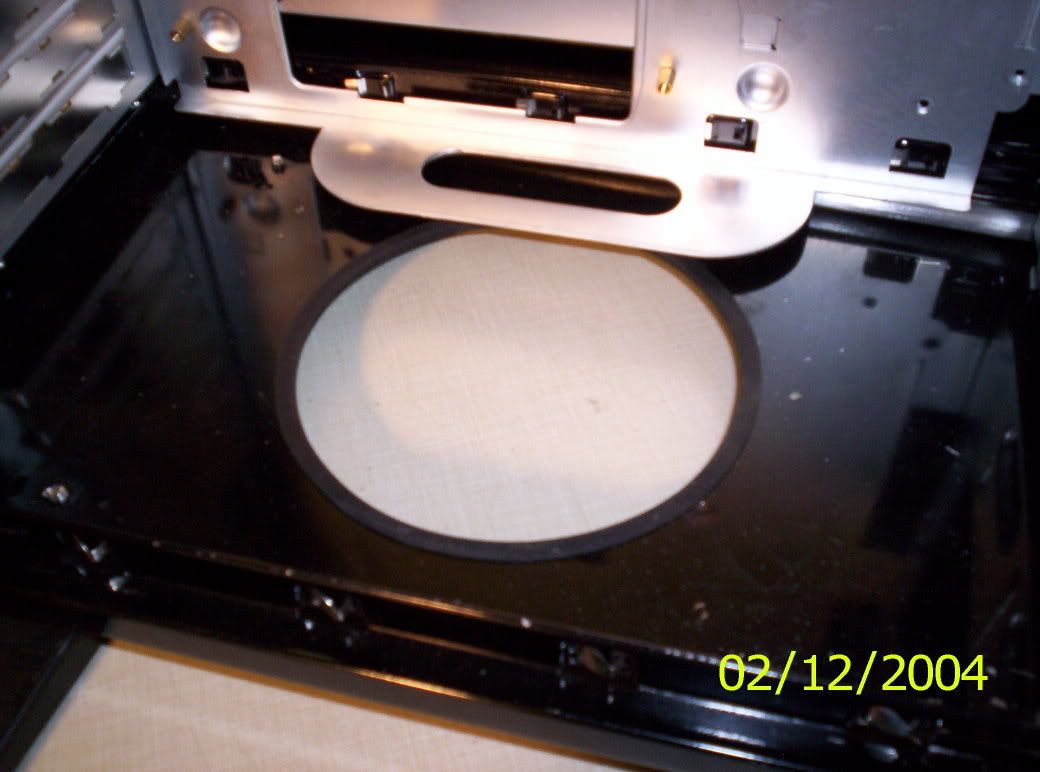 -This is the one at the back. I didnt like the original air vents so i just cut it out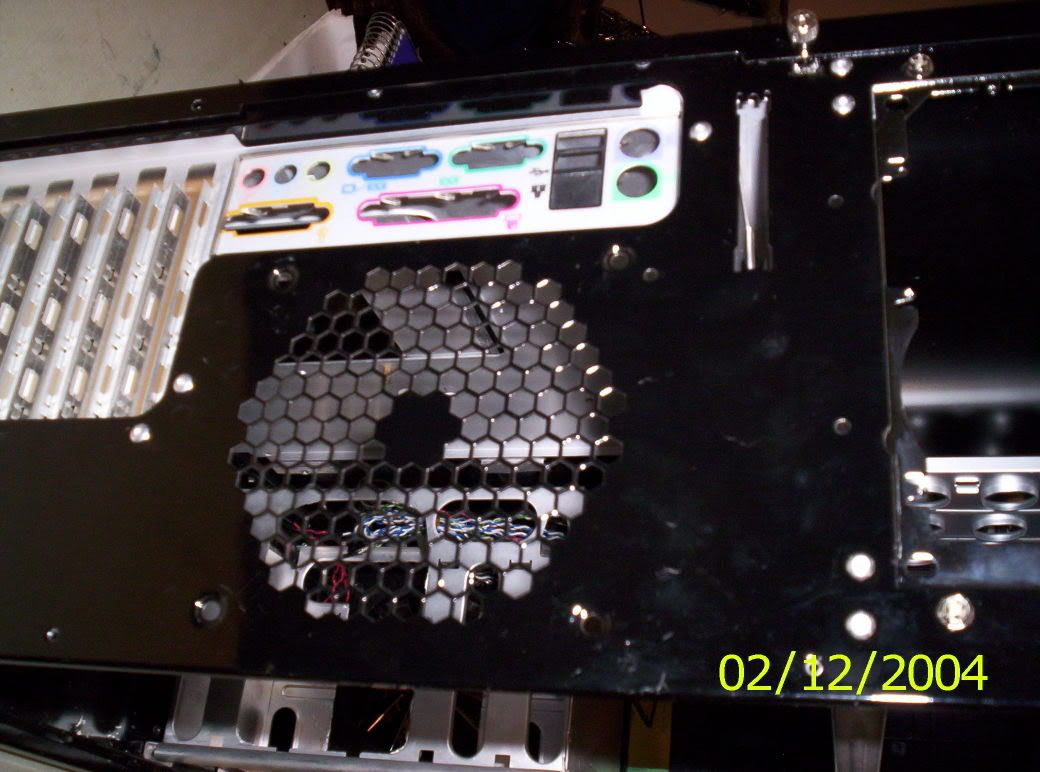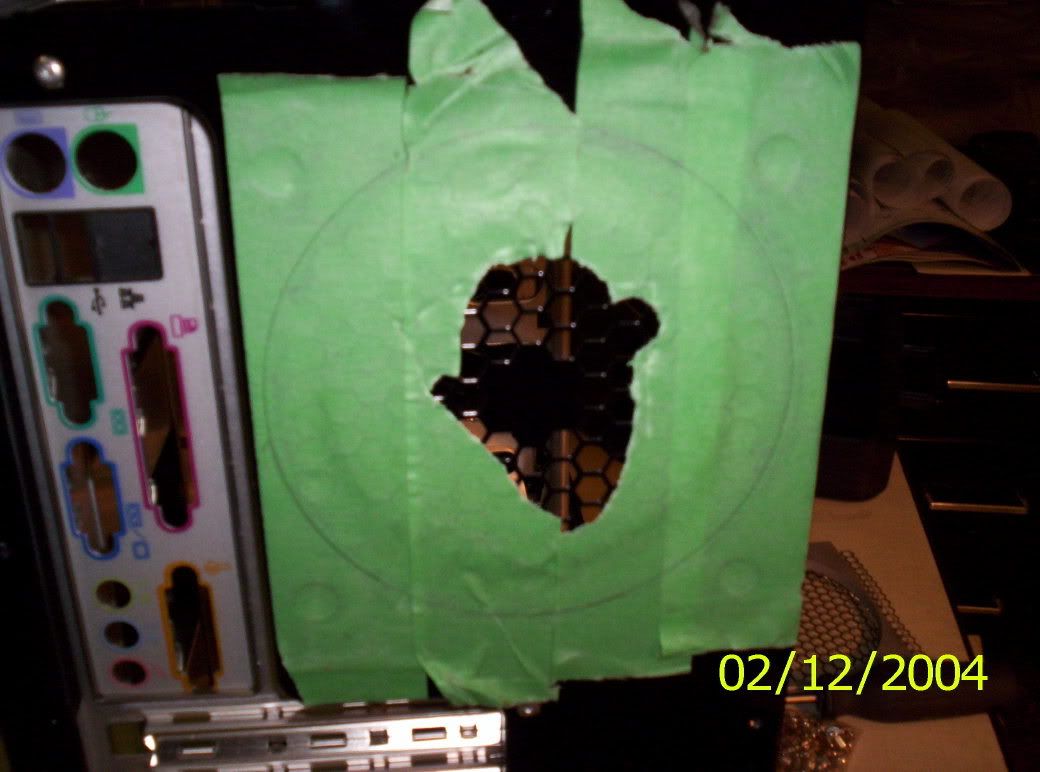 3rd Update April 12
I didn't do much today cuz i had a lot of work to finish.
I get the front panel ready for the pipe with 120mm diameter. i will be using it for a turbine look.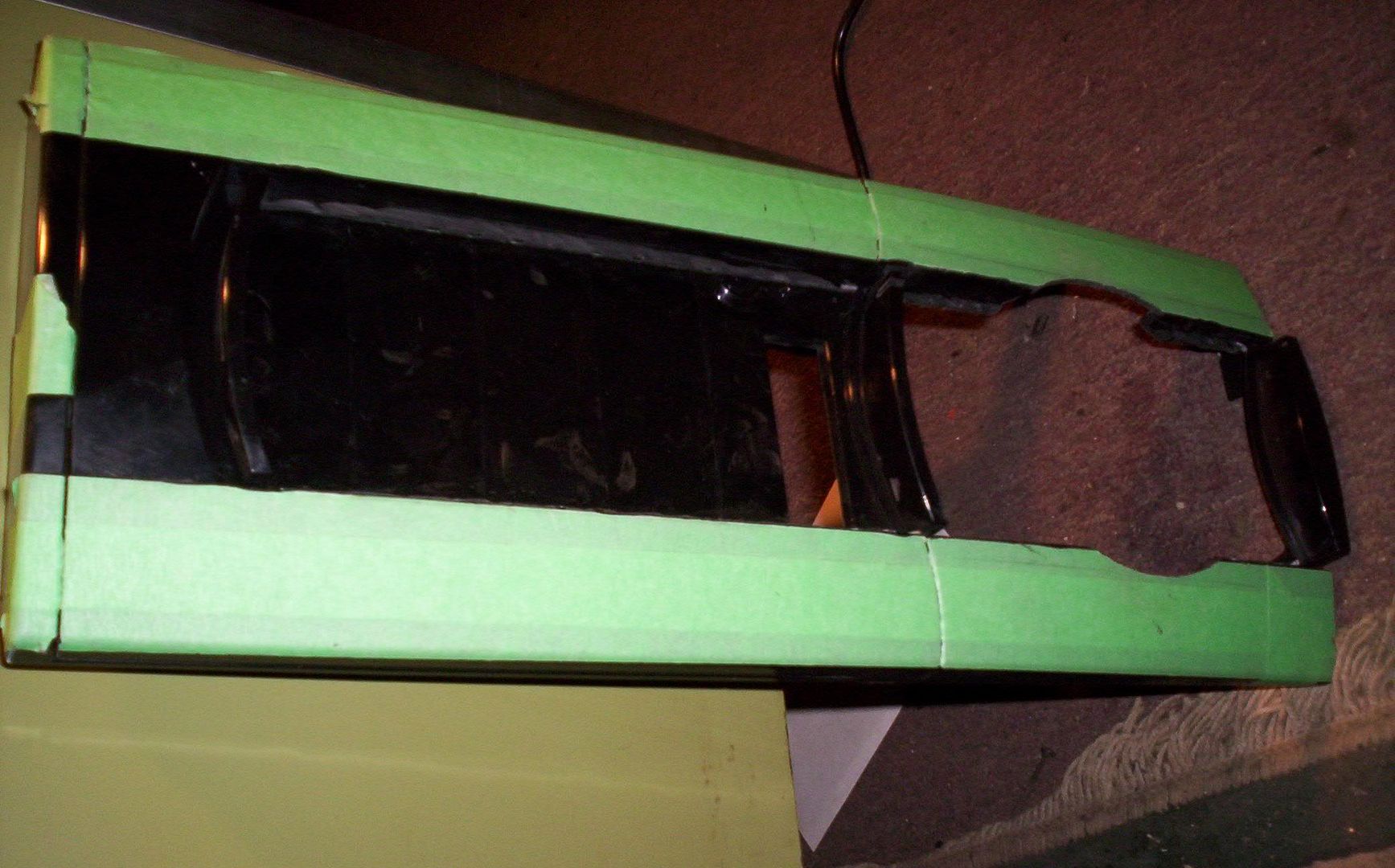 Than i had to cut and bend some metal sheet to cover around the pipe. I forgot to take process pics while making it, sorry :/ But here is the pic how it looks...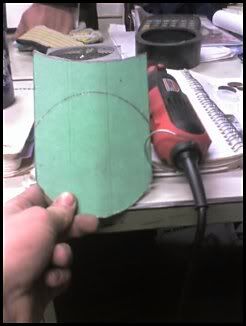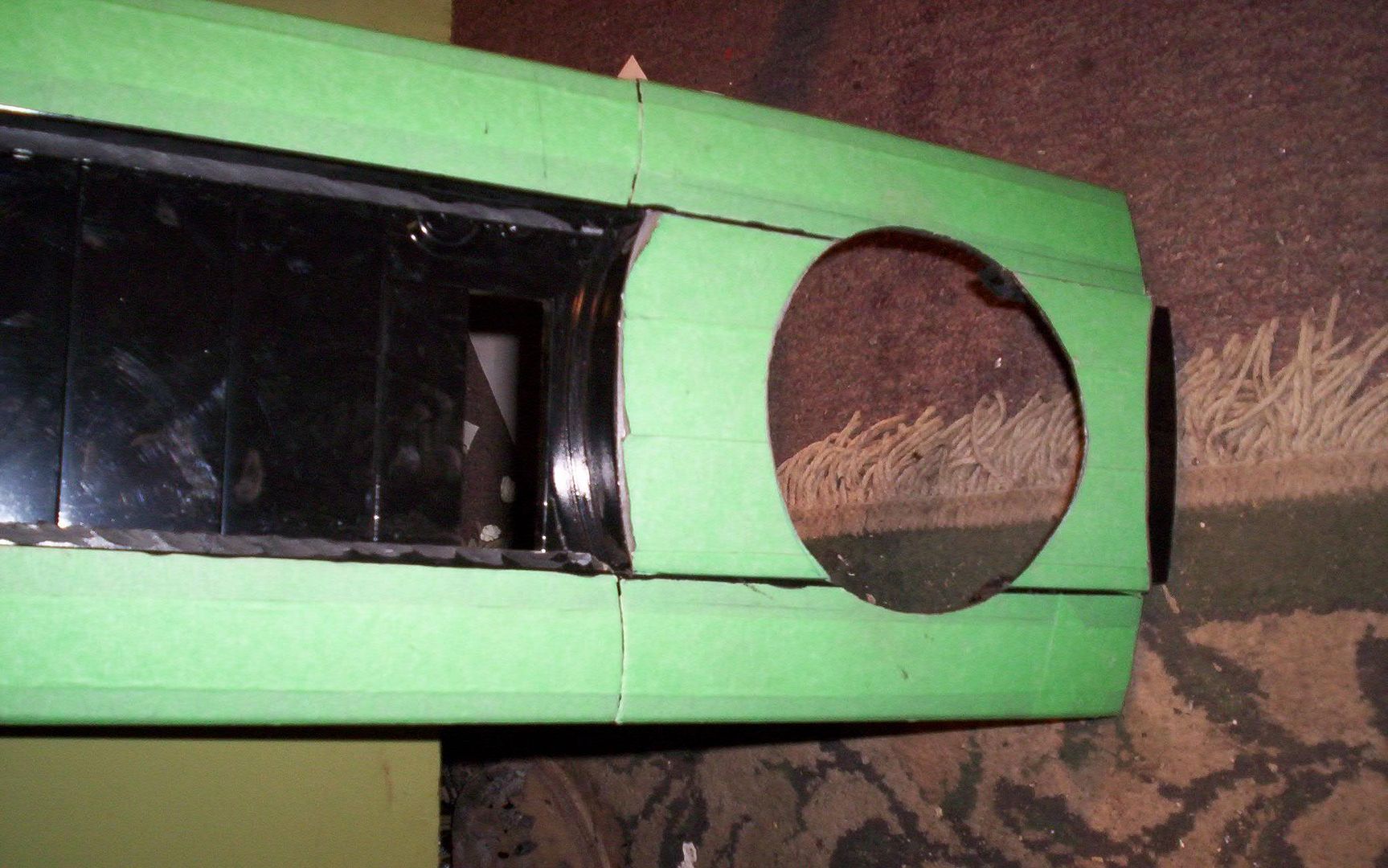 I wanted to glue the pipe before i go to bed so i can start the bondo job tomorrow...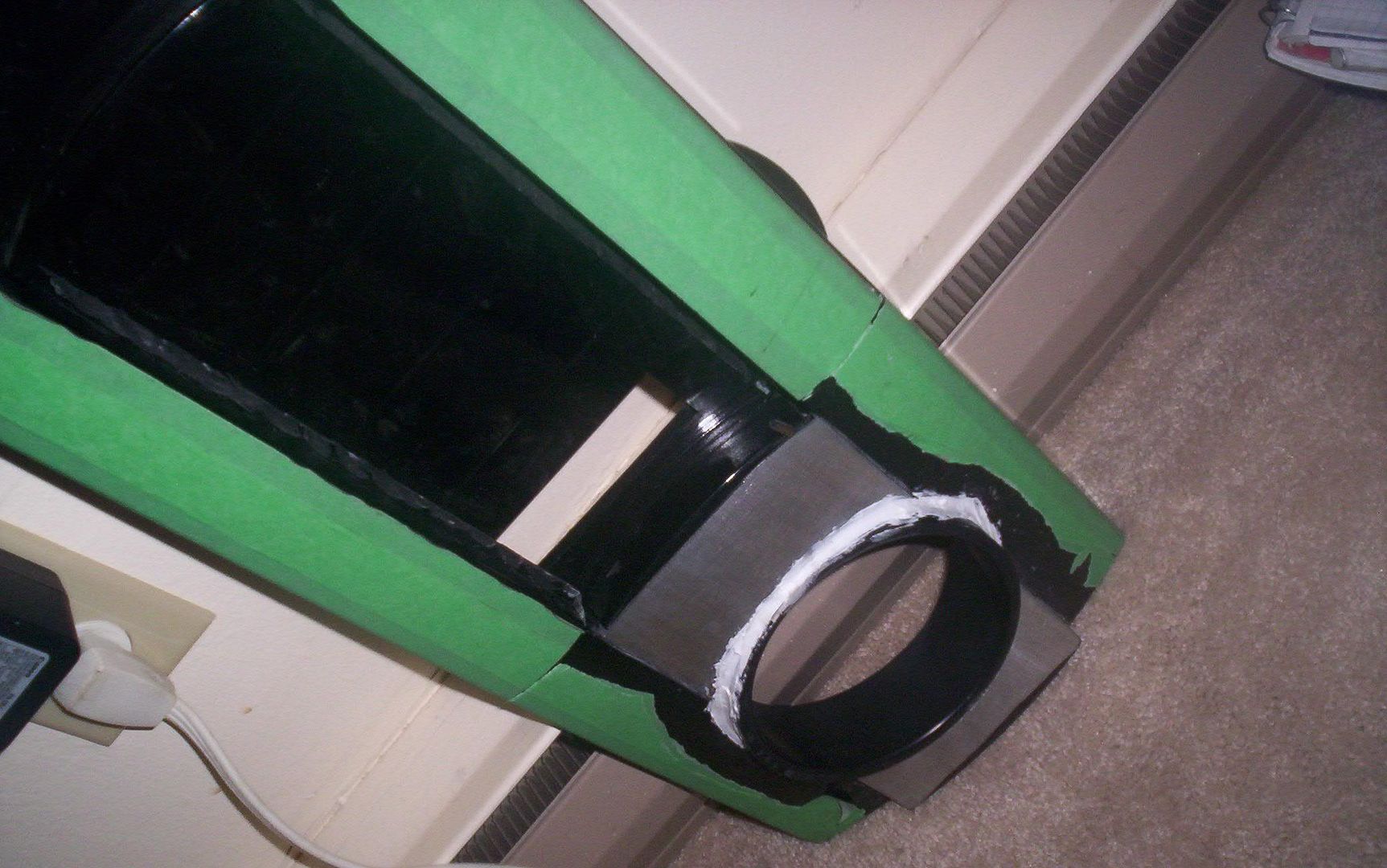 And this is how it looks with the turbine fan before bondoing
And these are the stuff i will be using tomorrow, sandpaper block, bondo, sandpapers (80grit,120grit,220grit,320grit,400grit)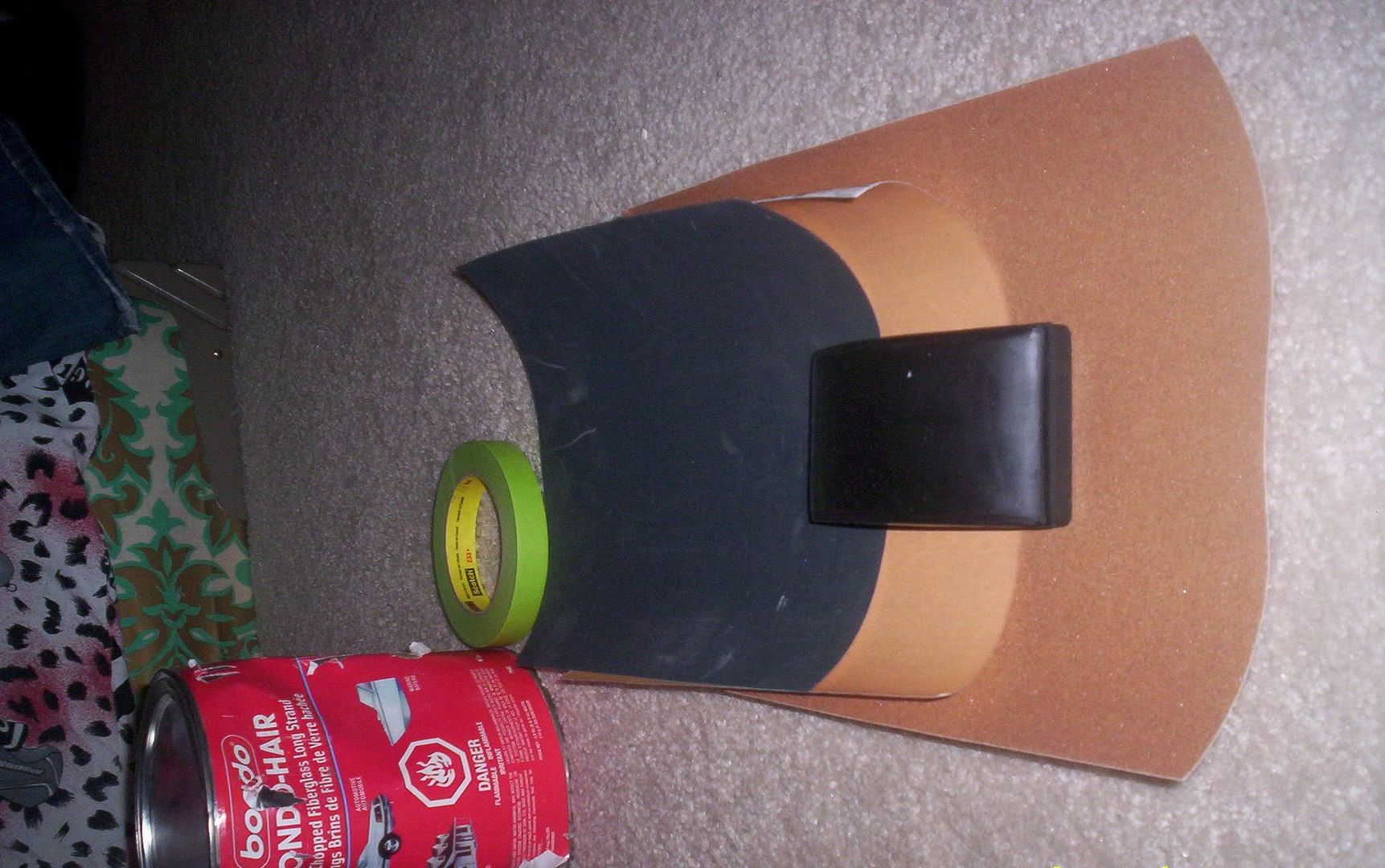 4th Update April 13
I made a metal block for the back fan hole that has a 120mm diameter. I made it in my friends metal shop and put a mesh on it and hammered it.
This is how it looks after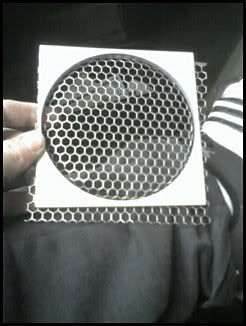 5th Update April 16
Here is the bondo job so far. Its not done yet. I have to fill the lil gaps with spot putty and sand it with high frit sandpaper and it will be perfect.
Lol i know it looks messy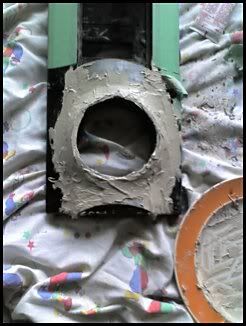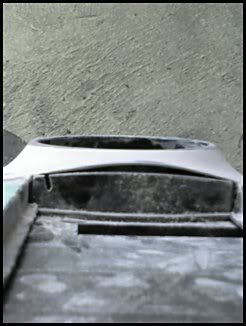 6th Update April 17
Got the first part today, DFI Lanparty NF4 SLI-DR . tHX To "zerohour"
More Update Pics will be at the following pages...
CPU
Motherboard
Graphics
RAM
Xeon 3110
E-750i FTW
Evga 8800GT SC
4x1GB G-skill
Hard Drive
Optical Drive
OS
Monitor
250GB WD 16MB cache
Samsung SH-182D DVD-RW
Windows XP Pro
24'' HP w2408h
Keyboard
Power
Case
Mouse
Logitech G11
Enermax Liberty 620W
Ultra Aluminus (modded)
Razer Deathadder
Mouse Pad
Core Pad - Eyepad
View all
hide details
CPU
Motherboard
Graphics
RAM
Xeon 3110
E-750i FTW
Evga 8800GT SC
4x1GB G-skill
Hard Drive
Optical Drive
OS
Monitor
250GB WD 16MB cache
Samsung SH-182D DVD-RW
Windows XP Pro
24'' HP w2408h
Keyboard
Power
Case
Mouse
Logitech G11
Enermax Liberty 620W
Ultra Aluminus (modded)
Razer Deathadder
Mouse Pad
Core Pad - Eyepad
View all
hide details