Quote:
Originally Posted by
afunyun
Those are the highest system specs I've ever seen on a games "Recommmended" list.
Quote:
Originally Posted by
YangerD
Ya same over here. Looks like I might not even be able to play this if I wanted to lol.
all that awesomeness and u get stuck on the recommended list
anyways thats the more extreme side u can play with a MUCH cheaper computer
anyways heres a little update i changed out the DVD drive for a slim and moved my 3.5" HDD up underneath it... gonna take my SSD up to the top bay when i have some time to take my system apart and then remove the external 3.5" bays to get my system ready for SLI GTX 470 but first im gonna move my current GPU up to the top slot.
anyways here are the pics: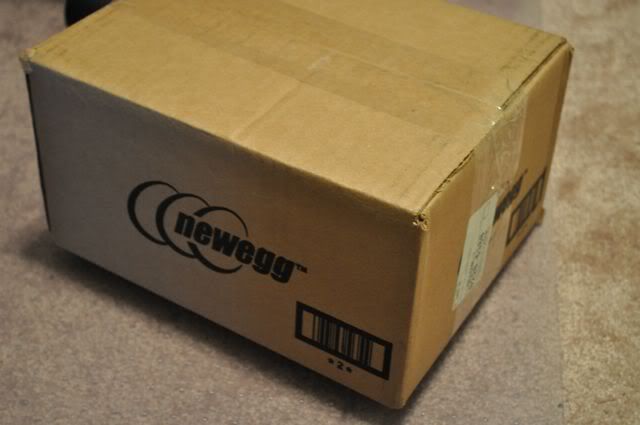 always a nice sight
the slim DVD drive the mini sata and power cable u need for the drive and a 5.25" bay slim DVD and 3.5" drive holder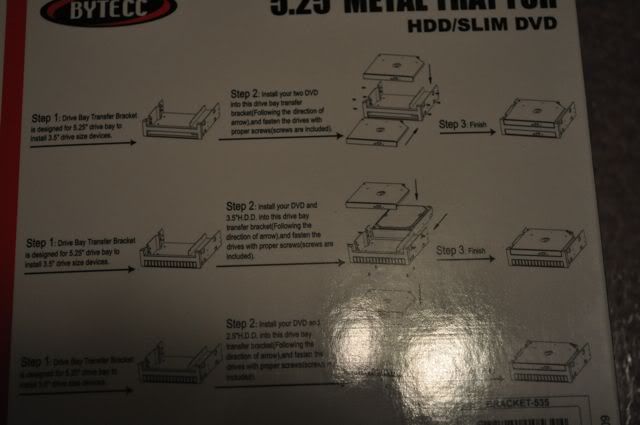 im going with the middle setup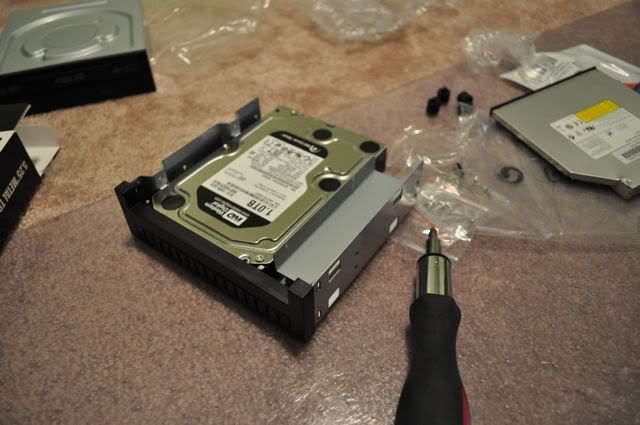 drive attached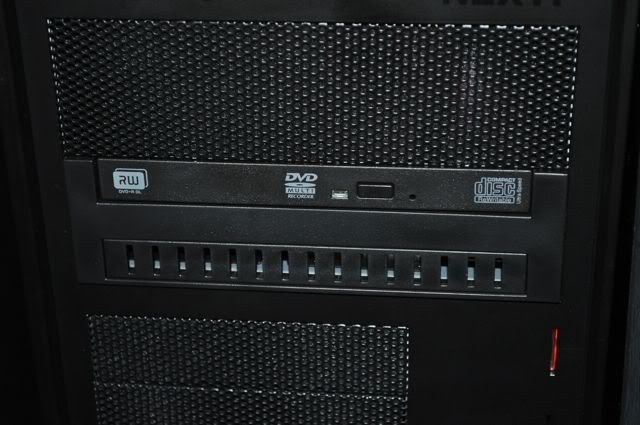 and installed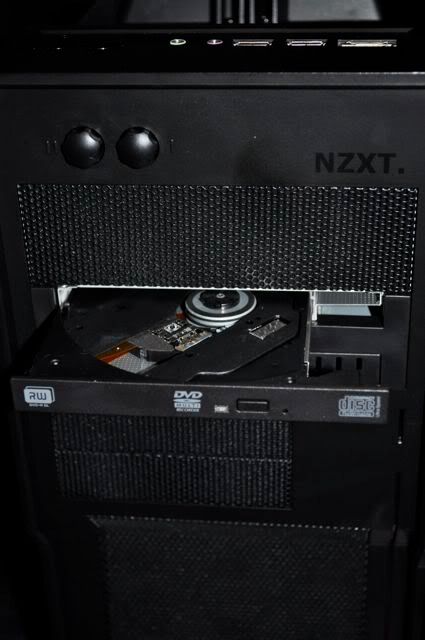 works pretty well
thanks for looking!
CPU
Motherboard
Graphics
RAM
i7 930
Asus Rampage III Gene
EVGA GTX 470
Corsair Dominator 3 x 2GB DDR3 1600
Hard Drive
OS
Monitor
Keyboard
OCZ Vertex 2 60GB SSD
Windows 7 Home premium 64-bit
Samsung P2770H
Logitech G19
Power
Case
Mouse
Corsair HX750W
NZXT Vulcan
Logitech G9
View all
hide details
CPU
Motherboard
Graphics
RAM
i7 930
Asus Rampage III Gene
EVGA GTX 470
Corsair Dominator 3 x 2GB DDR3 1600
Hard Drive
OS
Monitor
Keyboard
OCZ Vertex 2 60GB SSD
Windows 7 Home premium 64-bit
Samsung P2770H
Logitech G19
Power
Case
Mouse
Corsair HX750W
NZXT Vulcan
Logitech G9
View all
hide details