Quote:
Originally Posted by
shogrran
Heres my arc midi. I'll post a pic of the insides sometime when I get a new video card
Warning: Spoiler!
(Click to show)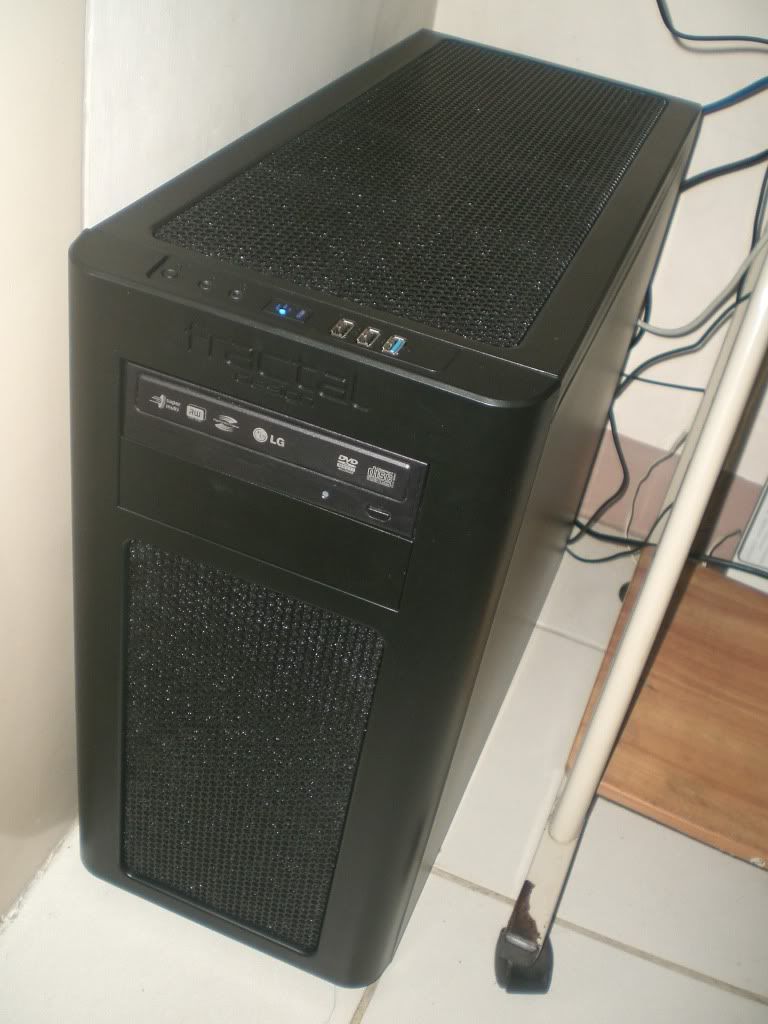 I seriously need help with the cable management of my arc midi. It's the first time I'm dealing with cable management as before I didn't realize there were benefits in doing cable management and I only had a cheap case with no cable management option anyway. I did store the cables neatly before but as neatly as I would like now.
I am using a seasonic x 560 psu, and the thing is... I still have IDE drives -- remnants from my very first computer and they still work. You guys know how expensive HDDs became after the Thailand crisis and since then I haven't really put my mind and efforts into replacing them. I did eventually (had my sister) buy a 1TB WD Caviar Blue drive which will come later this year but until then. IDE is going to be one major pain in my OC-ass.
I am confused by the cables provided by seasonic and many other powersupplies... why is the sata powercable set up that way? That you need to connect them upside down so that you can have them in chain....
As I write this I have already removed the two IDE drives I have. LOL. My OC-Ness wouldn't let me sleep knowing that ugly IDE cable was there inside the case.
Guys need further help here....Is there a sata power cable extension that is sata to sata?