Quote:
Originally Posted by
[nK]Sharp
A bunch of redstone torches going on/off out front of my house. I guess that was added in the patch to be able to do that ?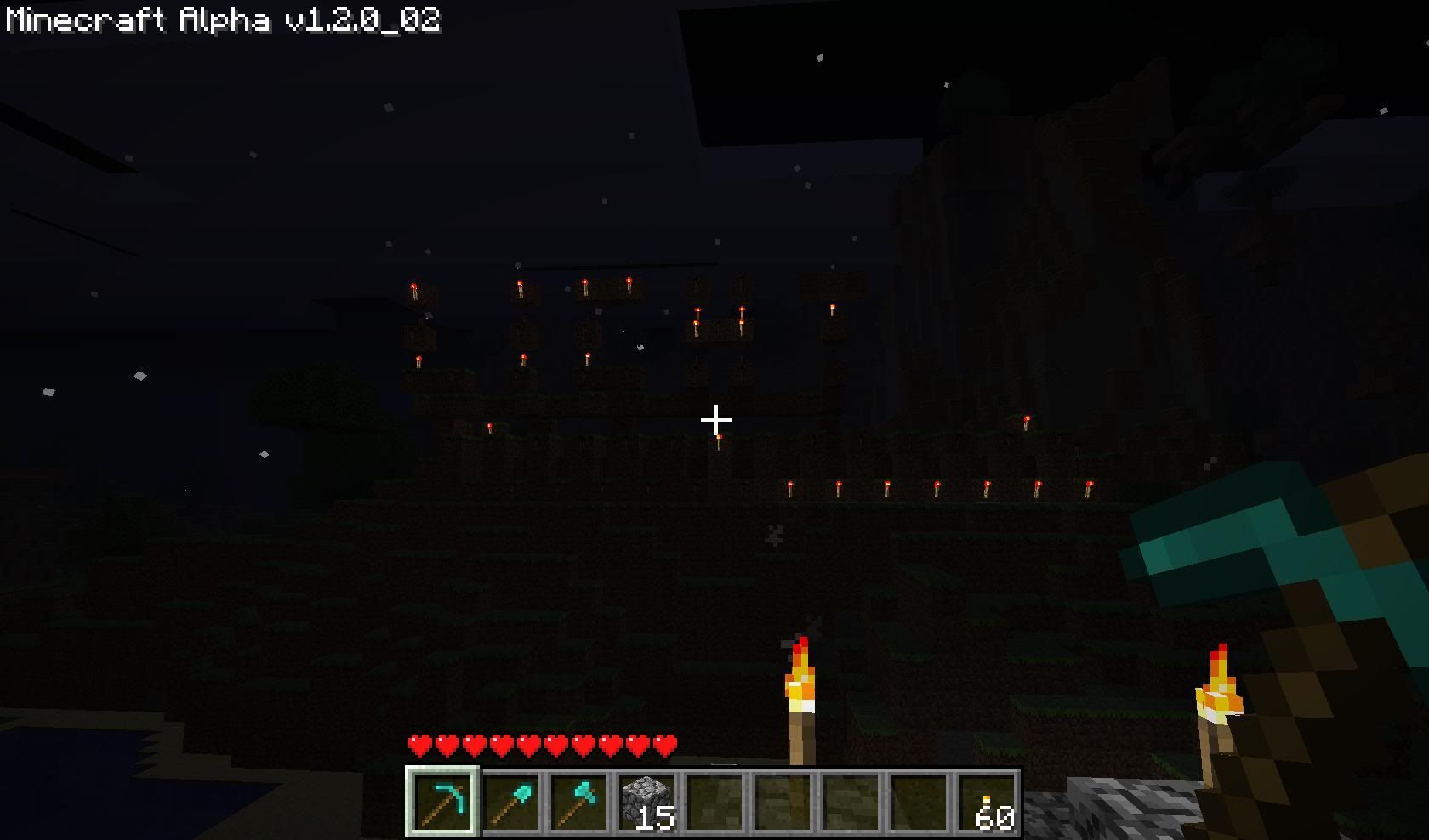 Found some video on how to do it, wanted something like this for the front of my sign at my castle to light it up. Guess I will try it tommorow and hopefully won't mess it up to hard.
Can you make out the letters?
Redstone circuits have been around for ages. I noticed nobody in your server was designing any so I thought I'd brighten the place up a bit. You guys should see my binary calculator i made in redstone. Much cooler then some holiday light show.